What's the best store-bought chocolate chip cookie? While nothing can compare to the taste of homemade chocolate chip cookies, sometimes you need to satisfy your craving fast. Plus, there's something fun and nostalgic about store-bought chocolate chip cookies. GAYOT taste-tested a handful of brands — and we didn't hold back! Check out the complete list to get all the details on the good, the bad and the ugly.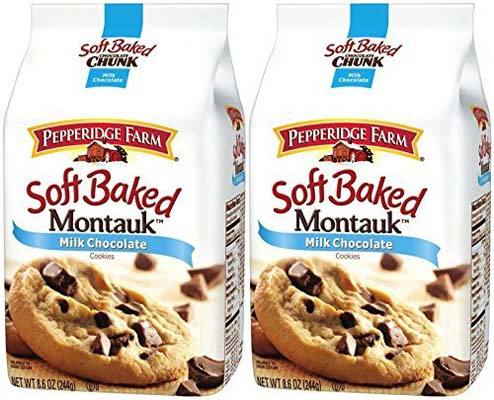 Considered by many to be the "fancy" brand of store-bought cookies, Pepperidge Farm definitely needed to be in our taste test. However, despite its artisanal packaging and reputation, we found these chocolate chip cookies to be too soft with flavorless chocolate chips and a somewhat artificial smell and taste.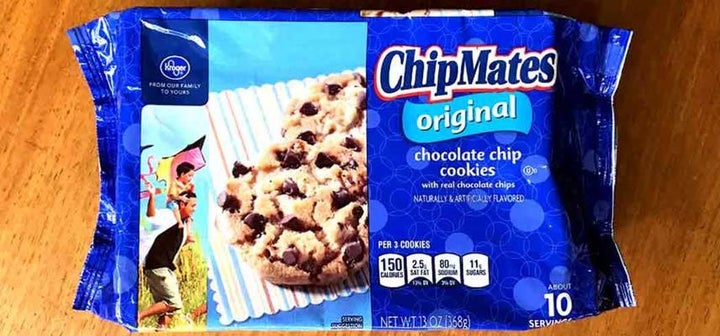 Kroger's generic brand of chocolate chip cookies is not the most well-known, but it's an affordable option for those seeking a quick sweet fix. We found the cookies to have a good amount of chocolate chips, but the artificial aftertaste and crumbly texture couldn't be ignored.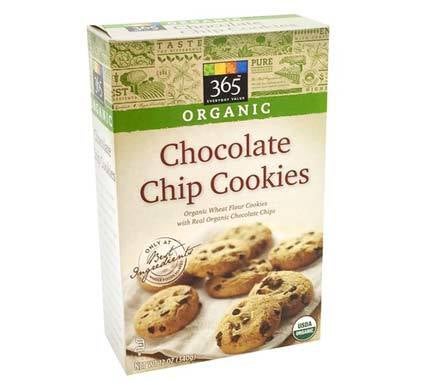 We wanted to include a "healthier" option for our taste test, so we opted to try Whole Foods' own organic chocolate chip cookies. The overall flavor provided that classic store-bought chocolate chip cookie experience, but the texture was a bit too powdery for our taste.
More Stories You'll Love:
Related
Popular in the Community