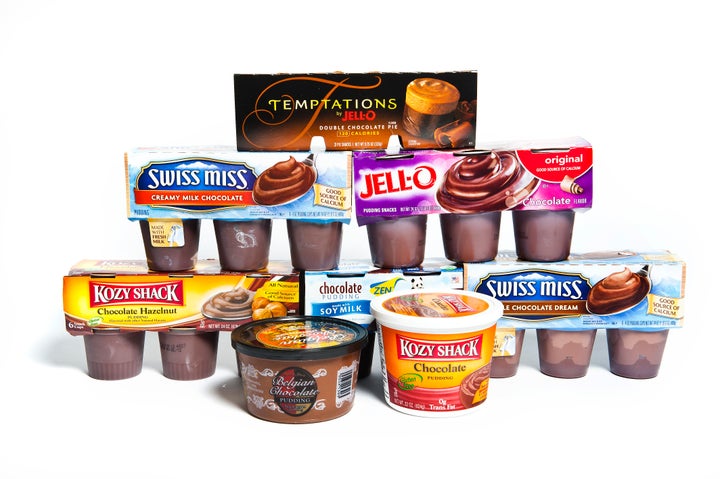 We've all eaten pudding cups as kids, packed lovingly in our lunches by parents who had no idea what they were feeding us. And some of us have had a pudding moment as adults, stealthily grabbing it off the store shelf and throwing it into our carts during a moment of weakness. And then, of course, we tried to camouflage it from other shoppers' eyes by burying it under a head of lettuce in the checkout lane.
But when you actually take the time to taste it, is store-bought chocolate pudding really any good? Is it rich, flavorful and creamy as it should be, or is it weak, slimy and gelatinous? Our editors put 8 popular brands of store-bought chocolate pudding to a blind taste test to find out.
Which brands came out on top? Check out the slideshow below.
As always, this taste test was in no way sponsored or influenced by the brands included.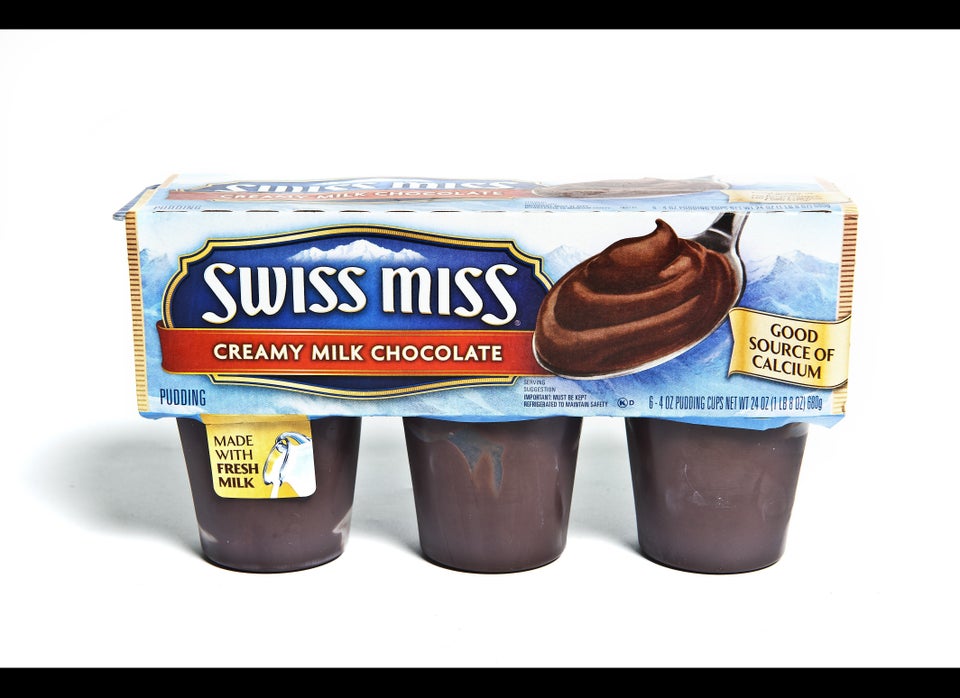 Chocolate Pudding Taste Test