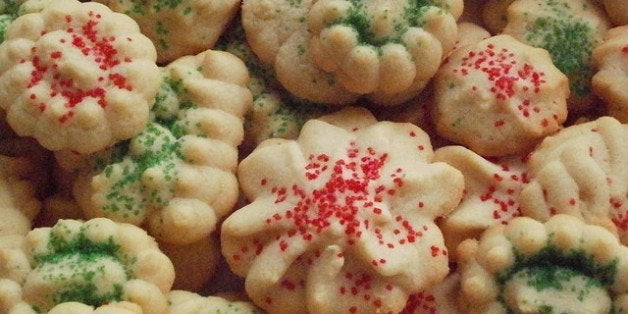 We're grateful for any gift we receive -- especially when it's edible. Come the holidays, that happens more and more and it is grand (because it almost always means COOKIES).
While most Christmas cookies are 100 percent awesome, they aren't all created equal. Some are better than others. And actually some, some are just downright bad. We ranked them in order from best to worst because, well, someone had to. If you're planning on doing any holiday baking, this list may be a helpful guide as to which cookies you should bake and which you need to steer clear of -- especially if you're planning on sending any those cookies our way.
Below, a completely superficial and subjective ranking of Christmas cookies, in order from worst to best. Chime in and let us know how you feel.
Spritz Cookies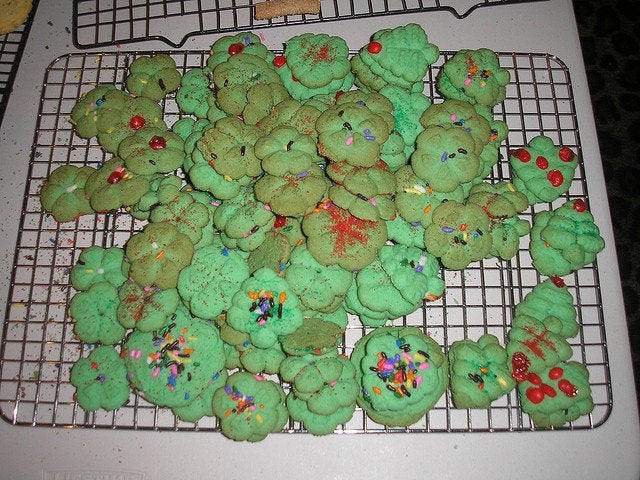 Stained Glass Cookies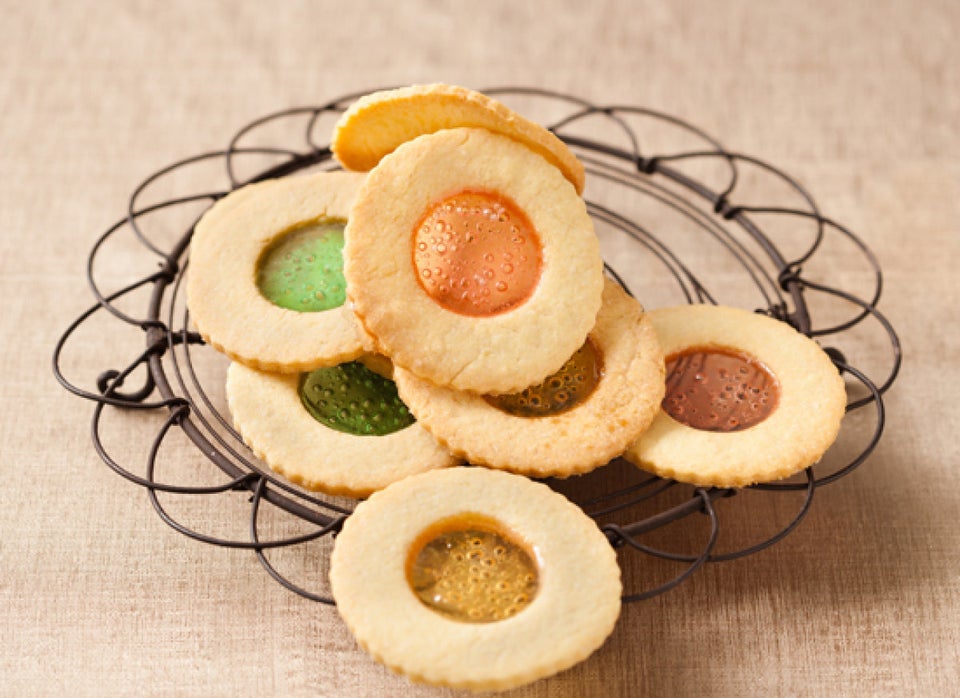 Biscotti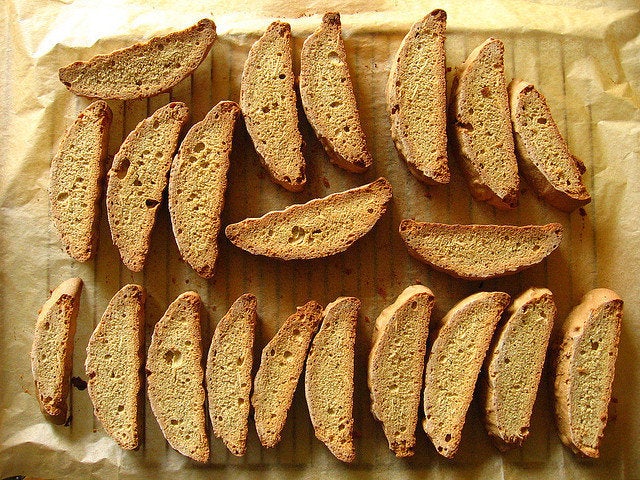 Sugar Cookies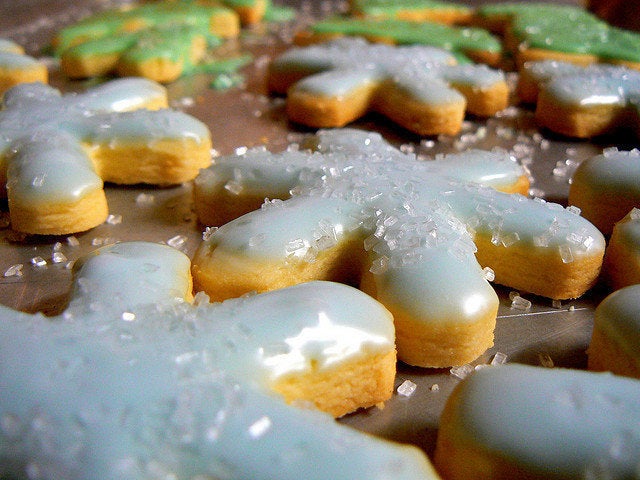 Peanut Butter Blossoms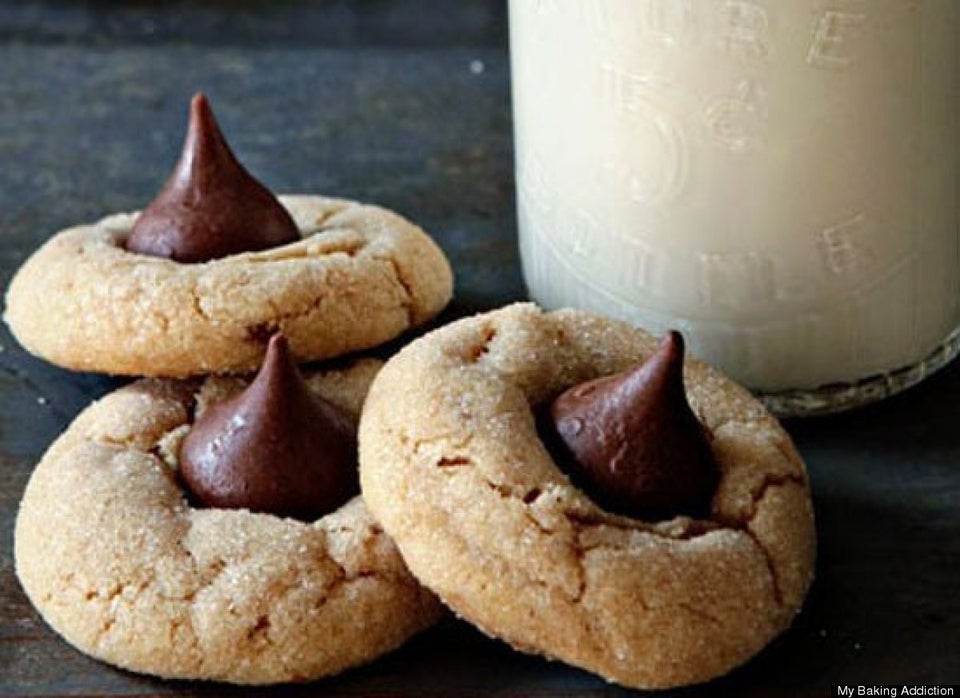 Gingerbread Cookies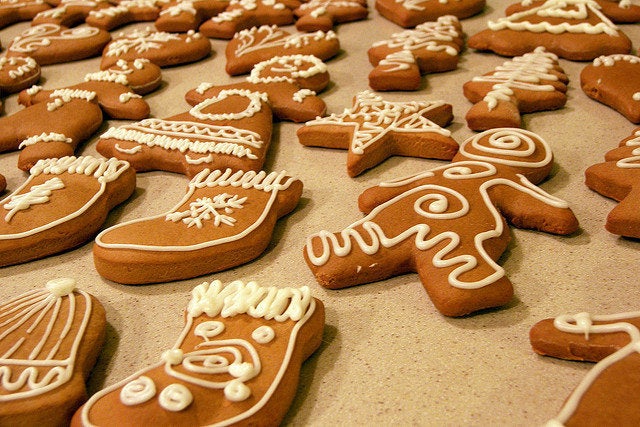 Snowballs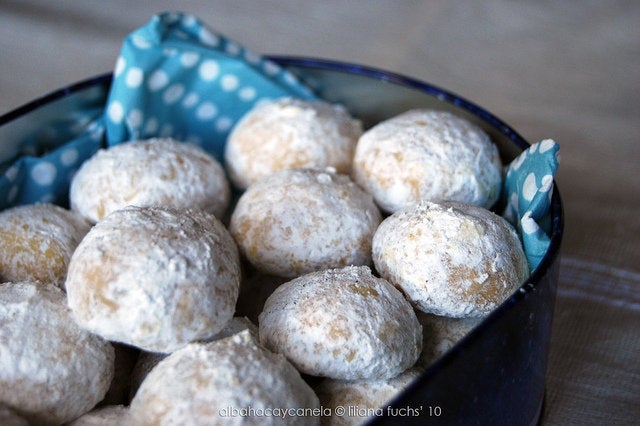 Speculoos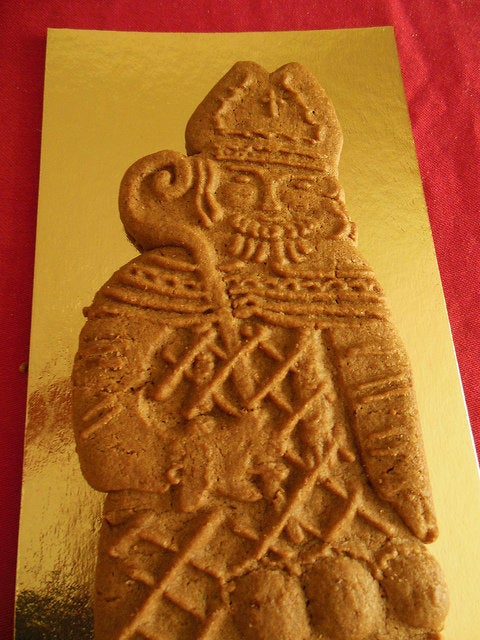 Snickerdoodles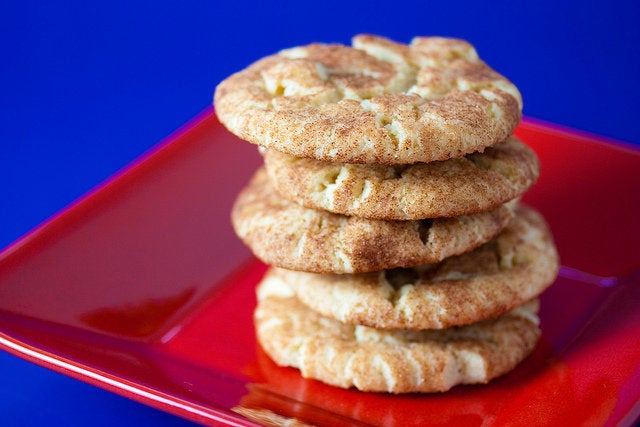 Walnut Crescents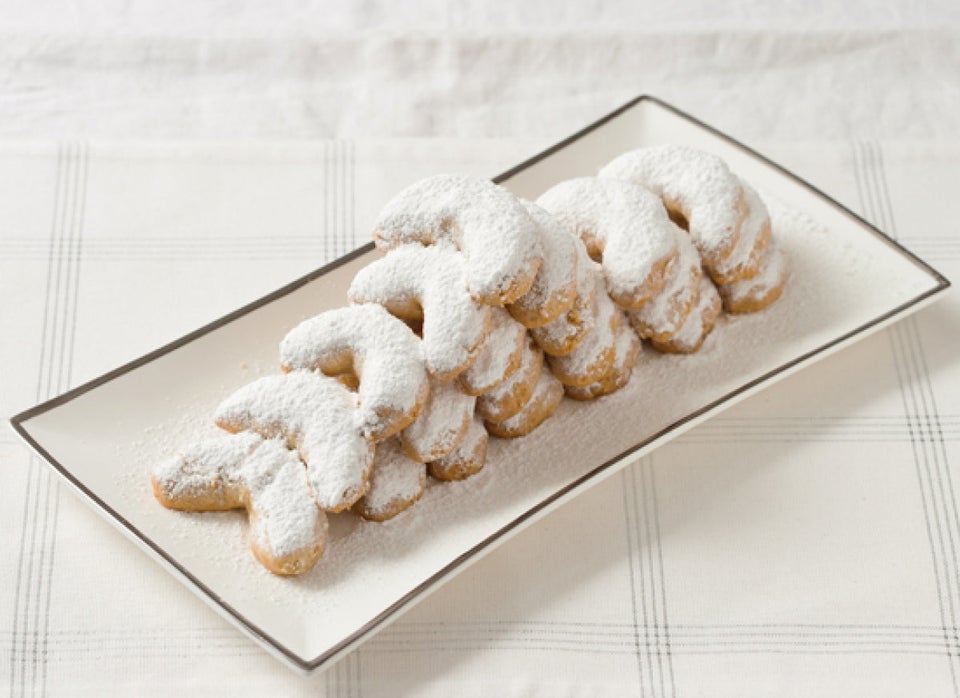 Molasses Cookies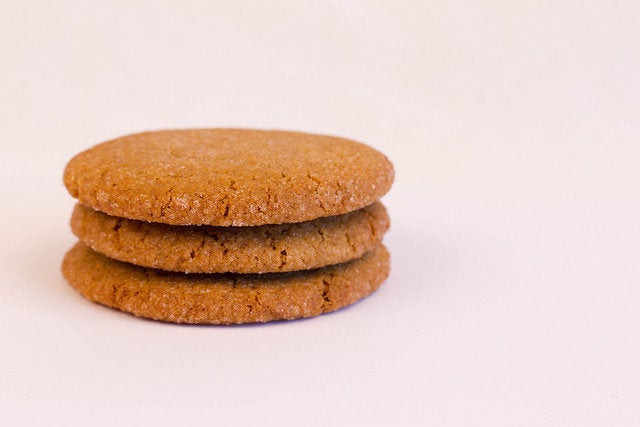 Thumbprint Cookies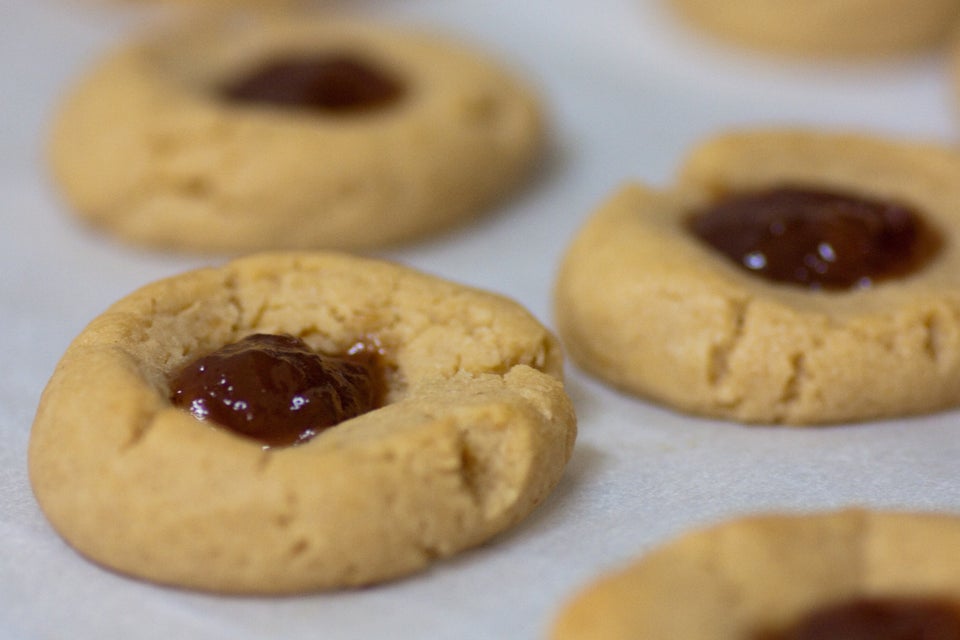 Pfeffernussen
Flickr: Melanger :: to mix
Snowcaps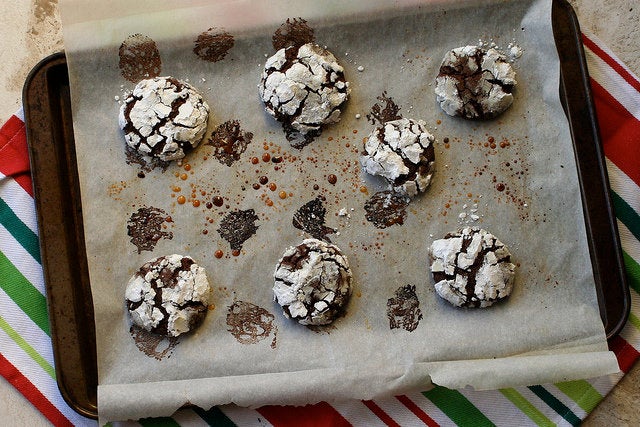 Linzer Cookies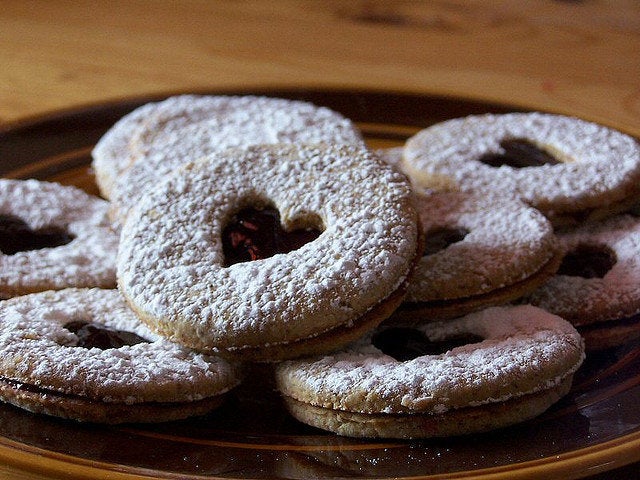 Shortbread Cookies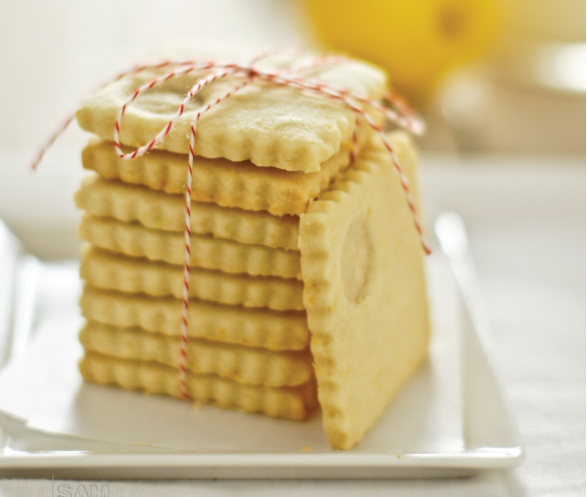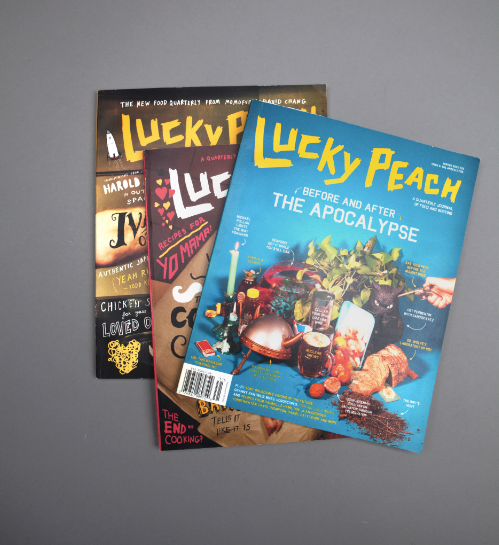 2013 Food & Cooking Gift Guide