Every year it's the same story. We unpack our Christmas lights to find a wad of tangled, half-broken bulbs barely strung together. Once they're untangled and ready to hang, it's only a few hours until a few bulbs burn out, break or burn a hole in our carpets. It's a full-on Clark Griswold disaster.
Skip the struggle this year and swap your notoriously difficult electrical incandescent lights -- you know, the ones that won't work if one bulb is broken -- for more innovative technologies. Christmas lights now can be cost-effective, energy-saving, more durable and convenient. Check out a few of our tips below for making the most of your festive decor.
Opt for long-lasting, cost-effective and safe LED lights.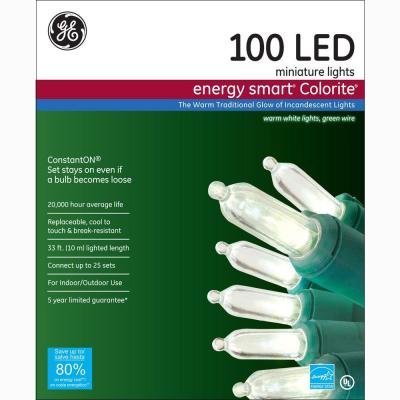 Allow us to present the best innovation in the history of holiday decor: LED Christmas lights. When the technology was first introduced, the lights were dismissed because they weren't as bright as their incandescent predecessors. Now in their prime, LEDs are the go-to Christmas light style. Safer, more efficient and now brighter, the lights of the future don't malfunction when one bulb is out, and stay cool to the touch so you won't burn yourself (or your home).
No plug, no problem.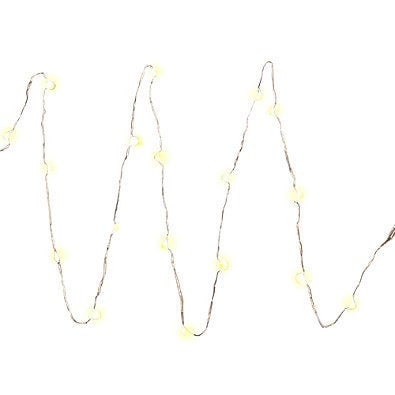 Don't spend hours messing with cords and outlets with you could be using battery-operated lights instead. Lights that run on batteries are great for stand-alone displays or times when you'd rather not risk tripping over another long extension cord. Yes, you will have to routinely change the batteries, but it might be a worthwhile extra step for hassle-free light strands.
Put your smartphone to work.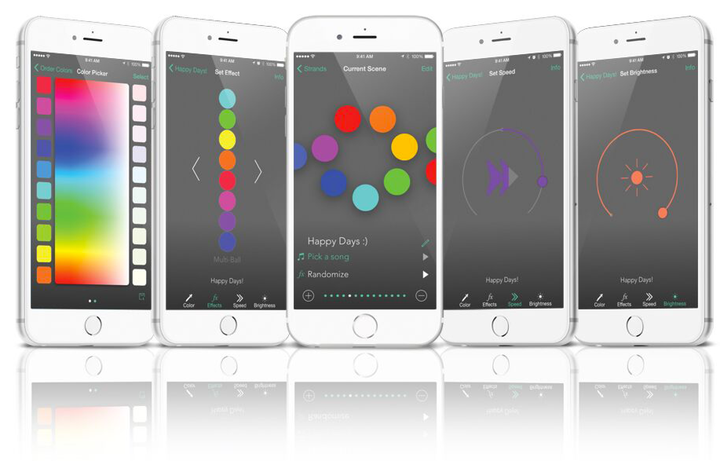 There really is an app for everything. Use your phone to control your holiday lights display. Services like Lumenplay allow you to sync LED lights to your smartphone, making managing the color, brightness and effects of your lights a piece of cake.
Take the stress out of outdoor displays.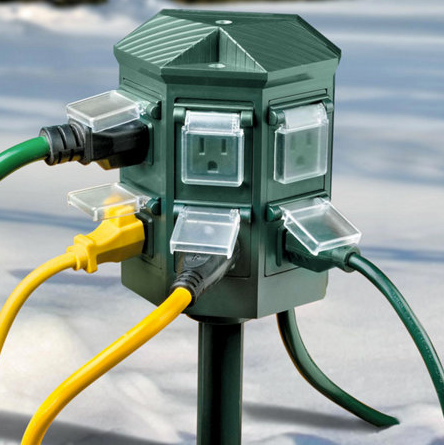 Never run out of outlets again with a standing power strip made for outdoor use, like this one by Improvements. The brilliant contraption has a built-in timer and can brave any weather conditions, ensuring your lights turn on and off as scheduled rain, sleet or shine. This also gives you the freedom to put lights wherever you'd like in your yard or on your home, rather than building your display completely around the stationary outlets you already have.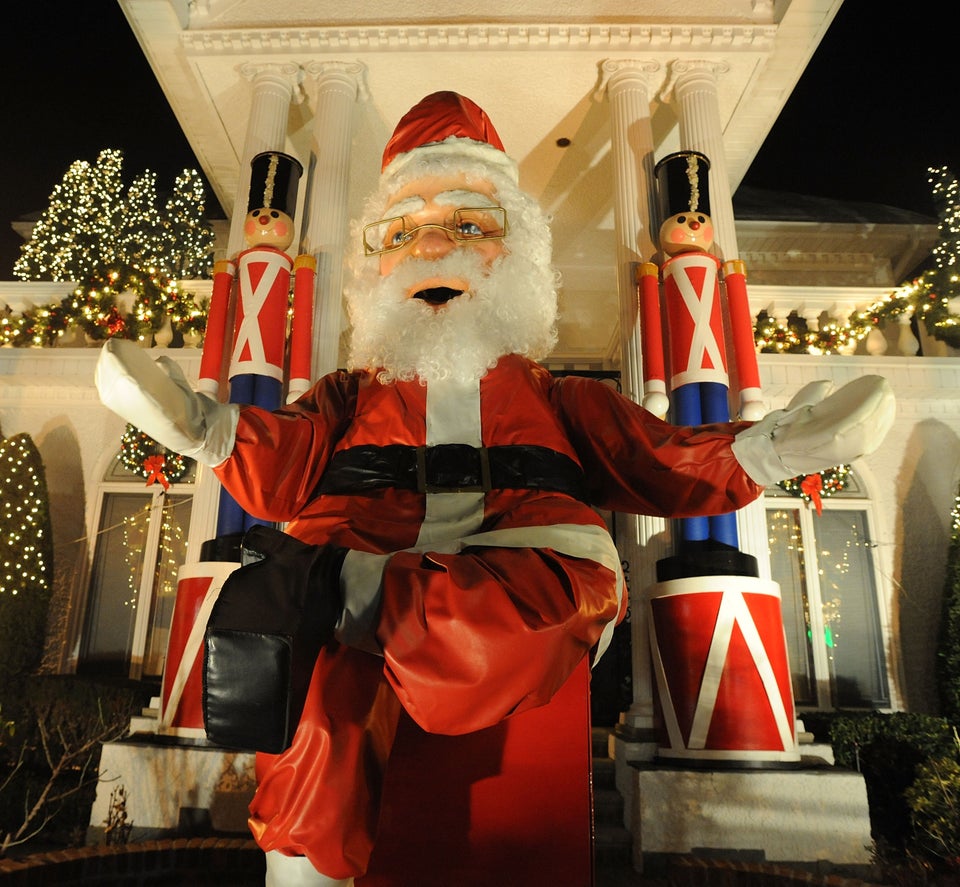 18 Homes All Decked Out In Gorgeous Christmas Lights
Related