Every year our little faces light up when we start seeing Christmas markets pop up across Europe. We just love them, we really do.
There are the regular haunts we know and love (see below), such as 440-year-old market in Strasbourg, France or the famous markets of Frankfurt and Nuremberg, Germany. But there are other markets that are perhaps less famous though no less wonderful.
Thanks to data gathered by our friends at Booking.com, here's a list of some markets sprinkled around Europe that you should make a point of seeing no matter what.
Bolzano, Italy: Located in the South Tyrol region, this market is frequented by Europeans looking for a little holiday spirit. Head here for the hiking, stay for the food.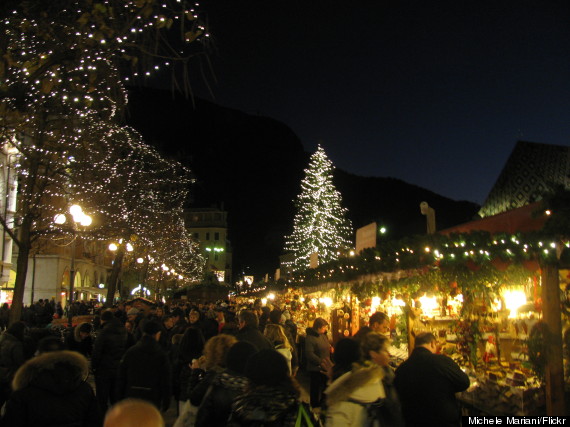 Colmar, France: This enchanting town is the capital of Alsatian wine. As such, the market features lots of local wine and food.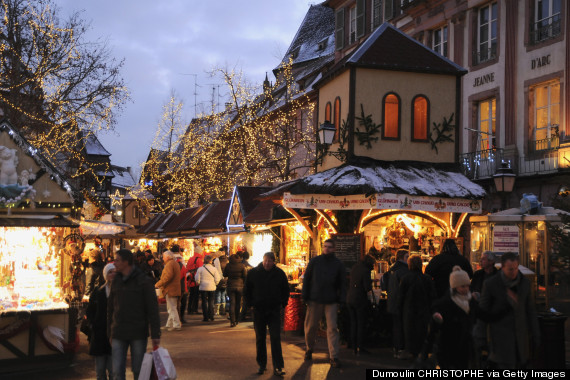 Trento, Italy: The northern Italian town has a distinct Renaissance feel all year round.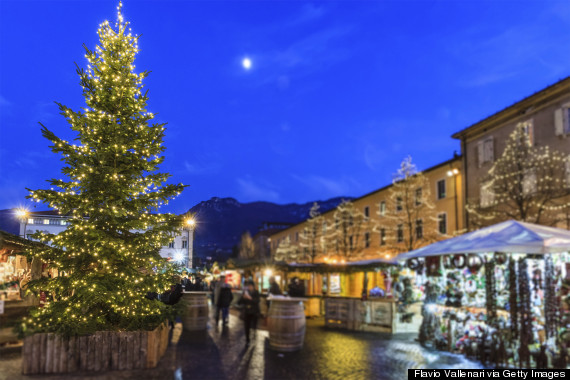 Innsbruck, Austria: Famous for its mountains, this classic winter destination also happens to offer a stellar market.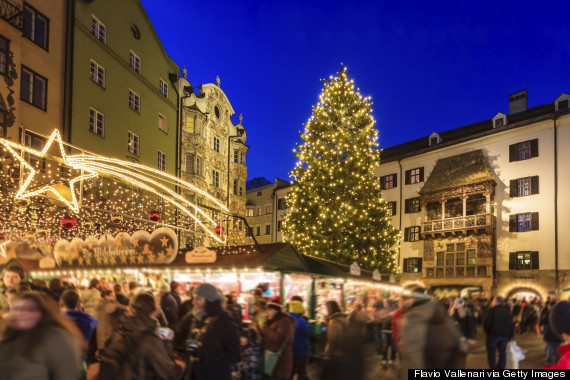 Strasbourg, France: Like we said, this place has got history galore.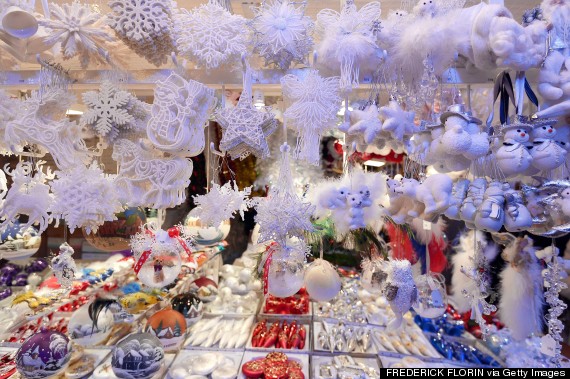 Tallinn, Estonia: Could you get any more Christmas-y?!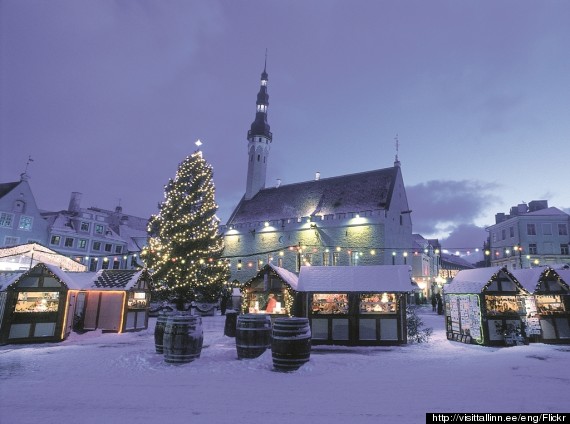 Bratislava, Slovakia: The Old Town is home to this market, which features nightly live events.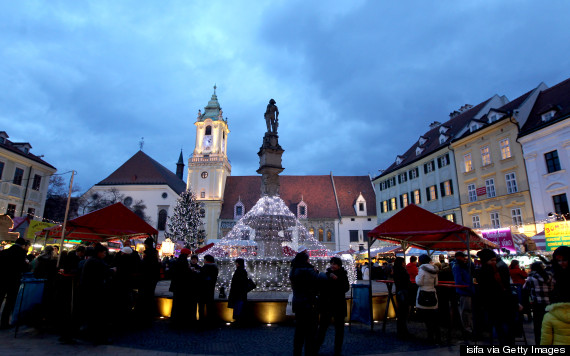 Salzburg, Austria: Sure, there are castles, but there's also one hell of a market.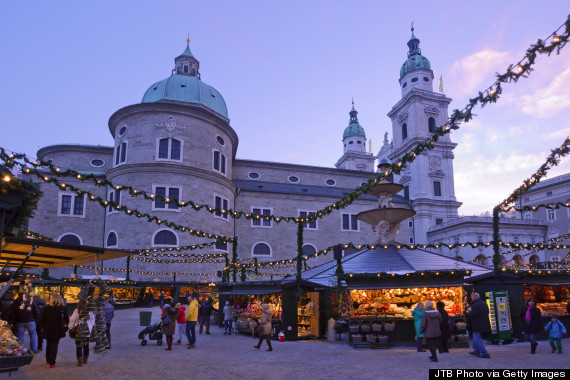 Wroclaw, Poland: It may be lesser-known, but it's still awesome.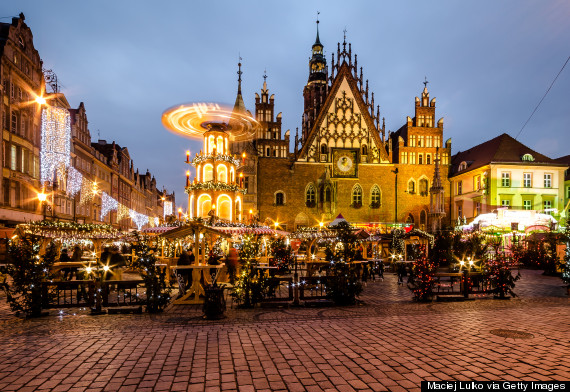 Bruges, Belgium: As if we needed another reason to love Bruges.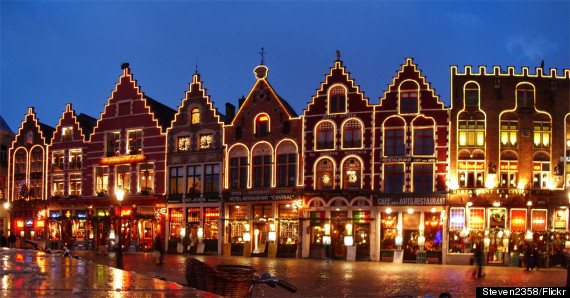 Vienna, Austria: Go here for home decorations and sweets.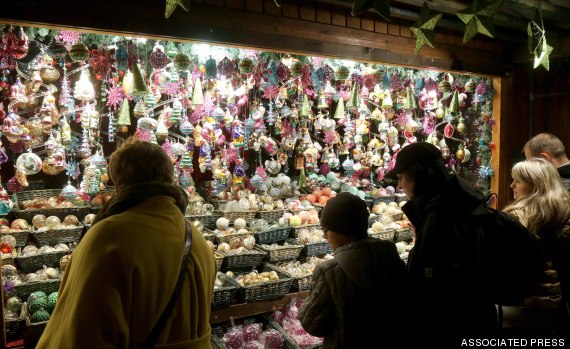 Merano, Italy: People love the spas, but their market is also top notch.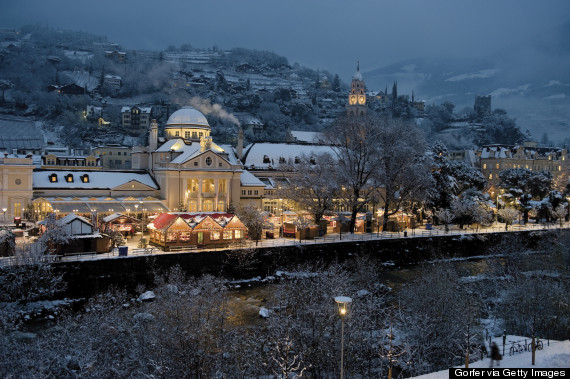 Related
Before You Go

Europe's Christmas Markets