This Christmas, gather your family around the fire... and then bring your TV and place it right next to the burning yule log. You've got a lot of movie watching to do!
While the studios have films from Tom Cruise, Steven Spielberg (two!) and Matt Damon out in the multiplex, the cheaper, more traditional alternative is to sit back and watch classics such as "A Christmas Story," "Miracle on 34th Street" and "Elf." Yes, "Elf" is now a classic. And now, as you watch these films, you can impress your family and friends with lots of little known trivia. Knowledge: it's the greatest gift of all (if you can't get those new Air Jordans that everyone has been going crazy over).
We've dug up some of the most interesting trivia about some of the greatest Christmas films, including Steve Whitmire's story about his supernatural interaction with Jim Henson. Whitmire, who took over as the voice for Kermit the Frog upon his mentor Henson's passing in 1990, told MuppetCentral.com that he was terrified to record the songs for "The Muppets Christmas Carol," which he considered his first true experience as Kermit. The night before he was scheduled to do so, Henson visited him in a dream.
They were at a hotel, where Henson was working the desk. Whitmire -- in the dream -- told Henson that he was nervous to do the voice.
"He stopped, and there was a thoughtful gesture Jim would do where he would take both of his index fingers and put them under his chin, and he did that and thought and he said, 'It will pass,'" Whitmire remembered. "Which is exactly what Jim would have said. You would have to really know Jim to know this, but that's exactly what he would have said. Then he turned and he said, 'I've really got to run...' and he took off out the door."
Check out the slideshow below for more facts. From the overly passionate kiss of "It's A Wonderful Life," Will Ferrell's secret Santa past, the true story of the gangster film in "Home Alone" and more, these oddities will help you be an expert tonight.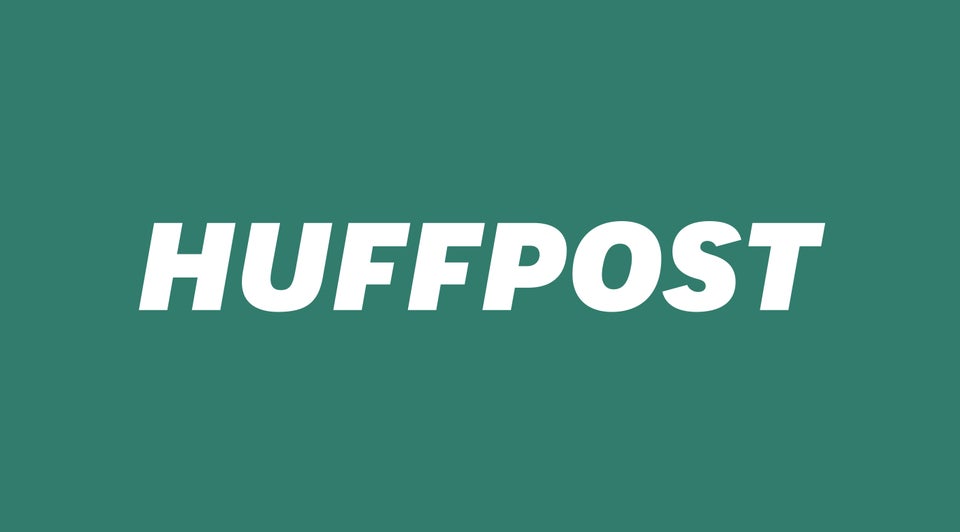 Christmas Movies: Little Known Facts
Popular in the Community