Living in a big metropolis like Manhattan, Los Angeles or Chicago can an awesome experience for young lovebirds. But there are plenty of other smaller, lesser-known cities that have a lot to offer.
Rent.com recently compiled a list of the best U.S. cities for couples based on factors such as a high percentage of married adults, a low percentage of divorced couples and a variety of dining, entertainment and other activities available nearby. Find out if your city made the list below:
2. Staten Island, New York
5. Arlington Heights, Illinois
11. Woodbridge, New Jersey
13. Newport Beach, California
14. Farmington Hills, Michigan
Rent.com considered cities with populations of at least 75,000, where more than 25 percent of households are rental properties and where the crime rate was lower or equal to the national average. All stats and demographics were provided to Rent.com via Onboard Informatics, a data and technology company.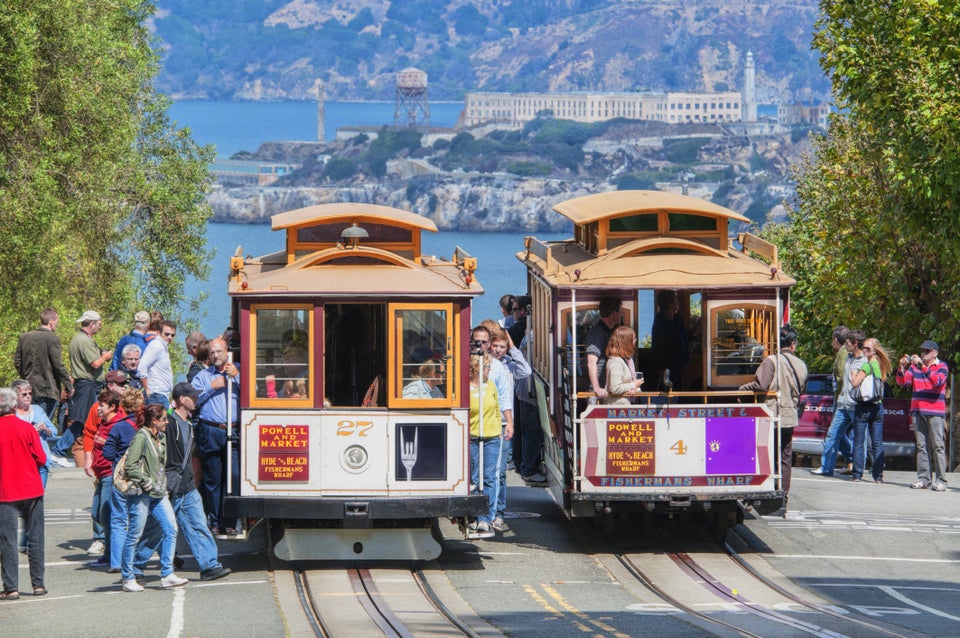 Top 10 Cities For Singles 2014