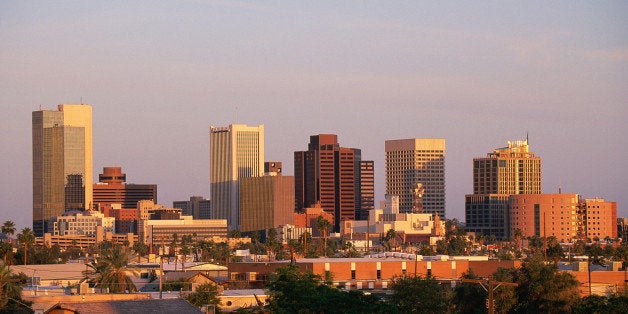 When the kids are gone and you no longer care about the quality of neighborhood schools, a new realm of possible places to live opens up. Rent.com compiled a list of the 10 top cities for empty nesters -- their first -- based on low crime, lower-than-average living costs, climate and convenient access to travel.
Rent.com's Senior Brand Manager Niccole Schreck noted that there has been a cultural shift toward urban living among empty nesters. "For that reason," she told The Huffington Post, "it is not surprising to see the cities that made our list are typically outside major urban markets with a plethora of activities, excitement and culture available to renters over 50."
But, first, here are the new rankings from Rent.com. Would you consider:
1. Fremont, California
Fremont, close to Silicon Valley, is a 15-minute drive to downtown San Jose. The town center is around Lake Elizabeth with a new water park for when the grandkids visit. Great views when you hike up Mission Peak.
2. Colorado Springs, Colorado
Must. Love. The Outdoors. Colorado Springs placed number one in Outside's 2009 list of America's Best Cities. TripAdvisor describes it thusly: "A crossroads for historians, sportsmen, architects, artists and gourmands, Colorado Springs offers a delightful mix of Western charms. Sunny skies and crisp mountain air make it a perfect place for a golf outing, extreme sports or a picnic in one of the many, many well-maintained parks."
3. Huntington Beach, California
When the waves call, there is only one thing to do: Head for Huntington Beach, known as Surf City USA.
4. Scottsdale, Arizona
Scottsdale is part of the Greater Phoenix-area sprawl and home to many retirement communities. People are drawn there for the mild winters. Come summer, temperatures can soar above 100. Yeah, but it's a dry heat. Scottsdale has tons of destination spas and the famed Mayo Clinic has one of its three major branches here.
5. Riverside, California
College towns make great retirement places because they come with a host of built-in cultural activities, not to mention pet sitters when you want to travel. UC Riverside is a great campus, and is also home to the Riverside Sports Complex. Riverside is also home to the parent Washington navel orange tree -– mother to millions of navel orange trees the world over and one of the two original navel orange trees in California.
6. Irvine, California
Another college community -- UC Irvine -- but this one is closer to the beach. Irvine is a planned suburban city that may be best defined by what it's near: Everything. Disneyland, South Coast Plaza mall, Newport Beach, the Pacific Ocean. It consistently scores high on best-places-to-live lists.
Related
Before You Go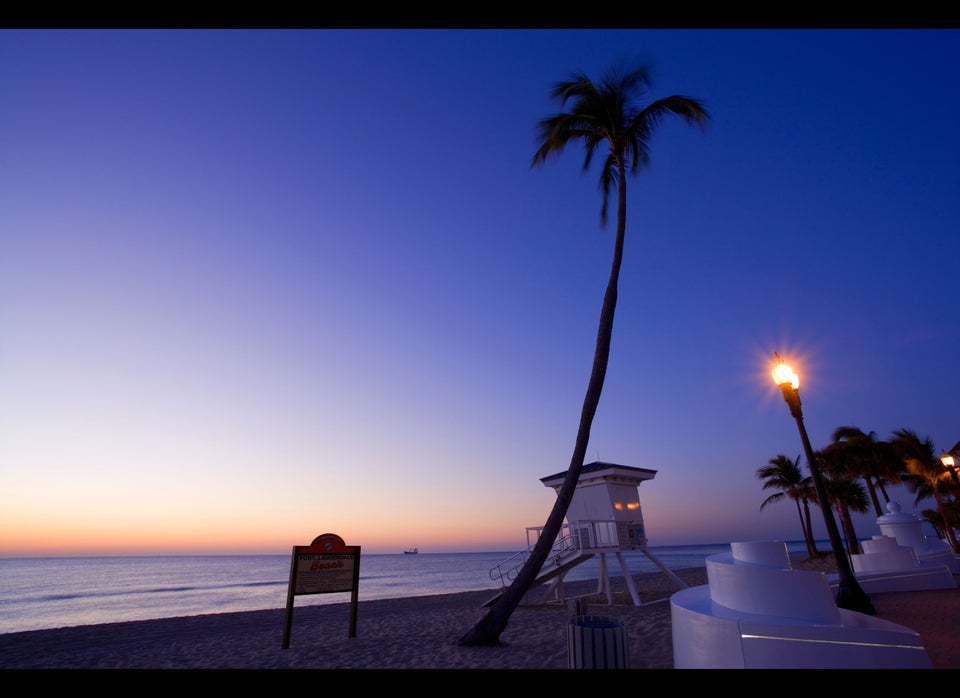 15 Foodie Towns For Retirees
Popular in the Community