It's often said that the first rule of real estate is "location, location, location." But if you have a spouse, a couple of kids and maybe even a dog, other factors like affordability and proximity to schools really start to play larger roles.
Turns out families don't even have to sacrifice the first rule of real estate, anyway. Looks like you really can have it all.
Seattle, Washington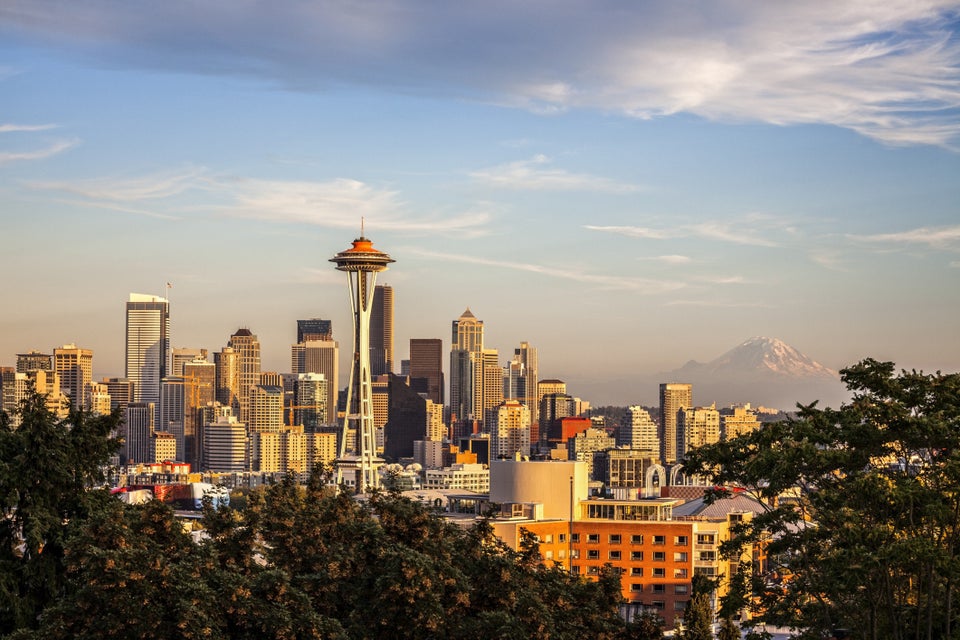 Orange County, California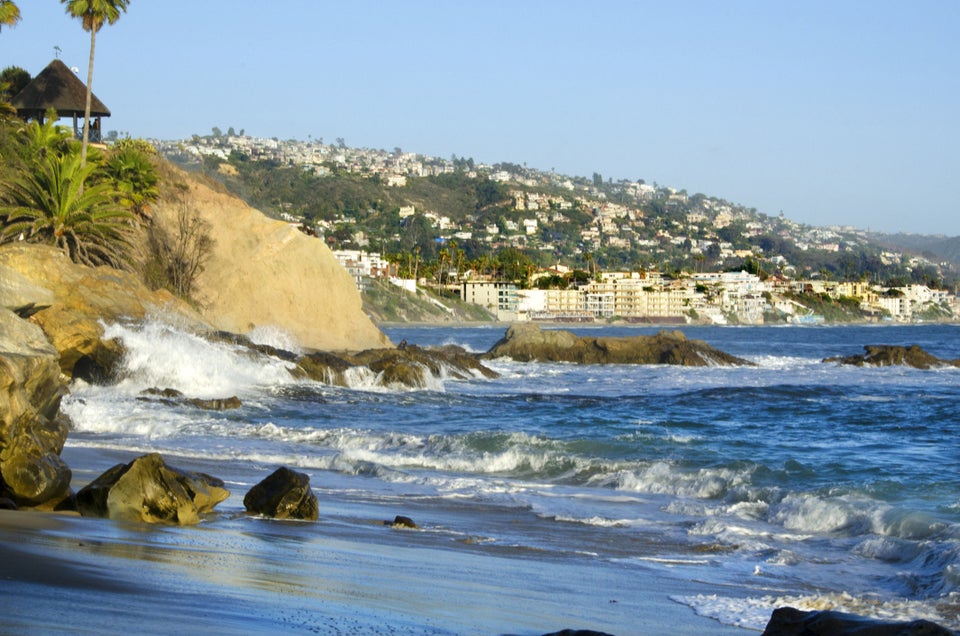 Austin, Texas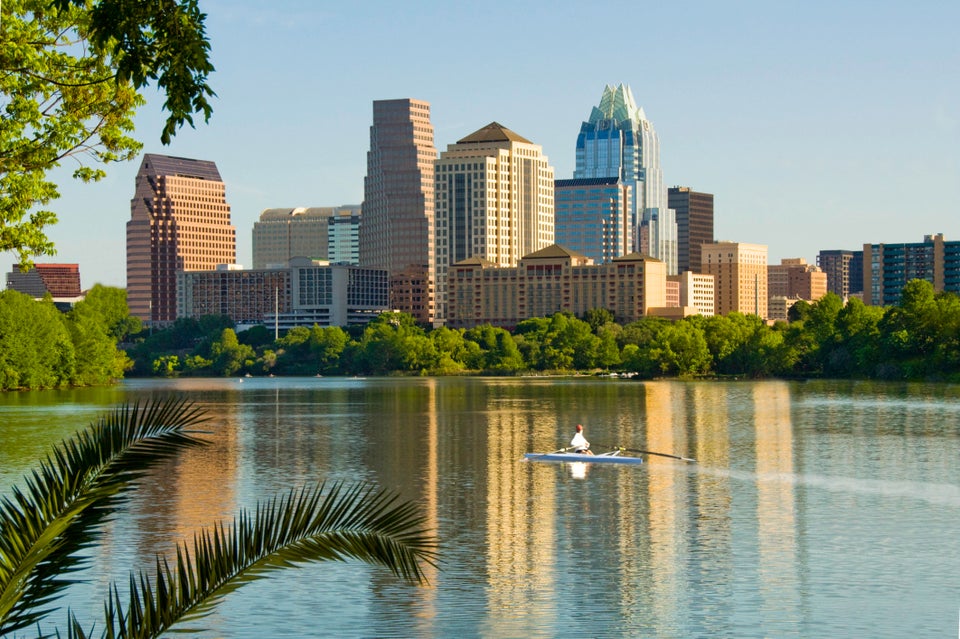 New York, New York/Long Island, New York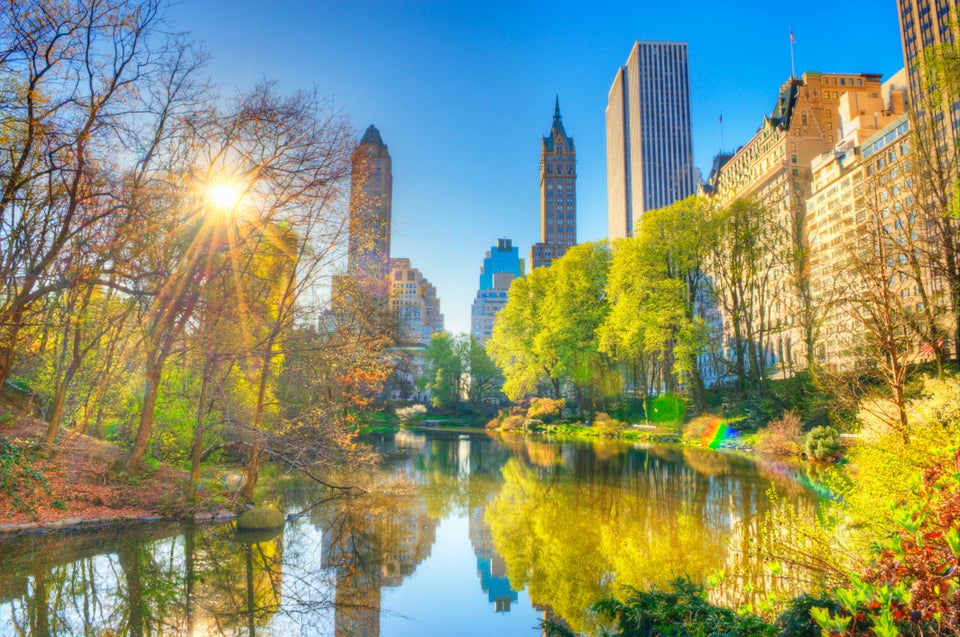 Portland, Oregon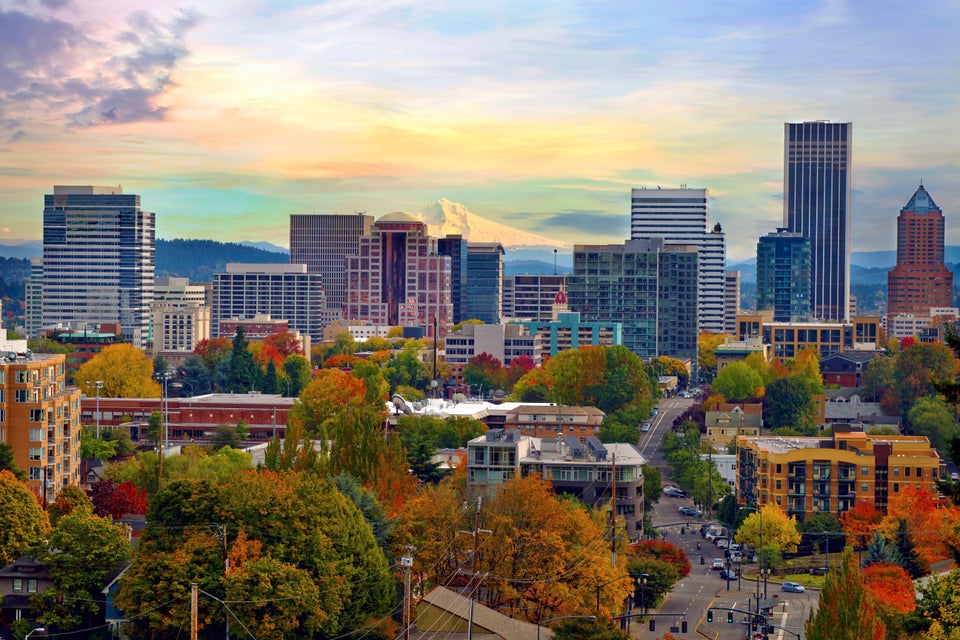 Boston, Massachusetts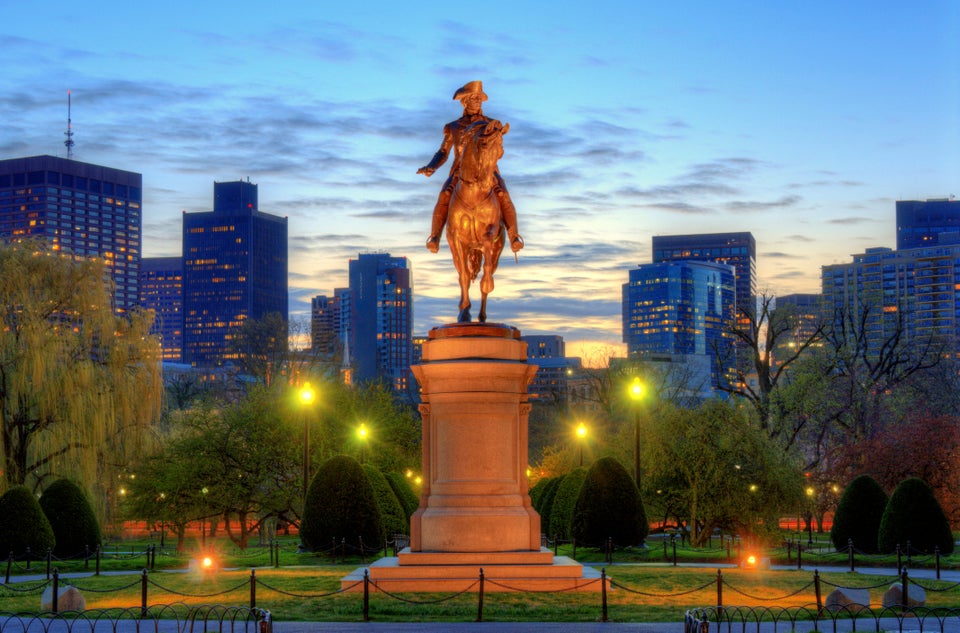 Chicago, Illinois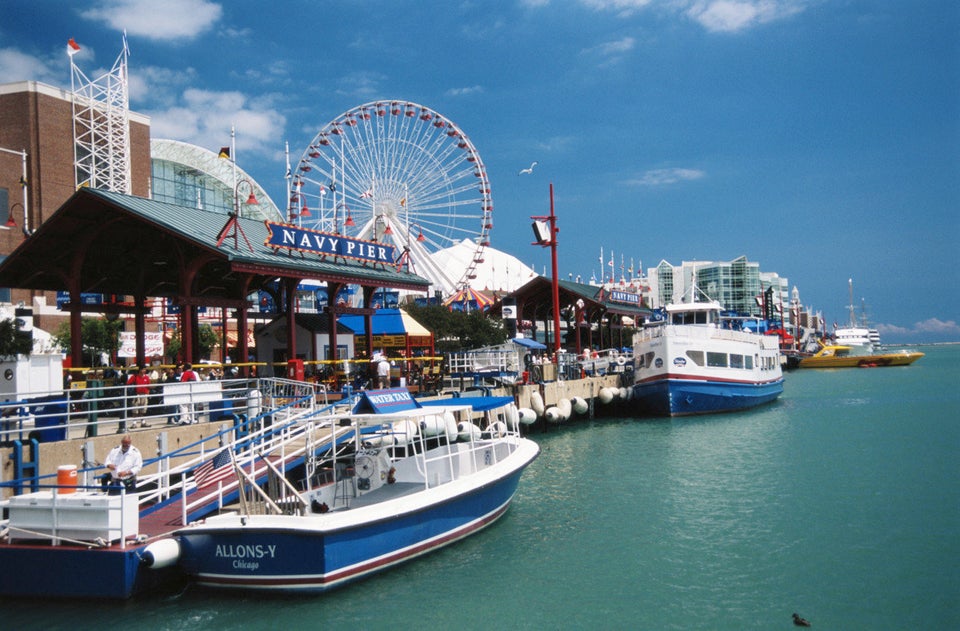 Dallas, Texas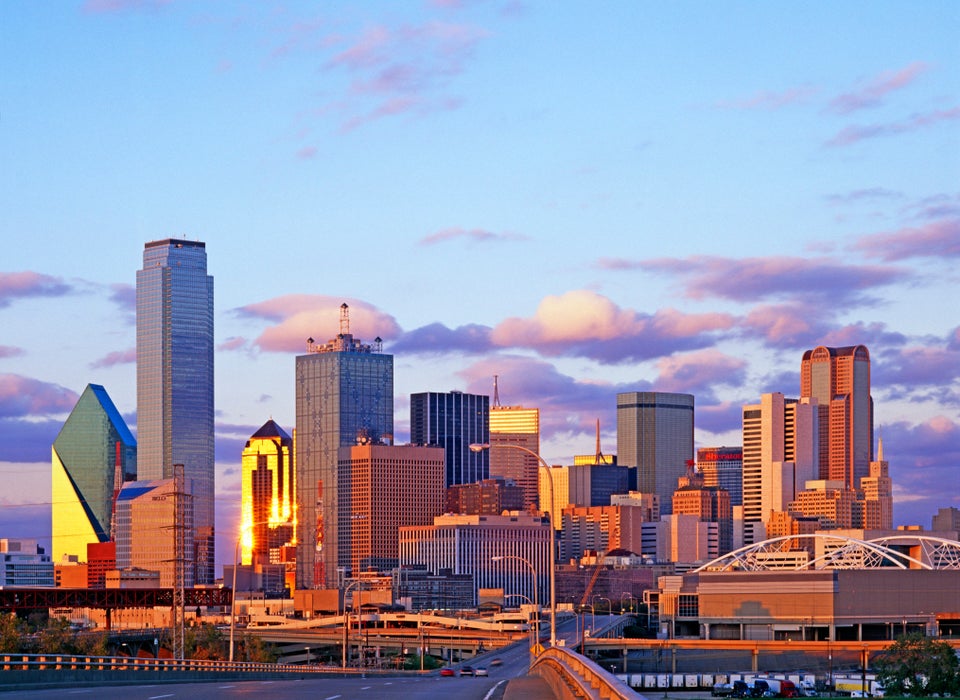 Charlotte, North Carolina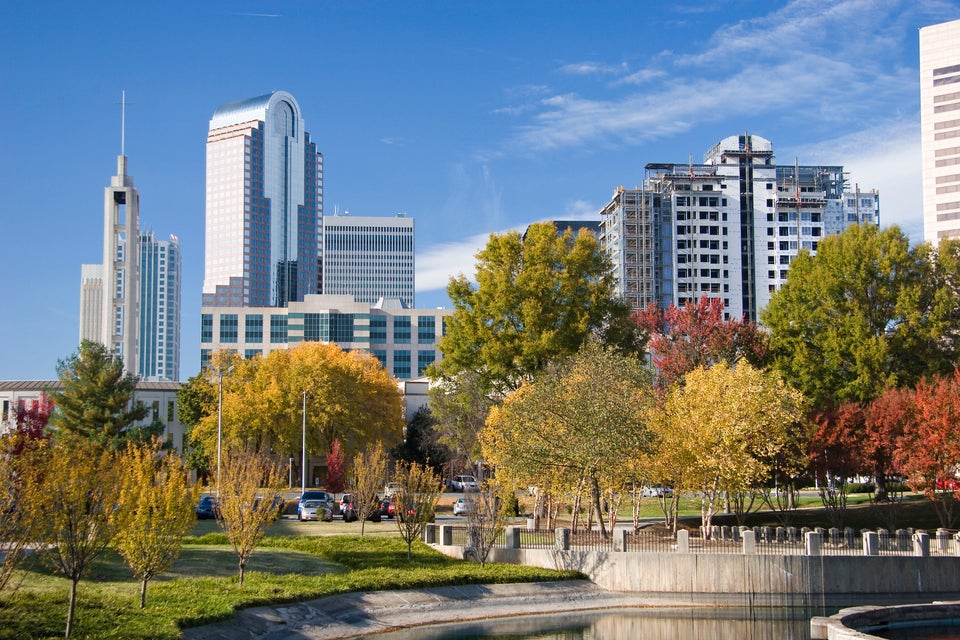 Minneapolis, Minnesota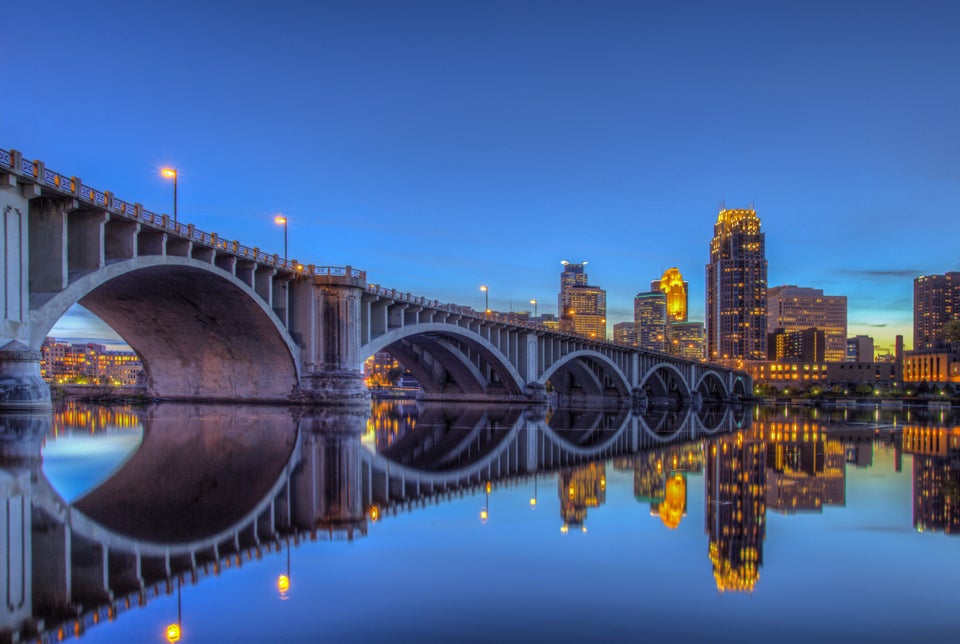 To be considered, at least 10 home sales must have closed in that region's school district in 2013. ZipRealty's School Score ratings measure the performance of each school district, including elementary, middle and high schools, on a scale of 1 to 10, with 10 being the highest. ZipRealty calculates the School Score based on test-score data. Cross-referencing those School Scores with housing information such as per square foot sales prices gives consumers a window into the most affordable areas with the strongest local education systems.
Are you an architect, designer or blogger and would like to get your work seen on HuffPost Home? Reach out to us at homesubmissions@huffingtonpost.com with the subject line "Project submission." (All PR pitches sent to this address will be ignored.)