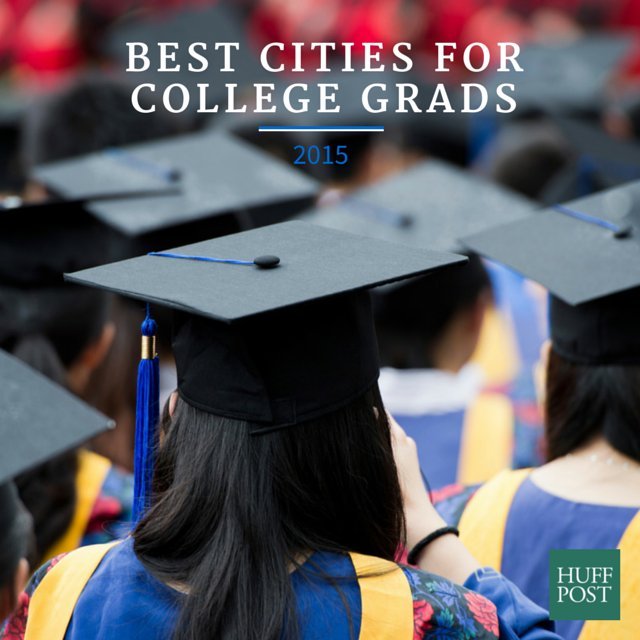 (Photo Credit: Getty Images)
New grads know that choosing where to move after college depends on job potential first, followed by a slew of other factors.
A new index from the the American Institute for Economic Research (AIER) ranks U.S. metro areas on their desirability for recent college grads, taking into account both job opportunities and "amenities" like restaurants, well-priced apartments and the ease of biking to work.
The report measured 75 metro areas on factors including employment rates, racial diversity and the average salary for residents aged 22-35 with a bachelor's degree or higher. The lineup may be somewhat surprising, with college towns like Iowa City, Iowa; Ithaca, New York; and Ann Arbor, Michigan at the top. College campuses make these cities ethnically diverse, AIER's director of research and education Rosalind Greenstein told The Huffington Post. They also make cities hotspots for big-name corporations.
"A growing technology corridor has improved economic opportunity in Iowa City, and low rents, more restaurants and bars, as well as a diverse population, also attract young people," Greenstein said about the list's top-rated location for college grads.
Standard "big cities" like Washington, D.C., New York City and San Francisco also hit the top of the list, with high salaries, numerous start-up companies and full slates of restaurants and attractions that make them great options for recent grads. Whether sprawling metros or smaller towns, the list is full of cities ripe for exploration. Here are the top employment destinations for college grads in 2015 according to the American Institute for Economic Research:
8. Boston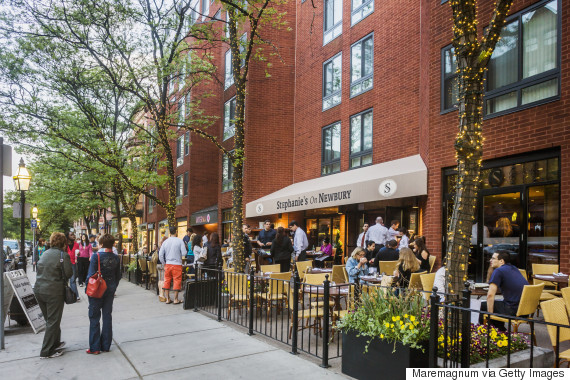 7. Lawrence, Kansas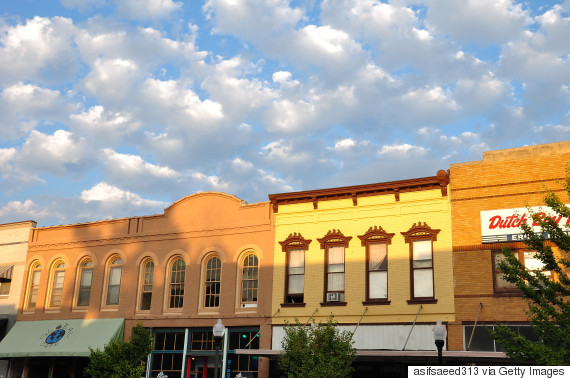 6. New York City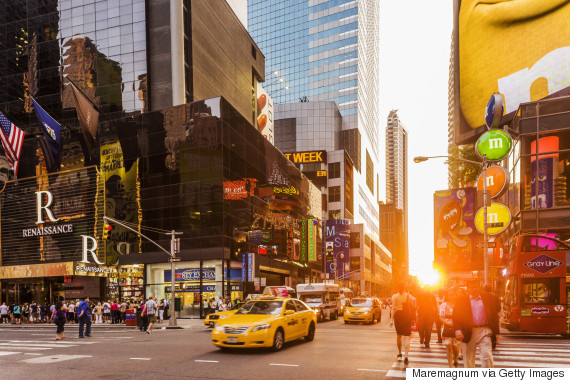 5. San Francisco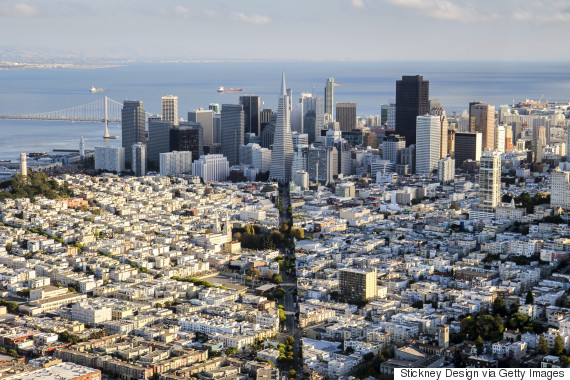 4. Washington, D.C.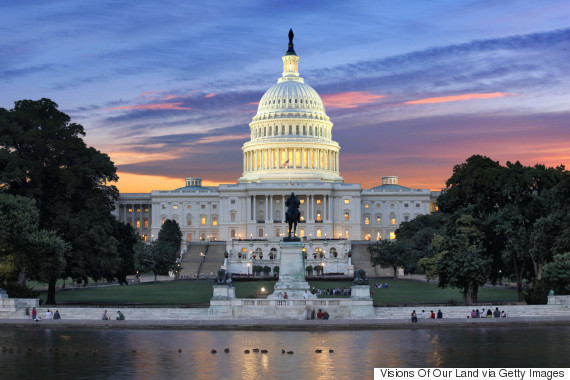 3. Ann Arbor, Michigan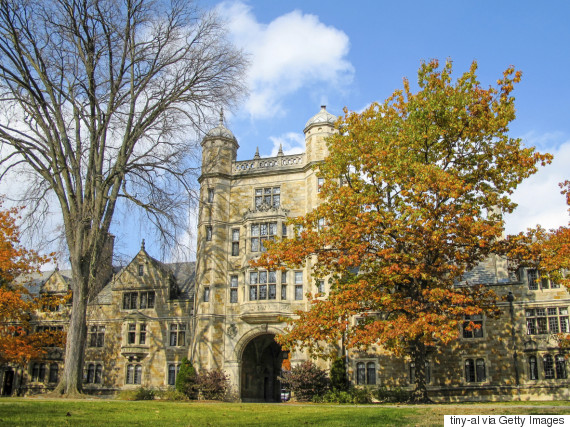 2. Ithaca, New York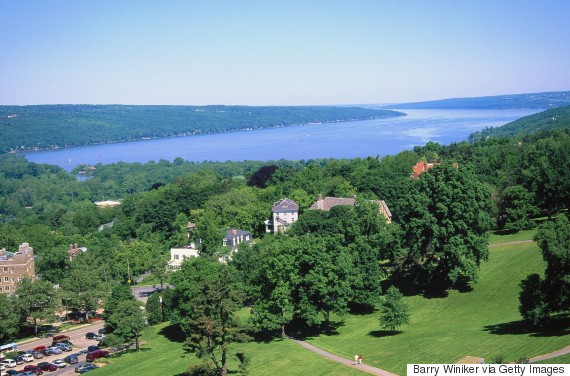 Before You Go
10. Minneapolis, Minnesota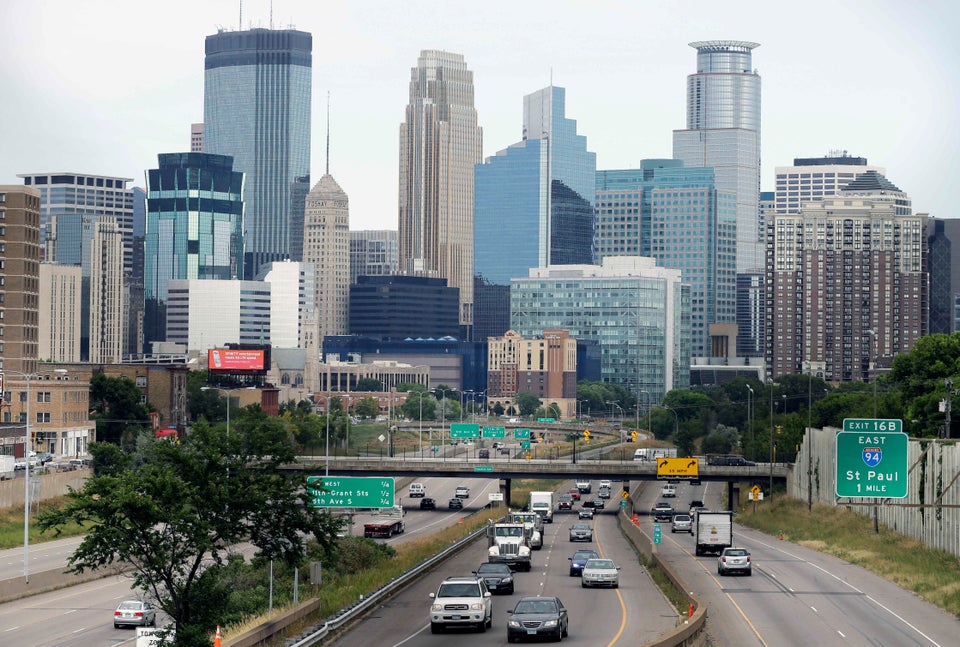 9. Boulder, Colorado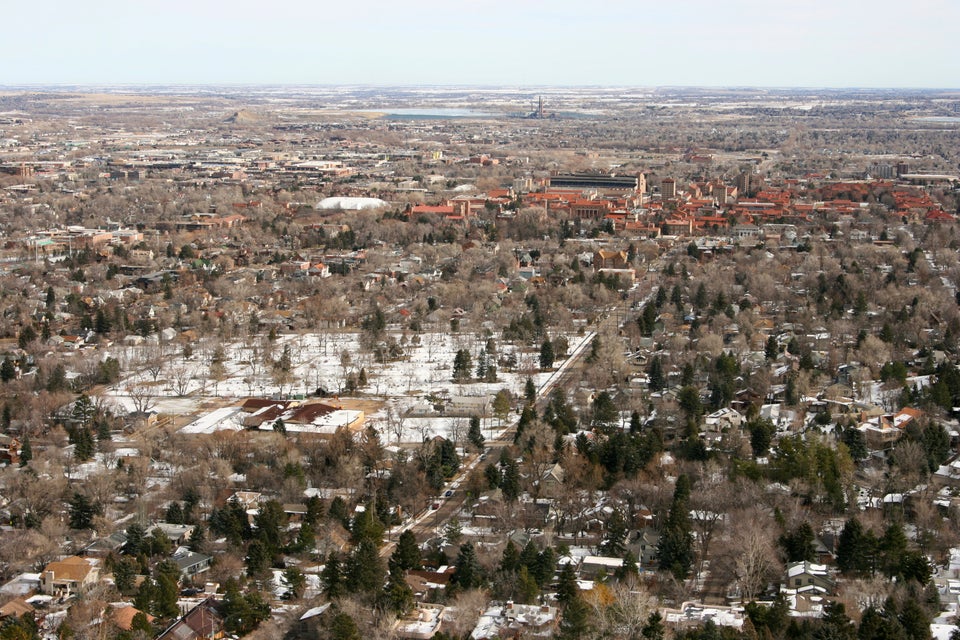 Scott Leigh via Getty Images
8. Fort Collins, Colorado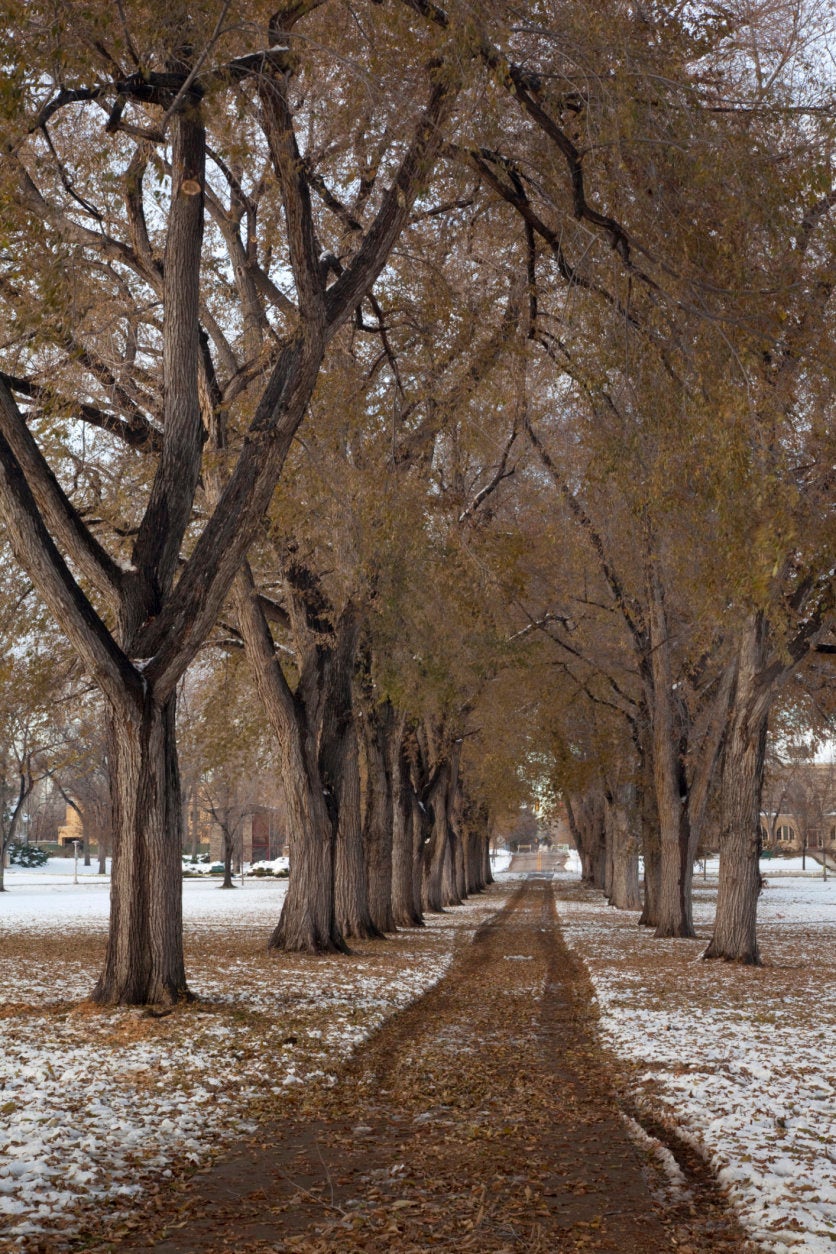 Marek Uliasz via Getty Images
7. Omaha, Nebraska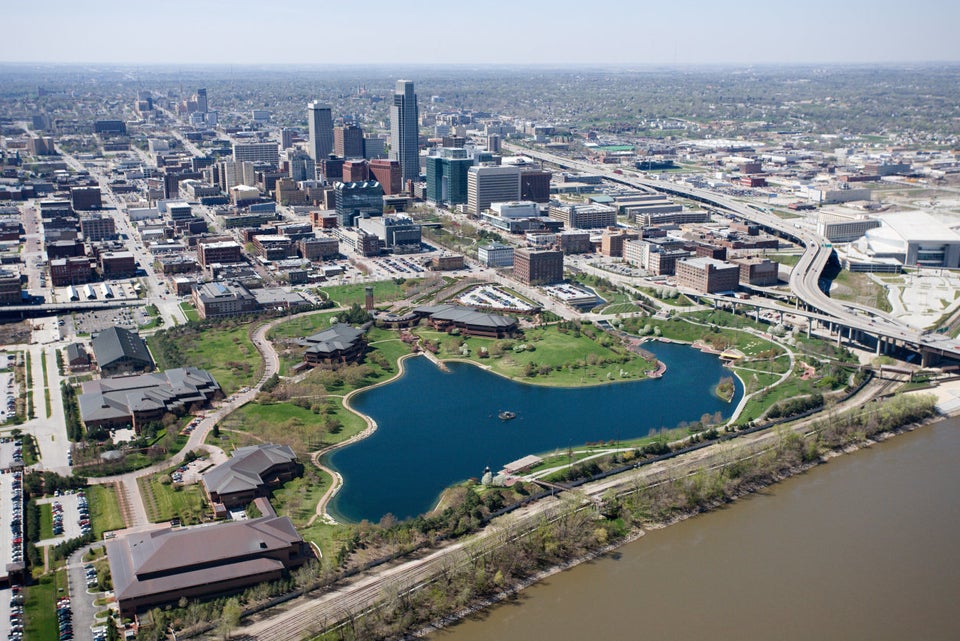 Jupiterimages via Getty Images
6. Provo, Utah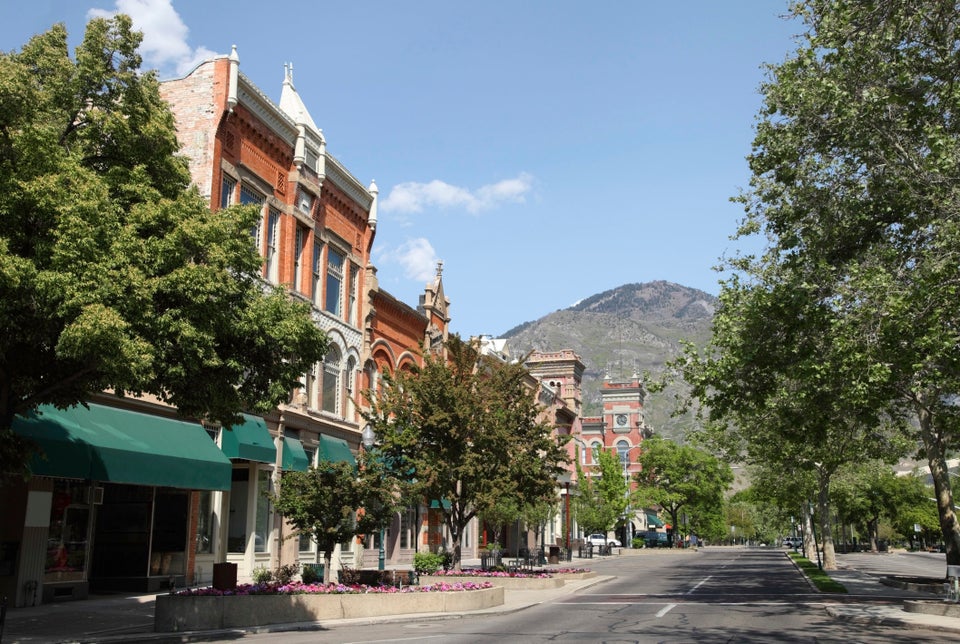 5. Odessa, Texas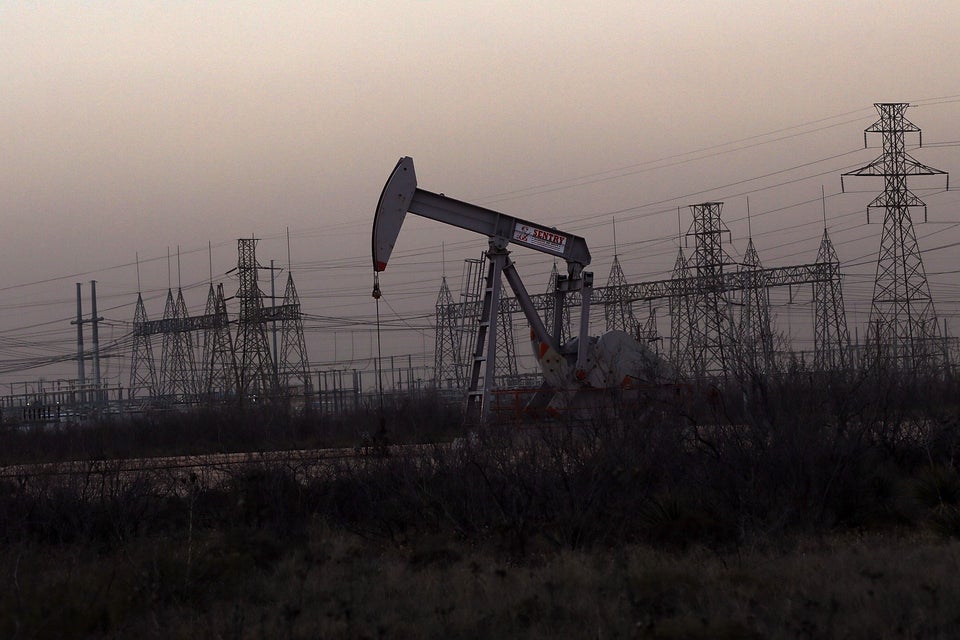 4. Sioux Falls, South Dakota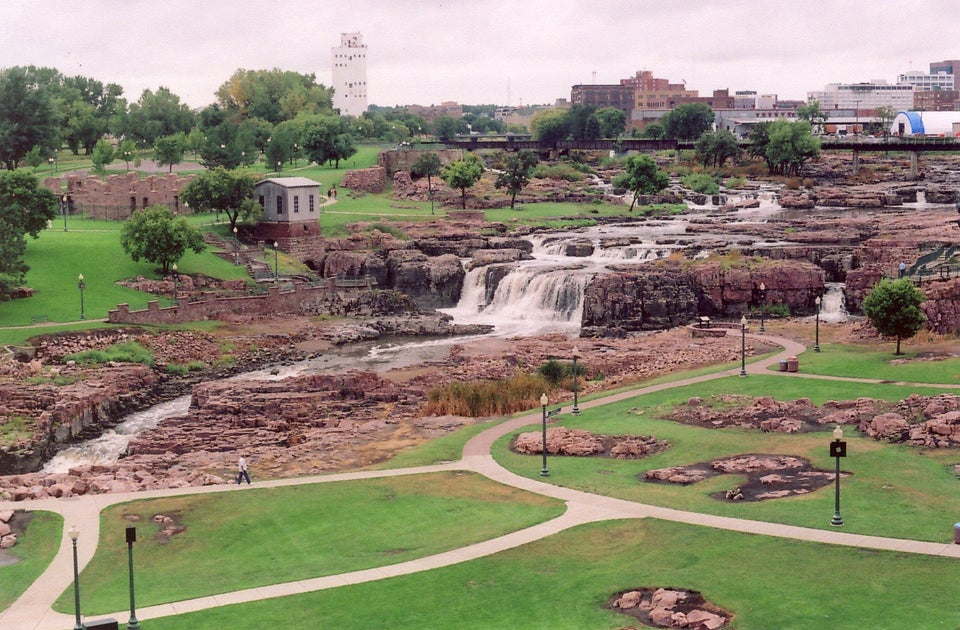 inkknife_2000 (2.5 million + views)/Flickr
3. Rochester, Minnesota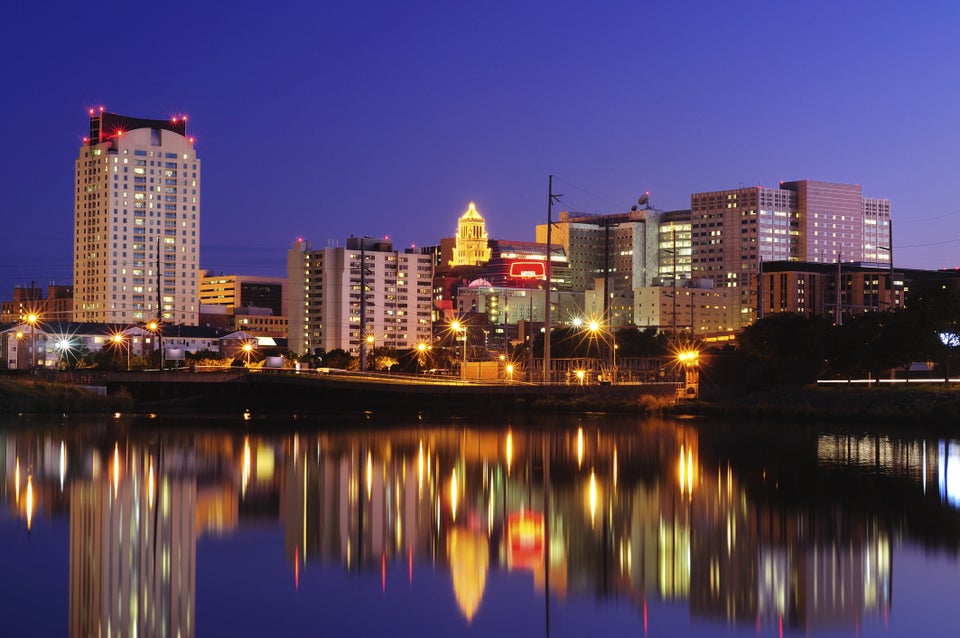 2. Fargo, North Dakota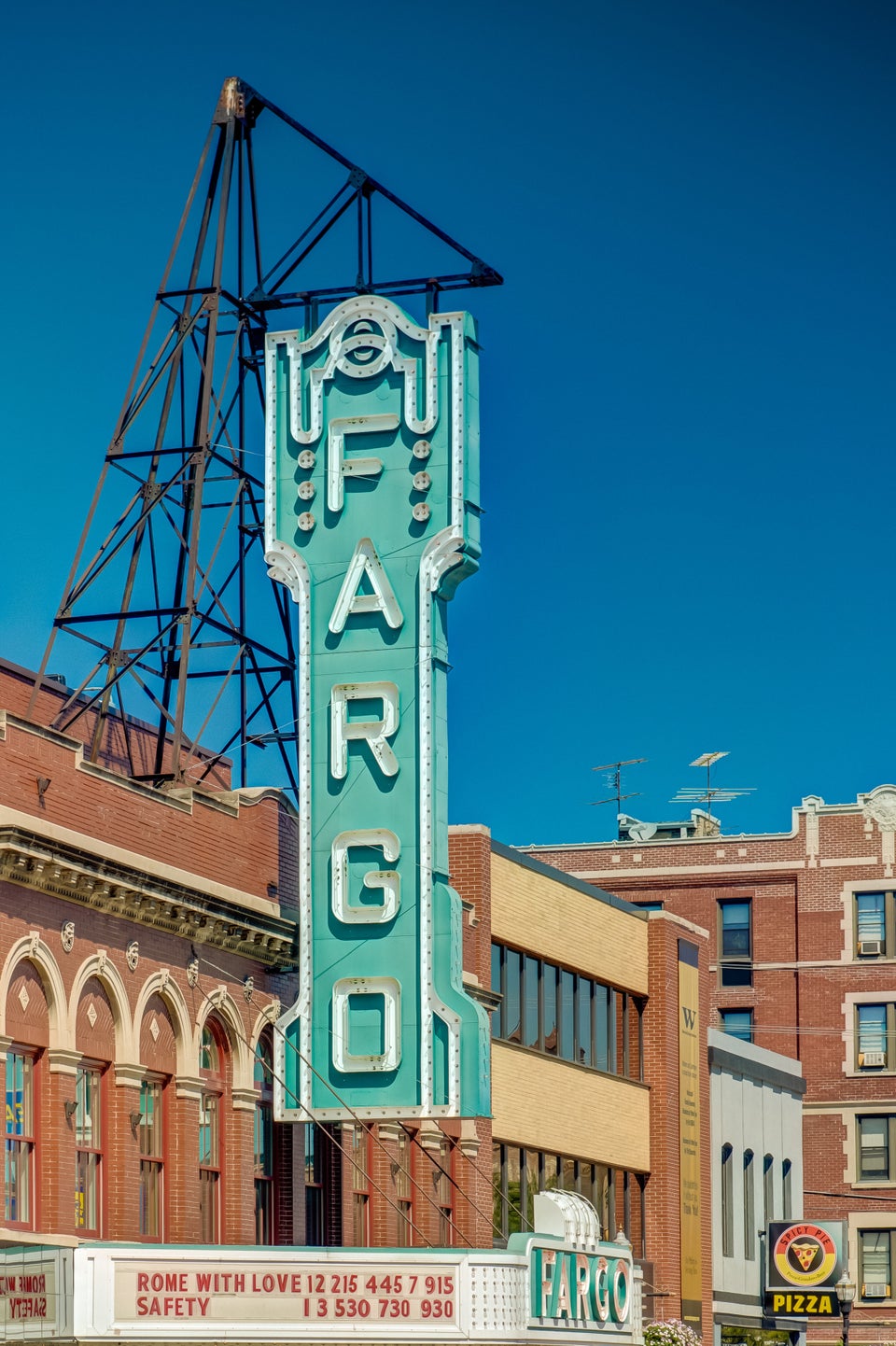 Davoud Davies via Getty Images
1. Lincoln, Nebraska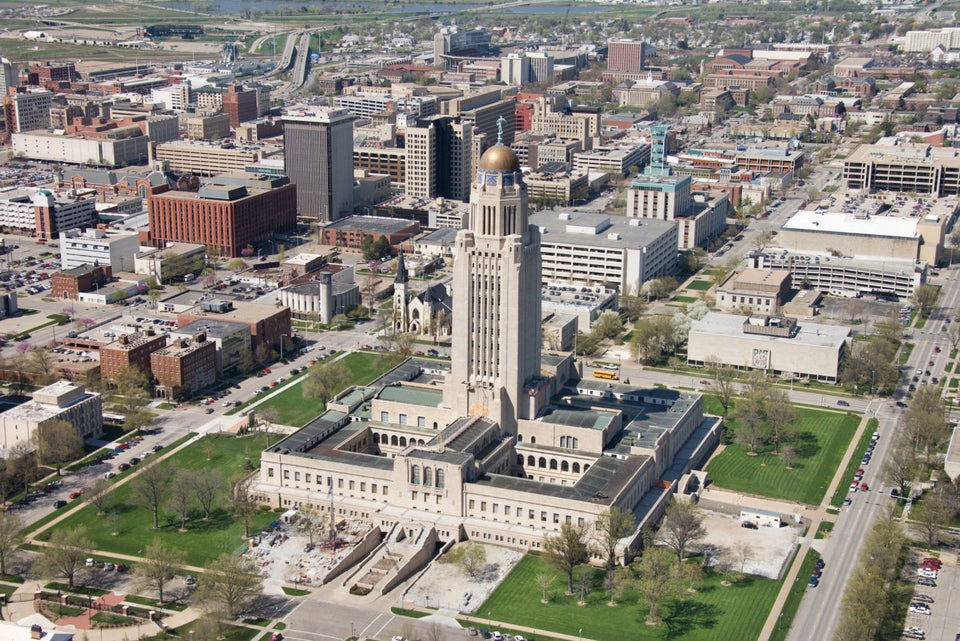 Jupiterimages via Getty Images
Popular in the Community