For millennials on the move, figuring out where to put down roots is always a tough choice. And as many a think piece has pointed out, millennials want it all ― a fulfilling job, nice house, great beer scene ― you name it.
Luckily, our friends over at Nestpick, a Berlin-based company that aggregates listings of furnished apartments, recently put together a list of the 100 best cities for millennials. The company looked at cities all around the globe and ranked them based on sixteen factors, such as employment, transportation and housing, as well as LGBTQ-friendliness and gender equality.
The United States nabbed 10 spots on the list of 100 global hubs (though none of them ranked above #41). Austin, one of the fastest-growing cities in the U.S., ranked highest on the index, while San Francisco was right behind for its startup culture and LGBTQ-friendly environment.
Find out where your favorite city ranks in the list below:
41. Austin, Texas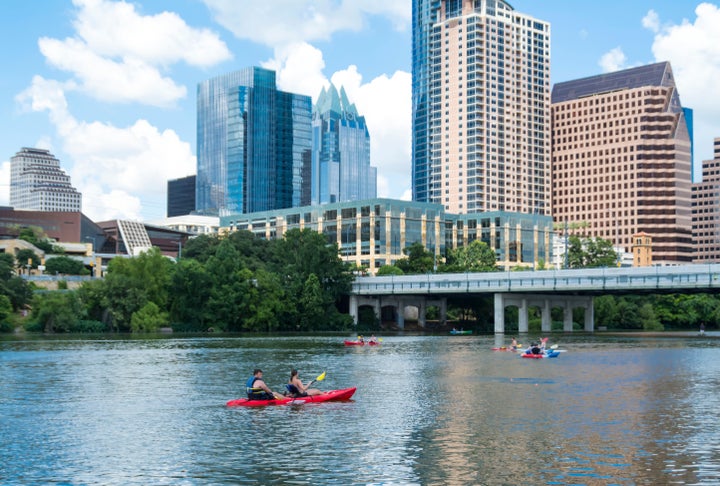 45. San Francisco, California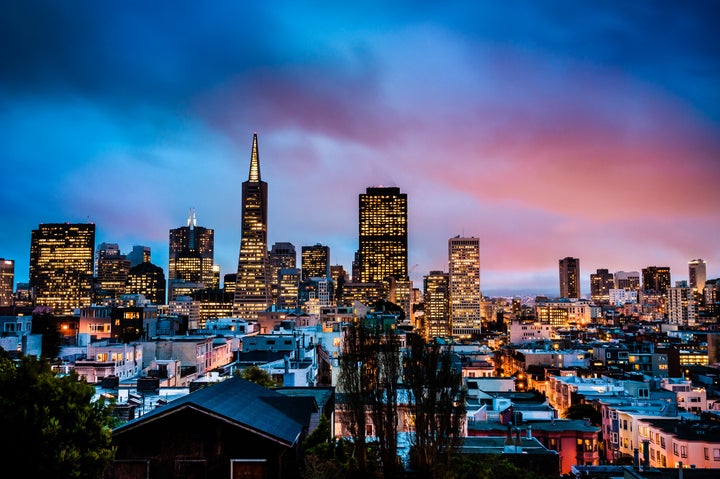 50. Denver, Colorado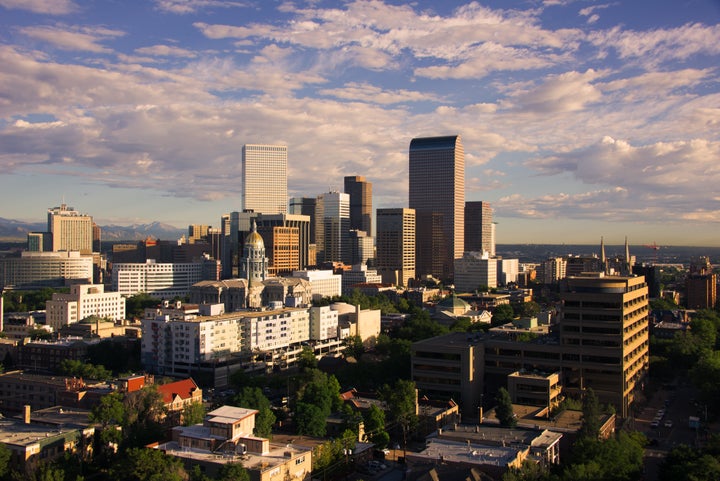 52. Portland, Oregon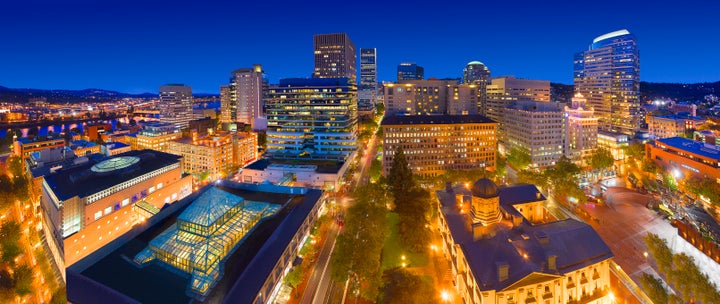 58. Seattle, Washington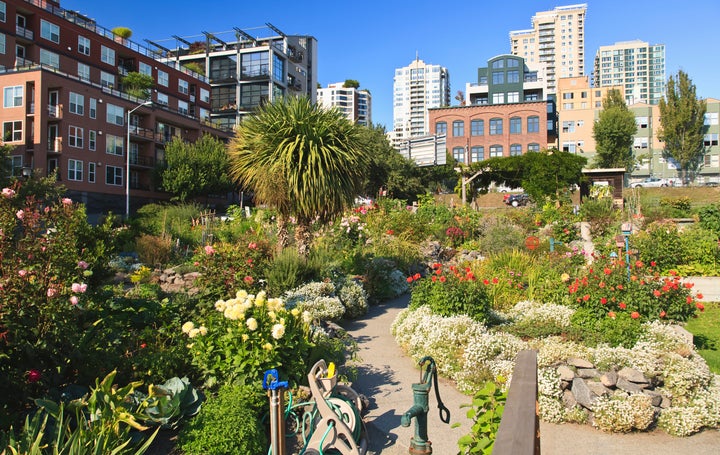 60. Los Angeles, California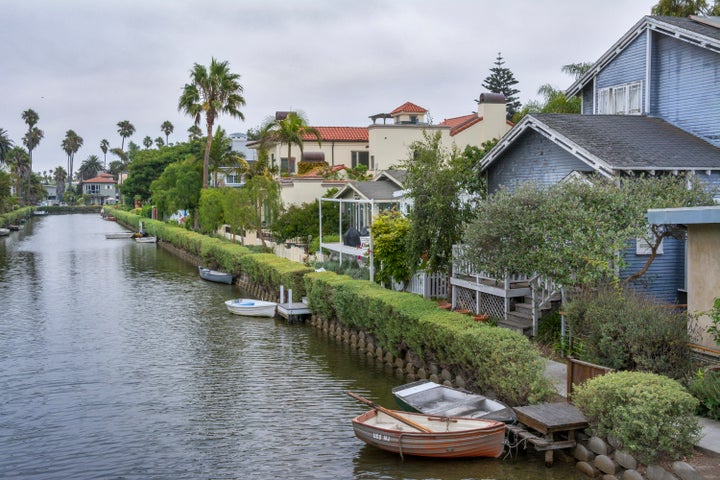 64. New York City, New York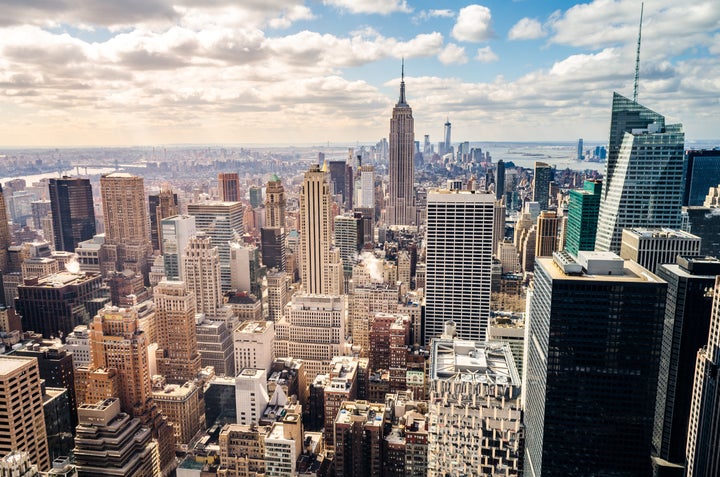 67. Chicago, Illinois
68. Philadelphia, Pennsylvania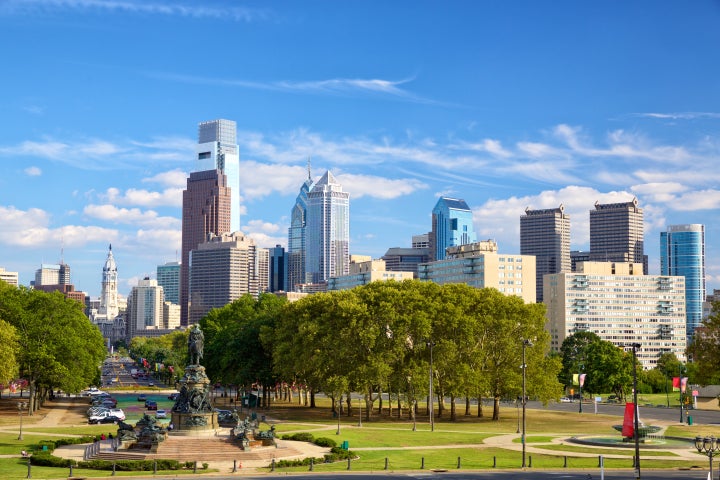 79. Boston, Massachusetts
The HuffPost Lifestyle newsletter will make you happier and healthier, one email at a time. Sign up here.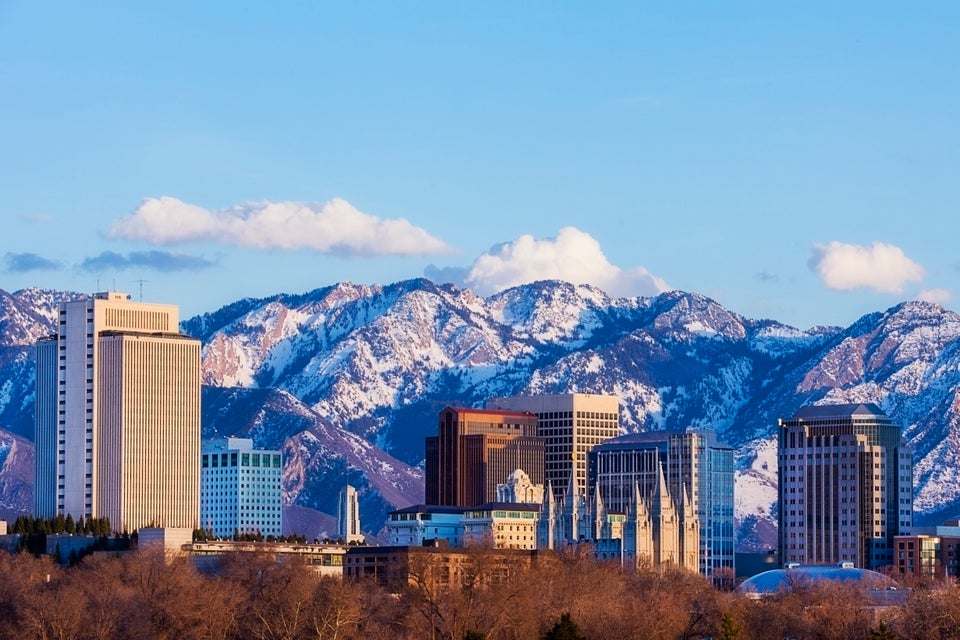 Best Places To Live In The U.S.