If you're looking to move away from big city life, consider this your catalogue of potential new hometowns.
Money magazine recently released a list of the best places to live, which ranks U.S. cities with populations between 10,000 and 100,000 on quality of life indicators like the health of the local economy and availability of affordable housing. The magazine gathered 170,000 data points on 2,400 small cities across the nation, scoring them in eight categories: cost of living, local economy, education, housing, crime, convenience, cultural and recreational amenities and overall pleasantness. Reporters also interviewed residents and visited neighborhoods in person to determine the finalists. To ensure a hearty geographic mix, they limited the top 100 cities to include no more than four places per state and two per county.
Here are the top 10 small cities to live in the U.S. for 2017.
Bozeman, Montana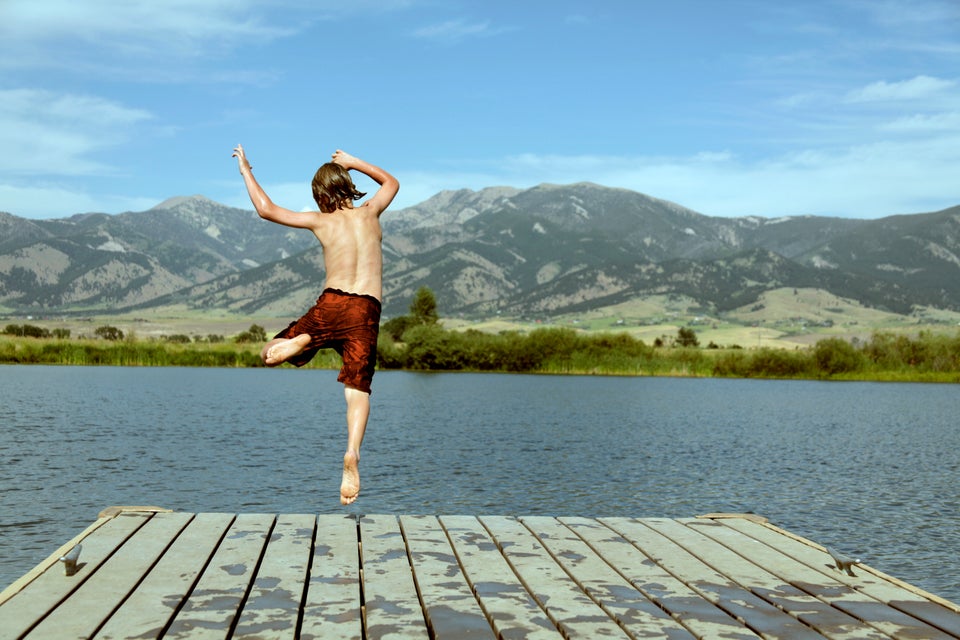 Schaumburg, Illinois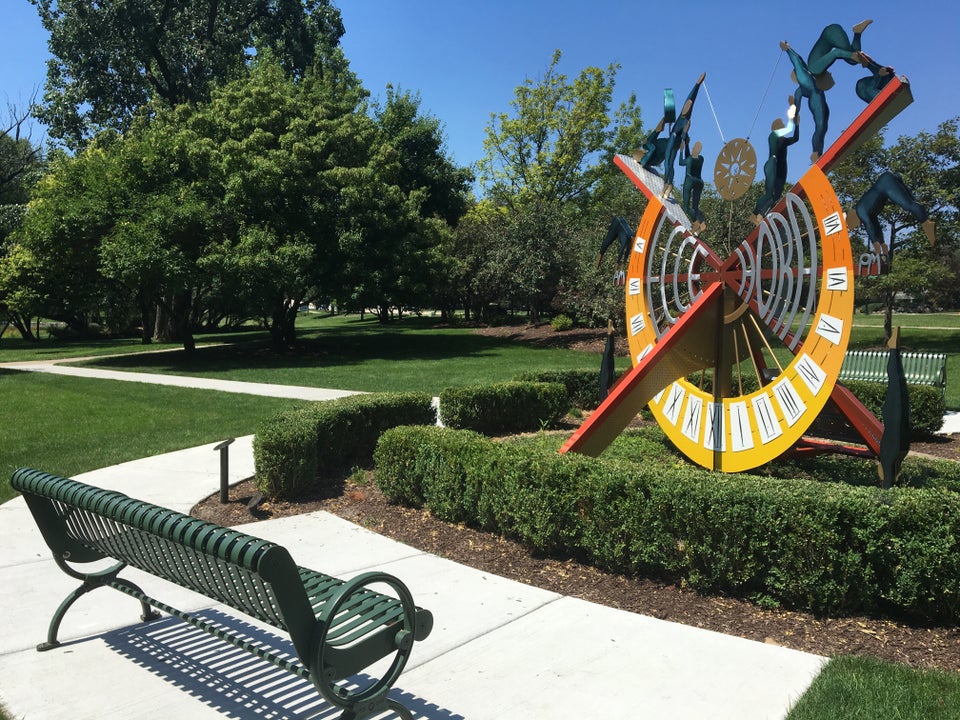 North Arlington, New Jersey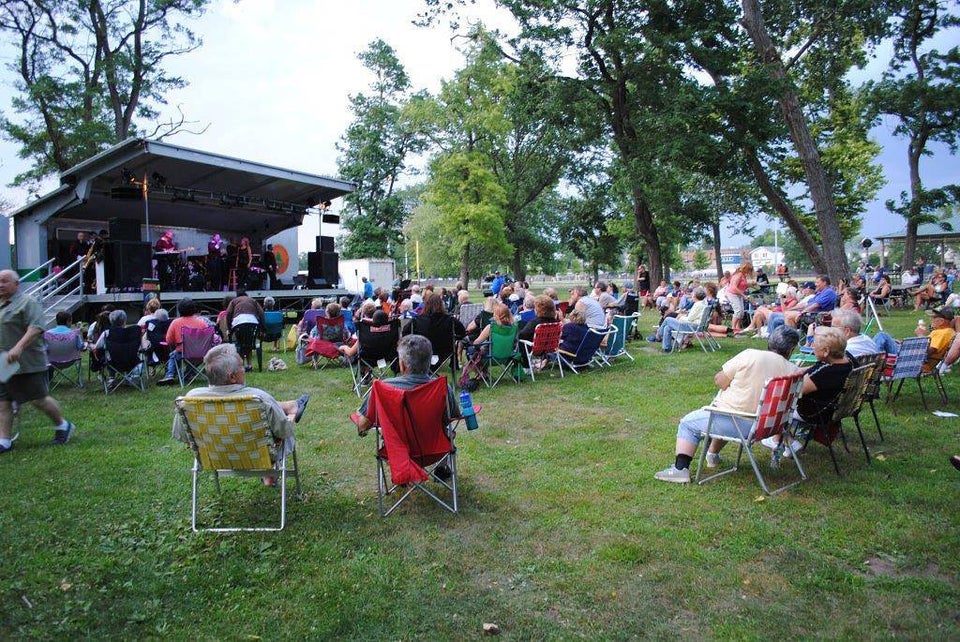 Lone Tree, Colorado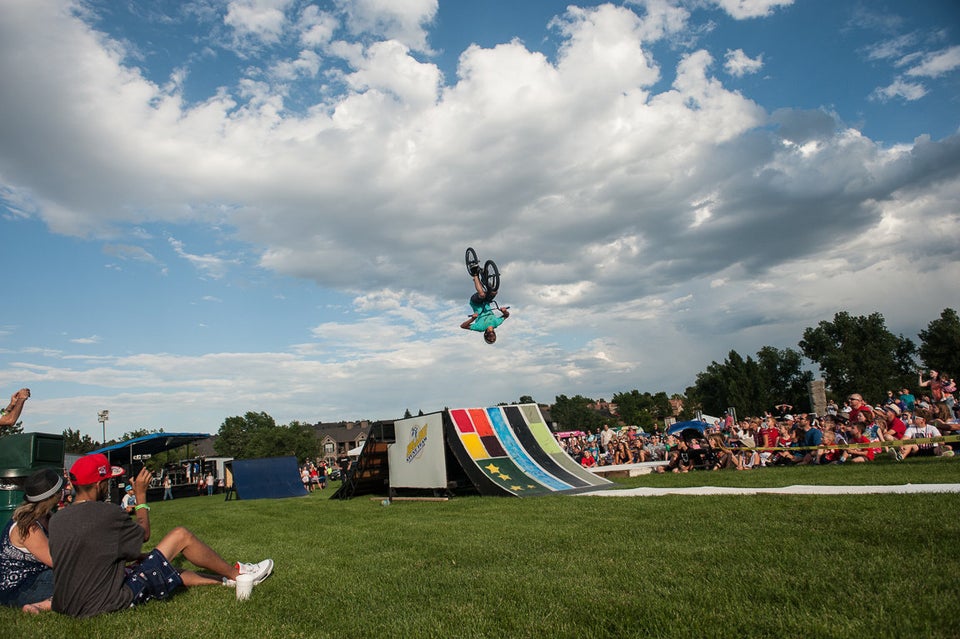 Dickinson, North Dakota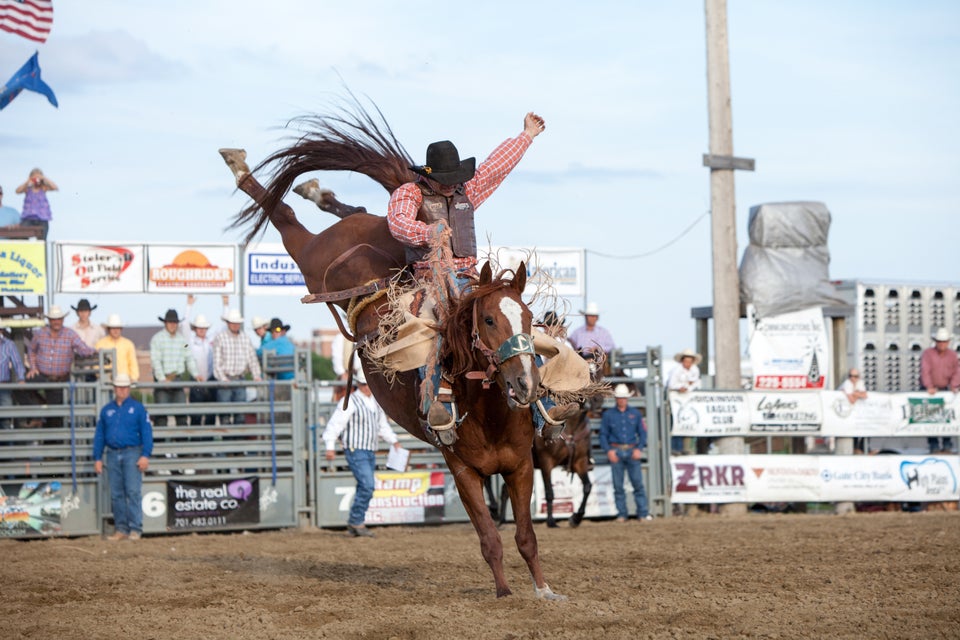 Olive Branch, Mississippi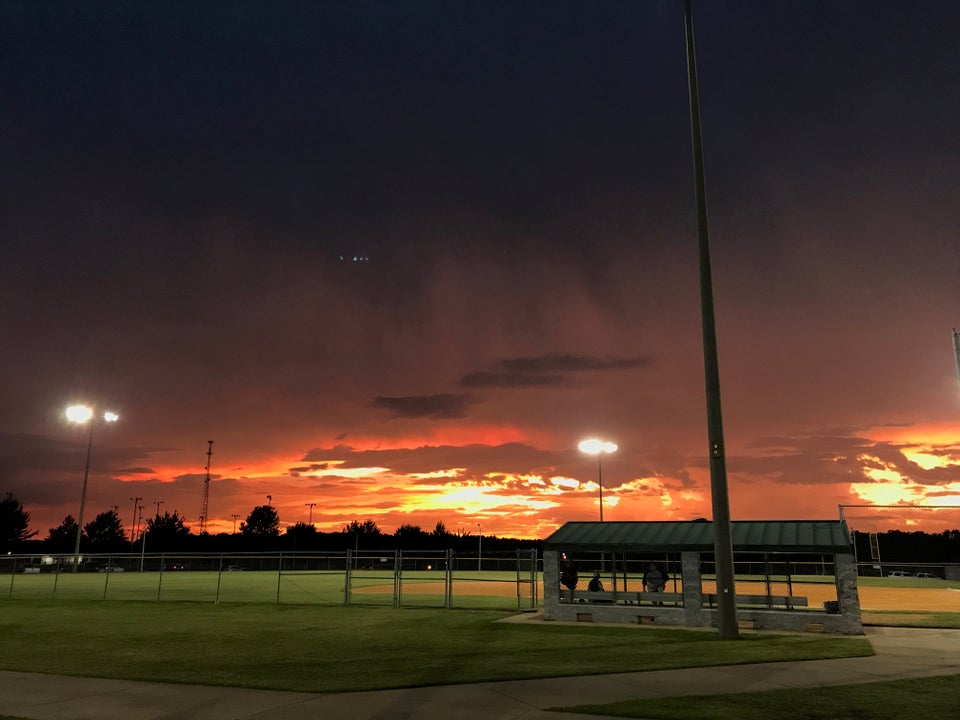 Franklin, Tennessee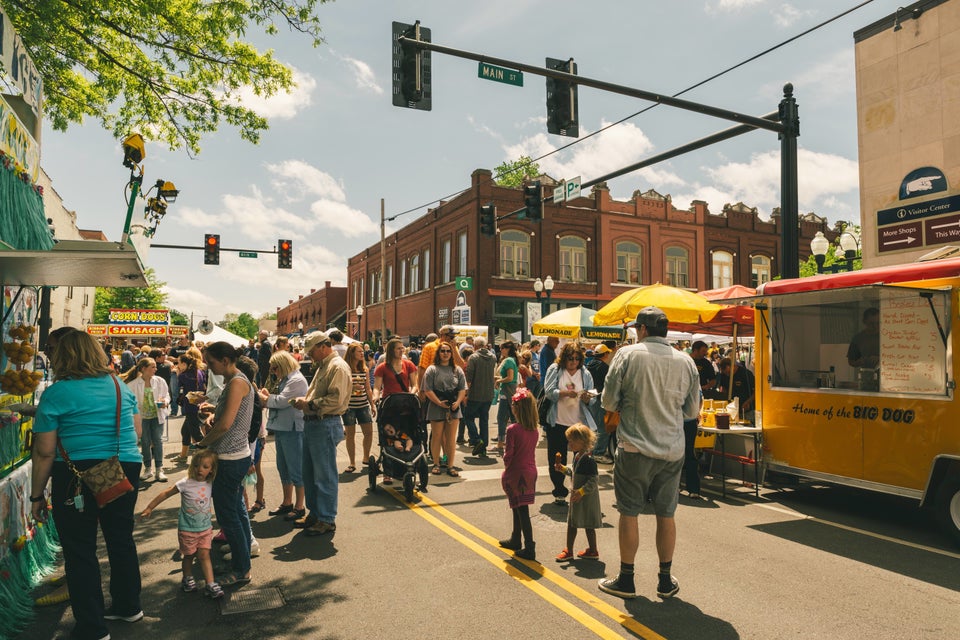 Monterey Park, California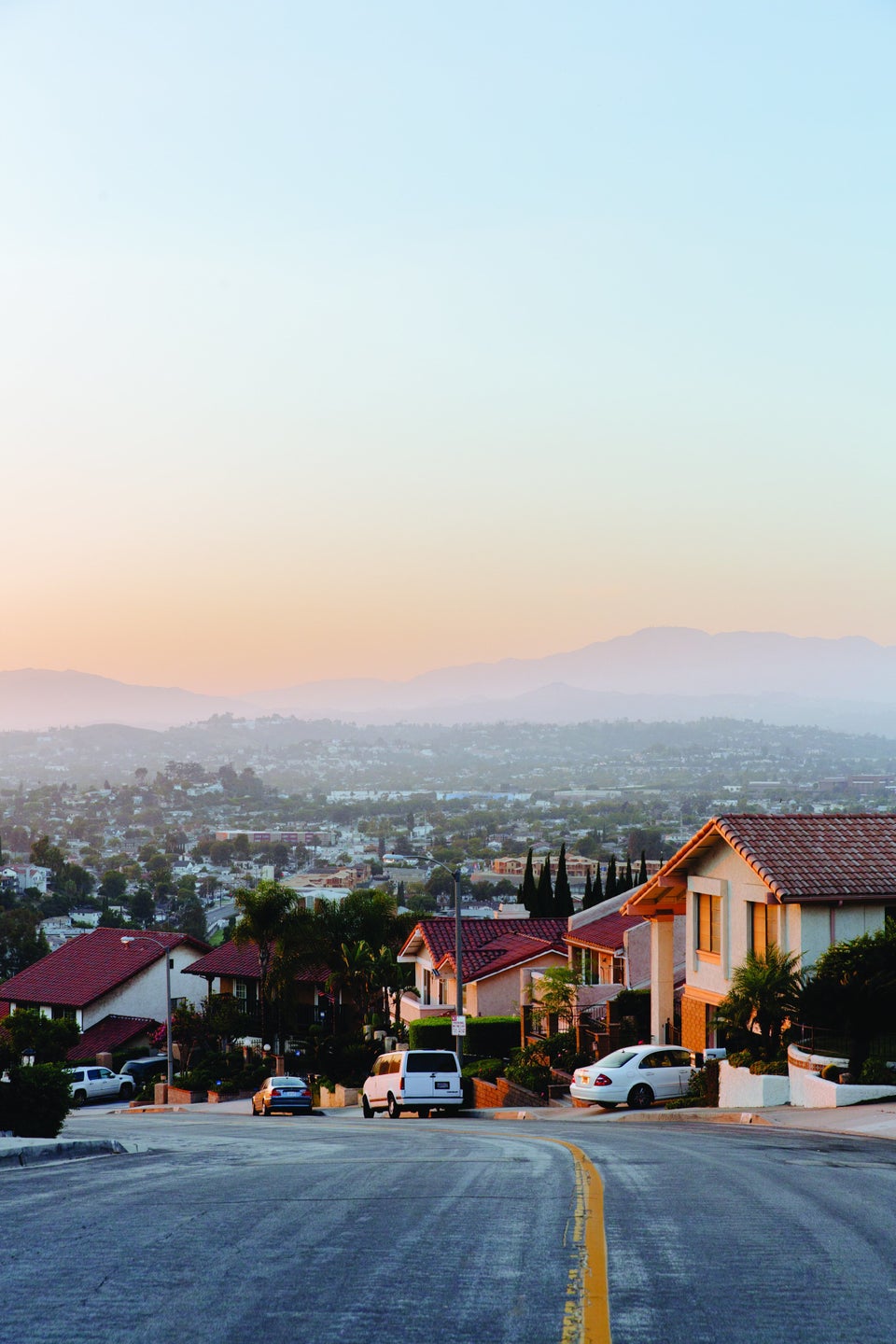 Allen, Texas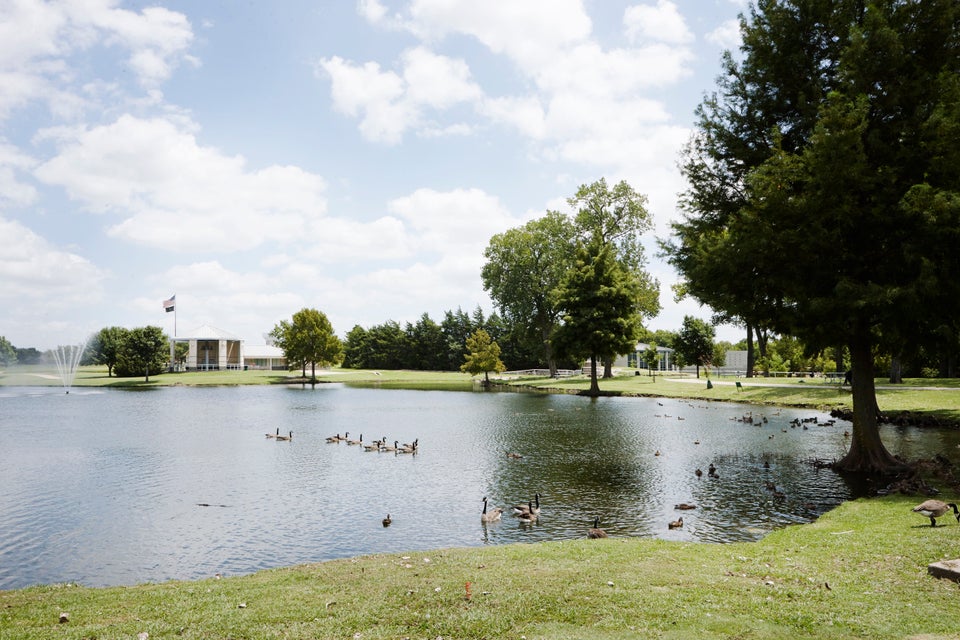 Fishers, Indiana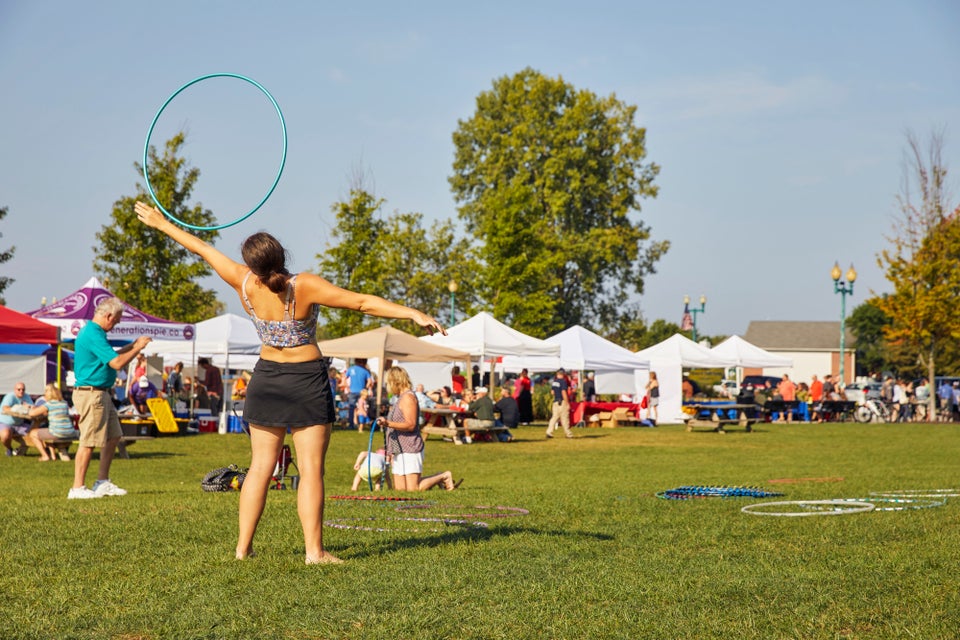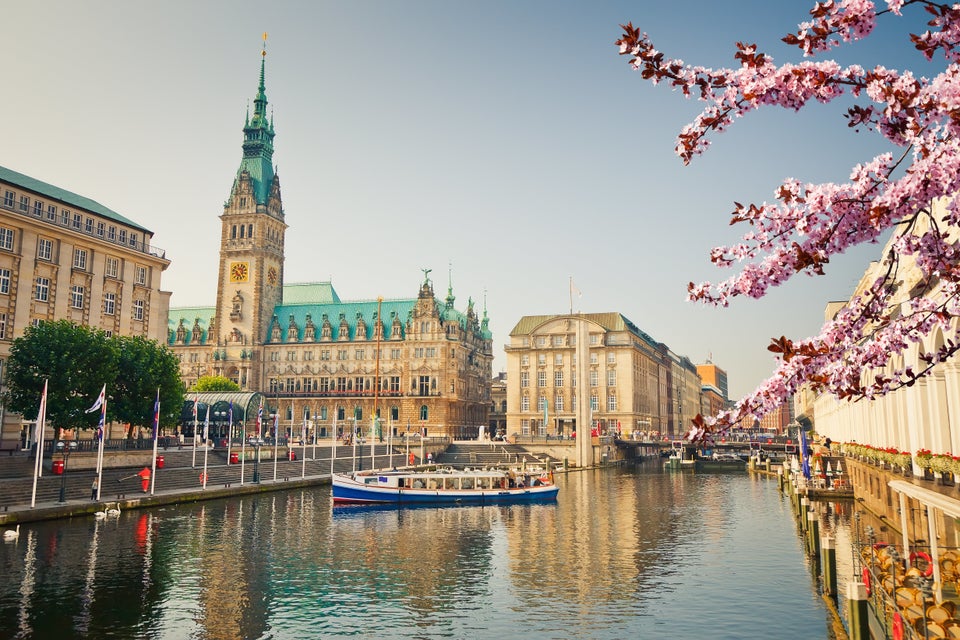 The 10 Most Liveable Cities In The World