When you're looking to move cities, the choice depends on priorities: Are you looking for somewhere young and fun? Full of fabulous food? Or, are you ready to settle in and build your career?
If you're hunting for a great city in which to work -- or a place that's economically booming in general -- then we've got a crop for you. (Spoiler alert: Texas is the place to go.)
The Milken Institute's annual Best-Performing Cities list has once again named American "metro areas" (aka a major city, and sometimes the city or cities around it) that are economic stars. Economists broke cities into "large" and "small" based on population, then analyzed which spots had added the most jobs, seen the highest wage increases and had the most GDP (basically money output) in high-tech industries over recent years (researchers included data from as far back as 2008, as full data sets for more recent years take awhile to develop).
Top-performing "small" cities include little Fargo, North Dakota and Victoria, Texas, due to the booming shale industry. The top "large" cities -- those with 260,000 residents or more -- include many in Texas, where the energy industry is also hugely successful, according to Minoli Ratnatunga, an economist at the Milken Institute. Others include Salt Lake City, Utah and Raleigh, North Carolina.
"These are cities where employment prospects are good... they have growing economies," Ratnatunga told Huffington Post Home. "They're places that can also afford to supply services, like better education, to their residents."
Because their residents are so successful, some of the top cities have high housing costs, Ratnatunga explains. For others, it's not a problem. And across the board, "most-productive" cities like San Francisco are making efforts to drive down the price of housing, so everyone can enjoy life in their booming areas.
Take a look at Milken's best-performing metros of 2014, and feel free to get your move on.
10. San Antonio (and New Braunfels), TX
In this charming metro, wages grew 19 percent faster than the national average during the economists' research period.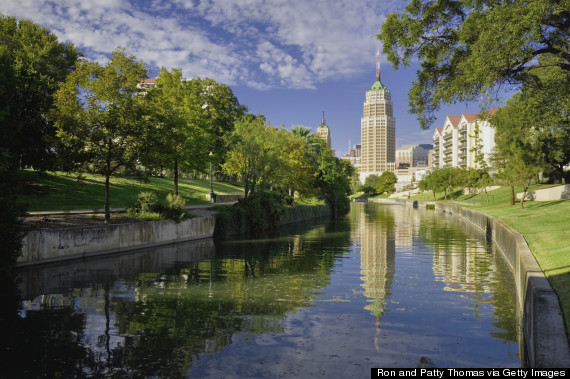 9. Dallas (and Plano/Irving), TX
Short-term jobs are plentiful in this high-tech Texas hub.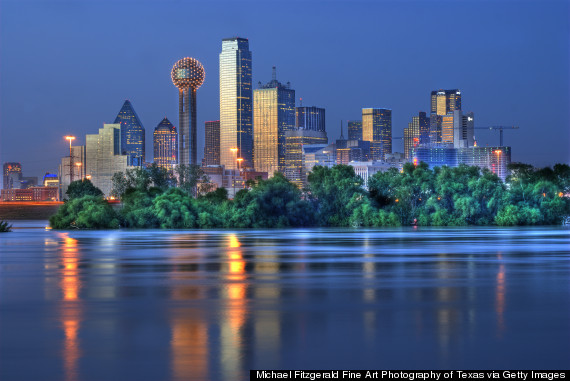 8. Fort Worth (and Arlington), TX
An increase in transportation jobs allowed the Fort Worth area to finally outrank its neighbor Dallas in 2014.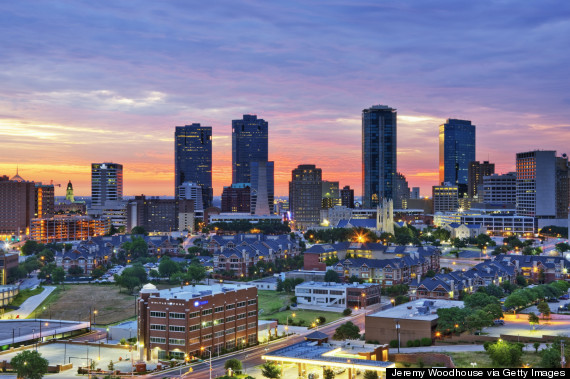 7. Houston (and Sugar Land/Baytown), TX
Here, wage growth was 22 percent higher than the national average during the course of the economists' research.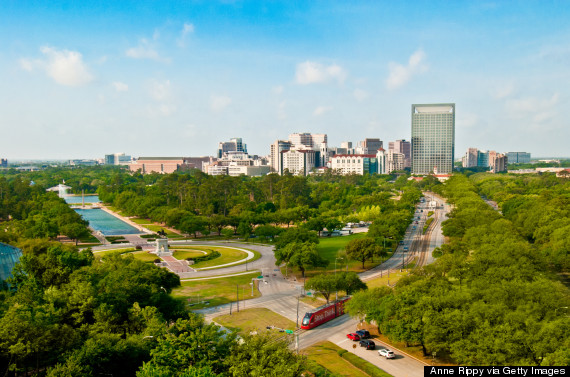 6. Salt Lake City, UT
A high-tech economy is this pretty city's major strength.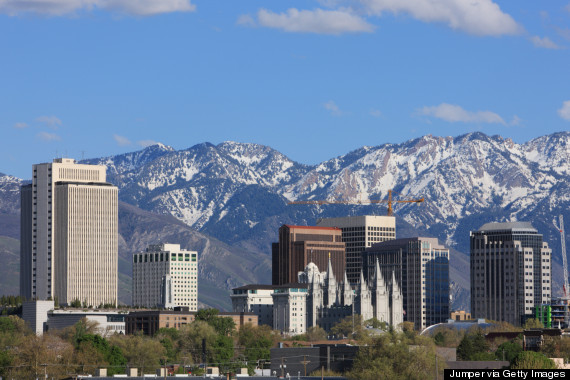 5. Raleigh (and Cary), NC
A huge spike in job opportunities during 2014 makes this area "one of the leading innovation hubs on the East Coast."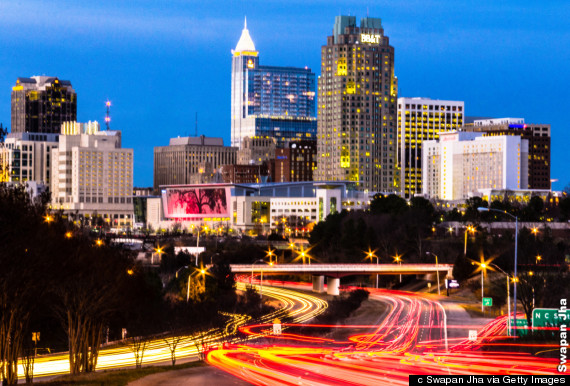 4. San Jose (and Sunnyvale/Santa Clara), CA
Silicon Valley is still making waves as the country's technology hub.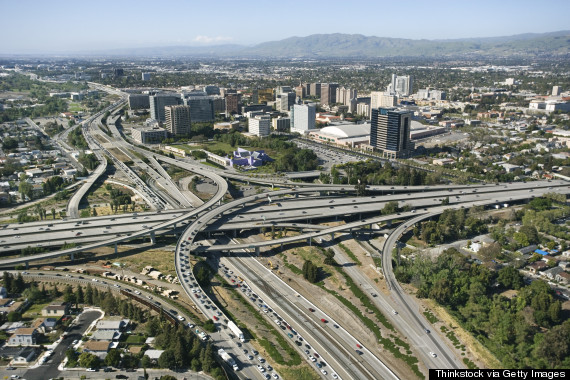 3. Provo (and Orem), UT
With a relatively small population compared to the other top cities, Provo is nevertheless a frontrunner thanks to massive job growth.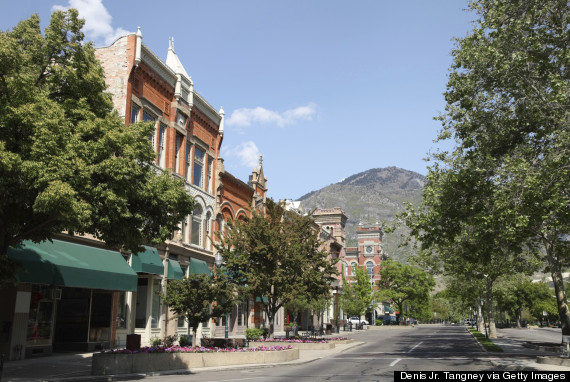 2. Austin (and Round Rock/San Marcos), TX
This Texas metro is famous for its strong suite of creative industry jobs.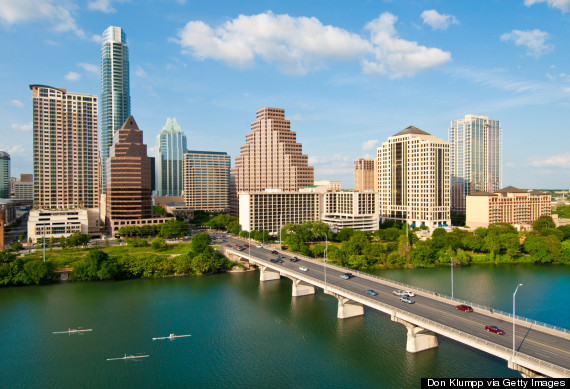 1. San Francisco (and San Mateo/Redwood City), CA
Not surprisingly, the San Francisco area has seen a huge boom in capital from high-tech industries.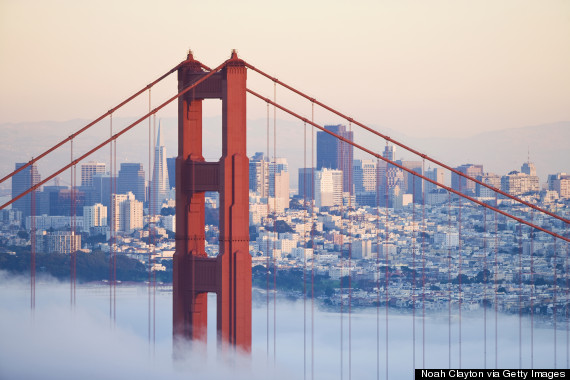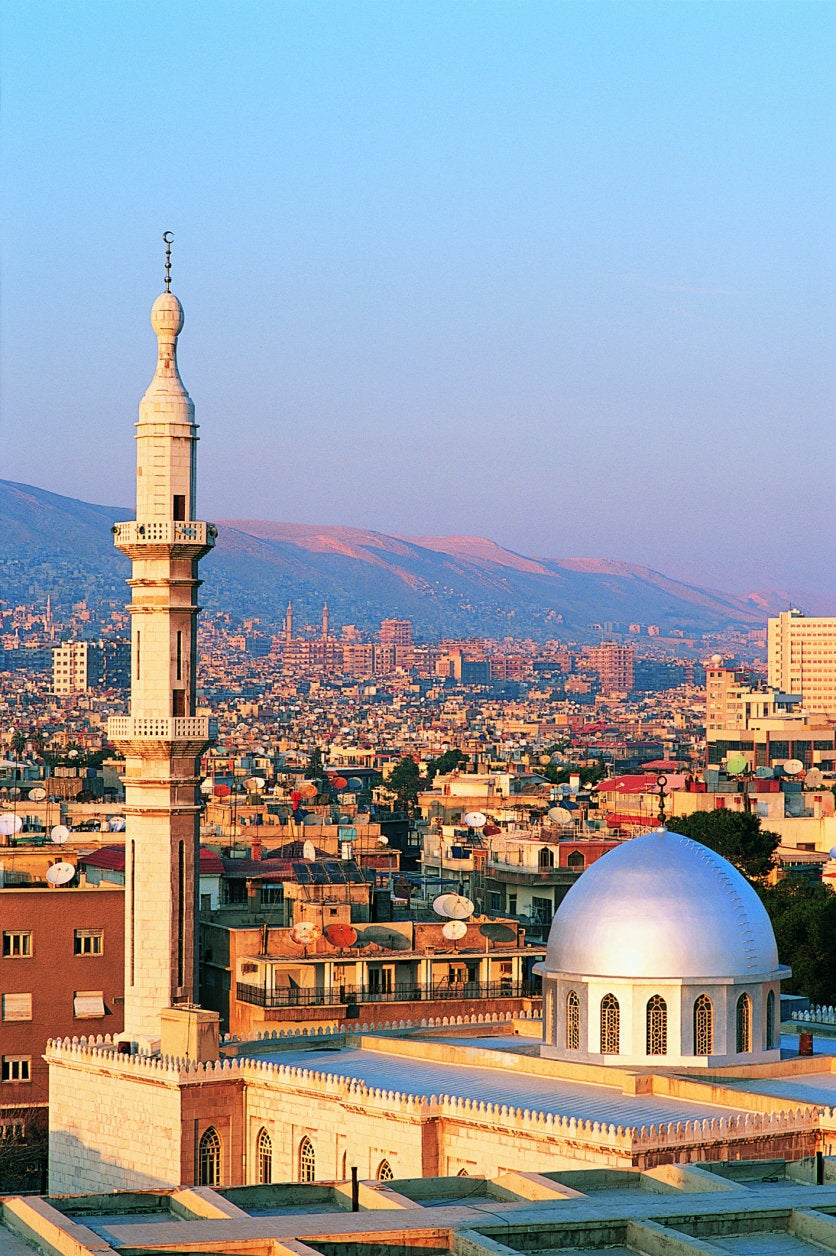 Worst And Best Cities To Live 2014