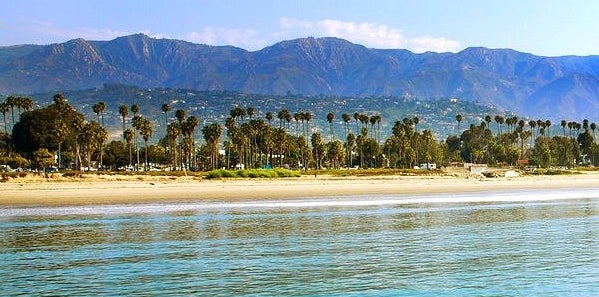 You've thought about moving to Austin, and you've looked at rentals in L.A.
But have you considered making a move to Fort Collins, Colorado?
This charming nature town is just one of many destinations we haven't seriously considered moving to yet, but definitely should. And now we have a whole host of other spots think about, thanks to the 2016 Employment Destinations Index from the American Institute for Economic Research. The annual survey analyzed 260 cities of all sizes, ranking them on nine factors including diversity of residents, ease of commuting, average earnings and median rents.
Santa Cruz, CA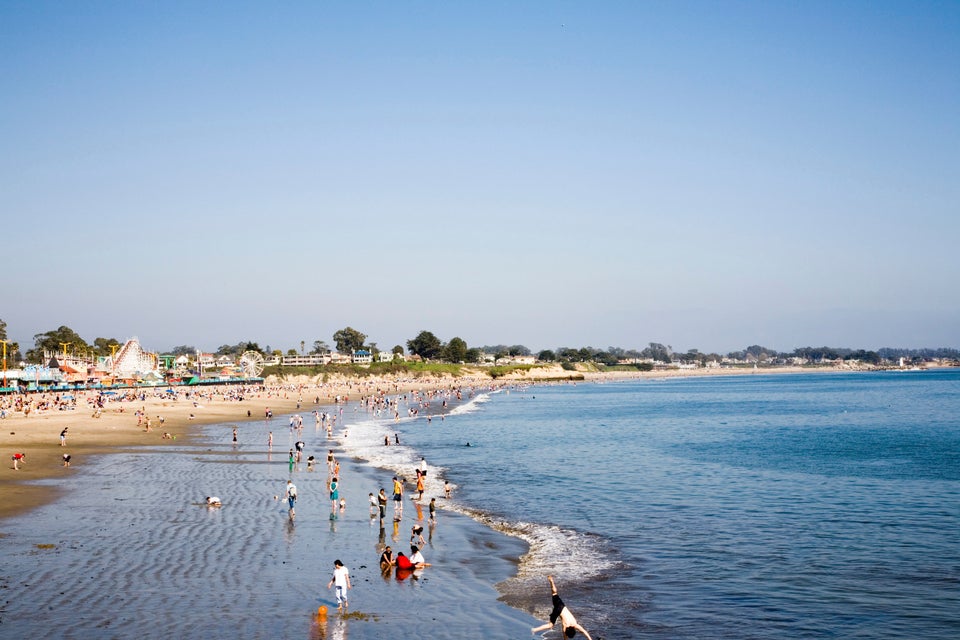 Fort Collins, CO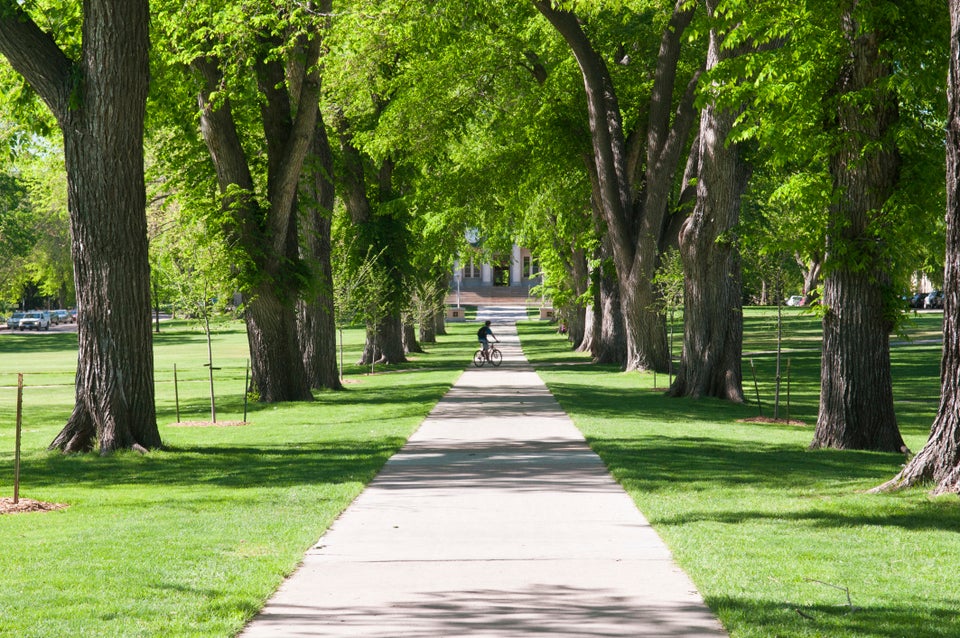 Danita Delimont via Getty Images
Raleigh, NC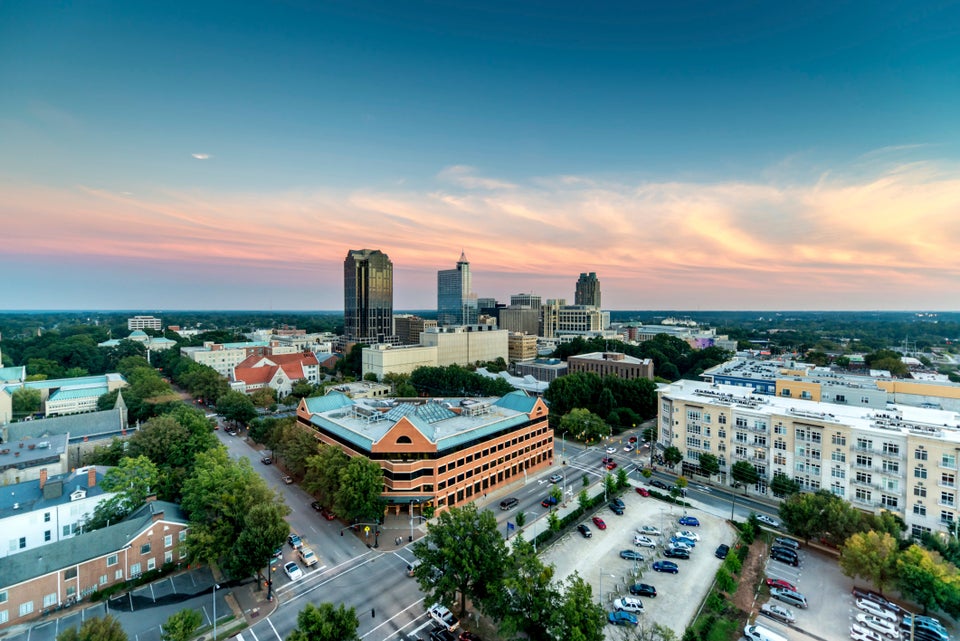 Bridgeport, CT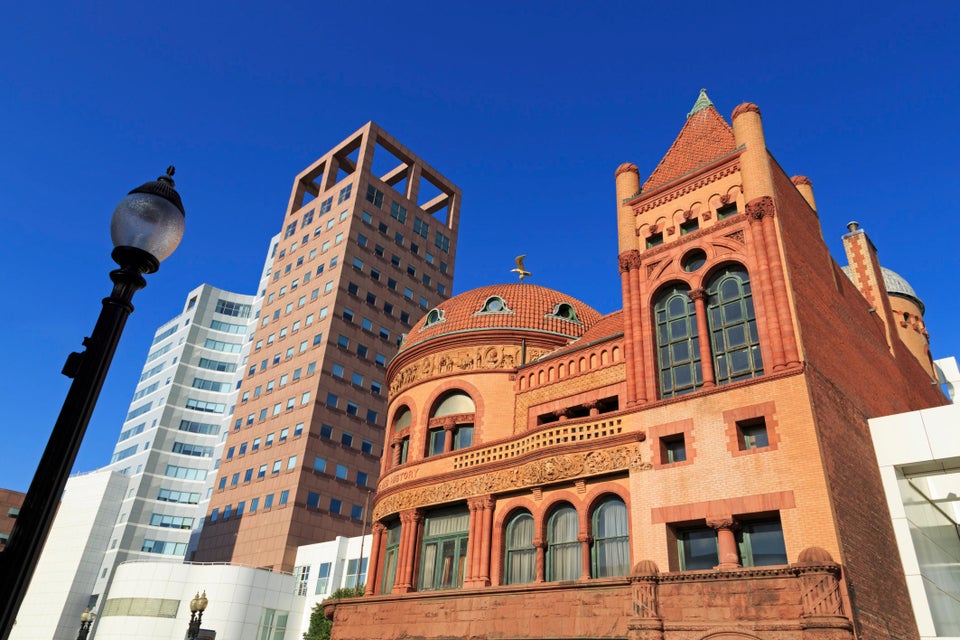 Richard Cummins via Getty Images
Honolulu, HI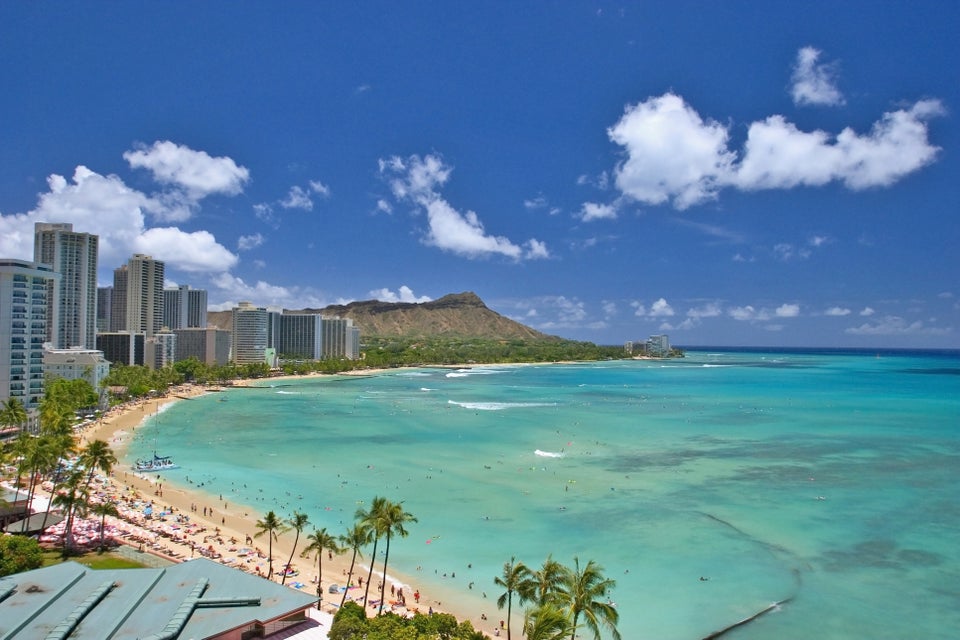 delamofoto via Getty Images
Portland, ME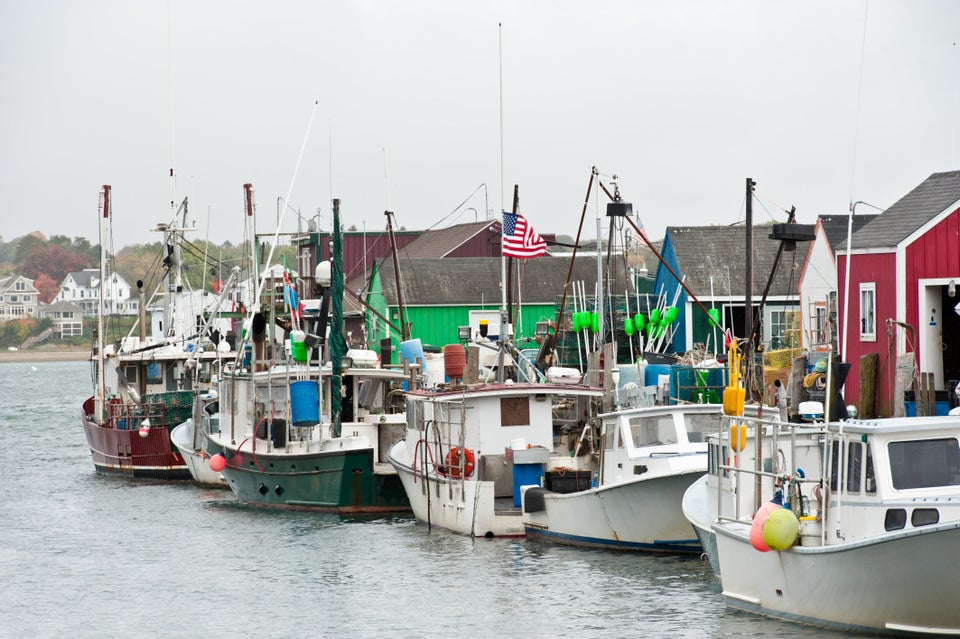 EJJohnsonPhotography via Getty Images
Colorado Springs, CO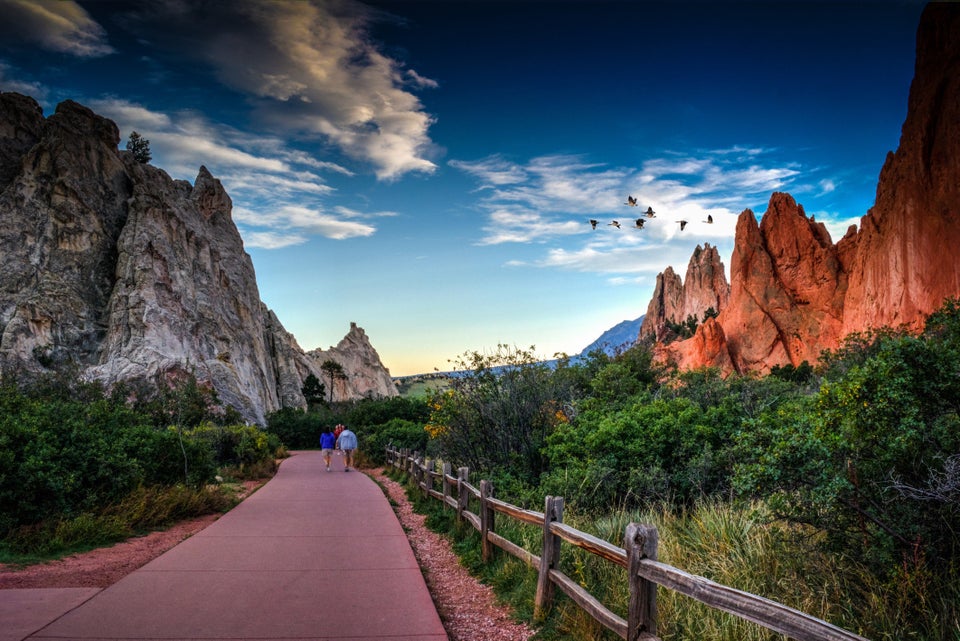 Santa Barbara, CA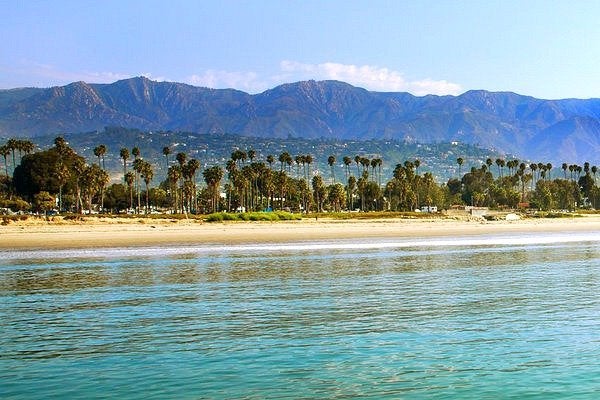 Geri Lavrov via Getty Images
Virginia Beach, VA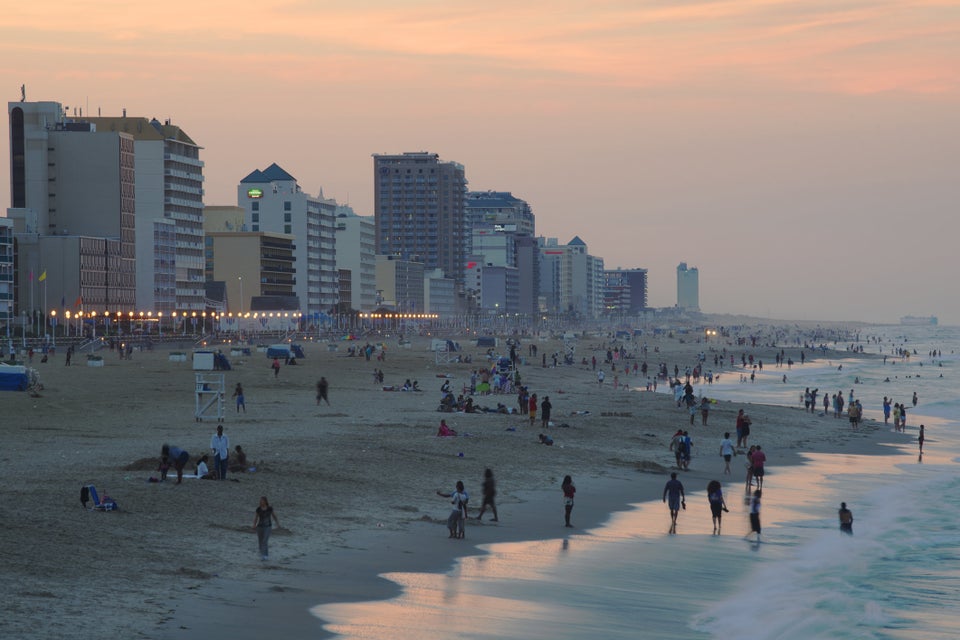 Rudi Von Briel via Getty Images
Kansas City, MO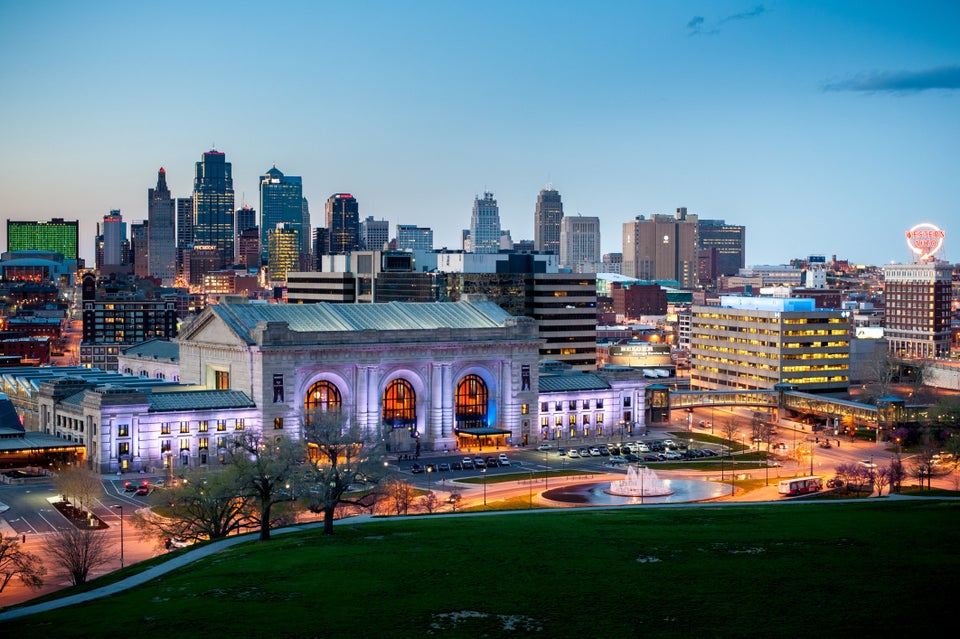 Edwin Remsberg via Getty Images
Bloomington, IL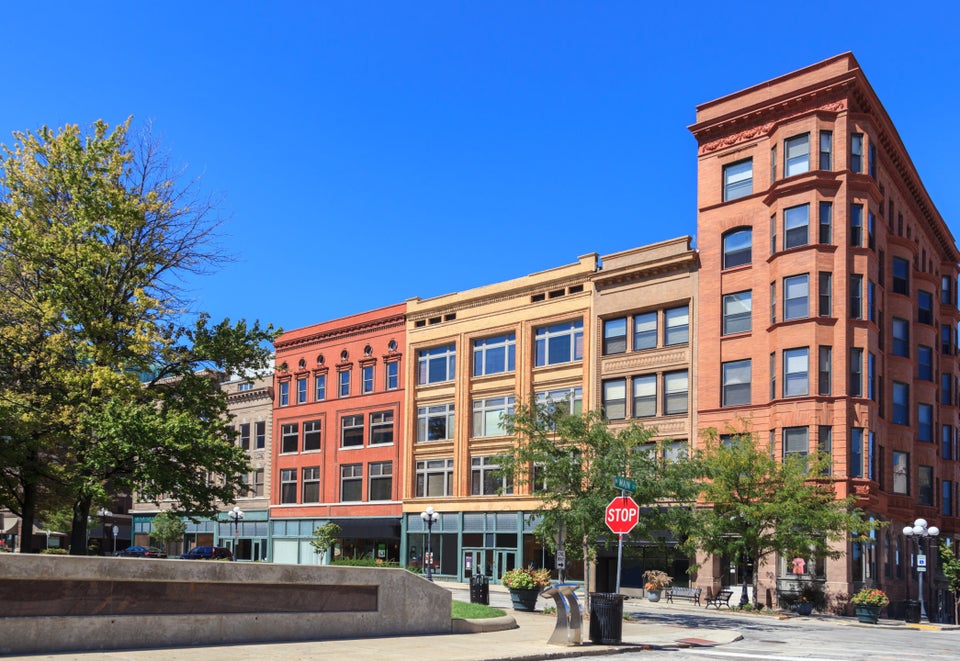 ghornephoto via Getty Images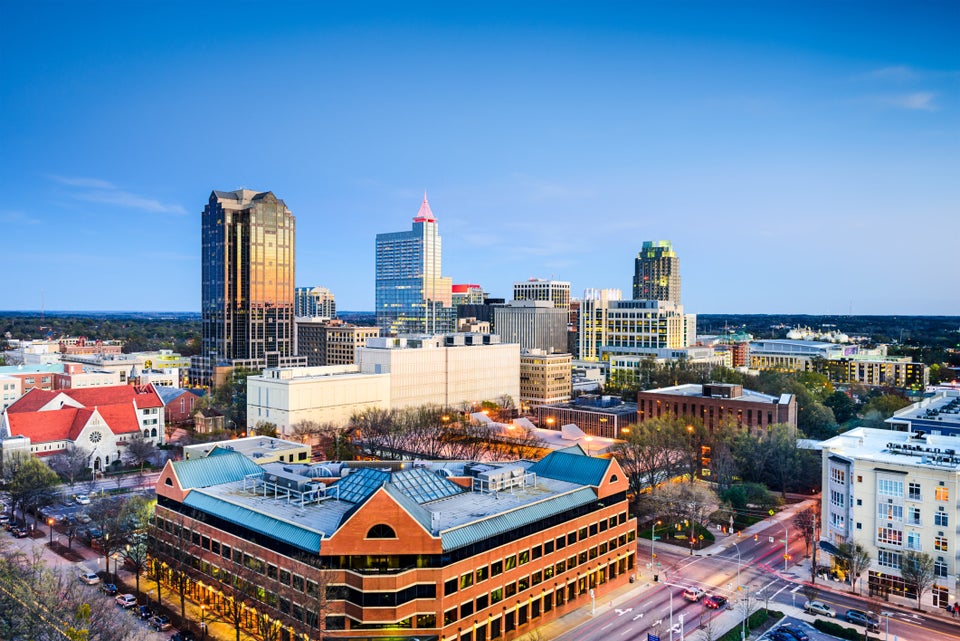 10 Big Cities With Cheap Rent