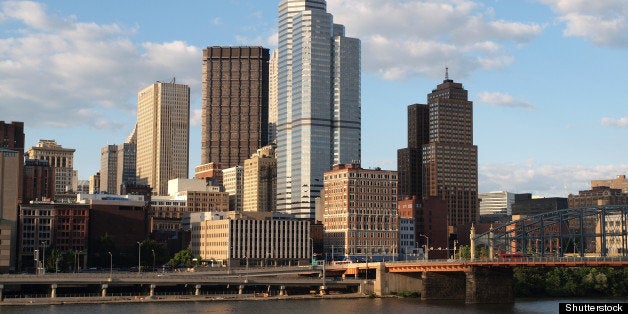 Looking at 50 of the most populous cities in America, NerdWallet weighted the ACCRA cost of living index at 40 percent, then considered the number of physicians per 100,000 people, percentage of the population between 50 and 70 and public transportation coverage at 20 percent.
For those looking for an active, healthy, maneuverable and affordable retirement, all those requirements are hit with Pittsburgh.
"Over a quarter of Pittsburgh's population is between the ages of 50 and 70, and health providers are highly accessible," NerdWallet writes. Also the city is a great city for those wanting to get a campus experience in their retirement. "Lifelong learners can benefit from the variety of continuing education classes offered in Pittsburgh, including architecture classes at AIA Pittsburgh, the Certificate in Spiritual Formation from the Pittsburgh Theological Seminary, and classes in fully equipped laboratories at the Edward J. Forrest Continuing Education Center."
If you're planning to move to a more budget-friendly city (or want to see if your metro area made the cut if you're planning on aging in place), take a look at what other metro cities are considered the best cities for retirees.
Before You Go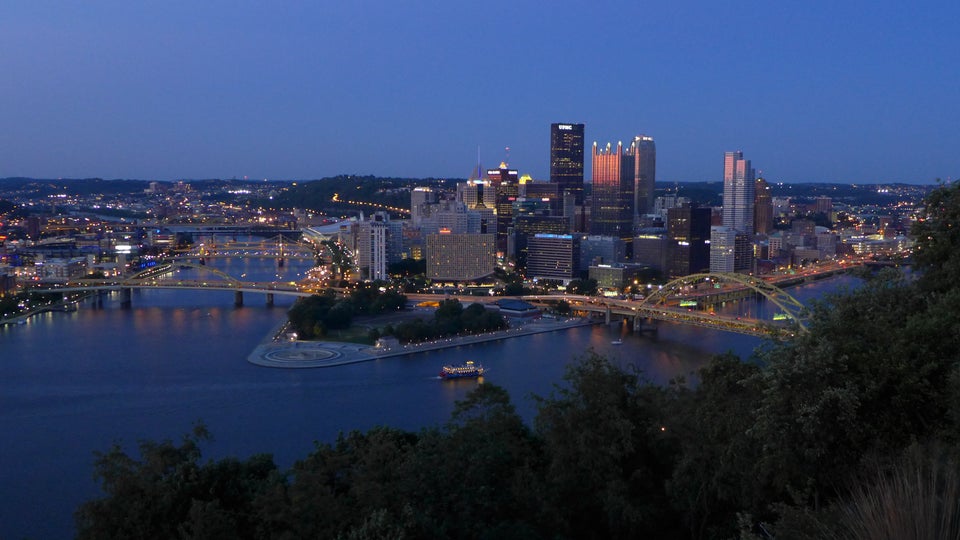 Best Metro Areas For Retirees
Popular in the Community