I cannot believe how much fun I'm having thinking about where I might like to live, once the kids are gone and my husband and I are in a position to think about retiring. Well, maybe not retiring exactly, but doing something different than the same old thing. We very well may continue working but I'd like to have a new adventure.
I love my house, but once I have successfully launched the boys (memo to self: stop making it so nice for them here! Cook more vegetables, stop doing their laundry!) our place will be too big for the two of us. The cost to maintain it and the yard, much less to heat and cool it and keep the lights on, add up to a small fortune every year. And, I'm not even going to add in the cost of my "mouse-guy".
So do we buy a smaller home or a rental in the same town? Maybe we move to a less expensive town nearby? Or do we go for it and move to a dream location? If we stay nearby, we can go to the same drug store, supermarket, library as well as keep our doctors and dentists and our local friends. If we take off for parts unknown, we'd really be starting over. So many choices and decisions.
But going somewhere new would be an adventure. And that, my friends, has got me really thinking, and having more fun than I had anticipated. On our retirement planning site, GangsAway, we provide information to help people figure out what, where, when and how to plan the next big act of their lives.
While there are folks who are looking for a new adventure and want to move someplace very different, like Costa Rica, many more people want to downsize but stay local, in the same state or at least on U.S. soil.
Using our data along with US Census information, we thought it would be interesting to see what town or city in each state seems to be the most popular for people over 50. So where are those boomers moving? We've compiled a list of where the highest number of people 50+ have moved over the past five years, with populations over 50,000. (We will be doing another list soon of towns under 50,000.)
Some of the locations make sense and some of them are a bit surprising. For the most part, you won't see the towns that show up on the traditional top ten retirement lists from everyone and their brother. But we imagine there is something to crowd-sourced wisdom. If more 50+ people are moving to these towns than any of the others, and we've adjusted for median household income (so it's not the poorest or richest town in the state), there must be a reason, even if it's not obvious.
That's where you come in. If you live in or are familiar with any of the towns listed below, share your thoughts by going to the town location page on www.gangsaway.com and posting your comments in the discussion board. Tell us why, or why not, people should follow the wisdom of the crowd and consider these towns for retirement. We'll gather your feedback and I'll tell you what we learn in a subsequent article.
Top Location Where Boomers are Moving by State
* We only included states where there was a town/city with a 50K+ population that also met or exceeded the median household income of that state.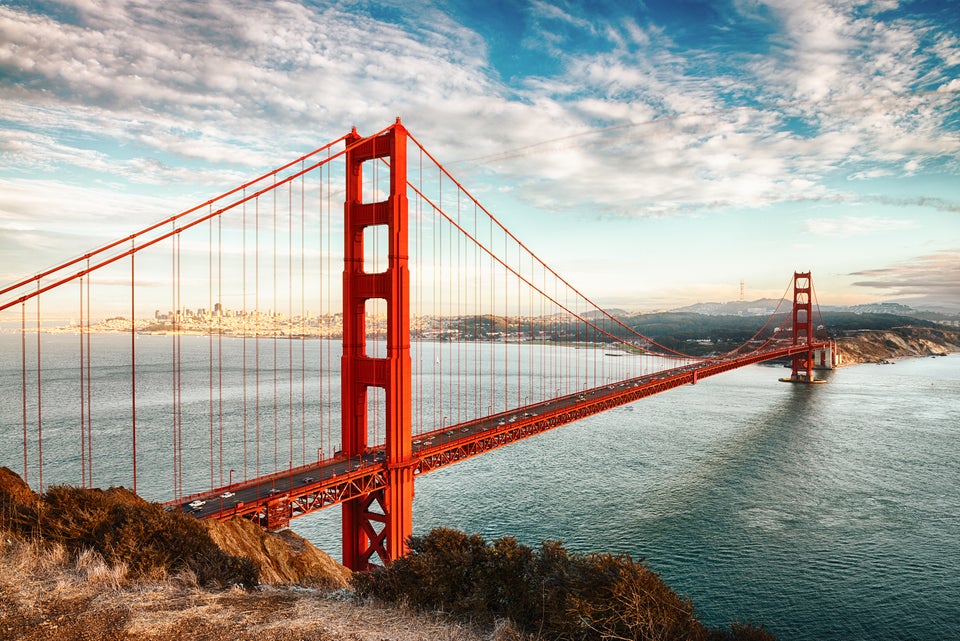 10 Trips You NEED To Take In Your 50s
Related
Popular in the Community