We get it -- sometimes, coffee just tastes better when you don't have to make it yourself. Whether your go-to is a latte, iced coffee or even a mocha frap (no judgement here), you probably have a reliable coffee chain you know you can swing by when you're short on time and need a caffeine fix.
While Starbucks tends to get the most attention, is it really the best? We've put 8 of the biggest national coffee chains head-to-head in a deathmatch, and it's up to you to decide which will reign supreme! Here's how the Best Coffee Chain Deathmatch will work:
Round One voting opens January 5 -- vote right now!
Wednesday, January 6 at 12:00am Eastern, Round Two opens.
Thursday, January 7 at 12:00am Eastern, you'll be able to vote in Round Three.
Friday morning, January 8, we'll announce which coffee chain is the winner!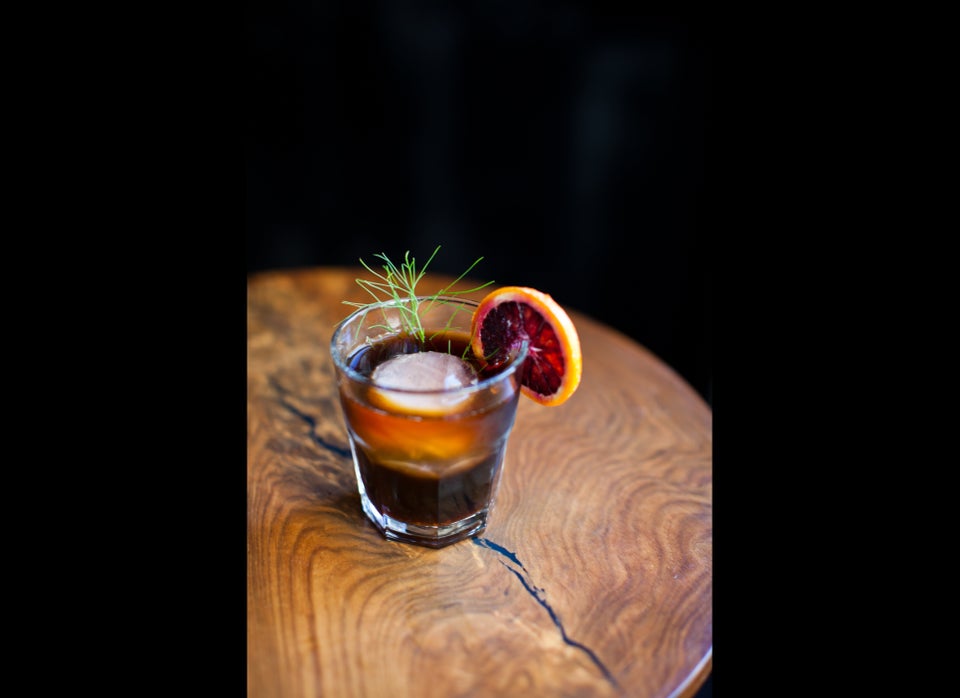 5 Coffee-Spiked Recipes for National Coffee Day