Coffee nerds, rejoice. Gone are the days of cluttered pantries overflowing with coffee makers and paraphernalia. There is a new coffee maker making waves on Kickstarter that can brew three kinds of coffee all in one beautiful contraption.

It's called GINA and it triples as a pour over, French press and cold drip. It comes with a built-in scale, too, so you can ensure the perfect coffee-to-water ratio every single time.
The coffee maker, produced by the people who gave us the Goat Story Coffee Mug, connects to an app that guides you through the brewing process, tracks your brewing time, and saves notes so you will never forget how you made that perfect cup of coffee. Plus, it's beautiful. Nice enough to keep on your kitchen counter, which will free up some valuable real estate in the cabinet.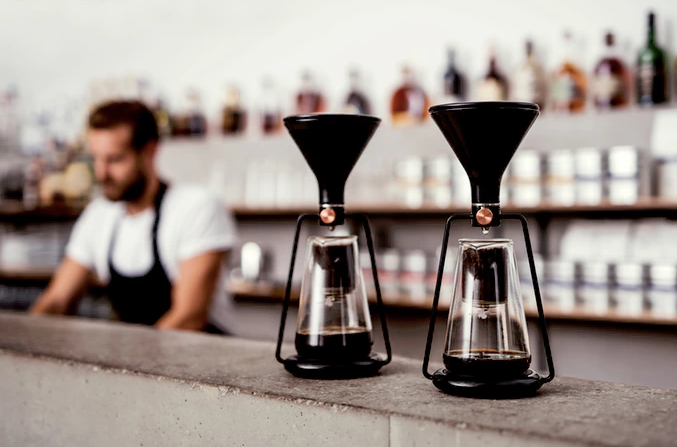 The GINA, which comes in black, white and steel, is still in the funding stage of Kickstarter. Backers can expect to receive their model in April 2017. Early bird backers can get one for $160.
As far as we can tell, this coffee maker only has one flaw. It can only brew a little over 4 cups of coffee at a time (25 ounces). So if you live in a multi-person coffee-drinking household, this could be an issue.
Popular in the Community