Any true coffee lover knows that it doesn't matter where you are -- you always want a cup of joe. Whether you partied too hard in Austin last night, or you need a midday jolt in San Francisco, Foursquare is here to help you get the best brew wherever you travel.
Surprisingly, not all locations were your average coffee house. For example, while in Bismarck, North Dakota, Foursquare users love the espresso at Fireflour Pizza + Coffee Bar. And users in San Francisco, California prefer to the espresso at the floral and garden center Flora Grubb Gardens.
Whether the locations below are places that also happen to service coffee, or establishments solely dedicated to java, these locations are worth your time (and Instagram snaps).
Alabama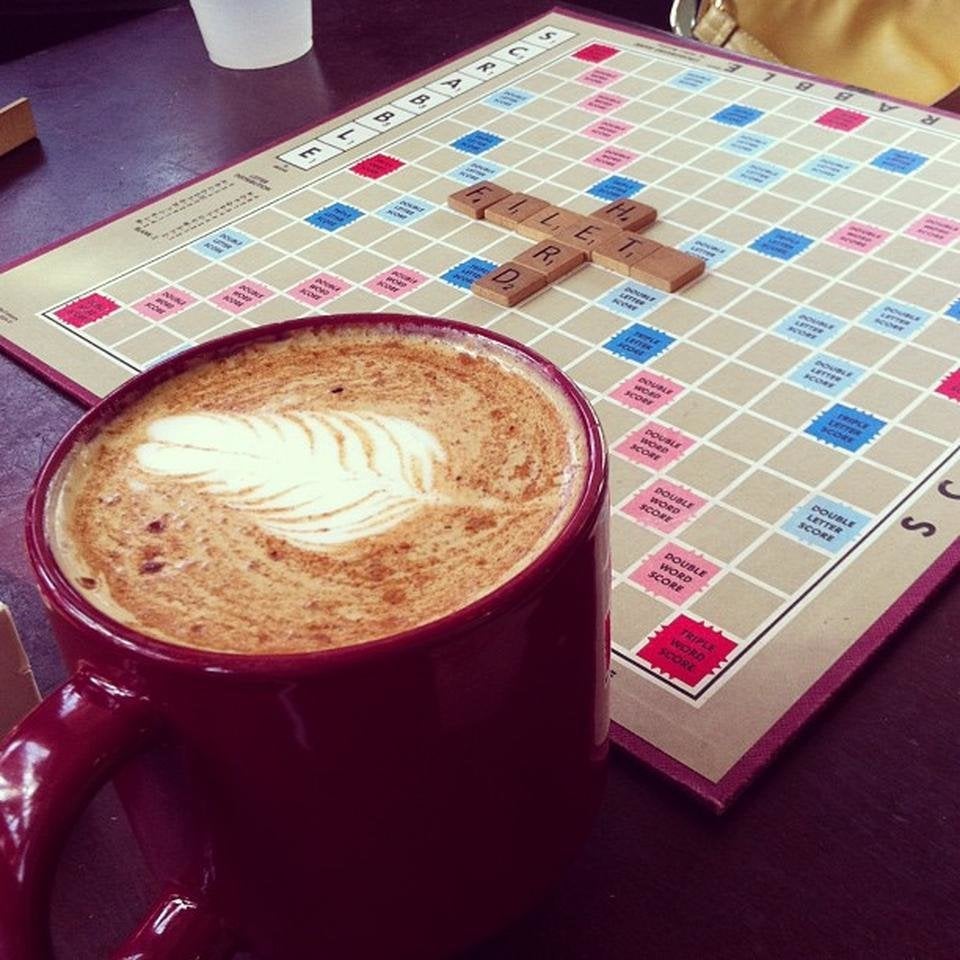 Alaska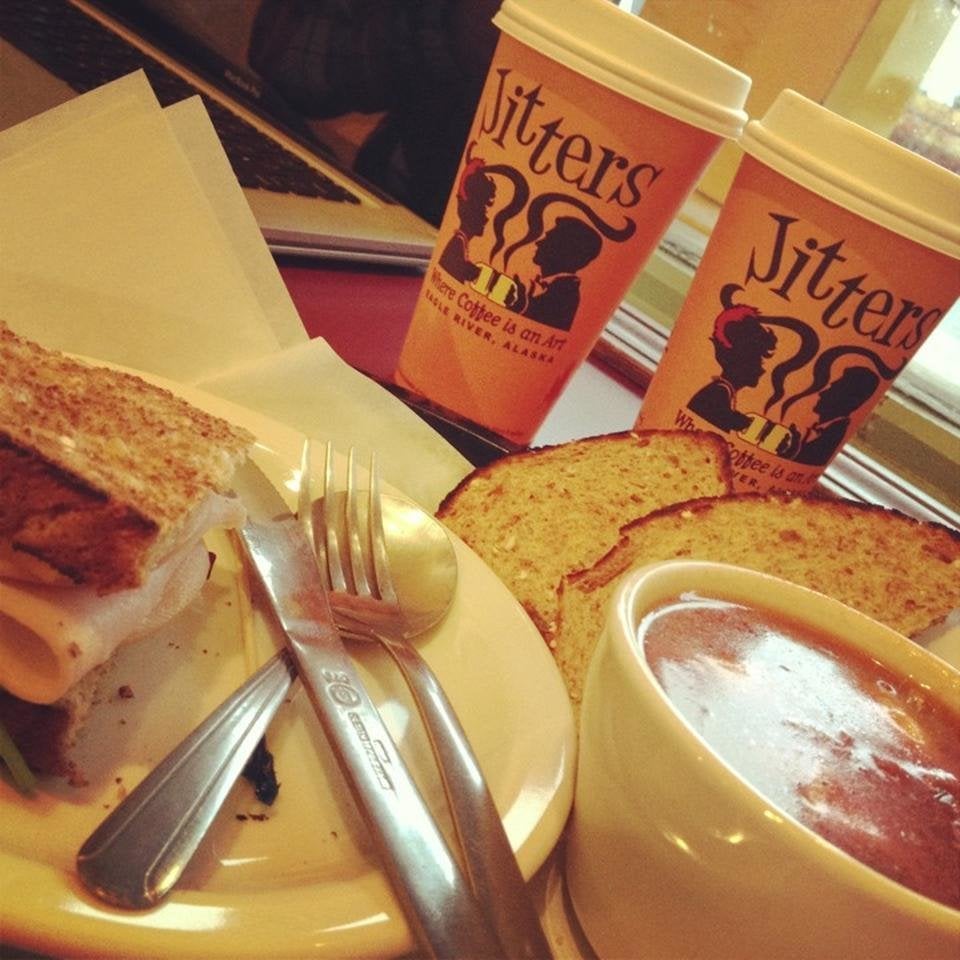 Arizona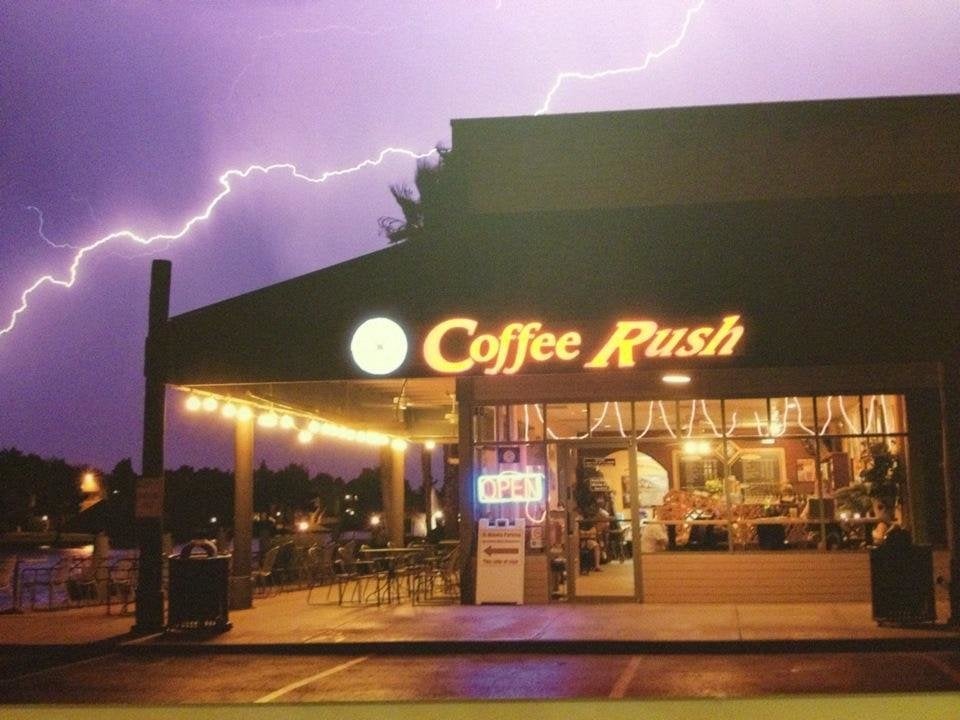 Arkansas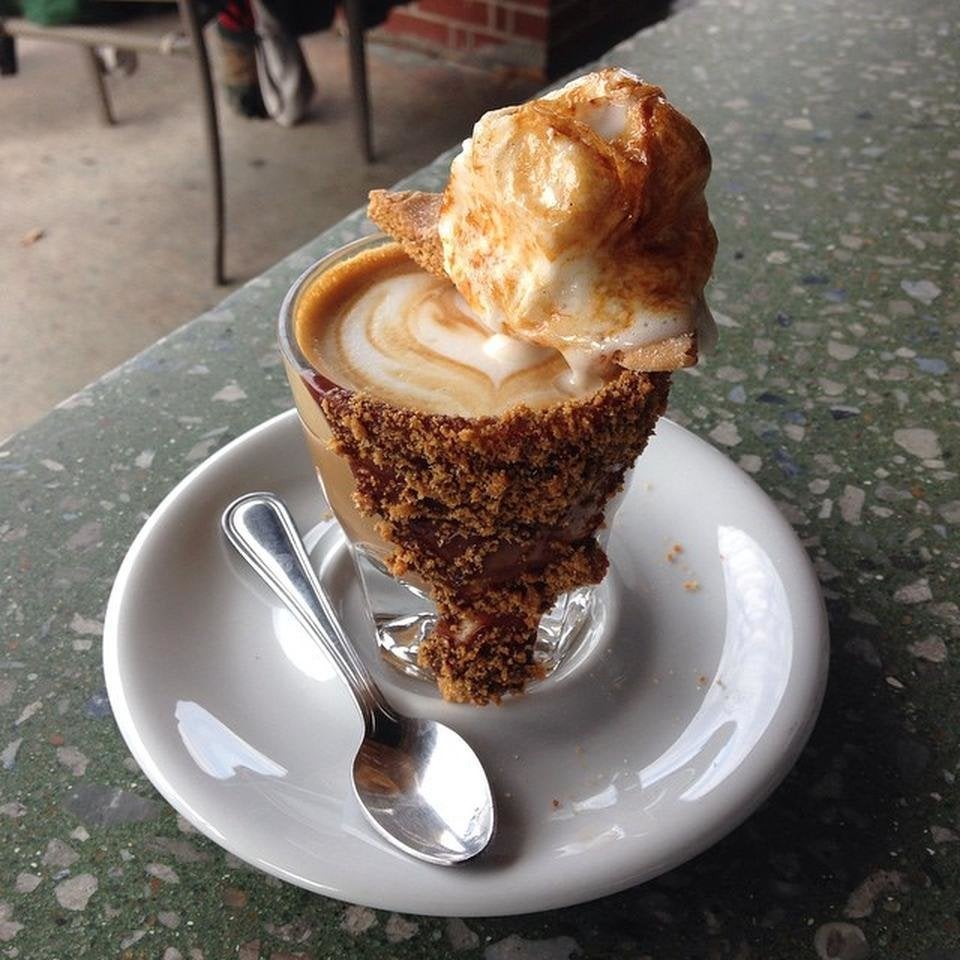 California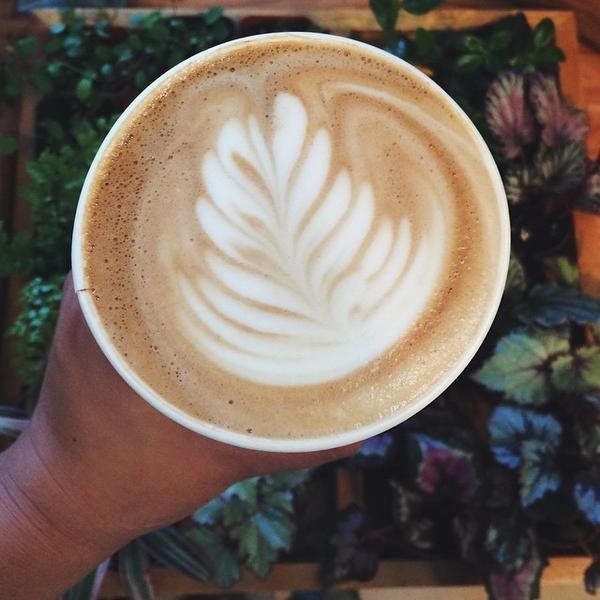 Colorado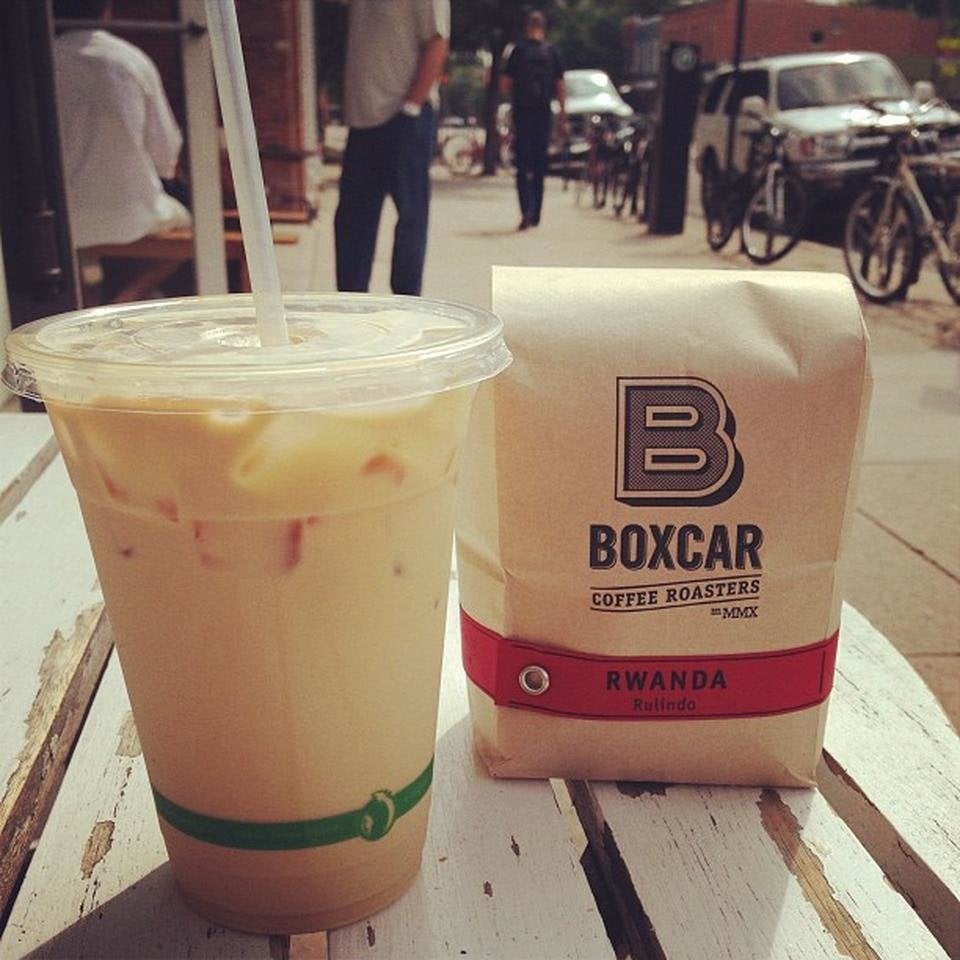 Connecticut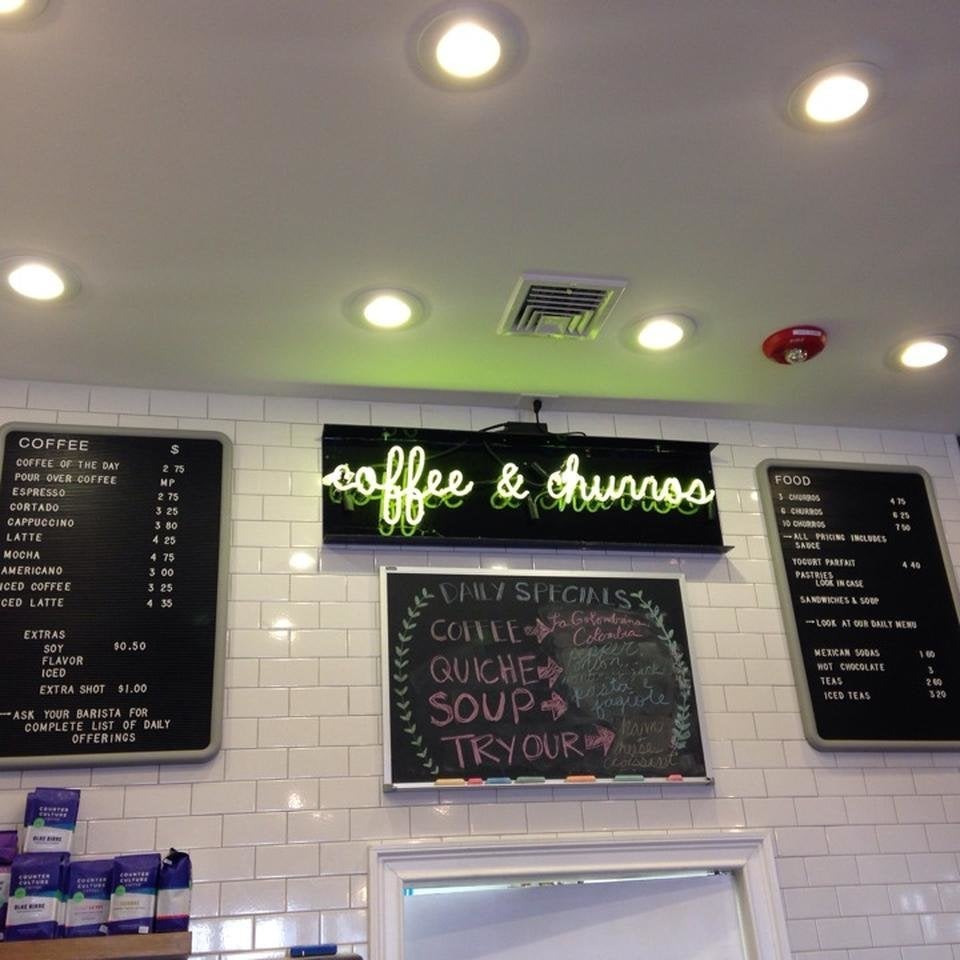 Delaware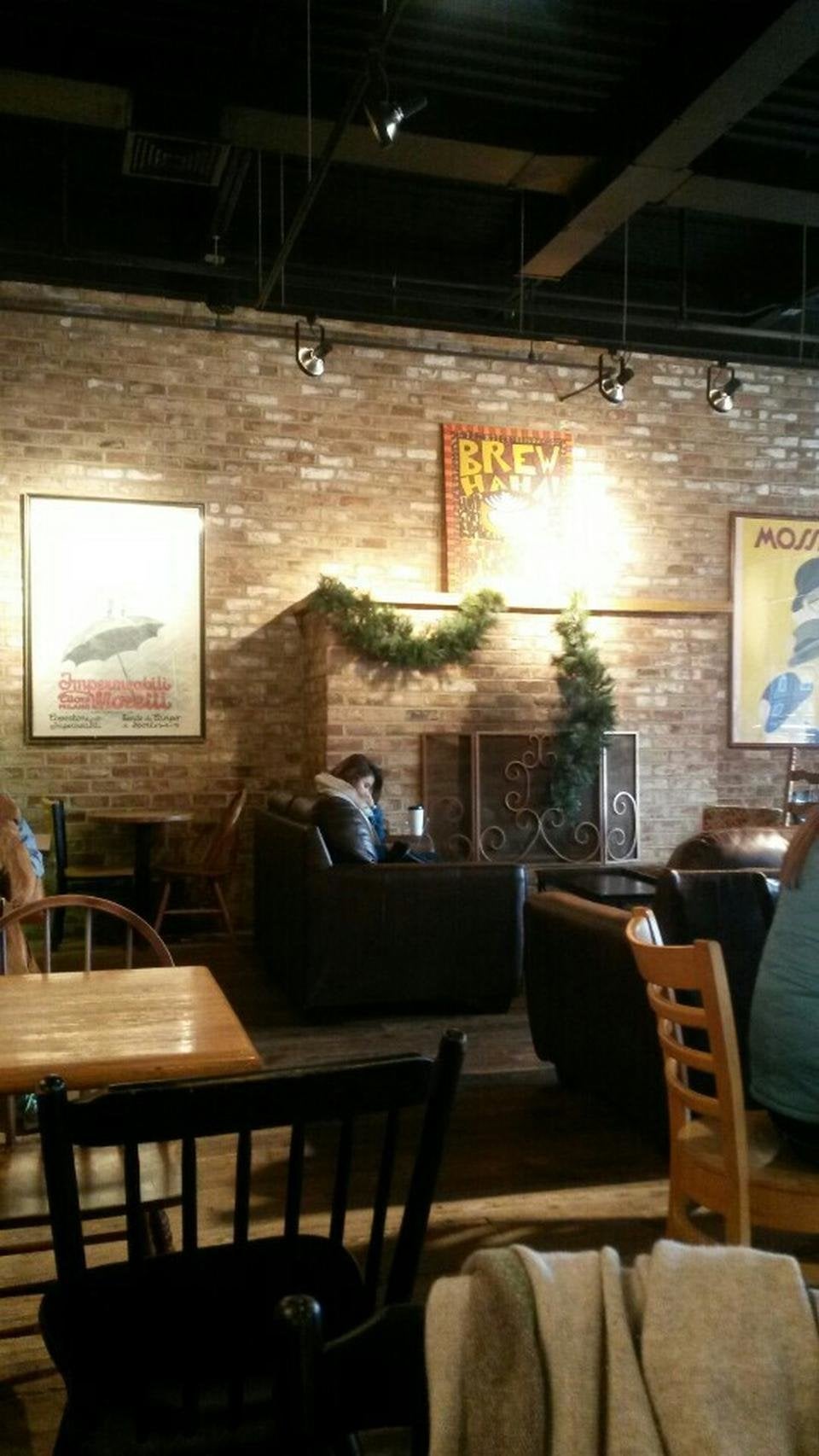 Florida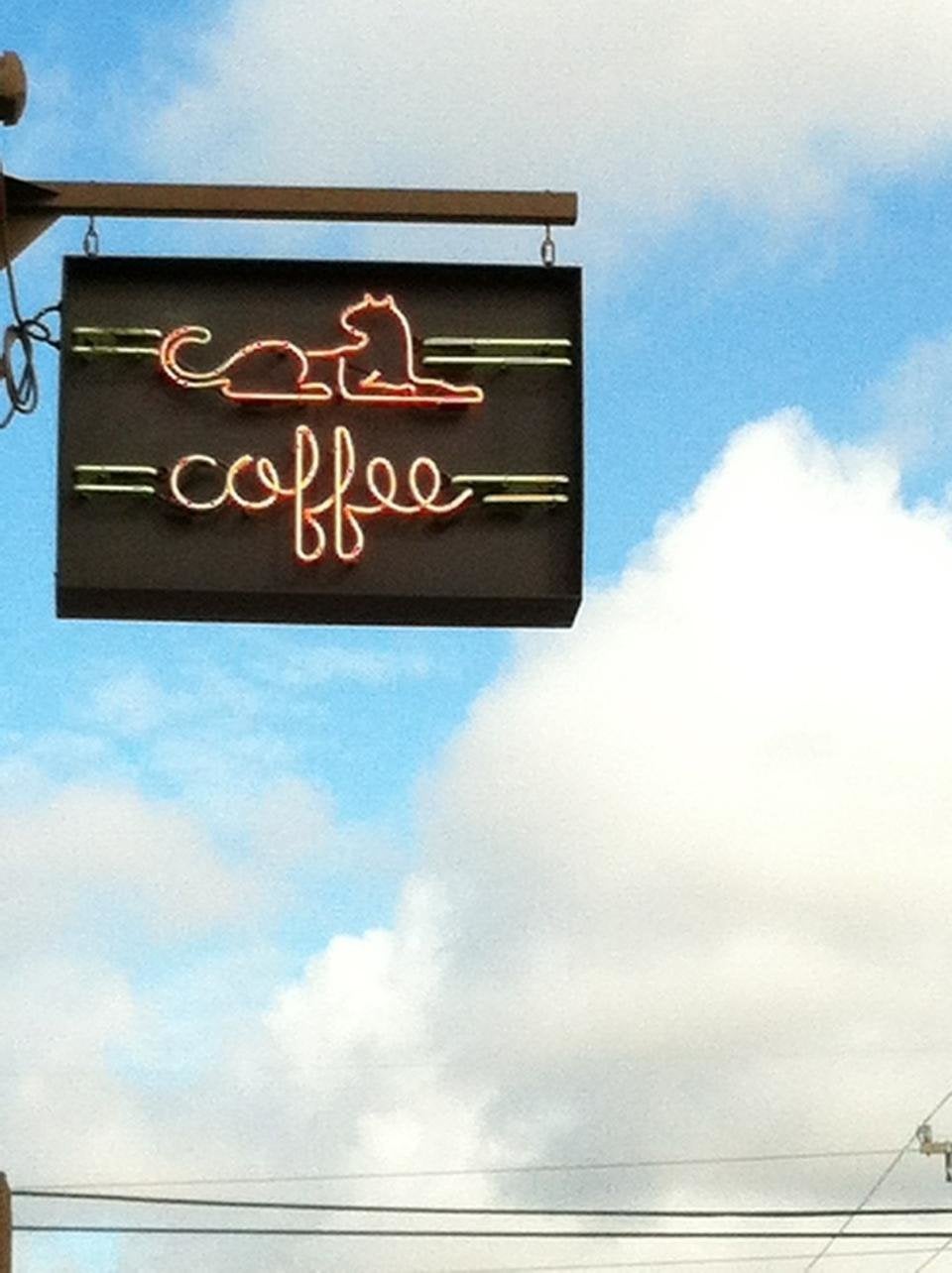 Georgia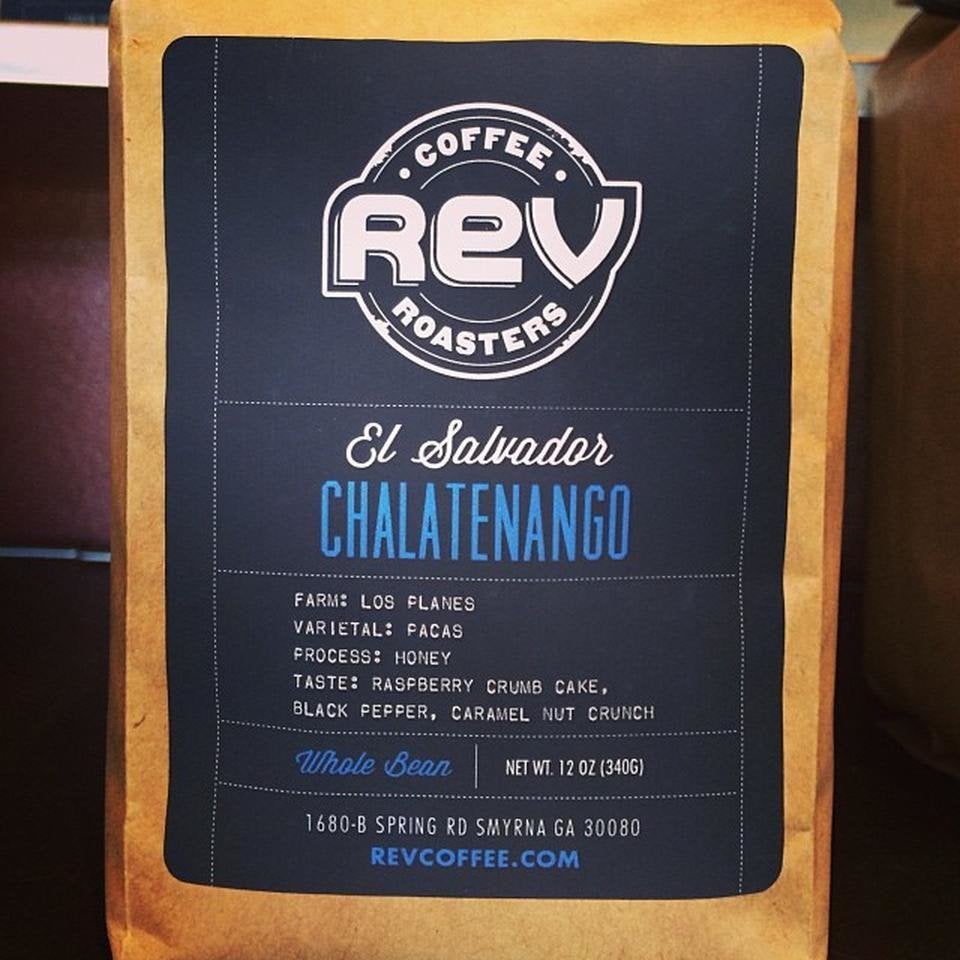 Hawaii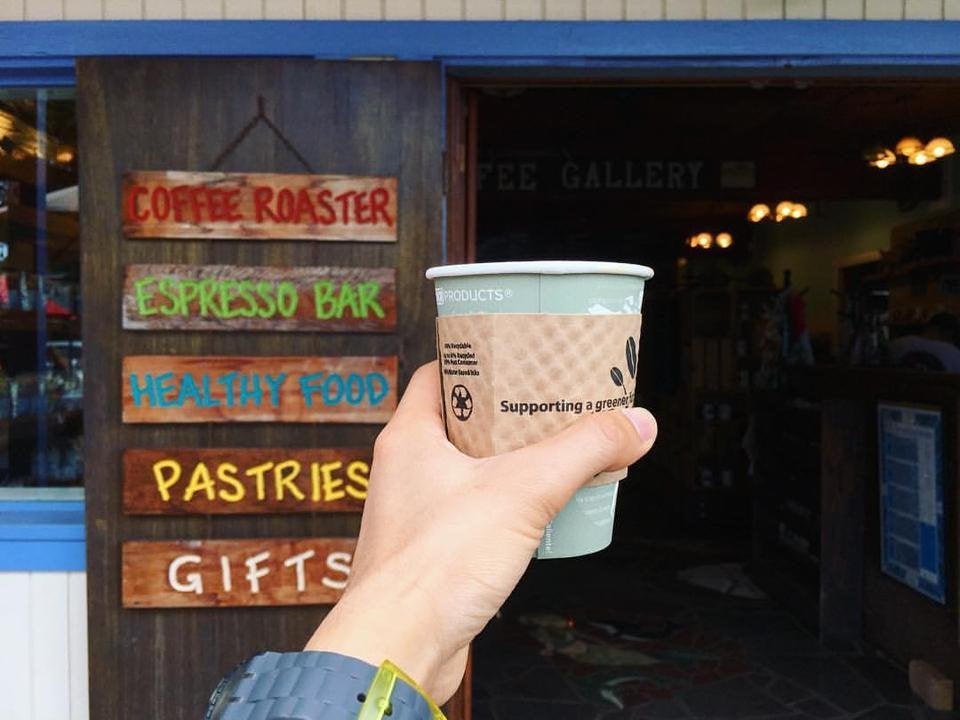 Idaho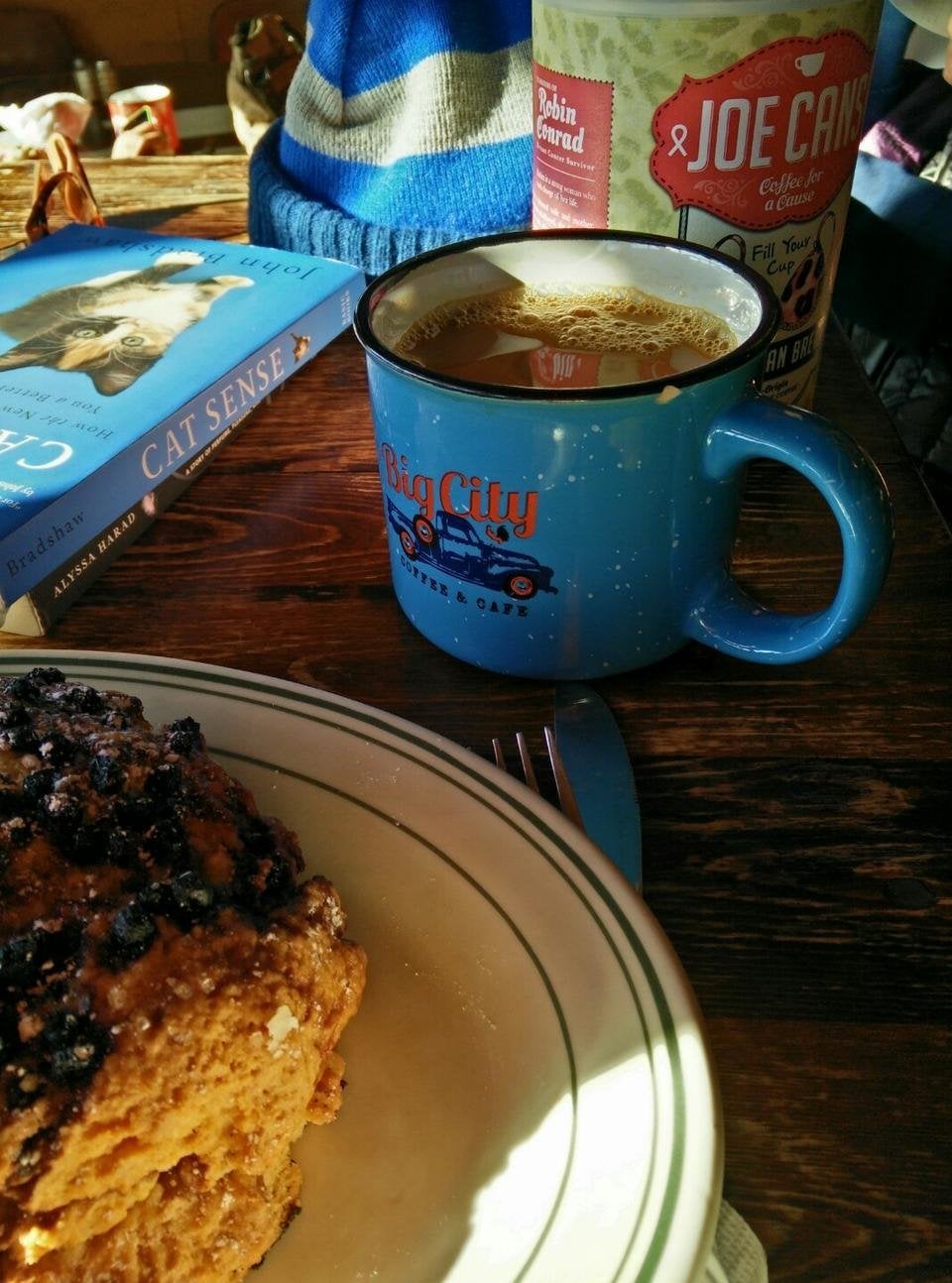 Illinois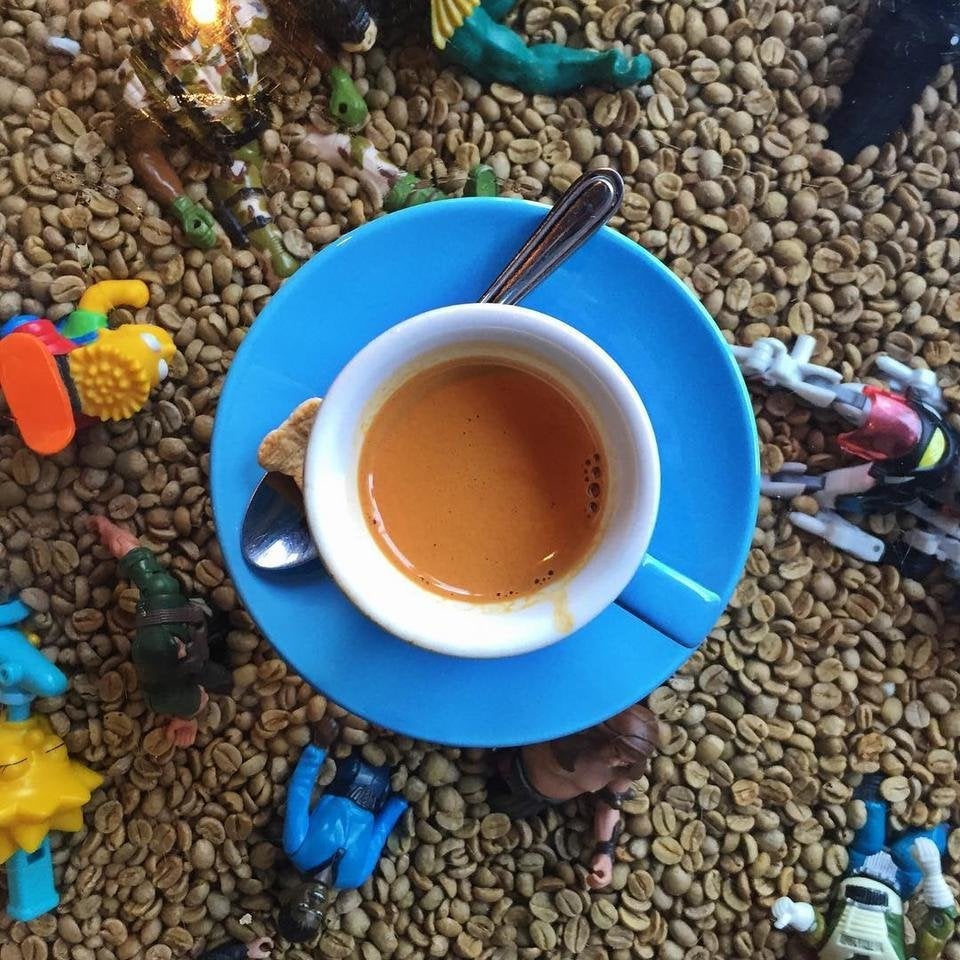 Indiana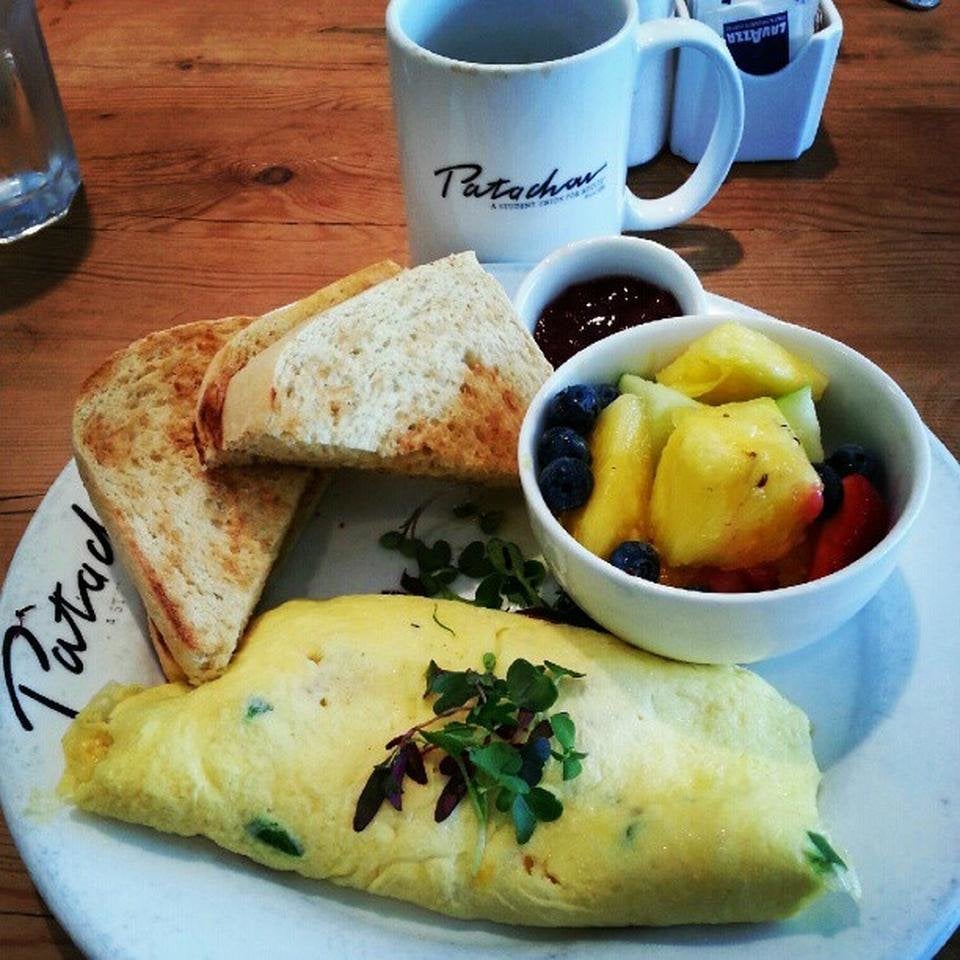 Iowa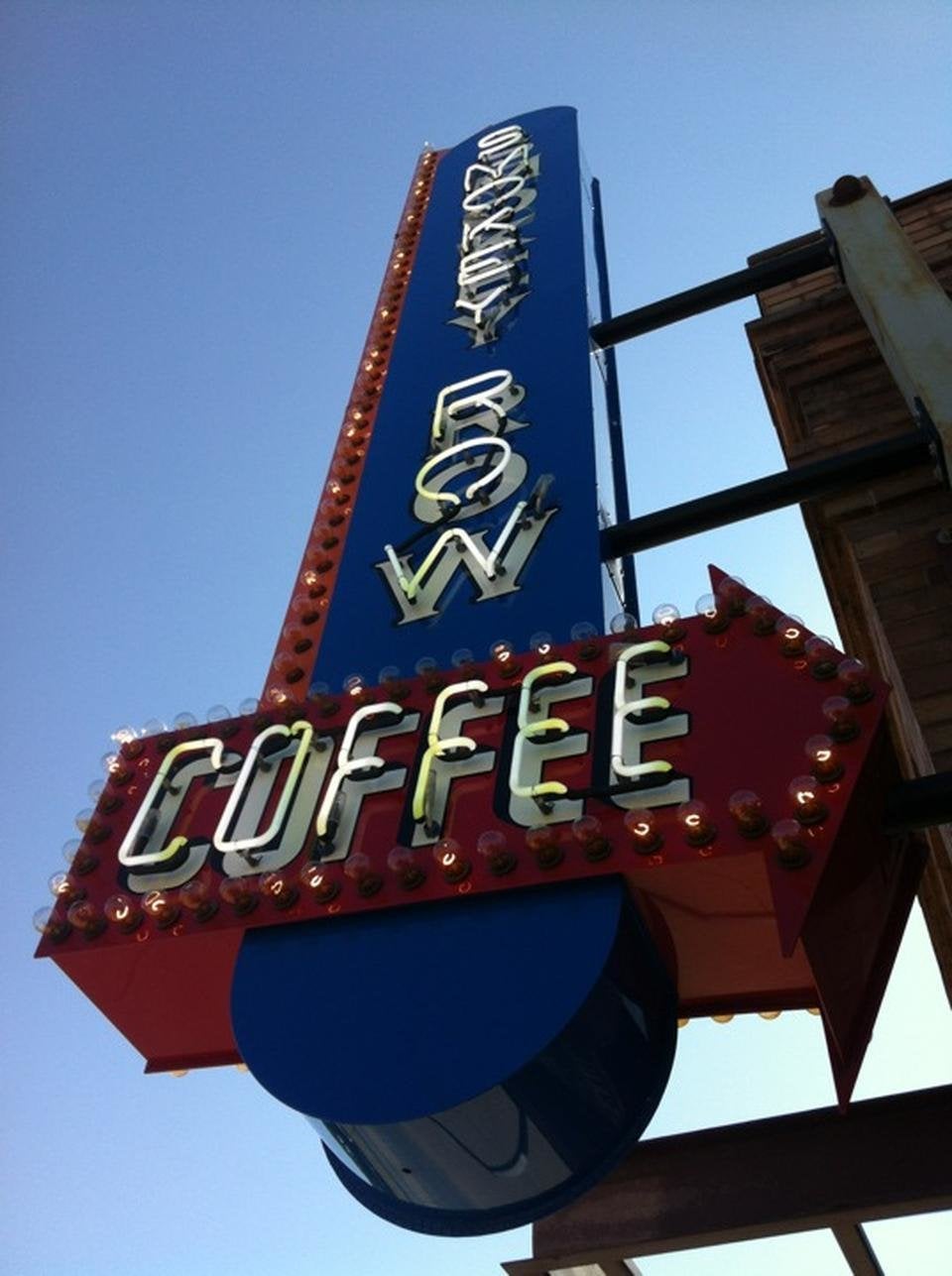 Kansas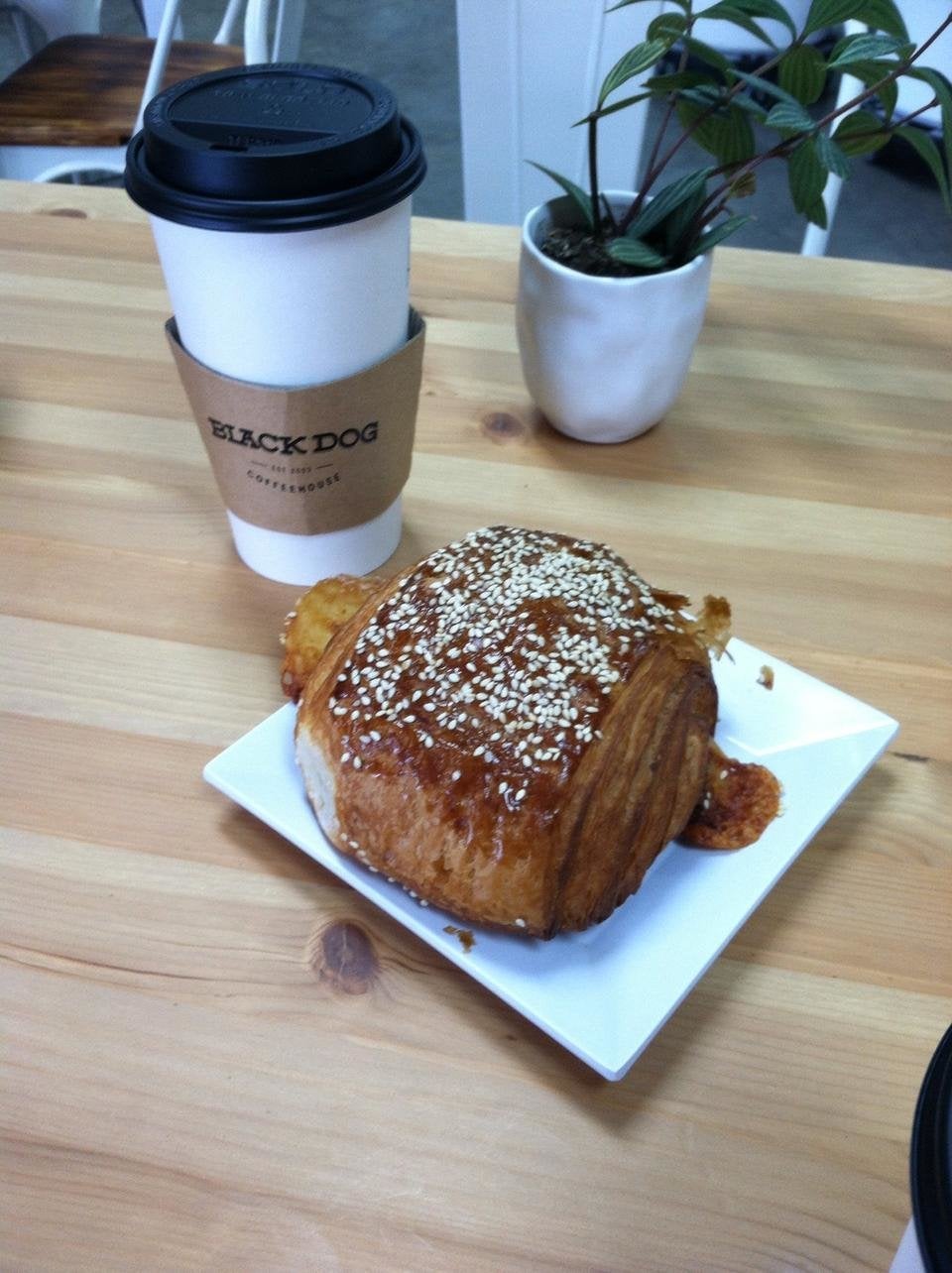 Kentucky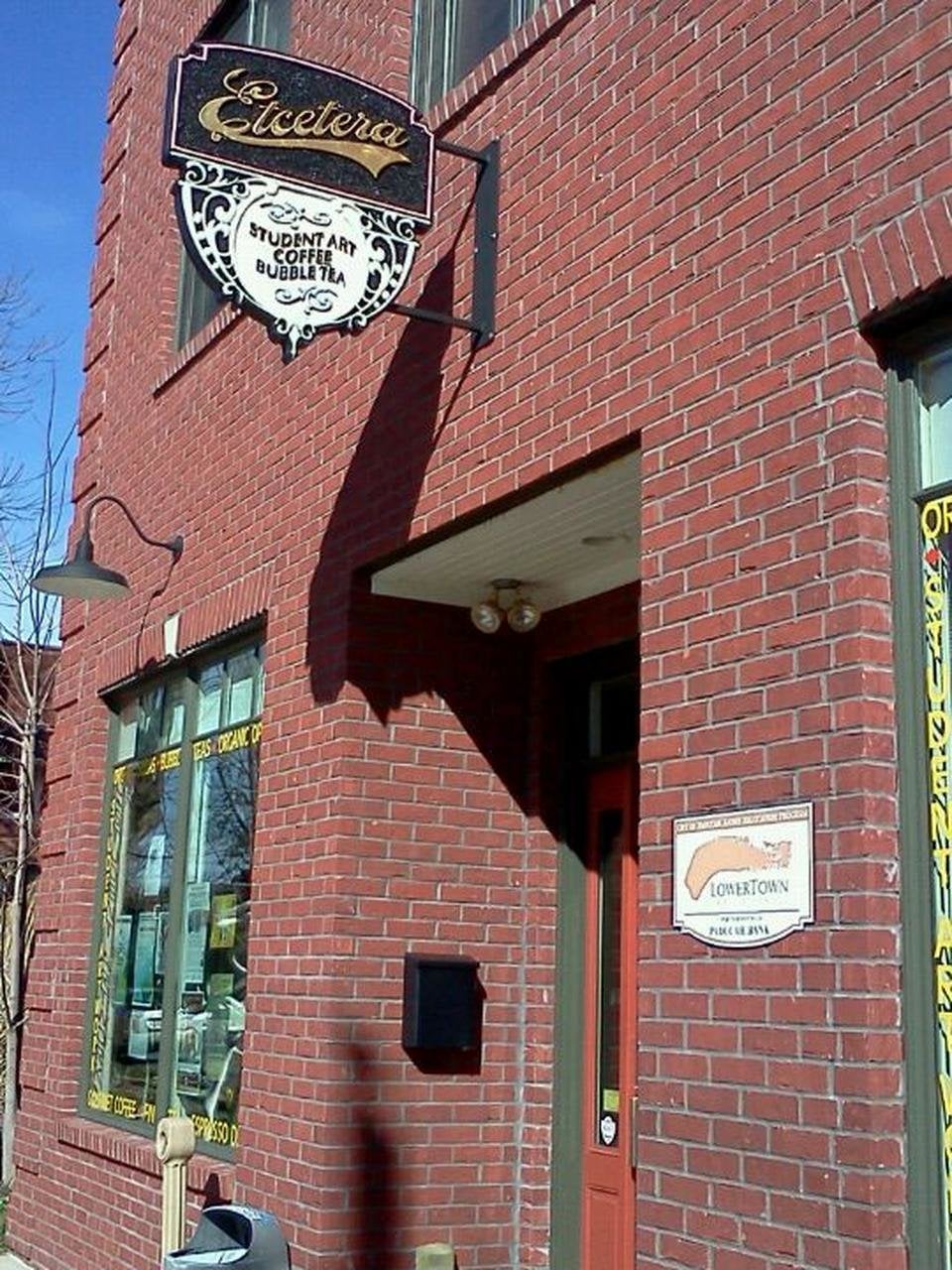 Louisiana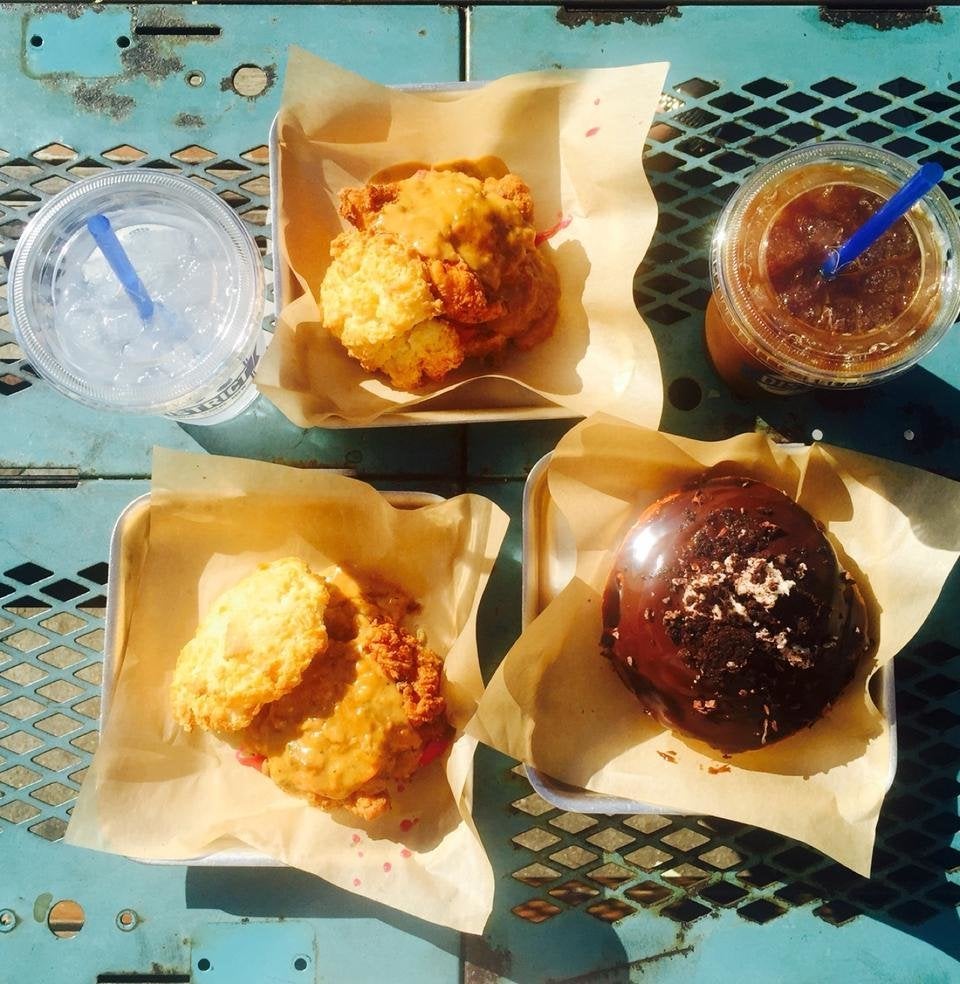 Maine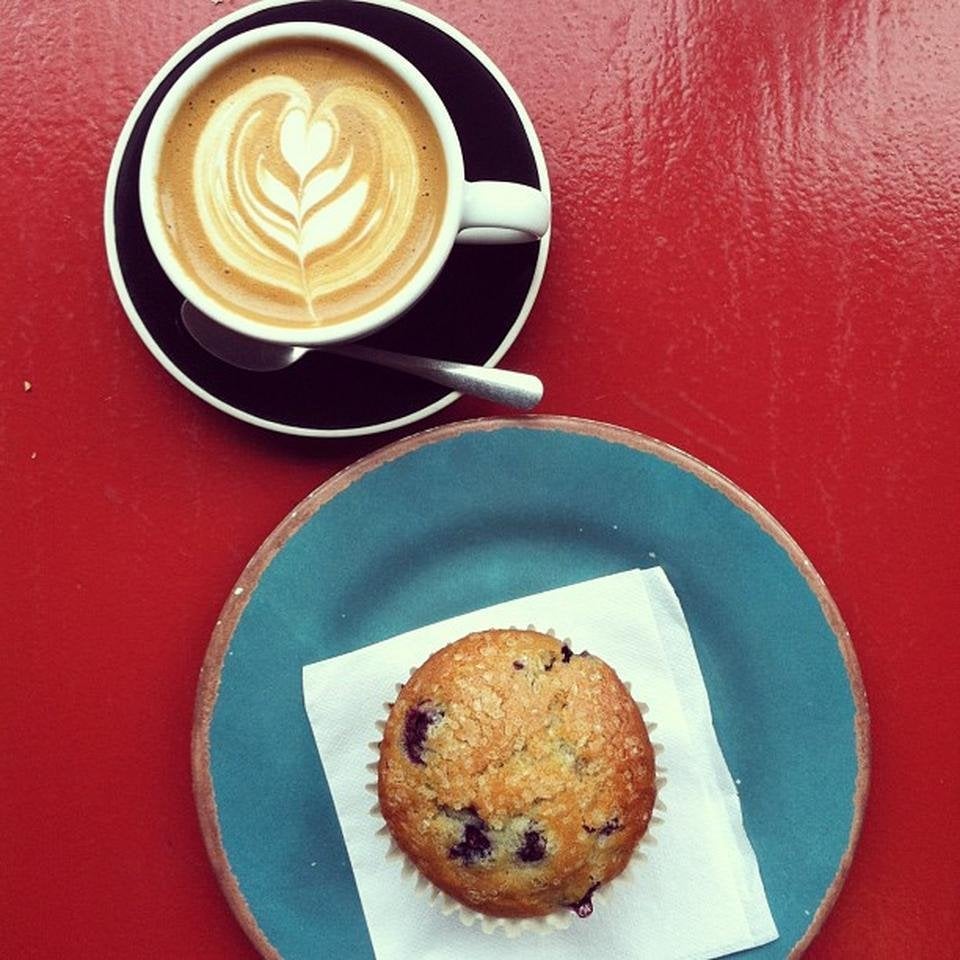 Maryland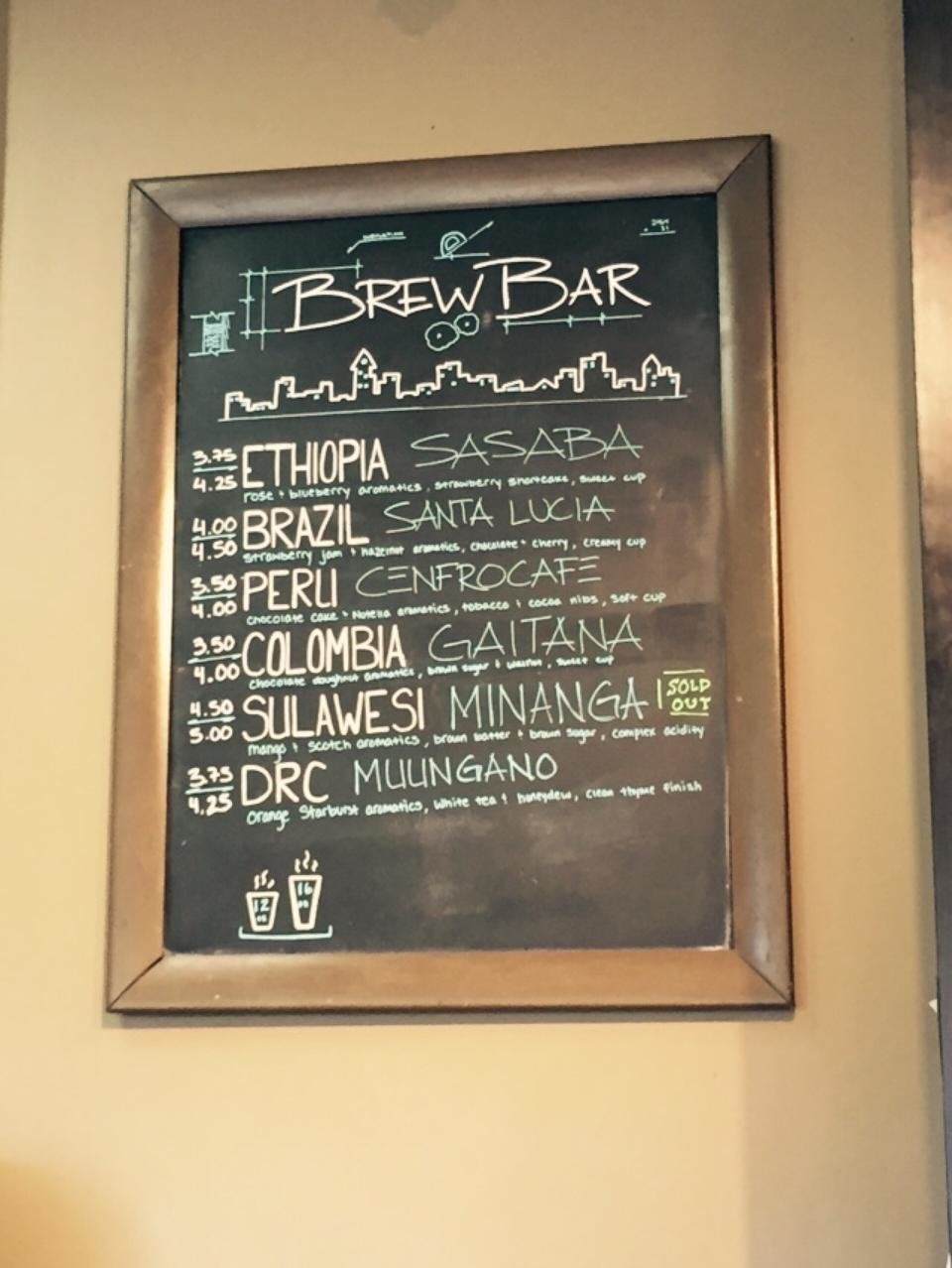 Massachusetts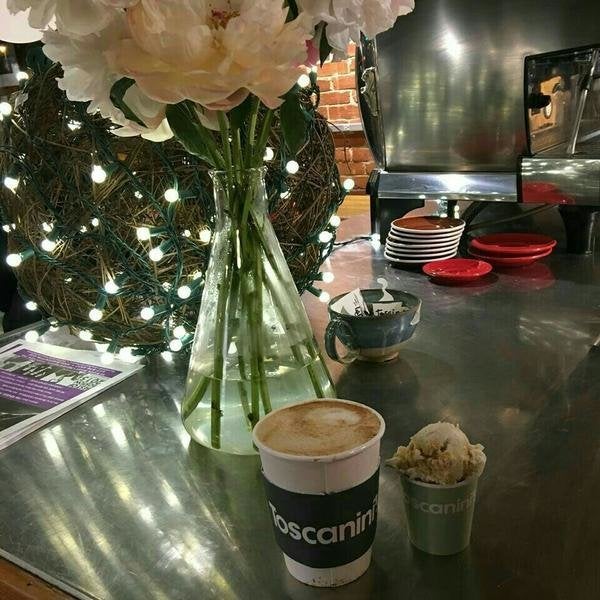 Michigan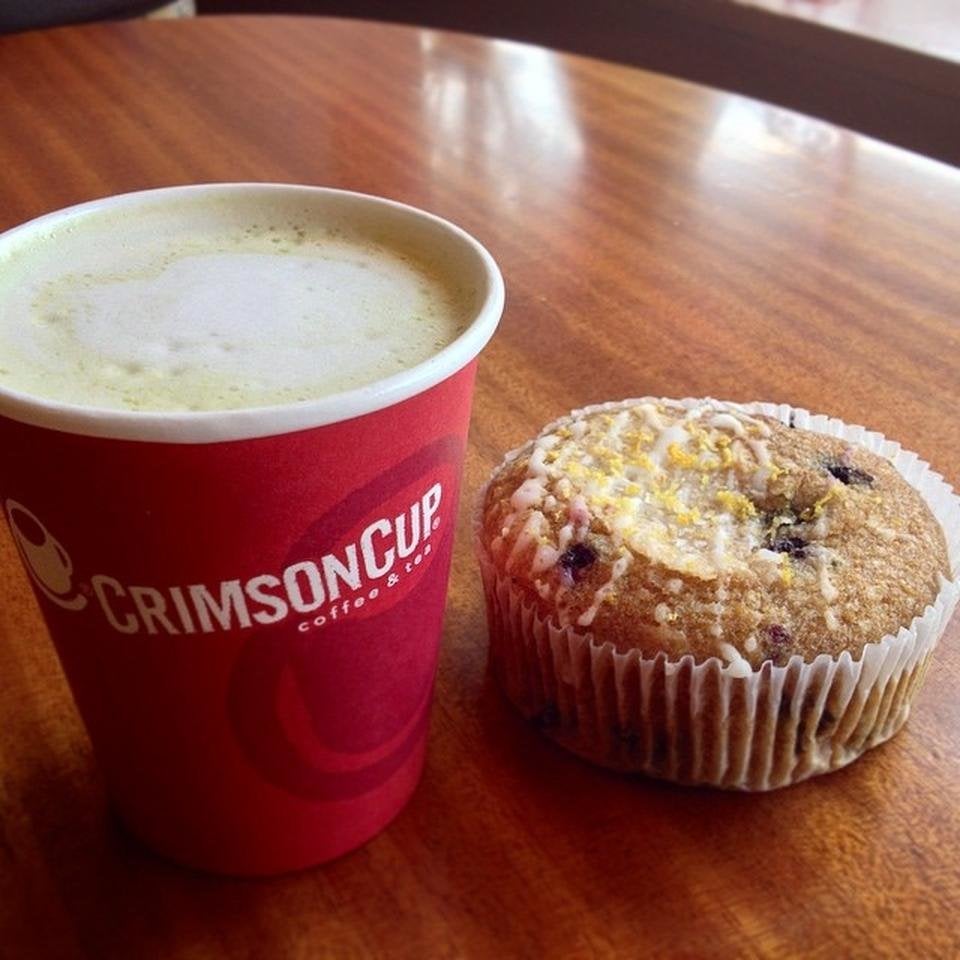 Minnesota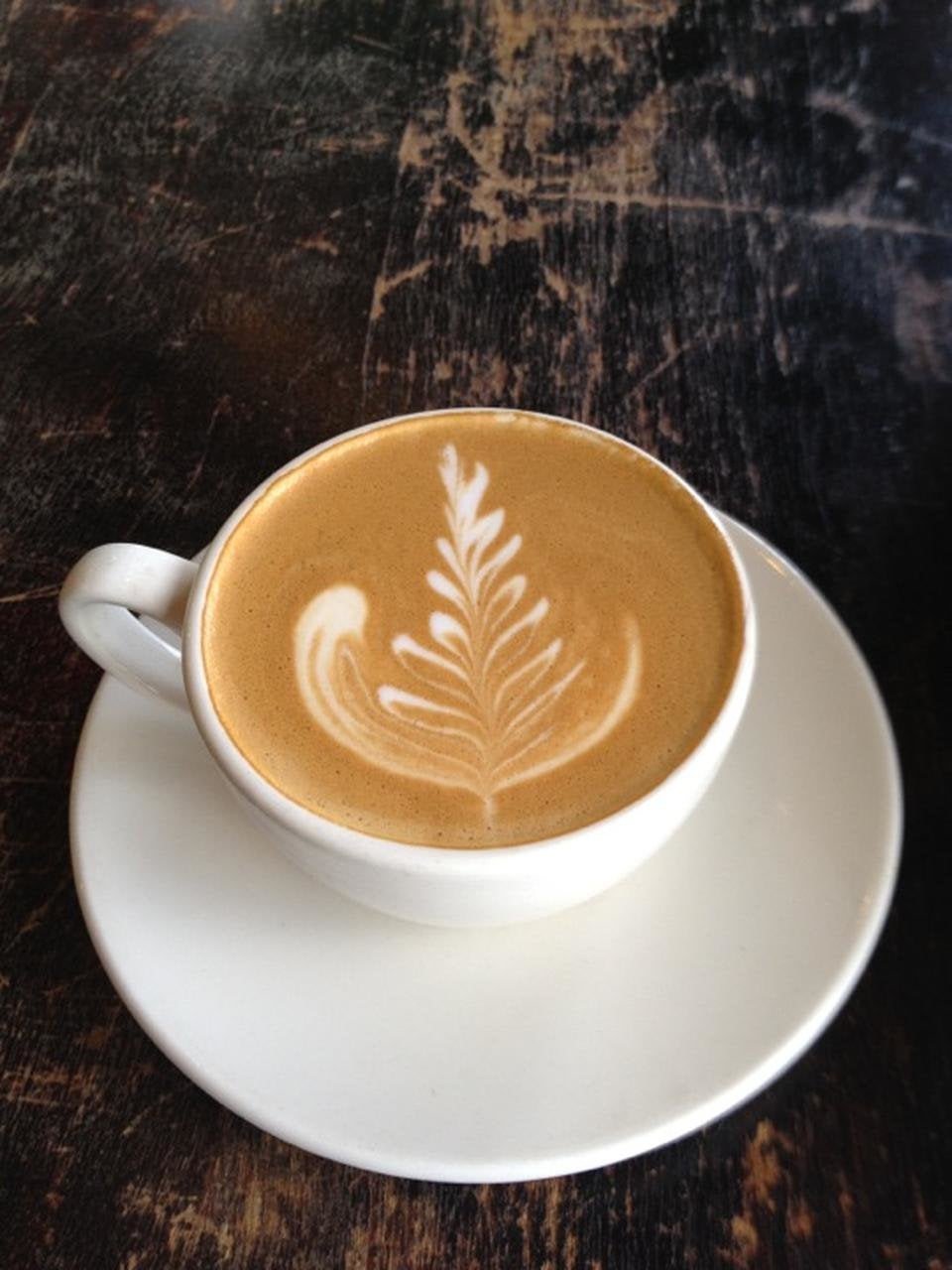 Mississippi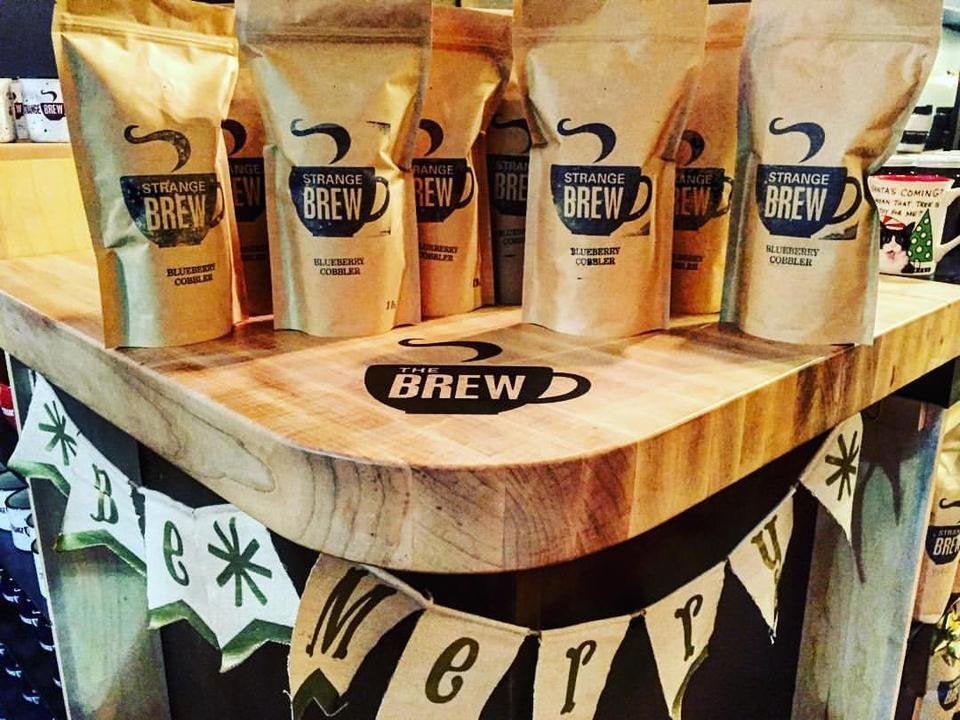 Missouri
Montana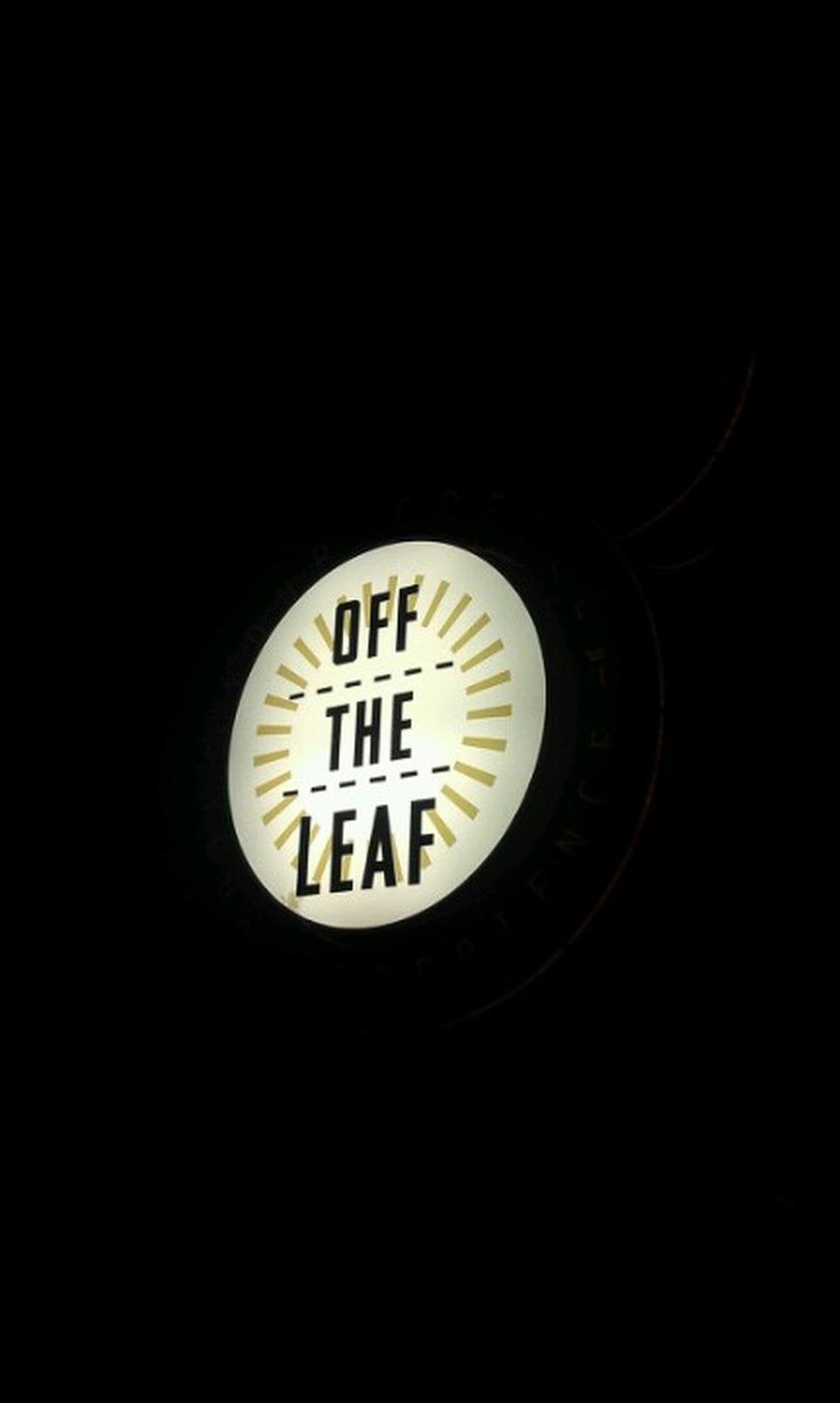 Nebraska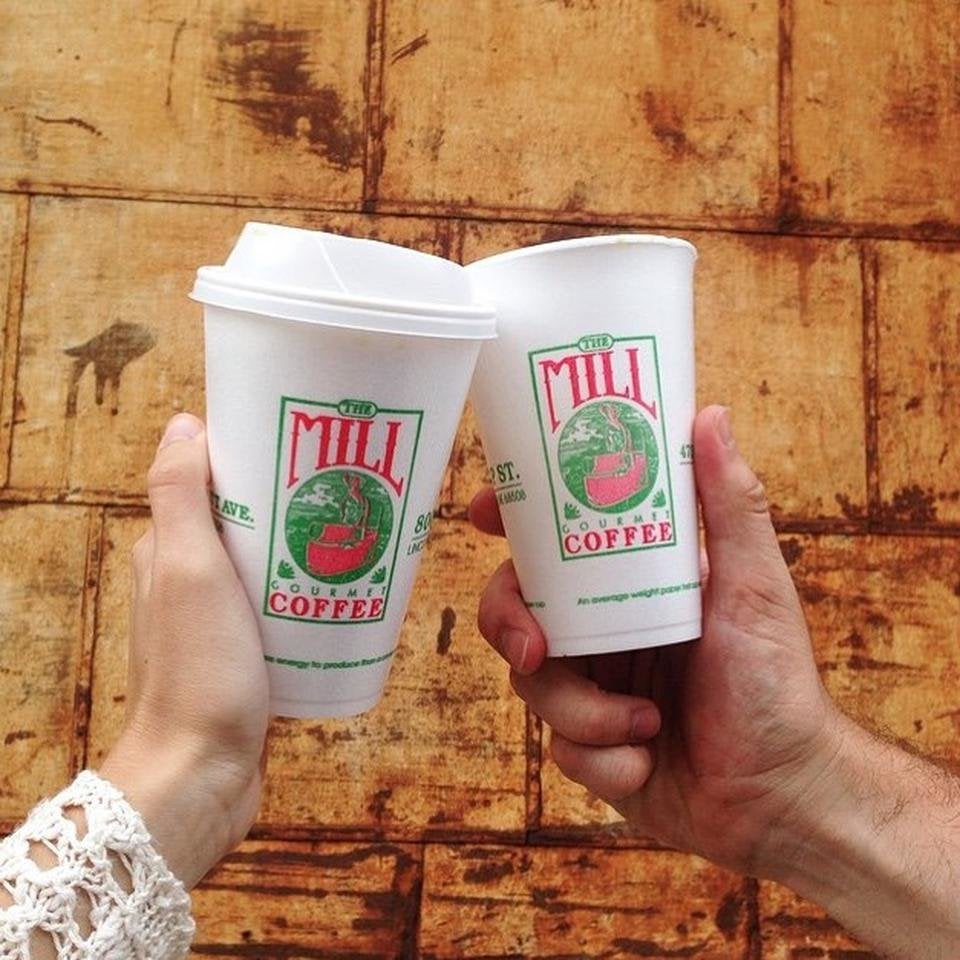 Nevada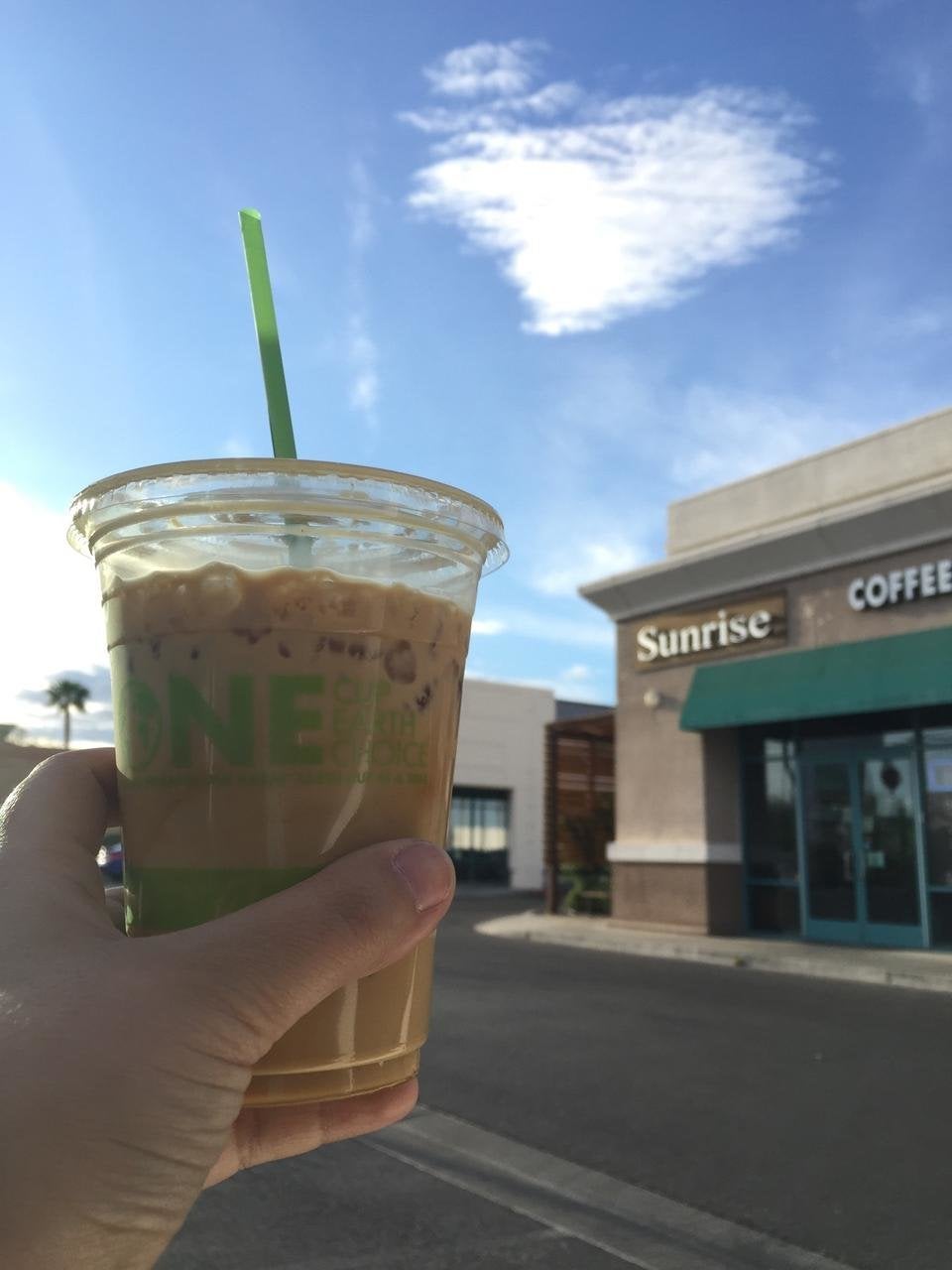 New Hampshire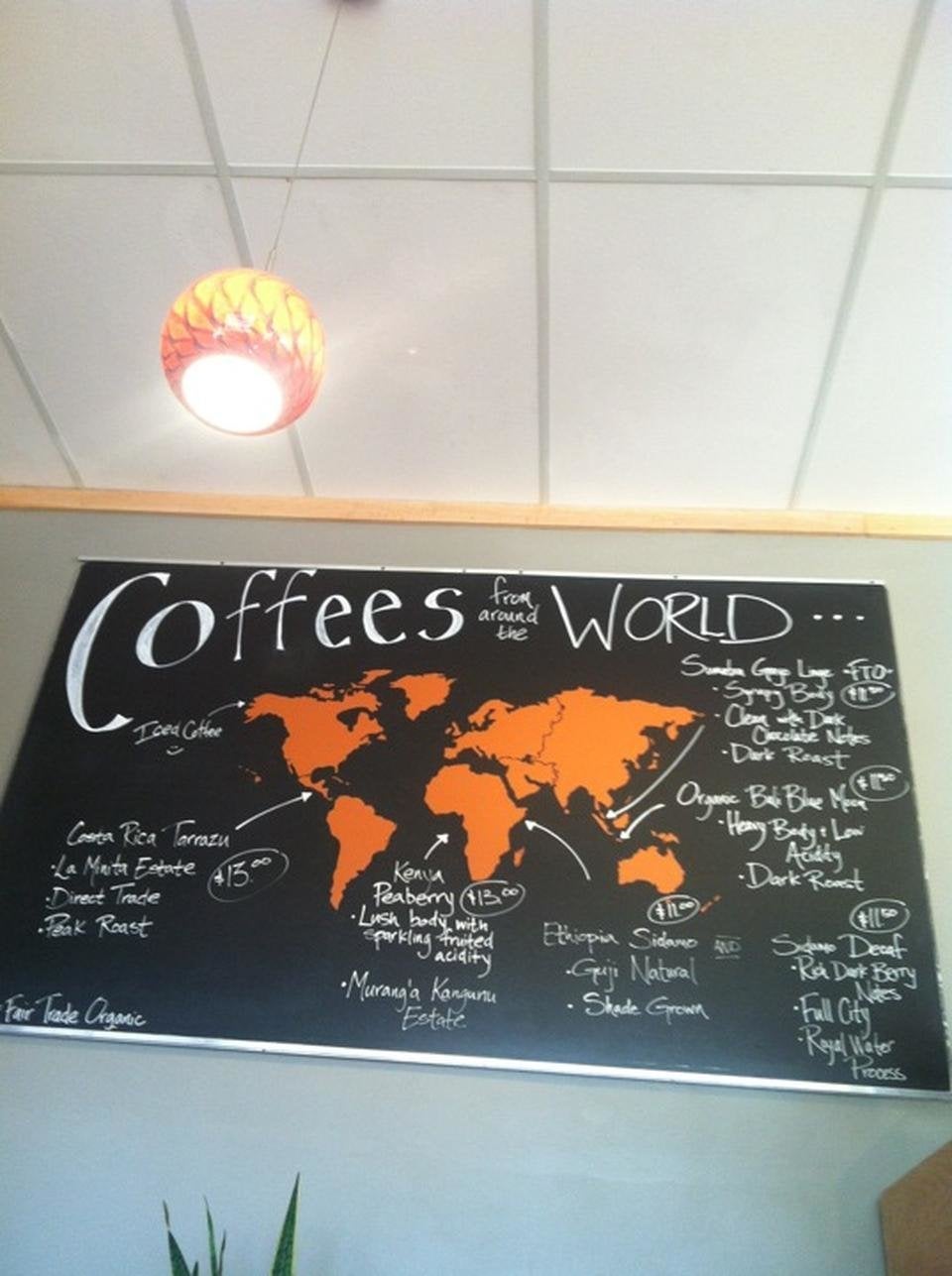 New Jersey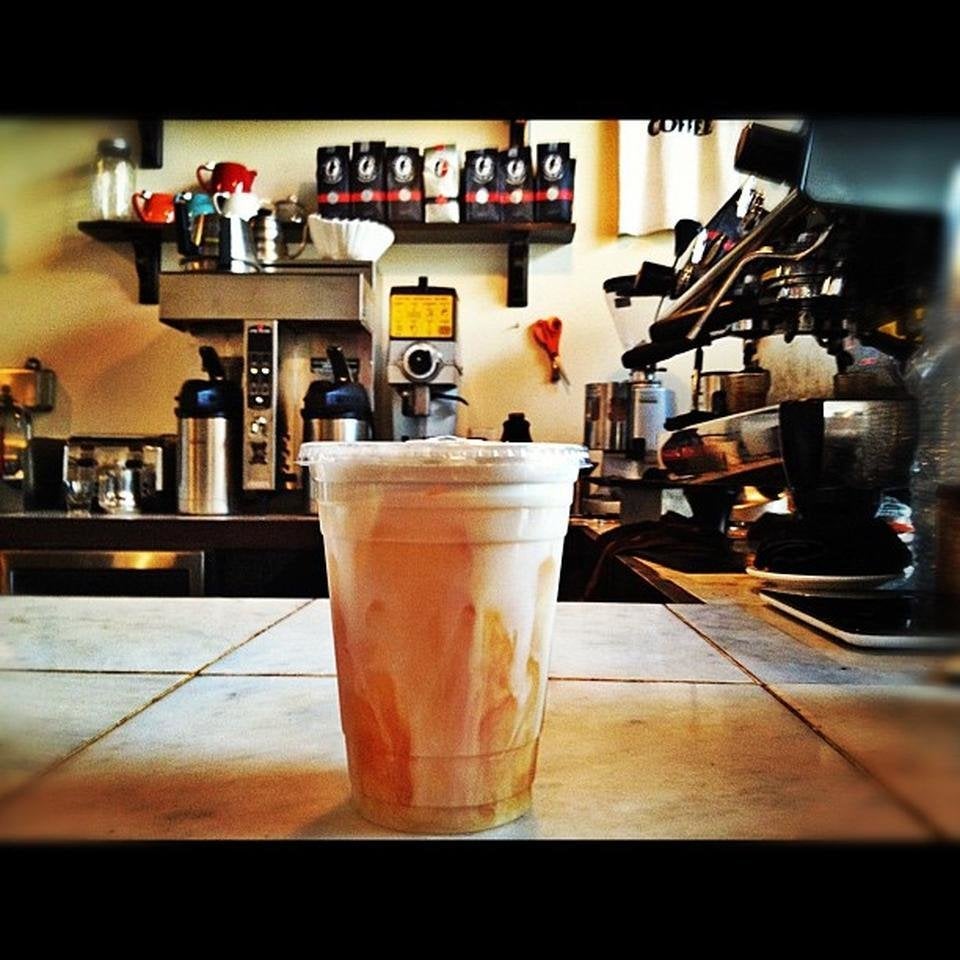 New Mexico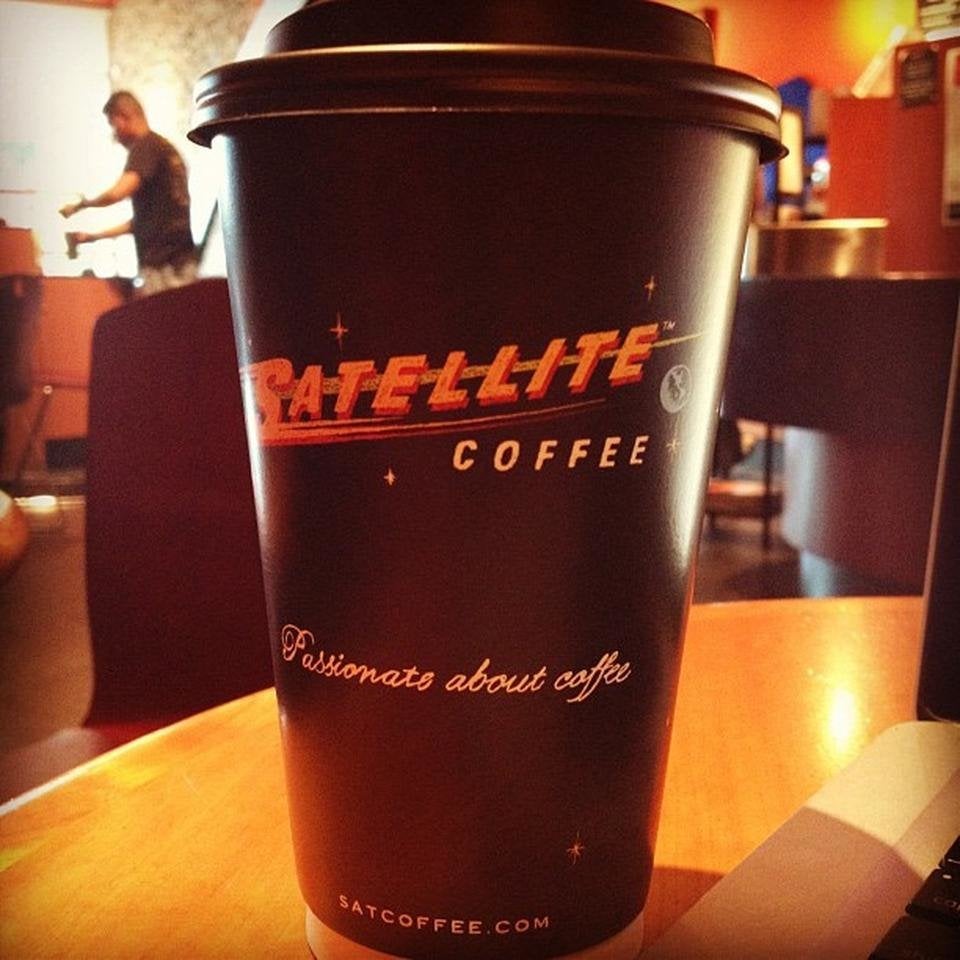 New York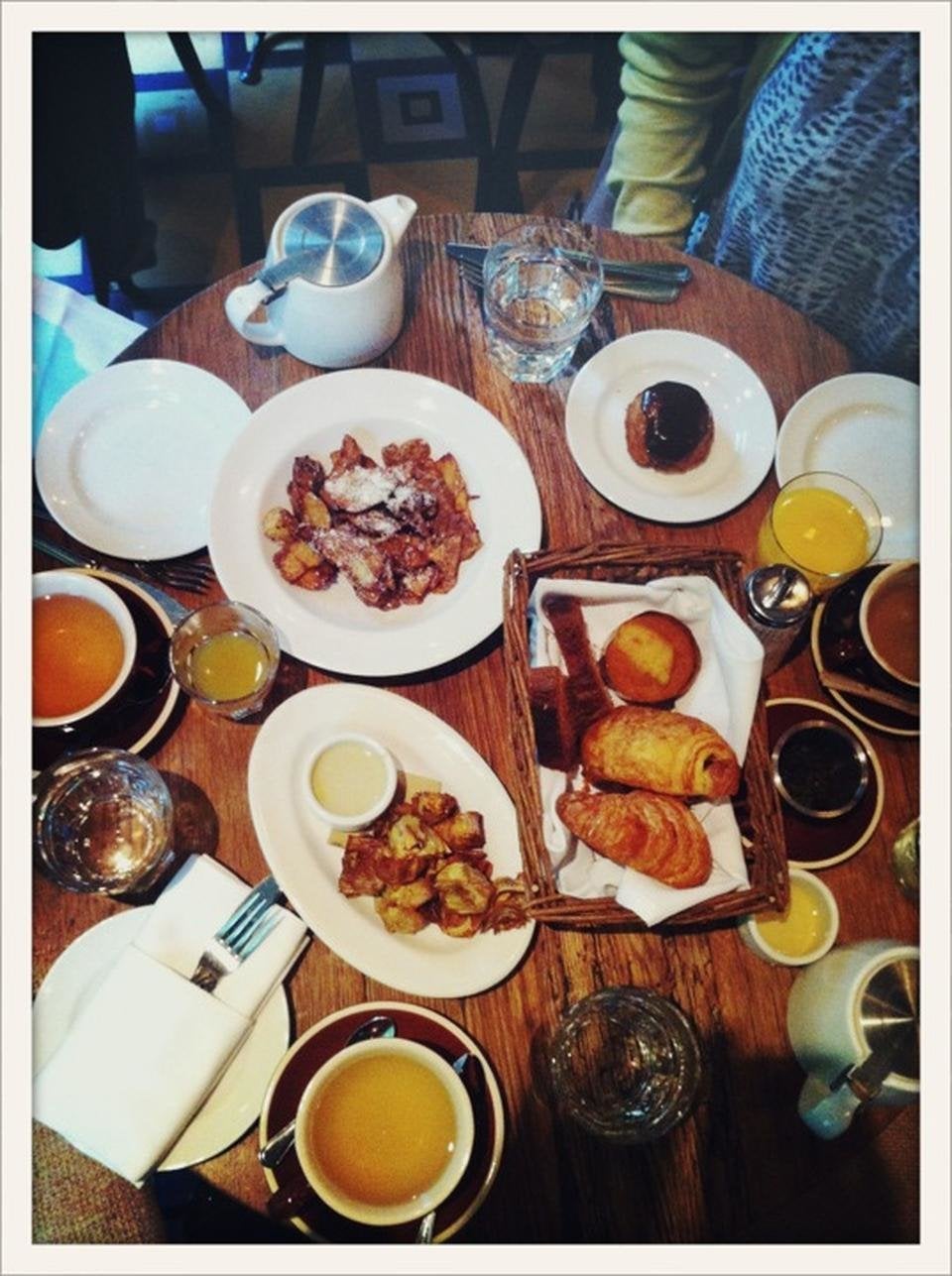 North Carolina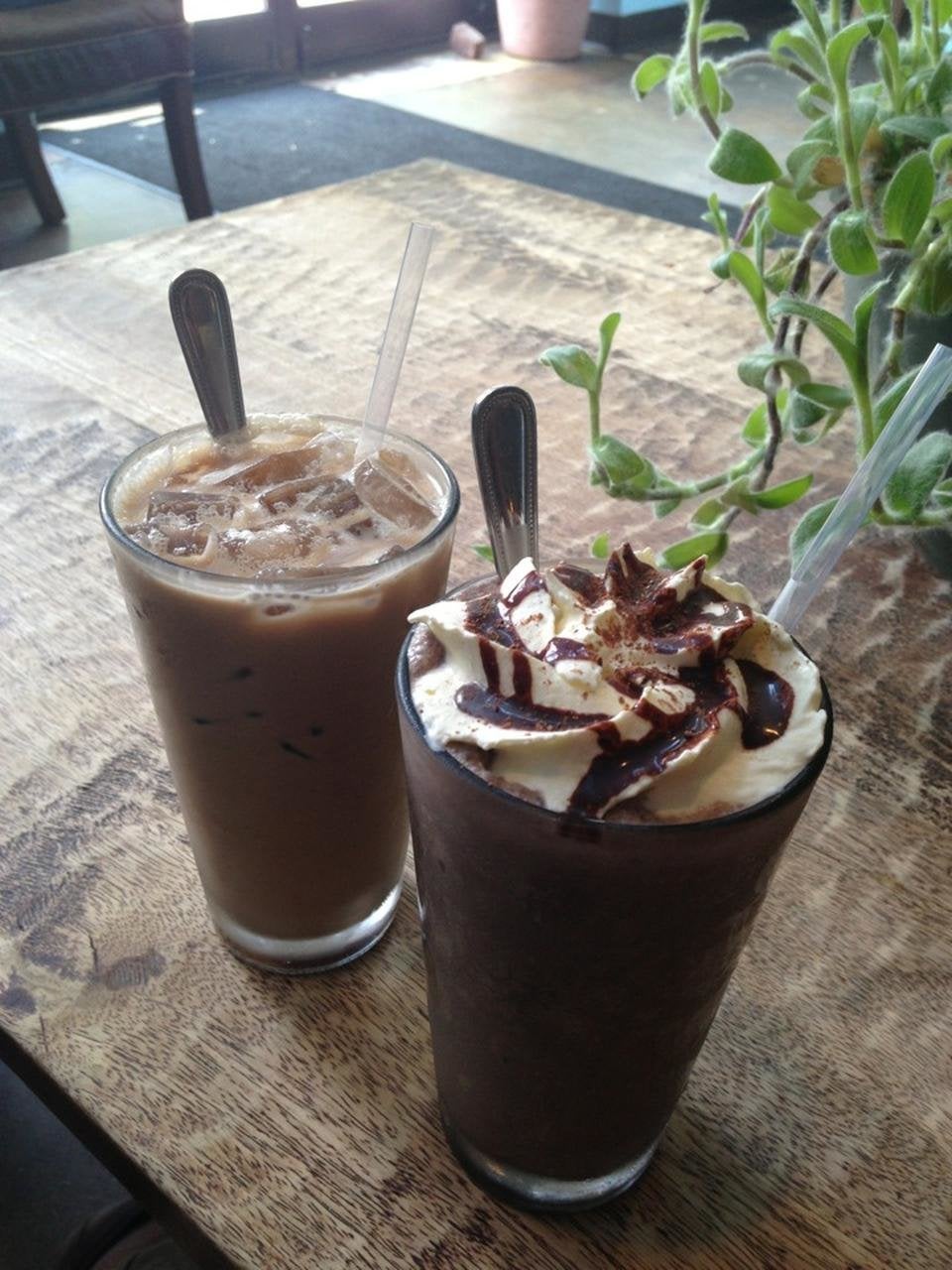 North Dakota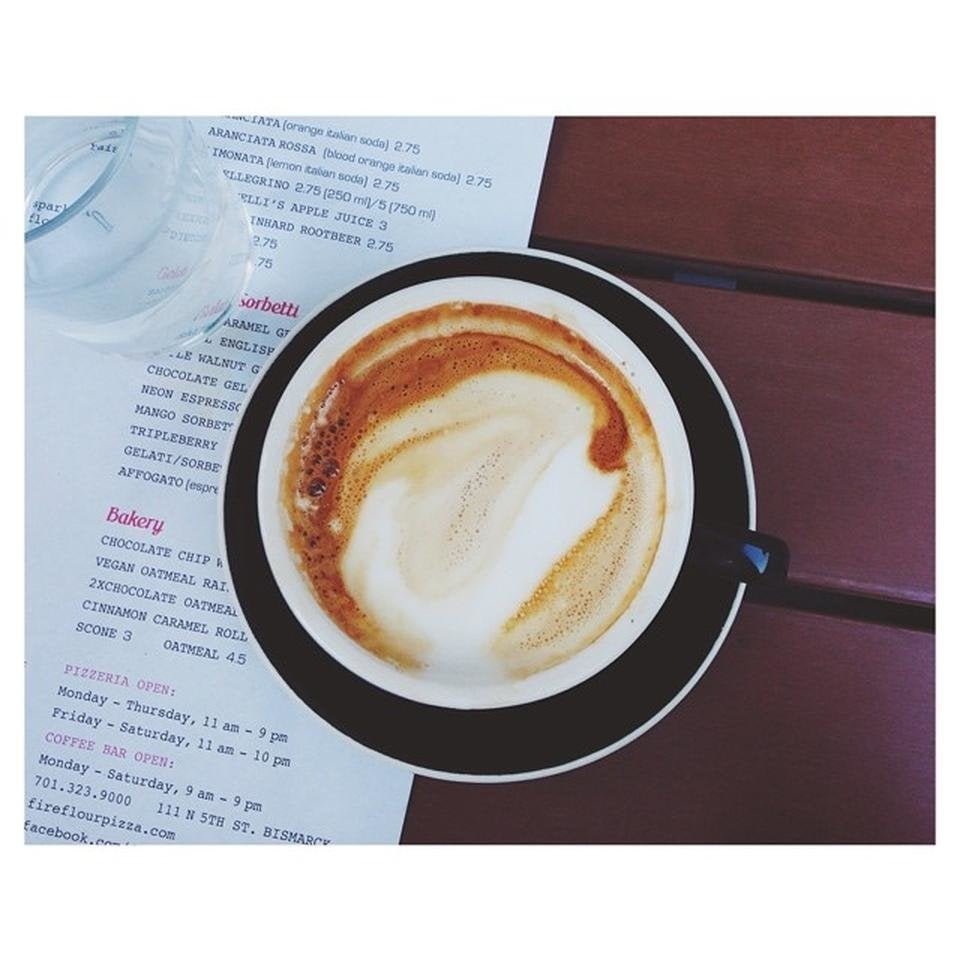 Ohio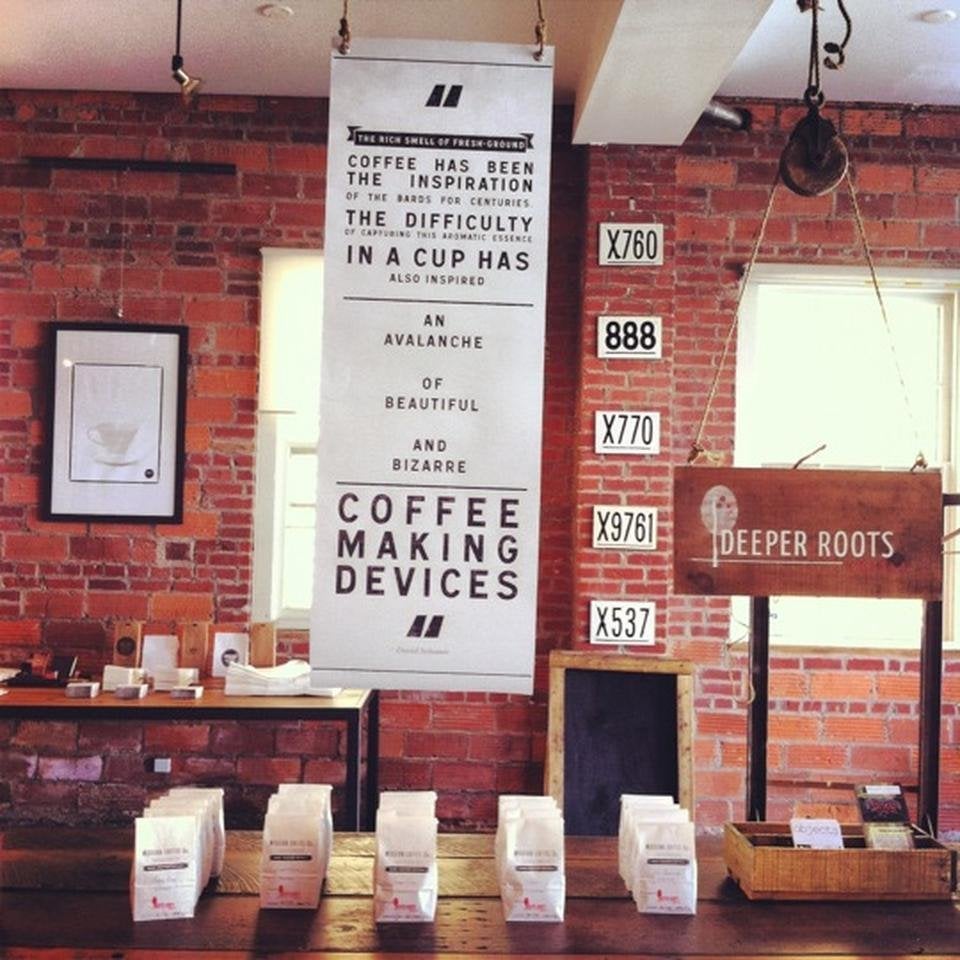 Oklahoma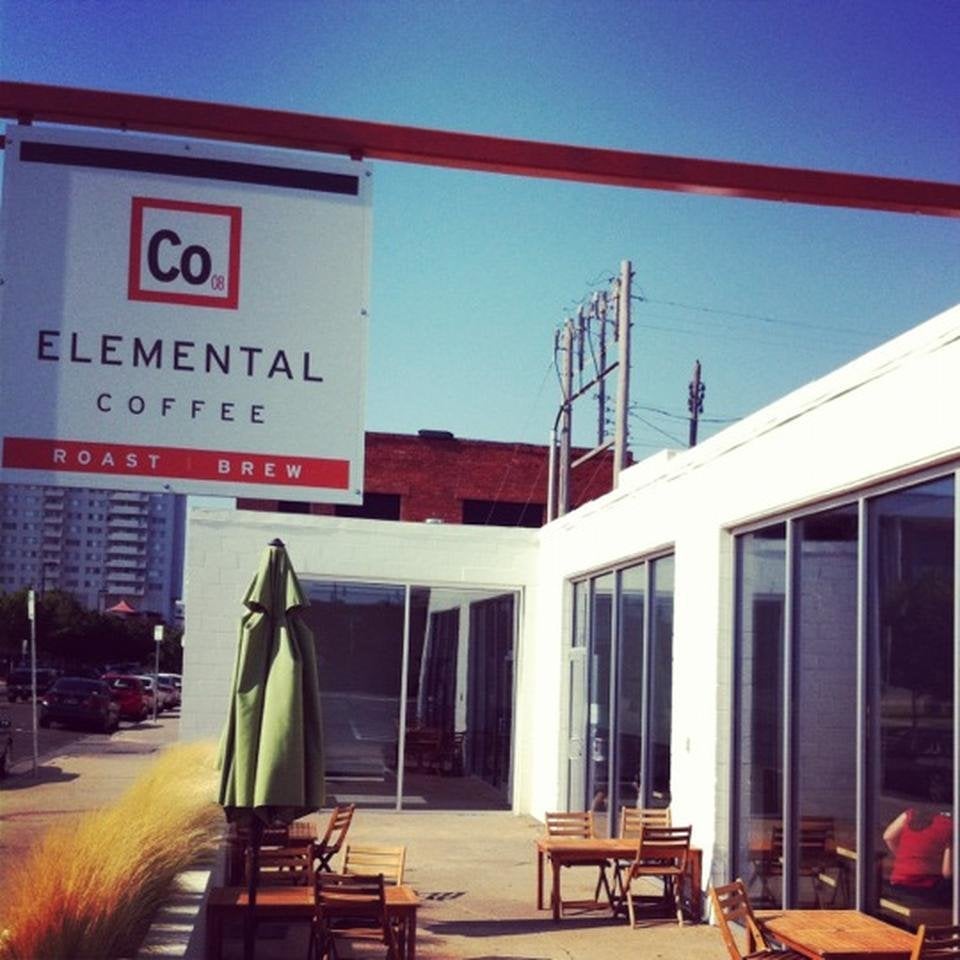 Oregon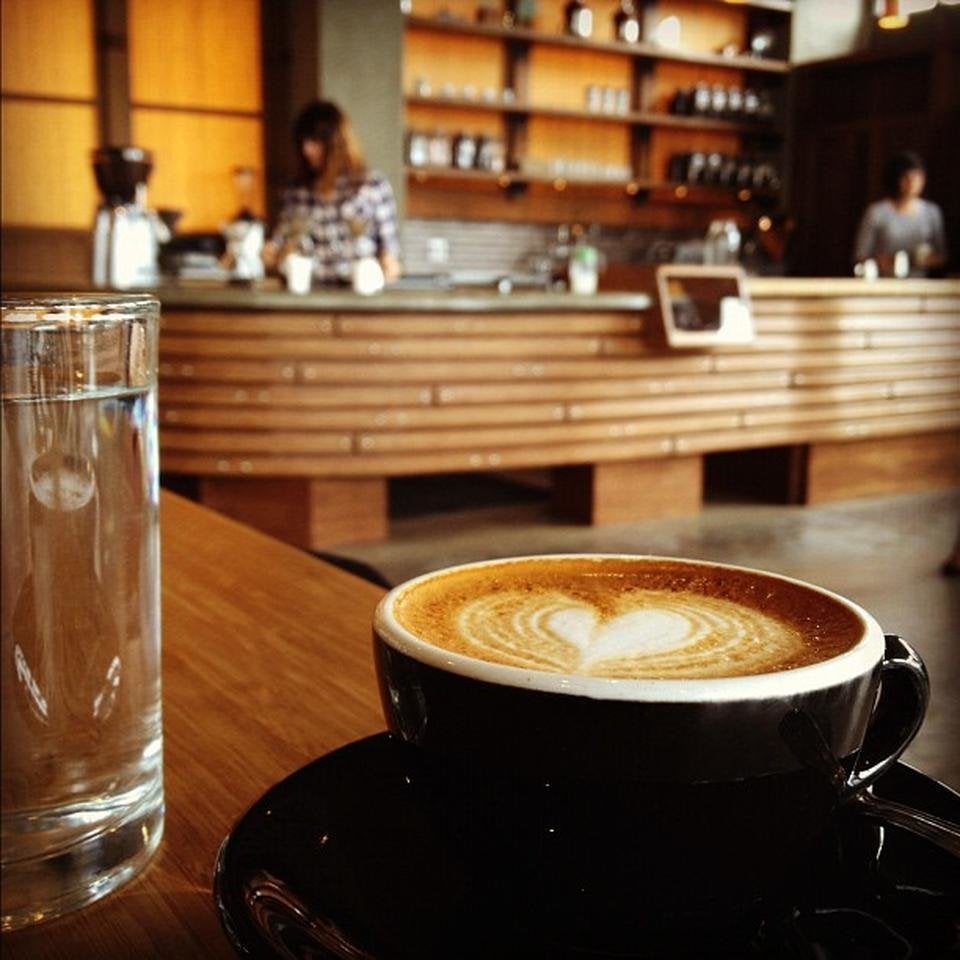 Pennsylvania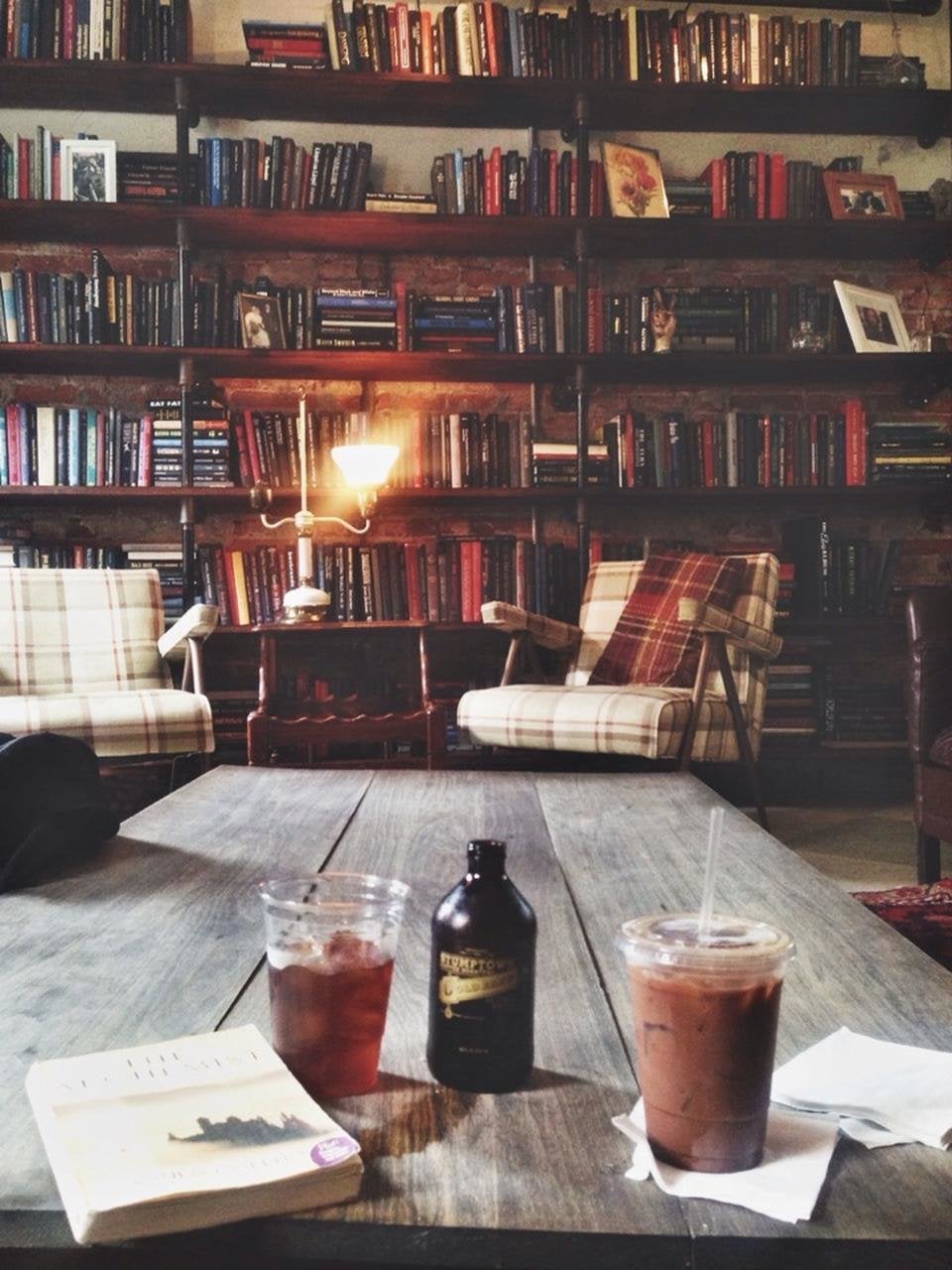 Rhode Island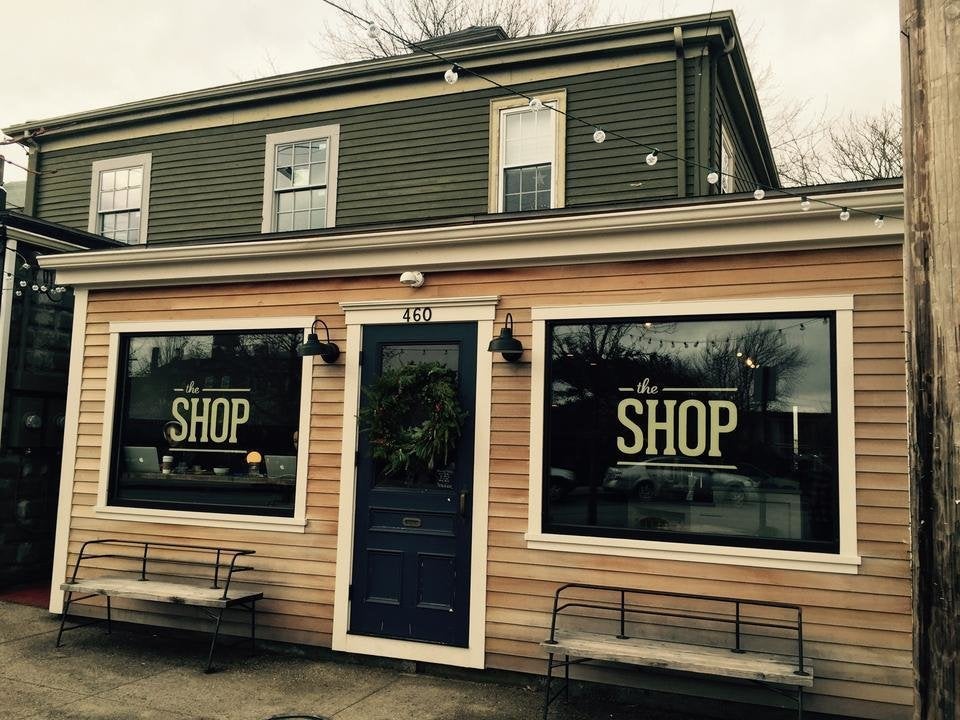 South Carolina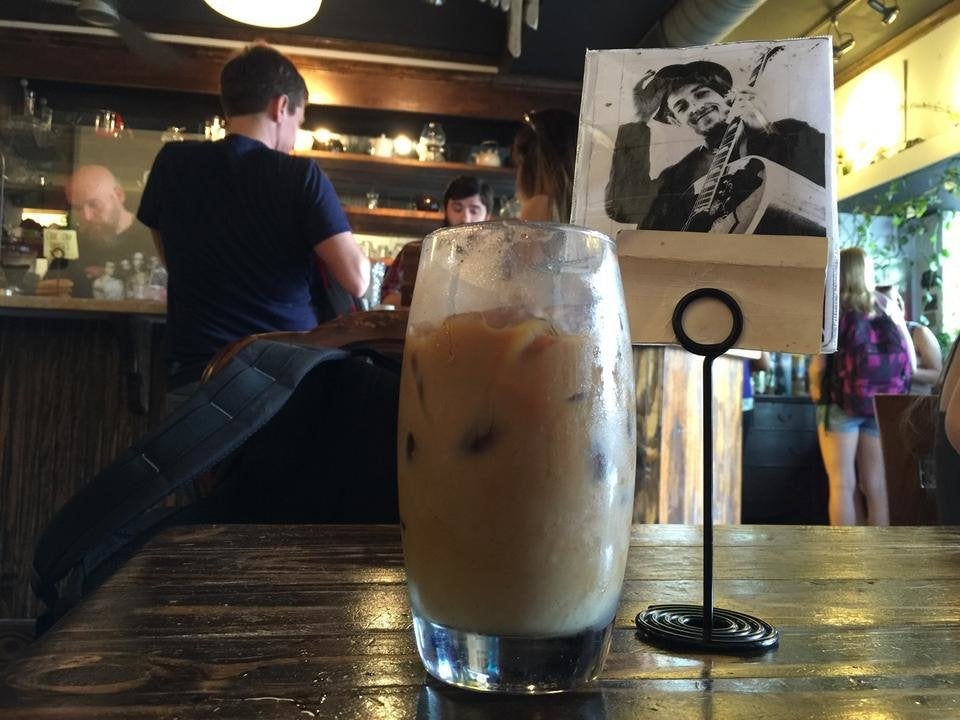 South Dakota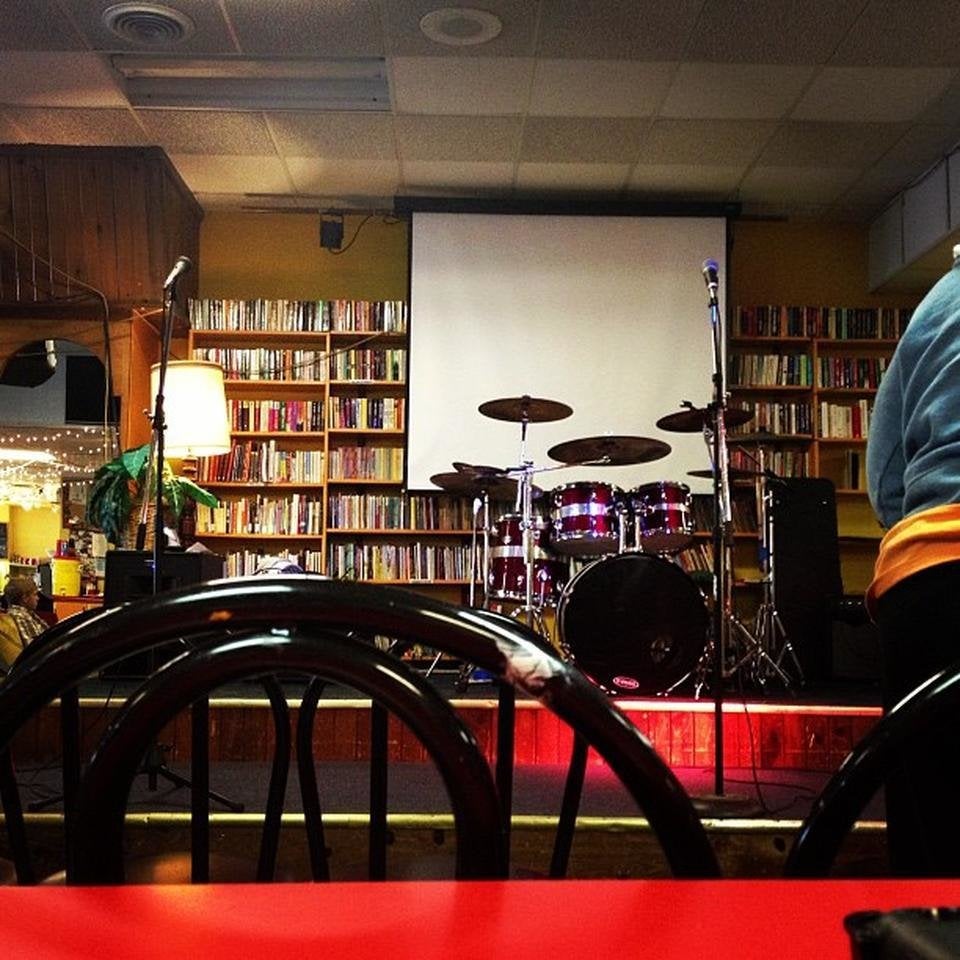 Tennessee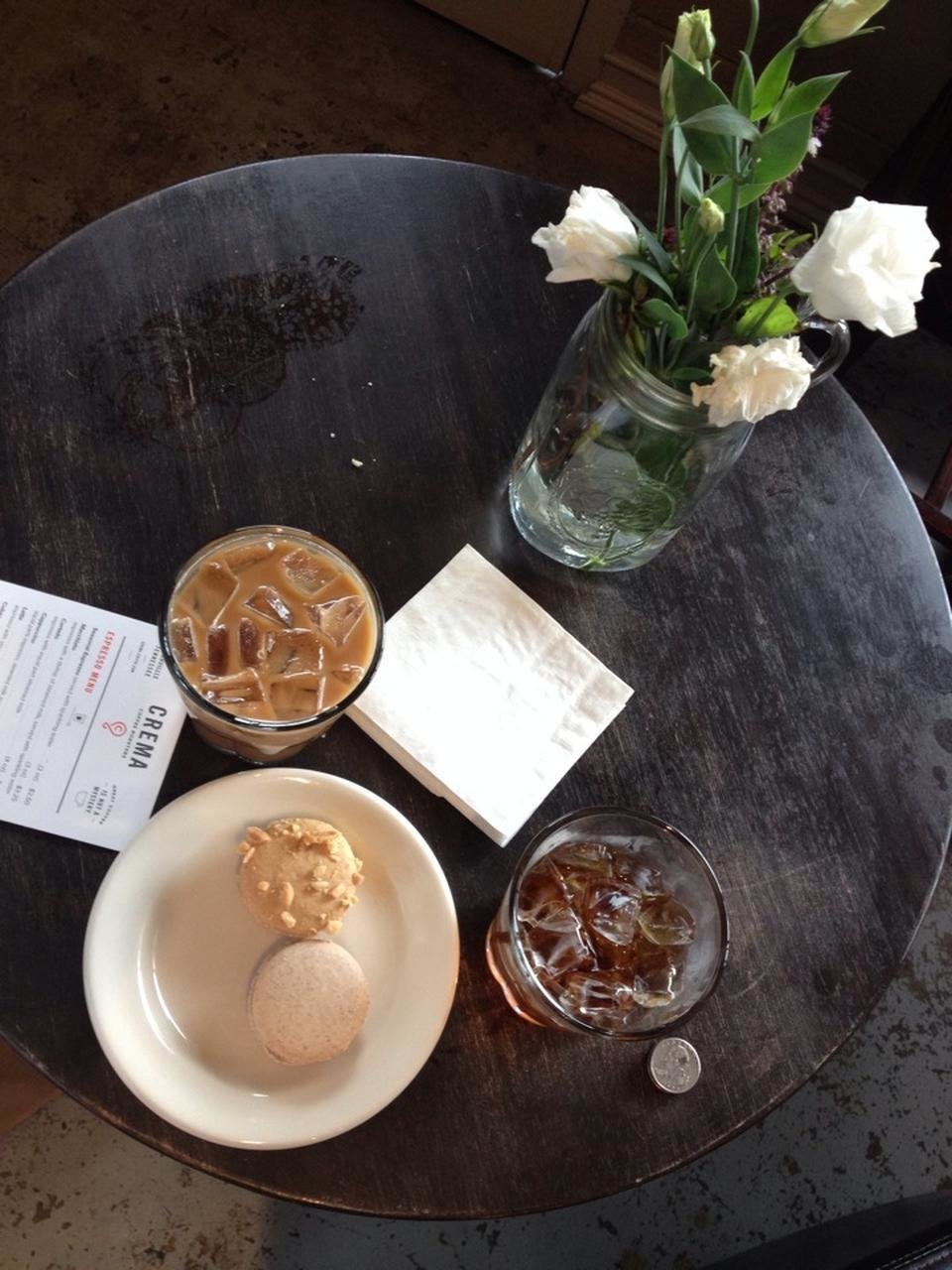 Texas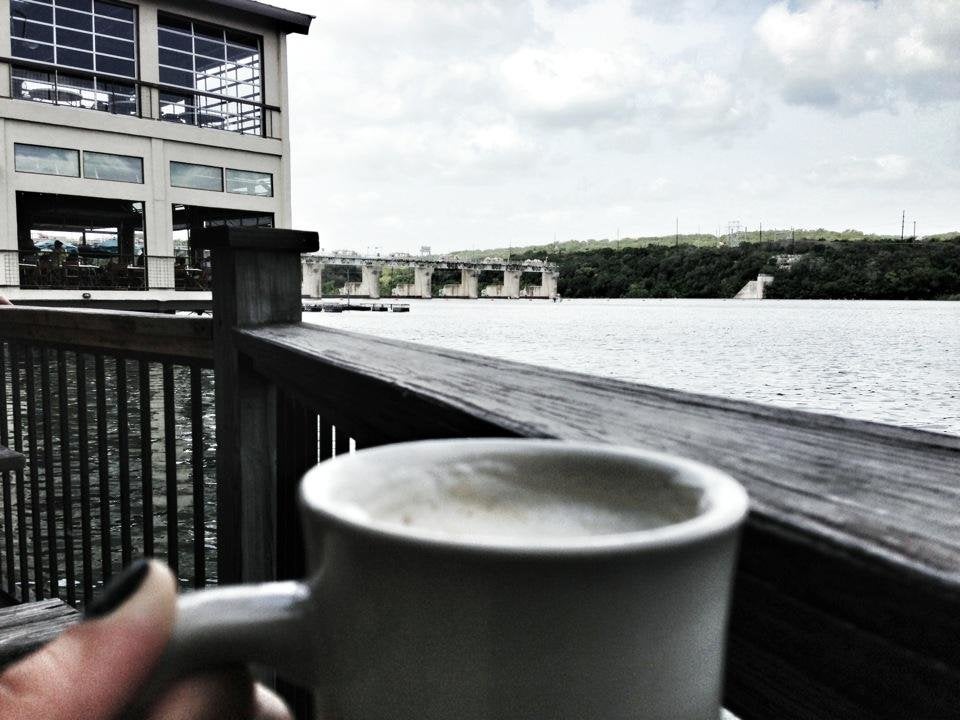 Utah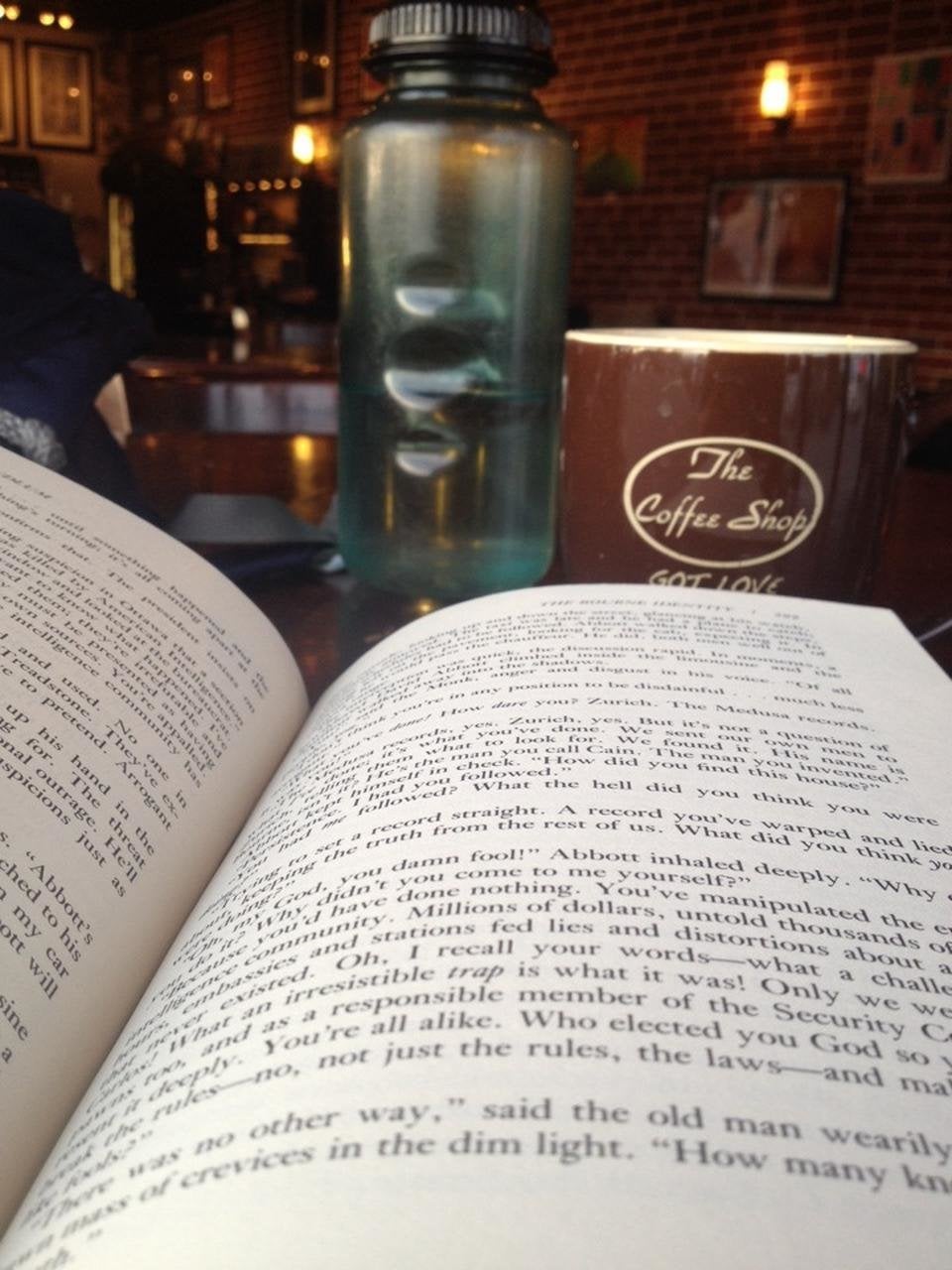 Vermont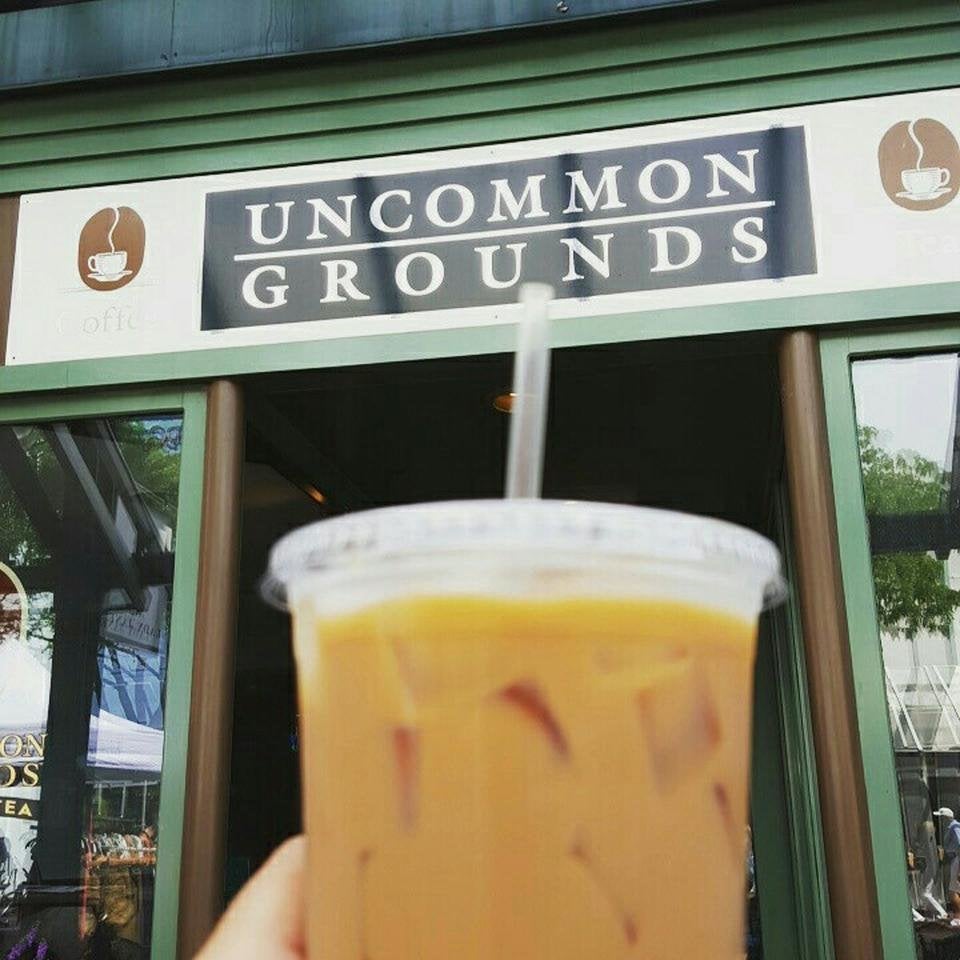 Virginia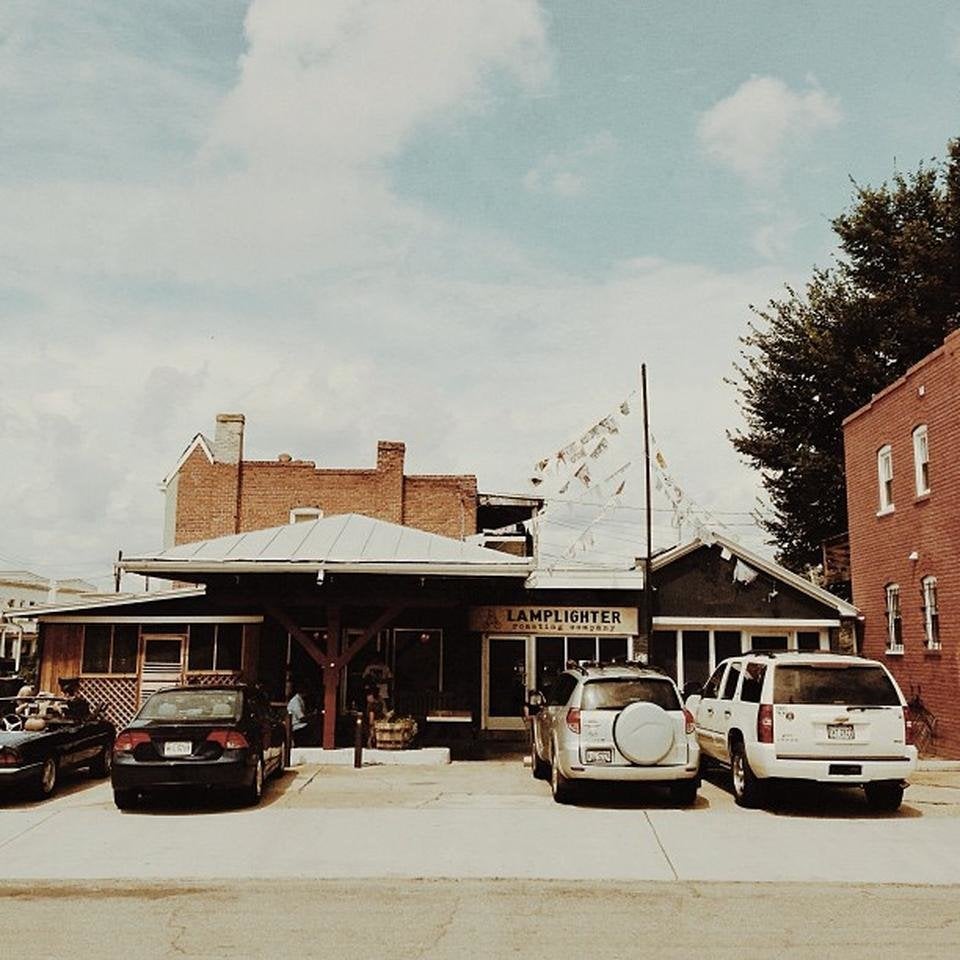 Washington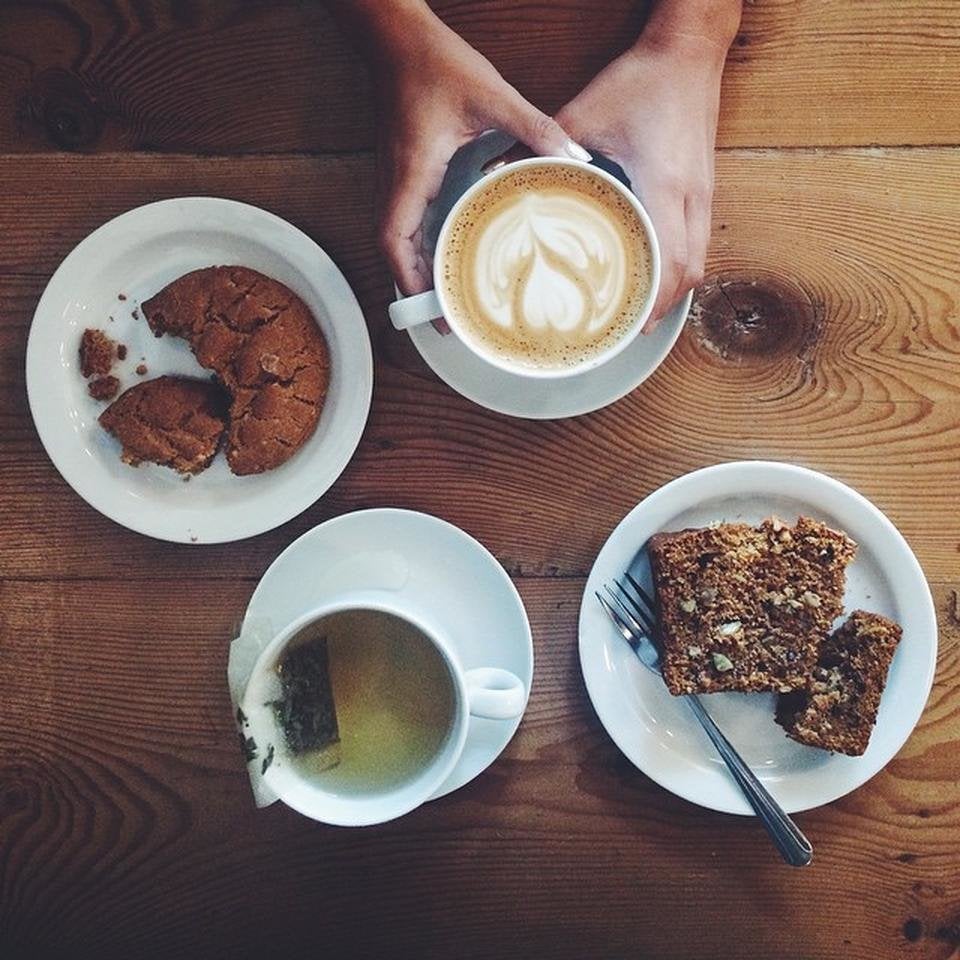 Washington, D.C.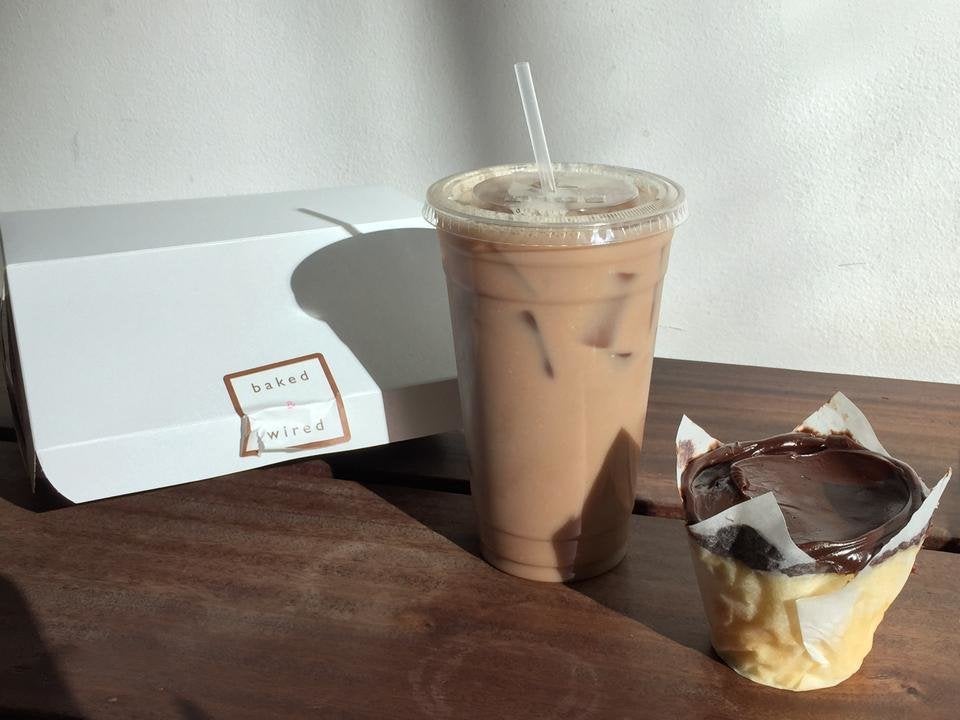 West Virginia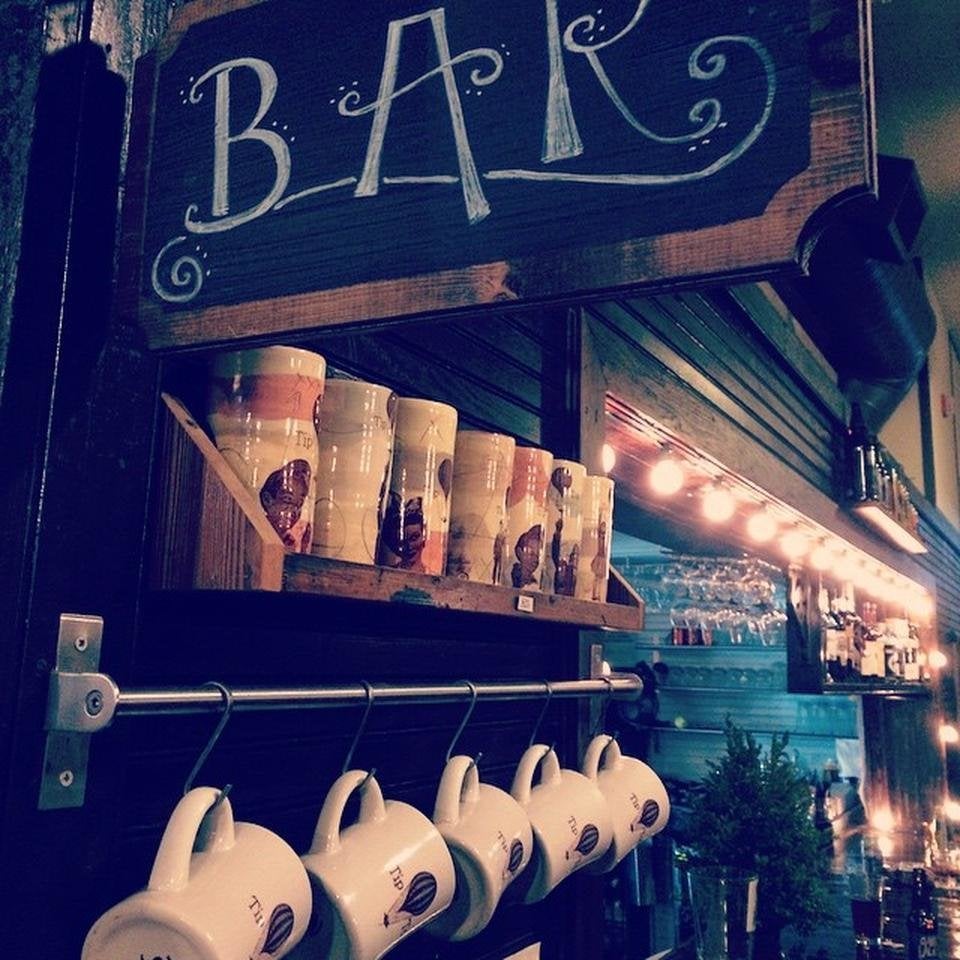 Wisconsin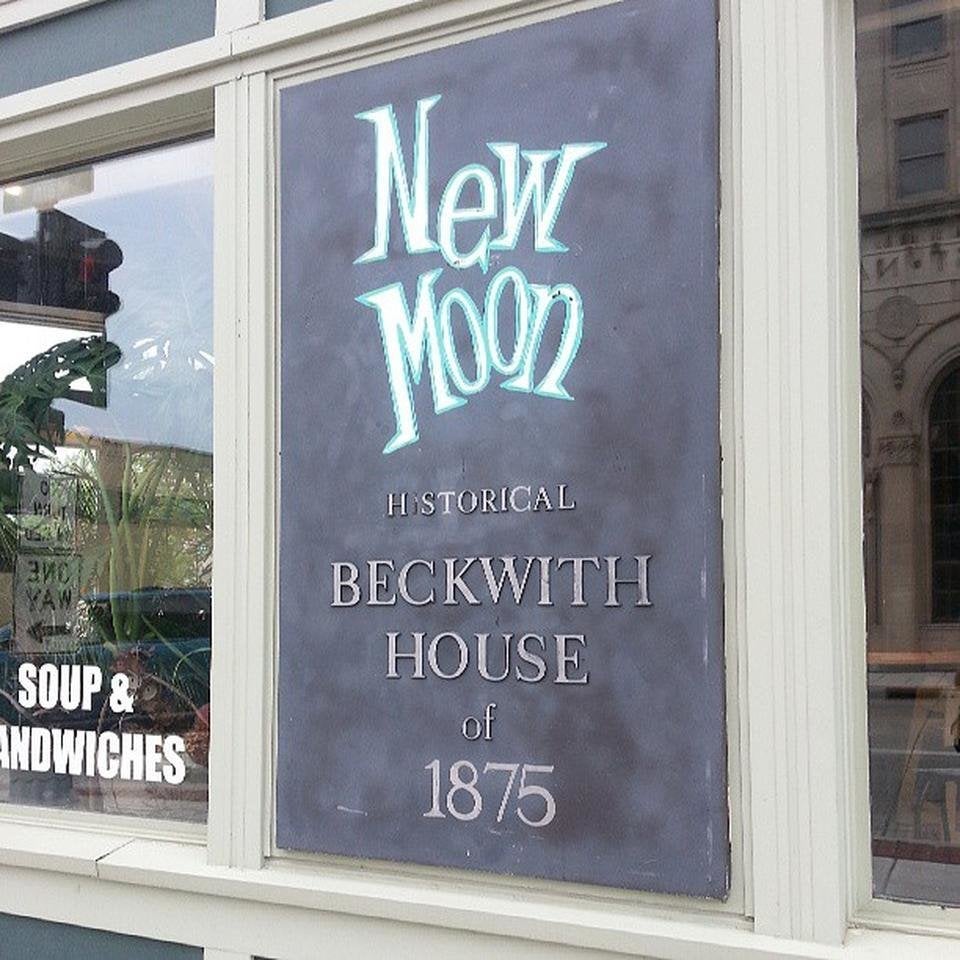 Wyoming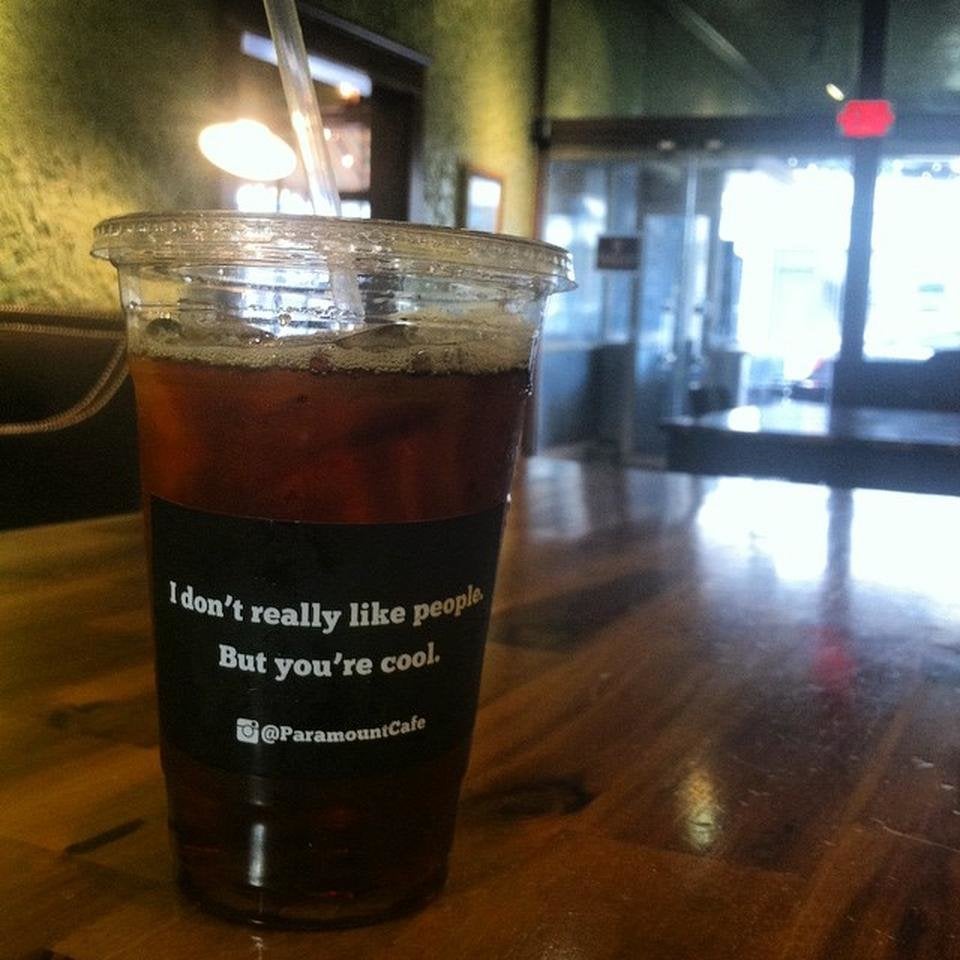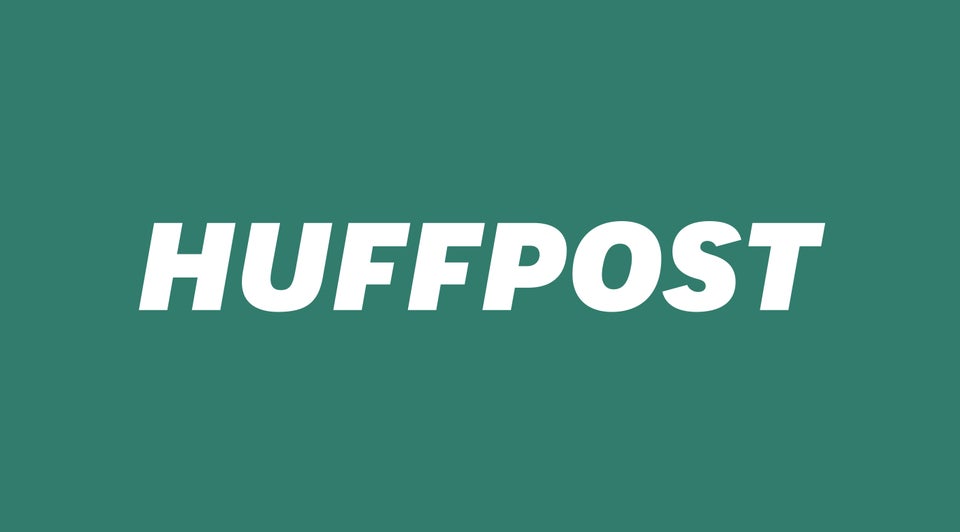 US Cities To Visit If You Love Food
Related