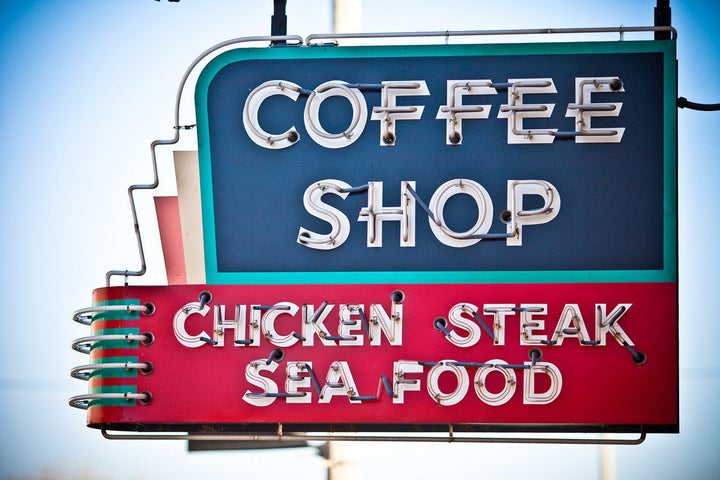 Considering how many people drink coffee (more than 330 million cups of coffee a day in the U.S. alone), you'd think it'd be easier to find a good cup. But, it's not. It's common to get a cup of coffee that tastes burnt or watery. But an actual satisfying cup of coffee, that's surprisingly challenging to find.
Even if made by your own hands, coffee often times is just bad. You can try to perfect your coffee making skills, or you can just become a regular when you find a place that makes a good cup.
When you do, share the love and let others in on your great find. And we want to help -- because we know how rough it is to be jonesing for a good cup. Let us know what your favorite coffee shop is, the name and its location, and we'll let all other coffee-lovers out there in on your valuable find by compiling it in the slideshow below.
Leave a comment below and we'll add it to the slideshow!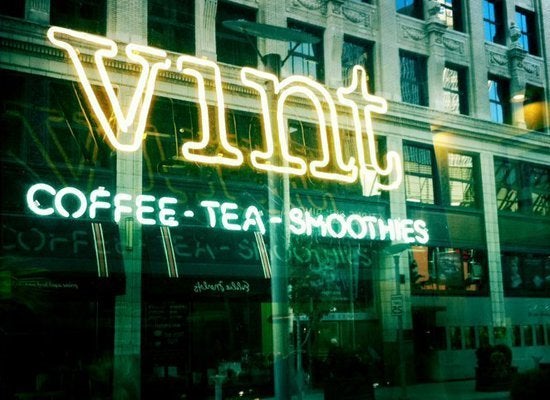 Coffee Shop
Related