Location, location, location. The American Institute for Economic Research explores this first commandment of real estate in their 2010-2011 College Destination Index (PDF).
To develop their list, AIER ranked top cities and towns according to academic environment, quality of life and professional opportunity. Their index features the top ten cities in each of four categories: major metro areas, midsize metros, small cities and college towns. Below, find the top three in each category -- and check out AIER.org for the full list and methodology.
Is your college town featured? Do you think this list features good places to go to college? Let us know in the comments section.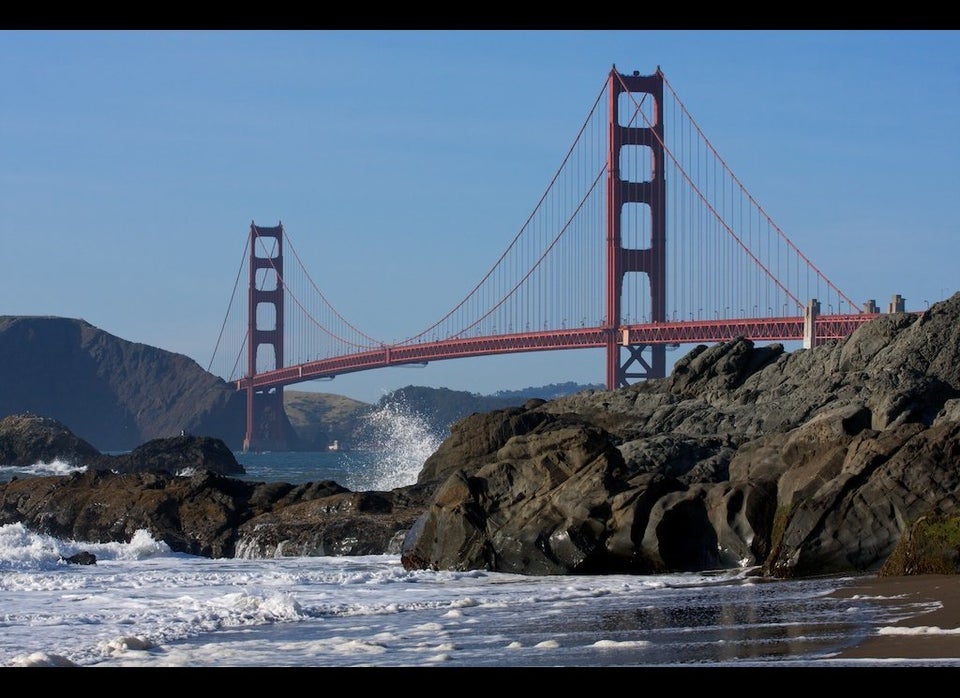 Top College Towns and Cities
Popular in the Community