 The inaugural ranking was released by U.S. News on Monday -- which is Veteran's Day in case you forgot and haven't yet thanked a someone who served our country.
Penn State enrolls at least 900 vets at its University Park location, U.S. News reports.
"If we as a nation are going to lean so heavily on these few people and ask them to risk their lives to defend us," said Brian Clark, director of the office of veterans programs at Penn State, "the least we owe them is a new life after the service and the chance to support themselves and pursue the life they choose."
To be considered for U.S. News' ranking of best colleges for vets, schools had to be certified for the GI Bill, participate in the Yellow Ribbon Program and be members of the Servicemembers Opportunity Colleges (SOC) Consortium, a group that works to simplify credit transfers for veterans.
Check out the 10 best universities for veterans in the list below:
10. University of Vermont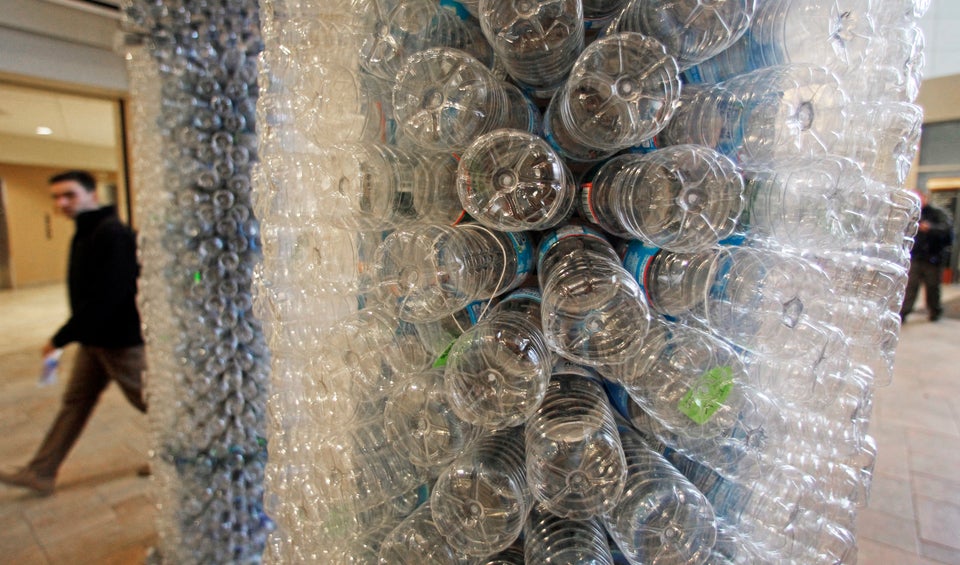 6. University of Iowa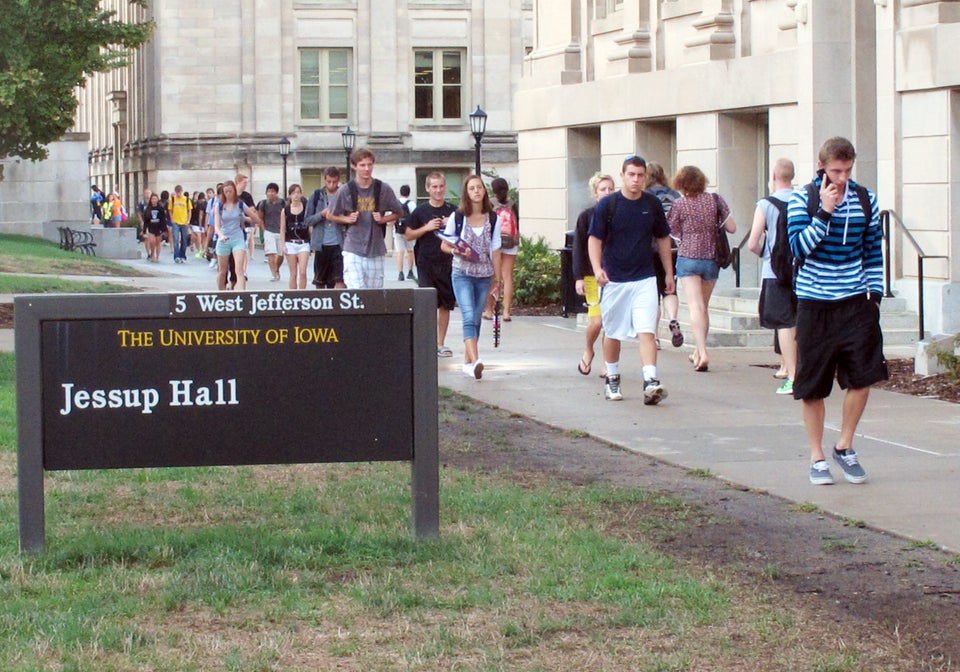 4. Syracuse University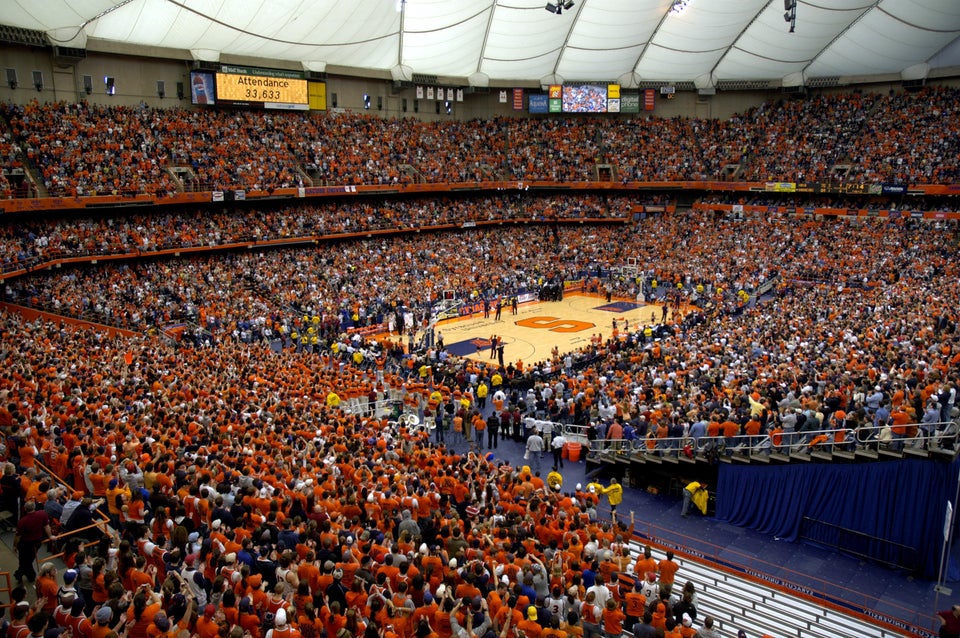 2. University of Texas--Austin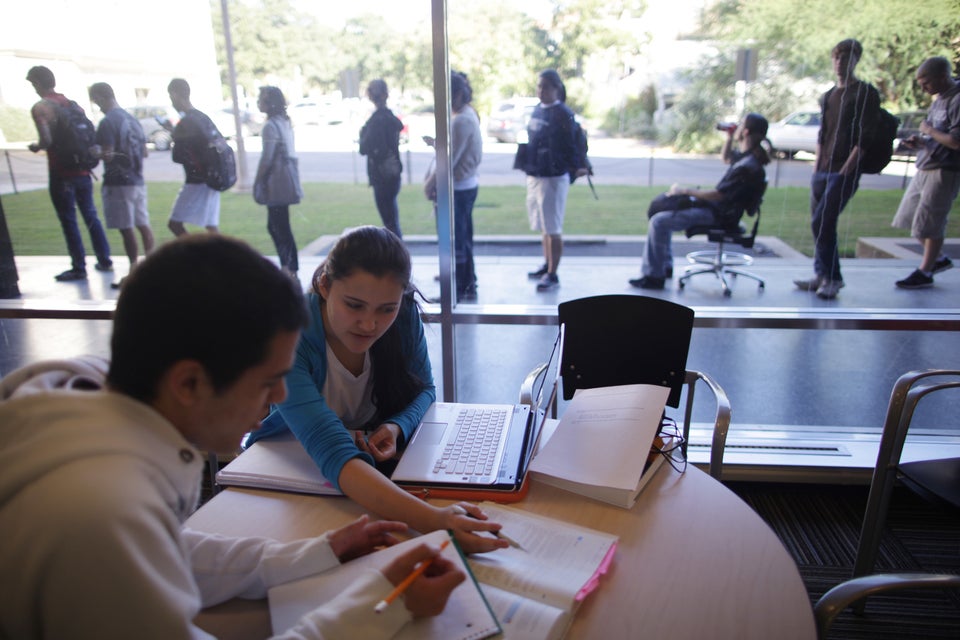 2. Tulane University (LA)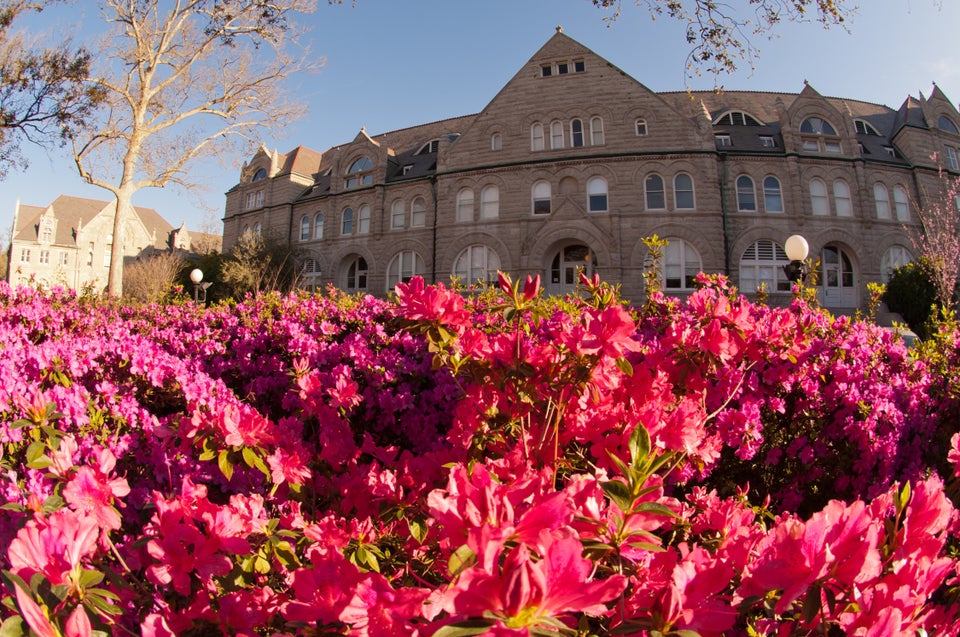 1. Penn State University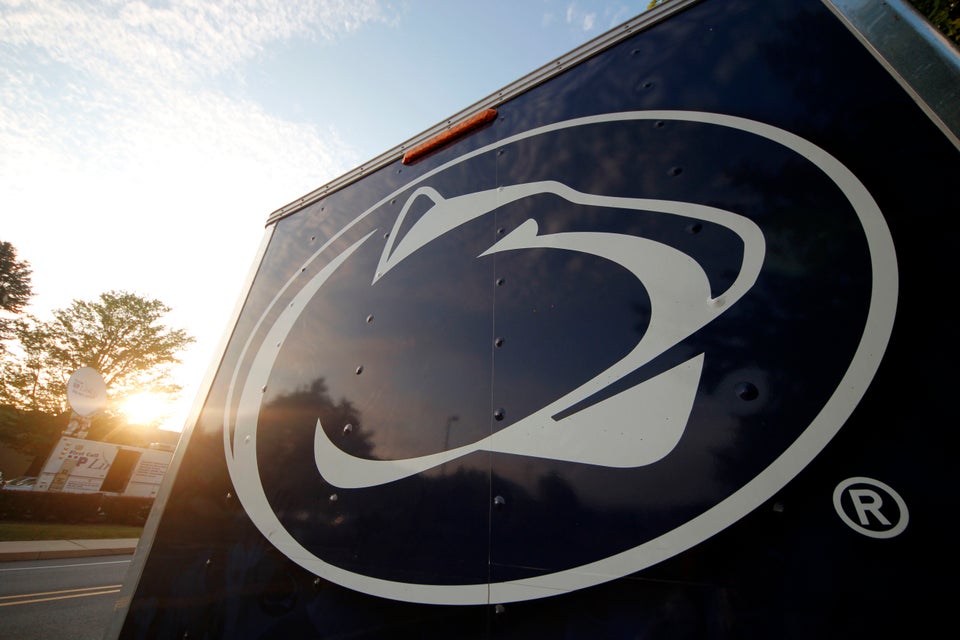 Popular in the Community