 In the Chronicle of Higher Education's fifth annual survey of faculty and staff, 103 colleges were recognized as "Great Colleges To Work For" based on several categories measuring the schools as a workplace environment.
Endicott College, which made the Chronicle's Honor Roll list, received praise from its employees for its administration's policy of talking through contractual agreements in informal, as well as formal, settings. The employees attributed this policy as one of the factors that altered a once tense and distrustful relationship between employers and employees at the school.
In no particular order, the schools featured in the following slideshow are among the Chronicle of Higher Education's "Honor Roll" list, meaning these 30 schools reportedly have the happiest employees!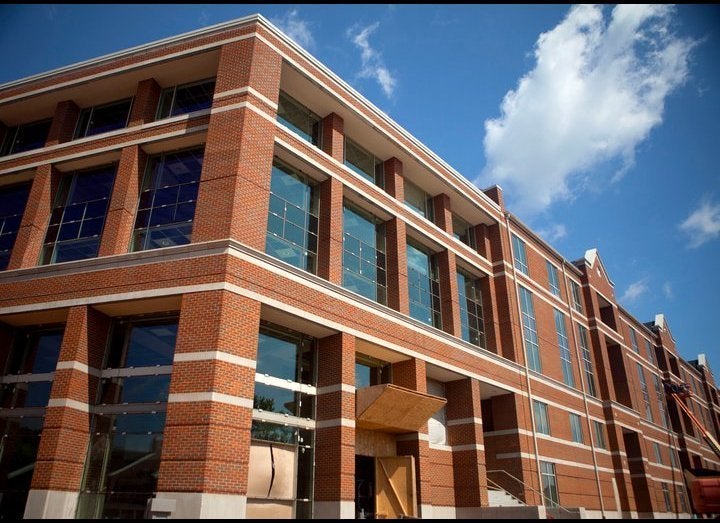 The Best Colleges To Work For: 2012 Chronicle Of Higher Education List