You may not be going to an Ivy League school, but that doesn't mean you can't get an incredible education. Whether you are an A student looking for a reputable school closer to home, or a C student feeling uneasy about your options, there are plenty of universities where the odds are in your favor and are solid academic institutions.
By comparing grades, graduation rate, price of degree and early career earnings, Money magazine's College Planner determined the universities that are the best "bang for your buck." Subsequently, Money isolated the universities that accept at least 66 percent of applicants, ensuring a higher probability of acceptance for students of every kind.
When risk is low, payoff is high.
Here are the 10 Best Colleges That You Can Actually Get Into, listed below:
1. Texas A & M University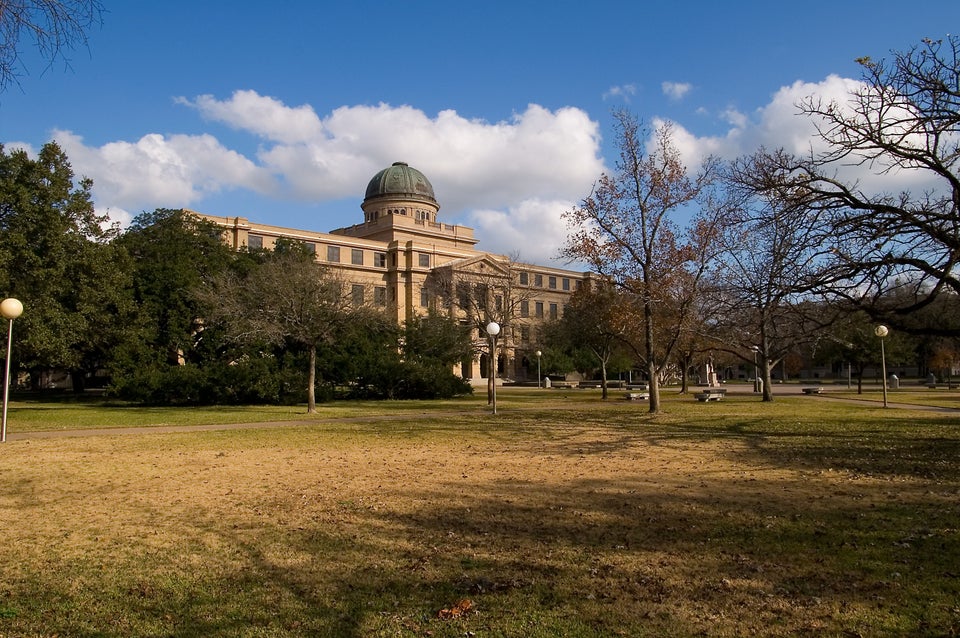 2. University of Washington - Bothell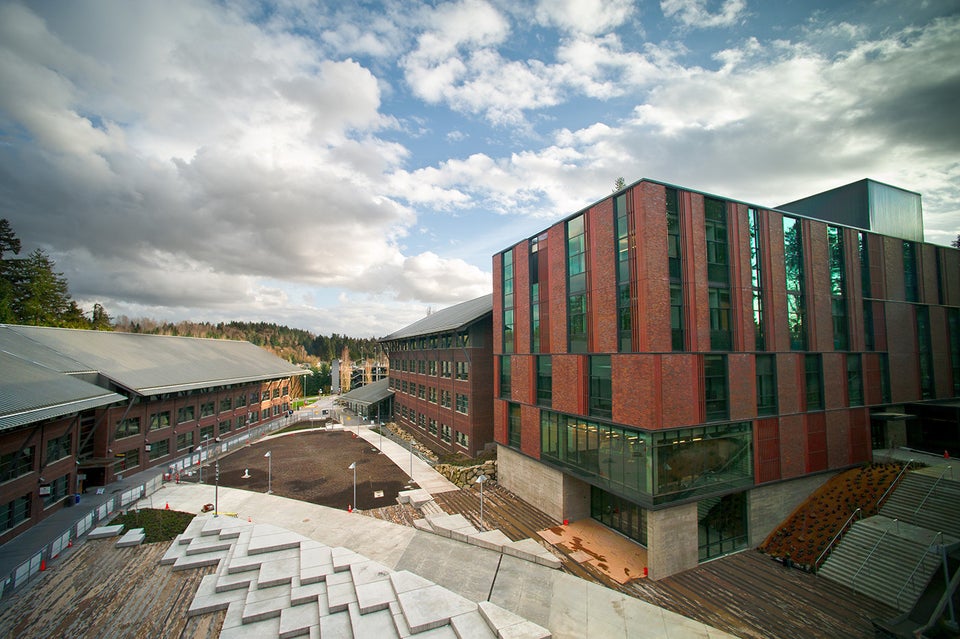 3. Virginia Tech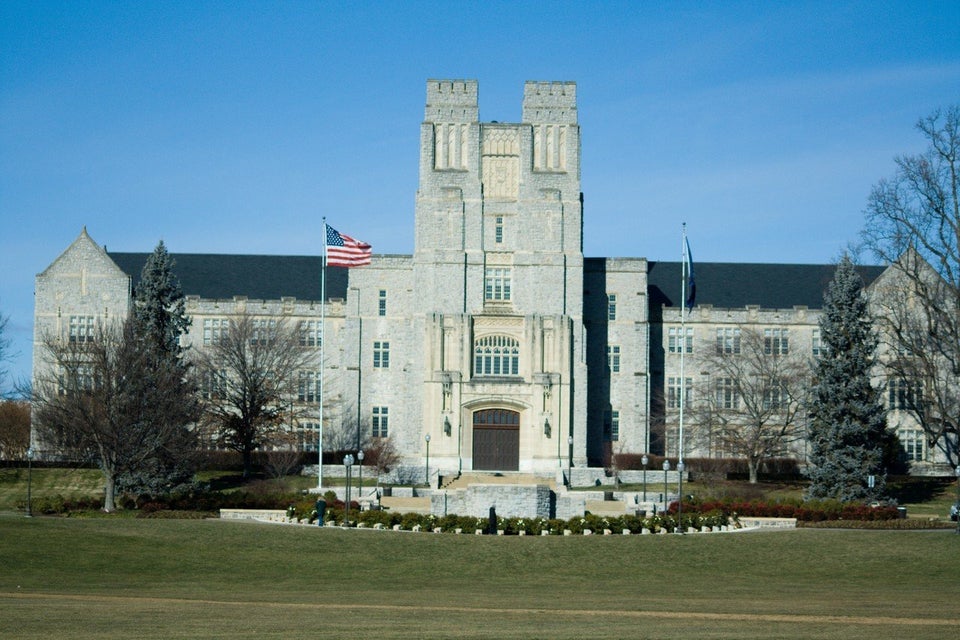 4. Martin Luther College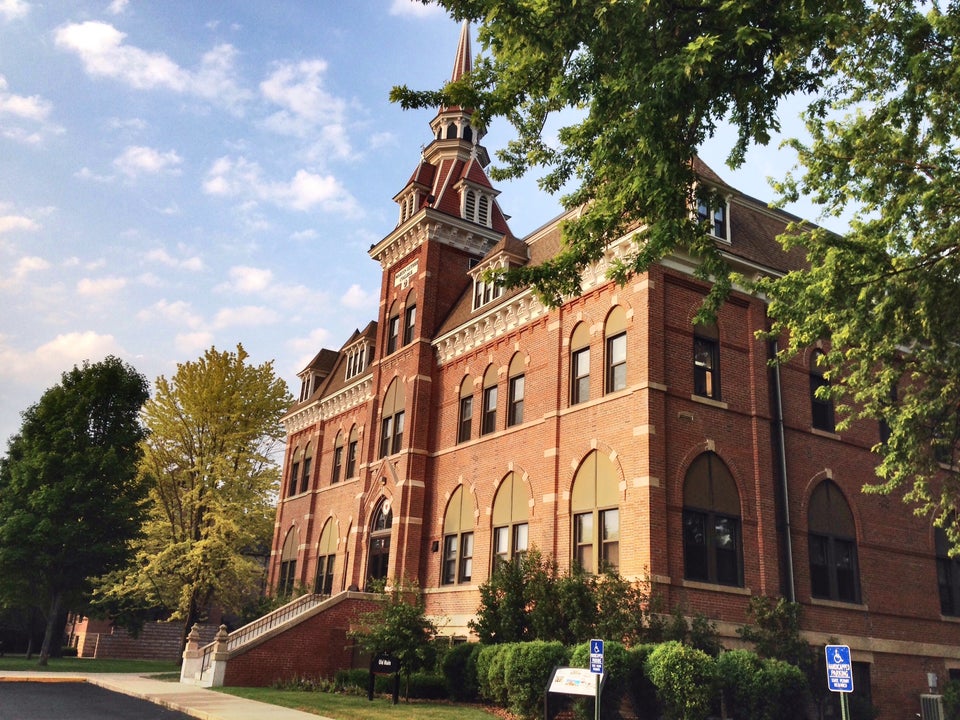 5. Fairfield University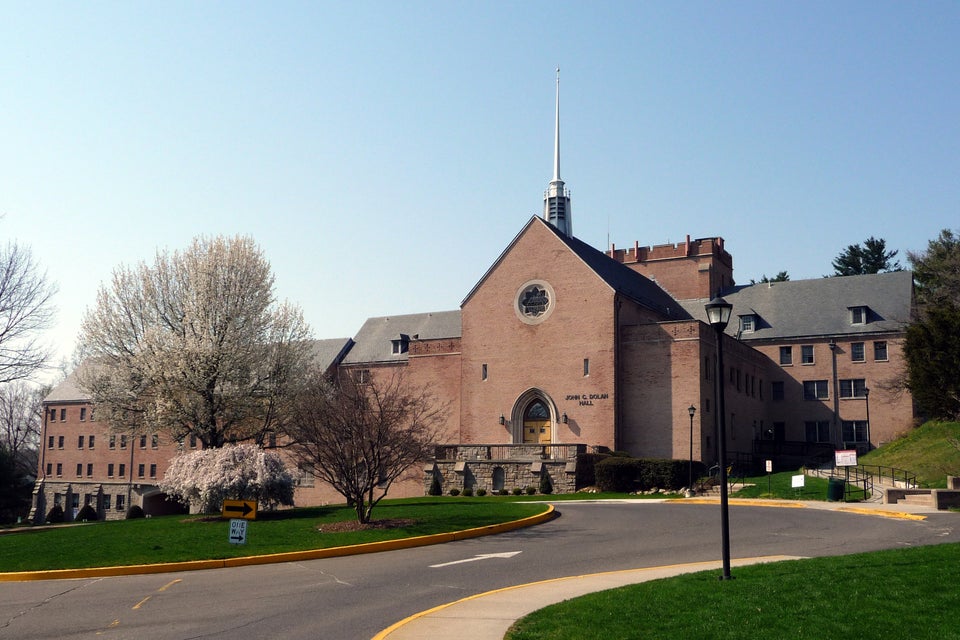 6. Mass Maritime Academy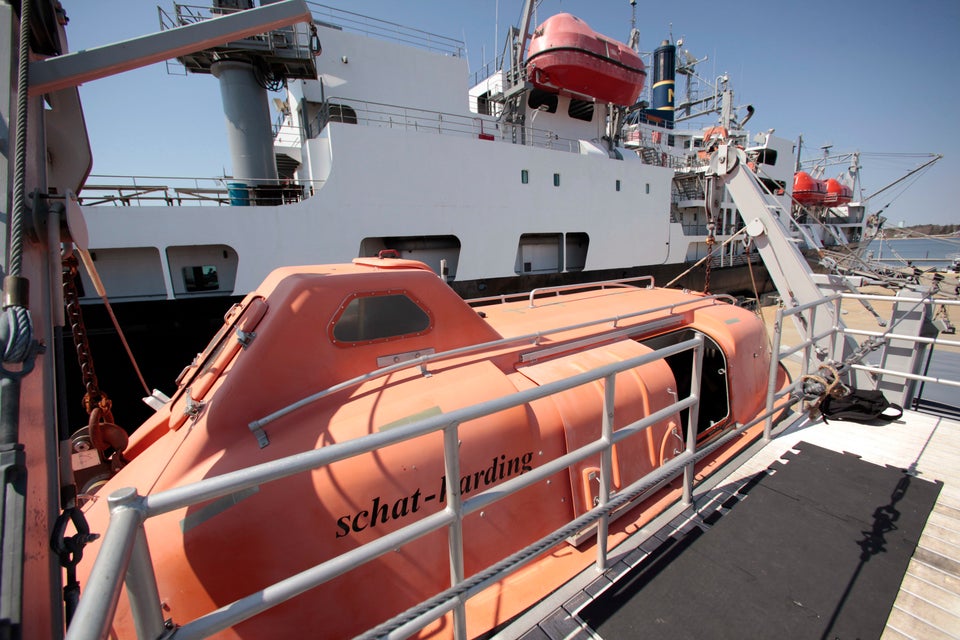 7. Citadel Military College of South Carolina
8. Principia College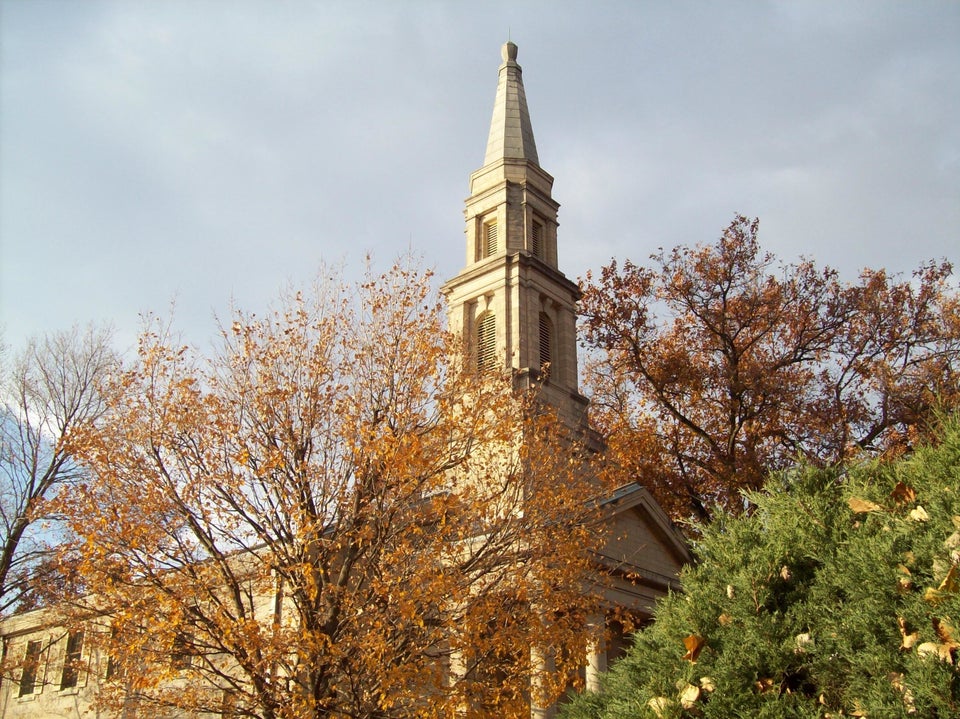 9. Bryant University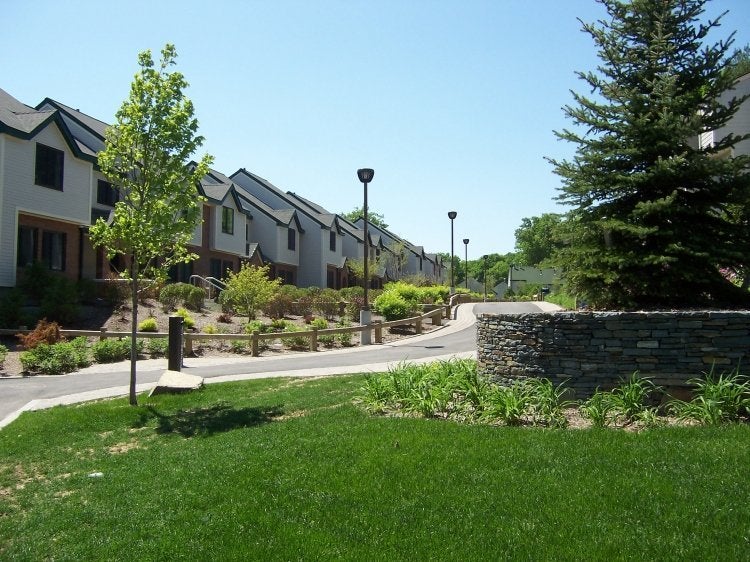 10. Saint John's University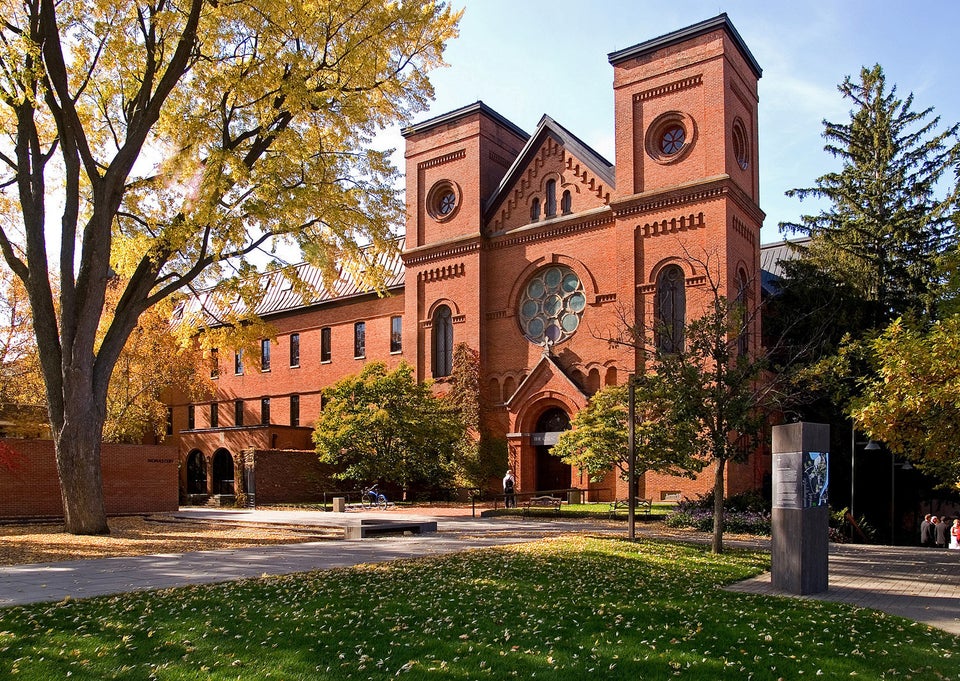 CORRECTION: A previous version of this article included a photo from the Merchant Marine Academy rather than the Mass Maritime Academy.