Sometimes a speaker says something so on key that it sticks with you for years to come. All of the speakers below did just that, making them amongst the best speeches of the internet age.
YouTube has posted a list of their 10 most viewed commencement speeches in the history of the video sharing site, including both famous and lesser known speakers who just seemed to say all the right things. Inspiring or just laugh-out-loud funny these speeches have just seemed to hit the right tone with viewers, boosting them into internet fame.
From Steve Jobs to Oprah, millions have viewed these videos, and while we're hesitant to call them the best speeches, it seems the viewers have spoken.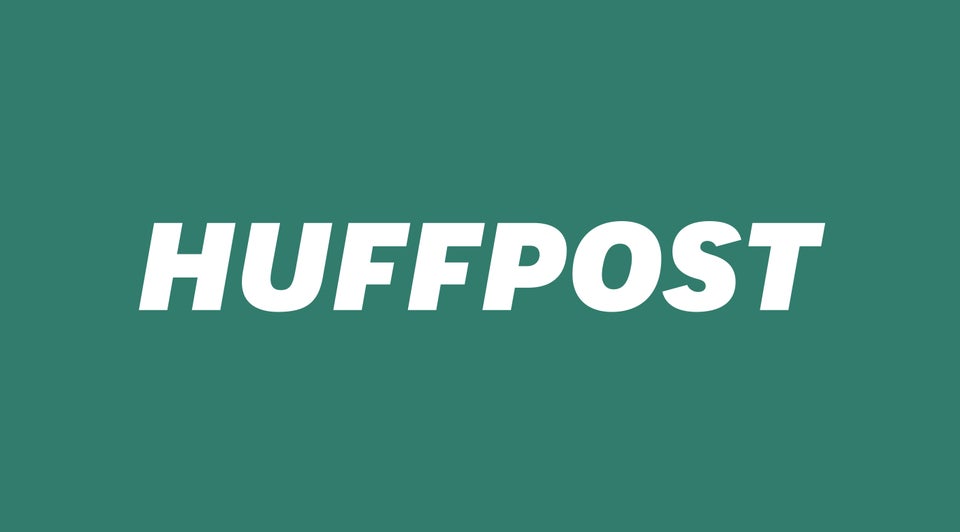 Related
Popular in the Community