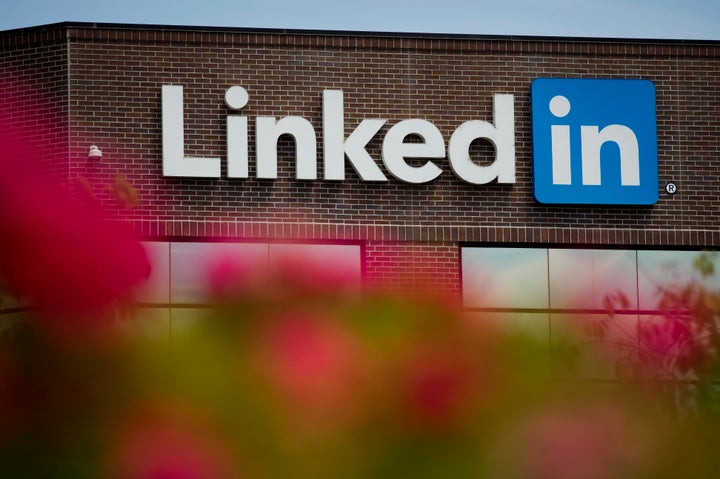 A company's workforce is perhaps its most valuable asset, and no one knows more about a workplace than its employees. Employee opinions reflect basic measures, such as pay, perks, benefits, and hours worked. But they are also influenced by factors such as a company's culture, work-life balance, and leadership — intangibles that can be lost in internal audits and consultancy surveys.
While companies have websites, public relations teams, and recruiters to tailor their message to prospective hires, employees have far fewer forums to communicate their views. Glassdoor.com, a career community website, provides the opportunity for employees to give their own opinions, and for potential employees to research the company. To identify the 54 Best Companies to Work For, 24/7 Wall St. examined reviews from current and former employees on Glassdoor.com.
The best companies to work for were concentrated in particular industries. For example, technology companies are well represented among the highest-rated employers, as are consulting firms. Of the 54 best companies, only nine received an average rating of 4.0 or higher on a scale of 1.0 to 5.0. Of these, five are in the technology space — Facebook (NASDAQ: FB), Google (NASDAQ: GOOG), LinkedIn (NYSE: LNKD), Adobe (NASDAQ: ADBE), and Apple (NASDAQ: AAPL). Several consulting firms also made the list. Seven out of the 54 best companies provided consulting services, including the Big Four auditing firms — EY, Deloitte, PwC, and KPMG.
The high pay associated with the technology and consultancy industries may also explain the relatively high worker satisfaction. Not only are software engineers and consultants some of the highest-paid individuals in the workforce, but employees at companies on this list tend to be paid more than similar professionals at other companies. According to a report from Glassdoor, just 10% of Glassdoor users who reported annual wages higher than $120,000 gave their employers a rating of 1 out of 5 versus 15% of employees earning less than $30,000 annually.
However, controlling for a range of other factors, the report found money does not have a very large impact on satisfaction. An employee's experience with a company's culture and values are far more important.
Being a market leader also appears to help. Many well-reviewed companies are the leaders in their respective industries, and as a result are financially successful. Apple, Intel (NASDAQ: INTC), Procter & Gamble (NYSE: PG), and Walt Disney (NYSE: DIS) are all among the top-rated employers on Glassdoor.com and among the largest public companies in the world by revenue.
While ensuring a positive workplace experience seems to have paid off for many of these companies, a satisfied workforce does not guarantee financial success. A number of the 54 best companies to work for reported year-over-year revenue declines. T-Mobile recorded a net loss of $7.3 billion in its fiscal 2012, and made less than $250 million in profits in each of the two subsequent years. This may mean some of these companies are especially good at managing workforce morale. Or, the conditions that led to the declines will eventually undermine employee satisfaction.
Not surprisingly, satisfied employees also tend to approve of their CEOs. It would seem leadership matters, not just for running a company and producing returns for shareholders, but also for promoting employee satisfaction. Among the 54 best companies to work for, 34 have CEOs with an approval rating of 90% or higher. In all, just three CEOs have an approval rating below 80%, and all have the endorsement of at least two-thirds of their employees. By contrast, the average CEO approval rating on Glassdoor.com was 68%.
In order to determine America's best companies to work for, 24/7 Wall St. independently reviewed employee ratings and testimonials on Glassdoor.com. Among the more than 200 companies reviewed, 24/7 Wall St. identified the 54 businesses that received the highest overall scores. Employee satisfaction is measured by Glassdoor.com on a scale of 1.0 through 5.0, where 1.0 is very dissatisfied and 5.0 is very satisfied. The average company rating on glassdoor is a 3.2. To be considered, a company had to have at least 1,000 reviews, with an average of 3.6 or higher.
Employers were also excluded if they were a government agency or bureau, a non-profit, or a subsidiary of a company. Employee totals and revenue figures are from the most recent fiscal year available. Sources include company documents and Securities and Exchange Commission (SEC) filings. For companies that do not provide data, Forbes estimates were used. For companies reporting revenues in foreign currencies, we converted revenue into dollars based on the effective exchange rate at the end of the company's fiscal year.
10. Chick-fil-A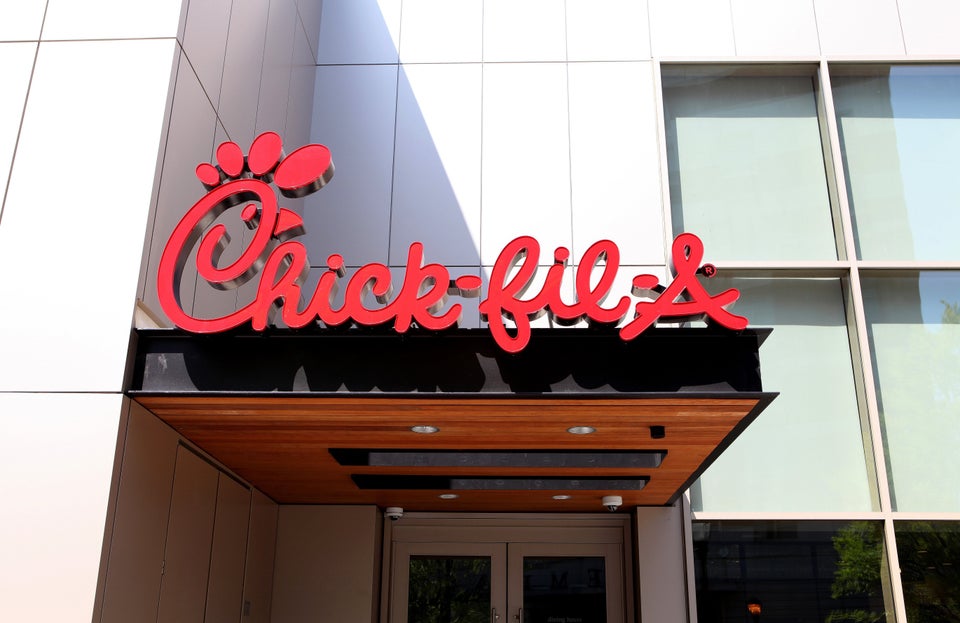 Raymond Boyd via Getty Images
9. Nike
8. Apple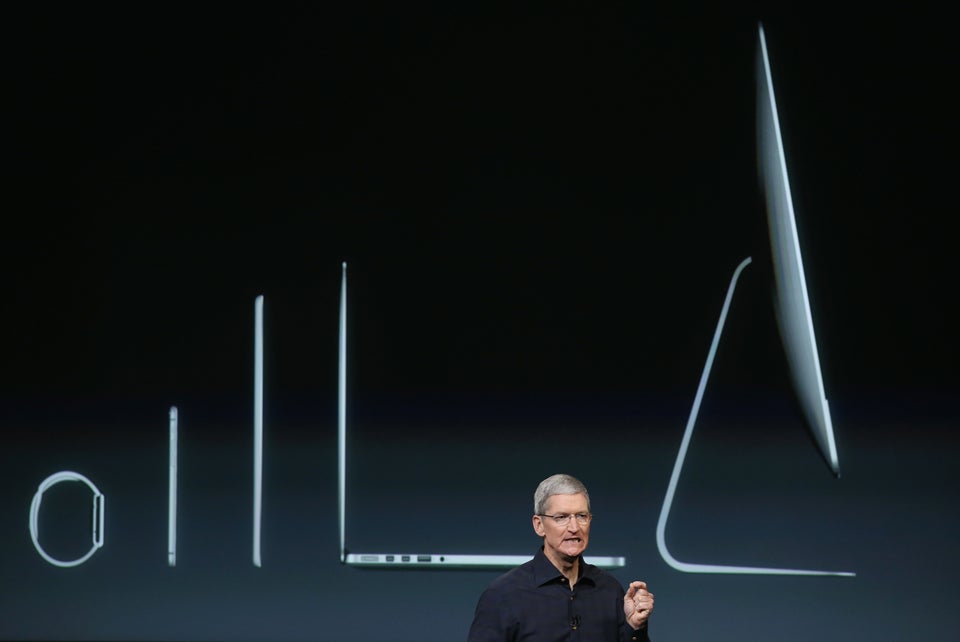 Justin Sullivan via Getty Images
7. Adobe Systems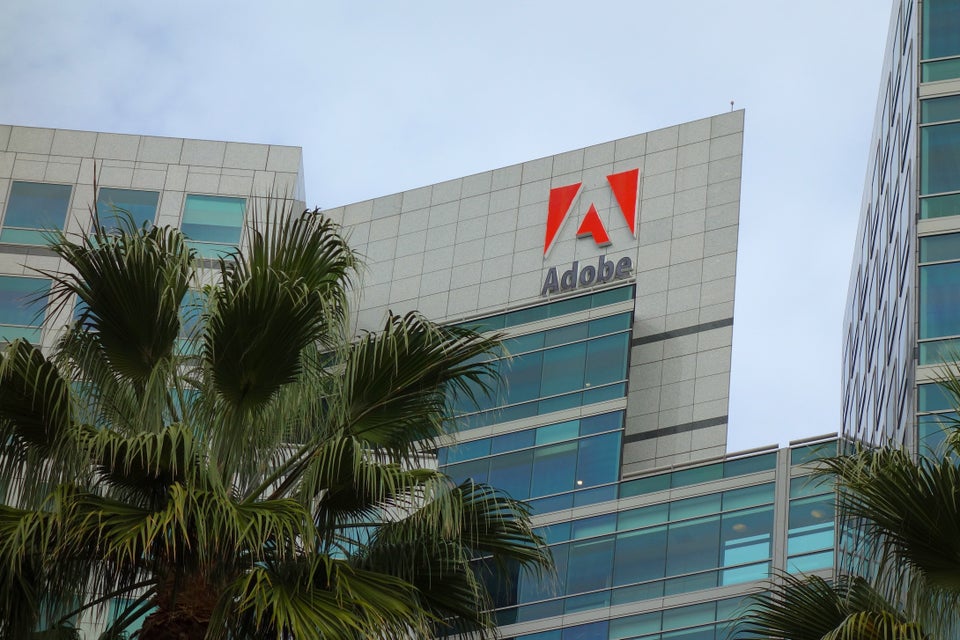 Lisa Werner via Getty Images
6. Expedia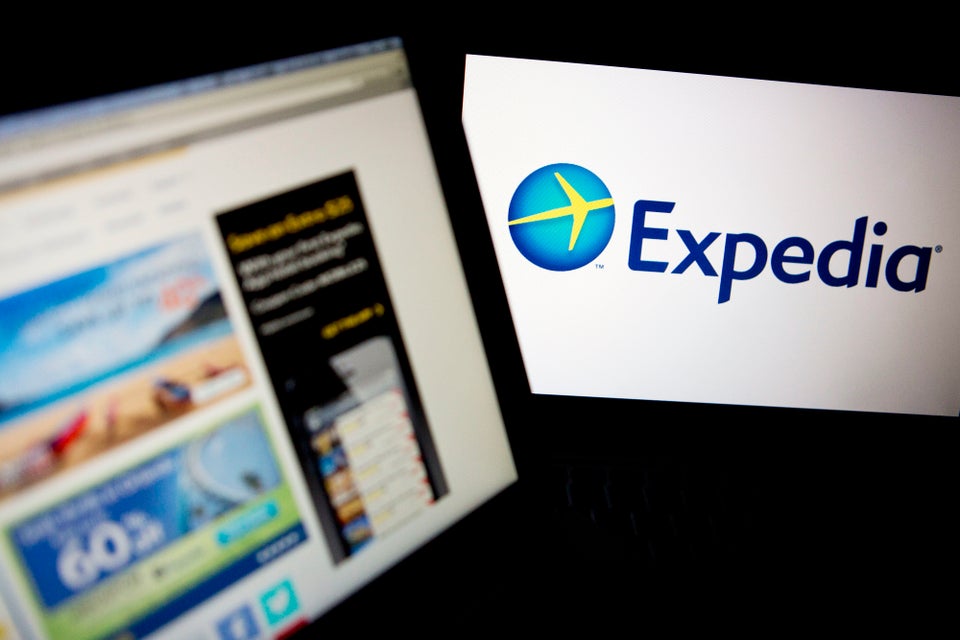 Bloomberg via Getty Images
5. McKinsey & Company

4. Google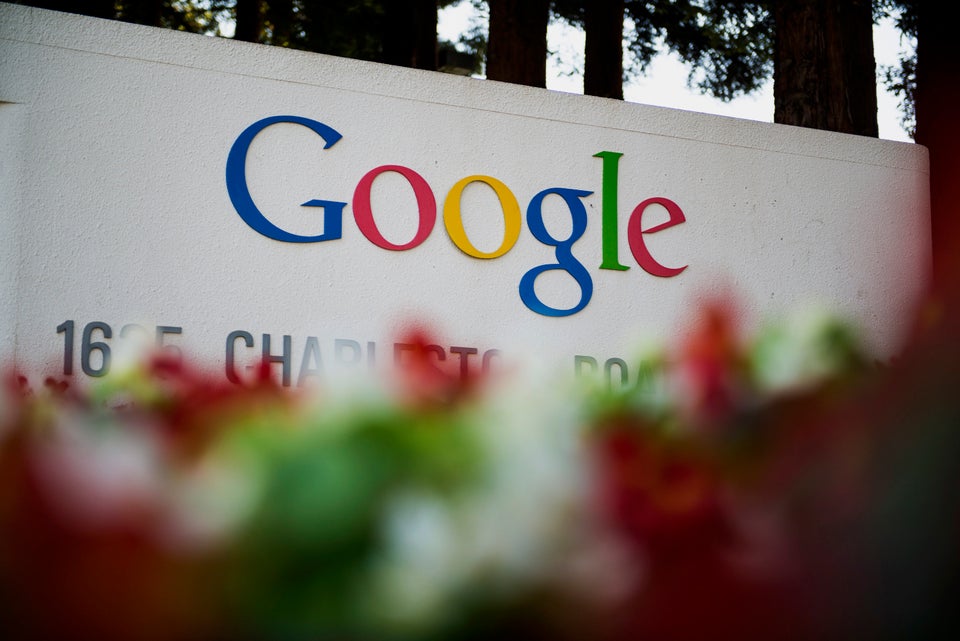 Bloomberg via Getty Images
3. Insight Global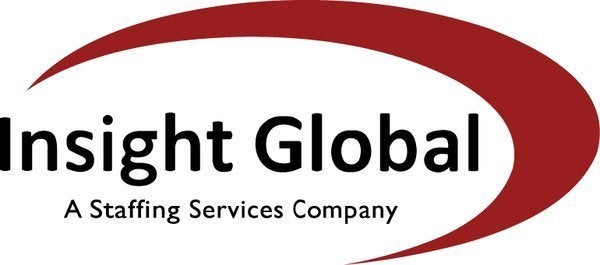 2. LinkedIn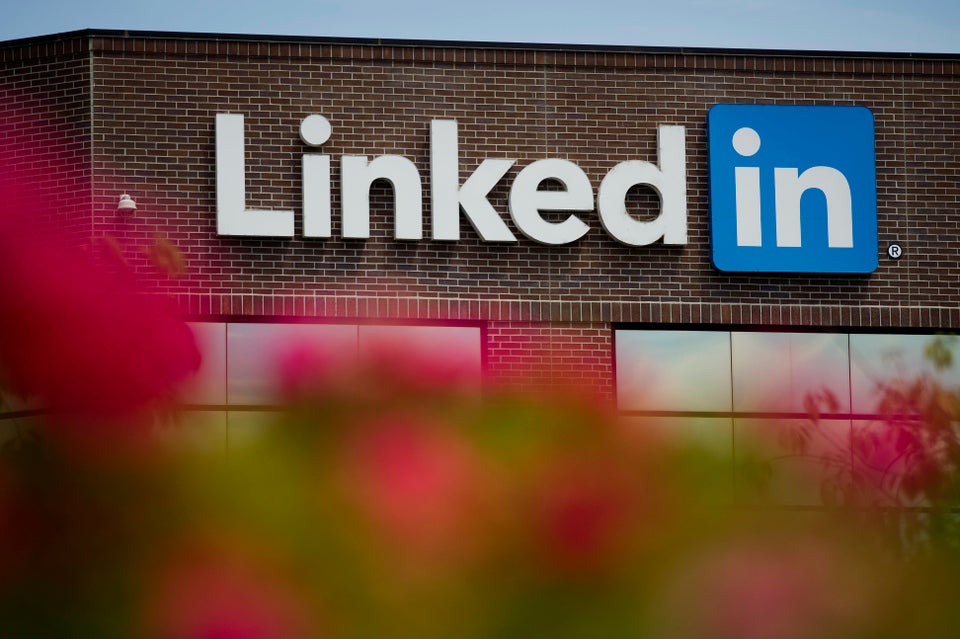 Bloomberg via Getty Images
1. Facebook
Related
Popular in the Community