We all have them. The hard-to-please family member or friend. We love them for their strong opinions, but come holiday time they are always the hardest ones to nail down gifts for.
The only thing worse than having someone so difficult in your life is when that person also happens to be food obsessed. Not only does eating out reach a whole new level of snobbery, but gift giving becomes downright impossible. You know they only want something food related, but what to buy that they won't scoff at?
We are here to help. We have just the gift for your super snooty foodie friend: cookbooks. And not just any cookbook -- you had better not give this loved one Ina Gartner's latest book -- but the fanciest, most innovative books of 2014. Bonus: most of them won't set you back more than 30 bucks. Happy holidays!
Heritage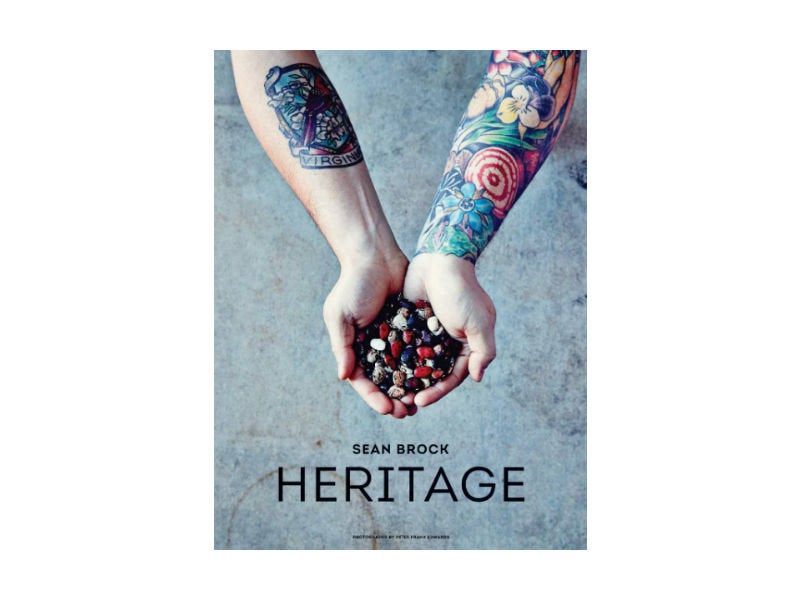 Relæ: A Book of Ideas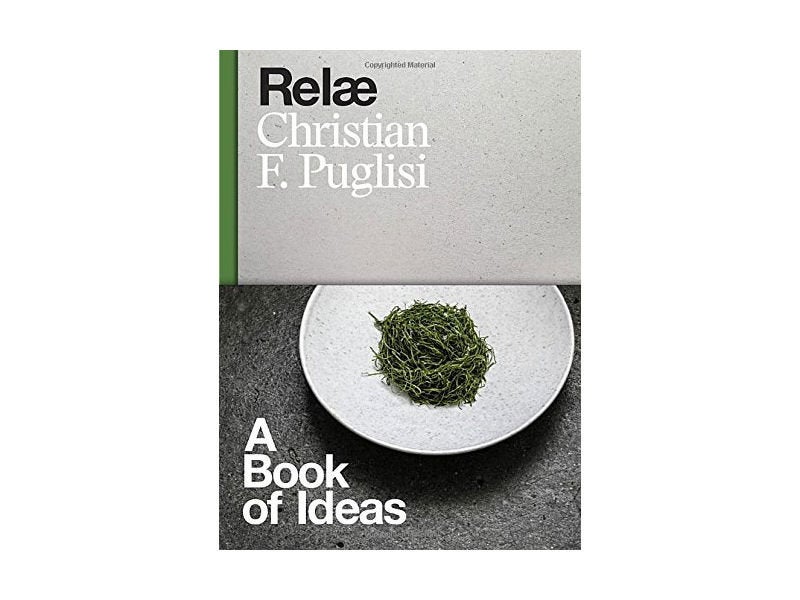 Dominique Ansel: Secret Recipes From The World Famous New York Bakery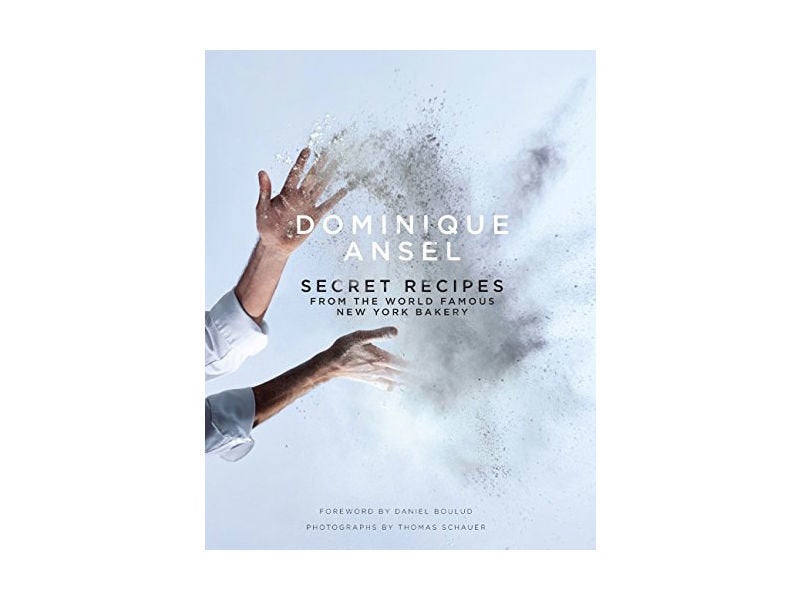 Flour + Water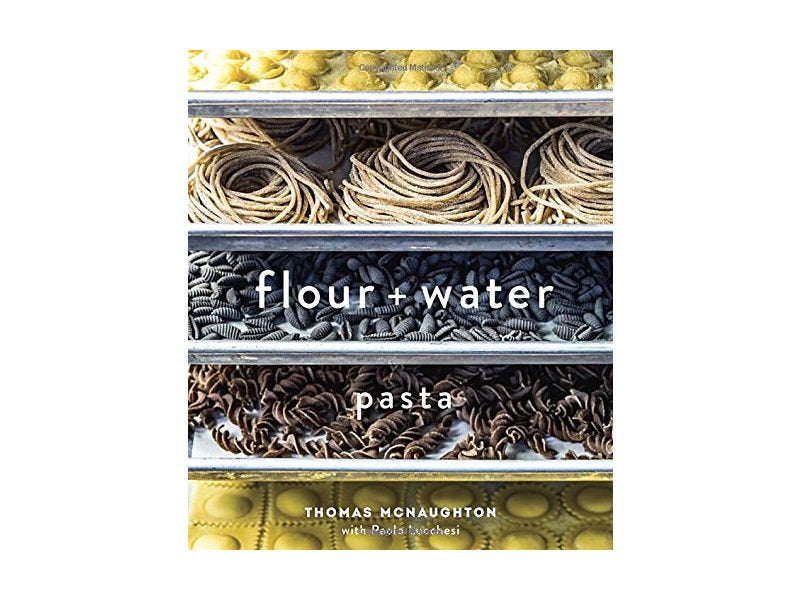 A Boat, A Whale & A Walrus: Menus And Stories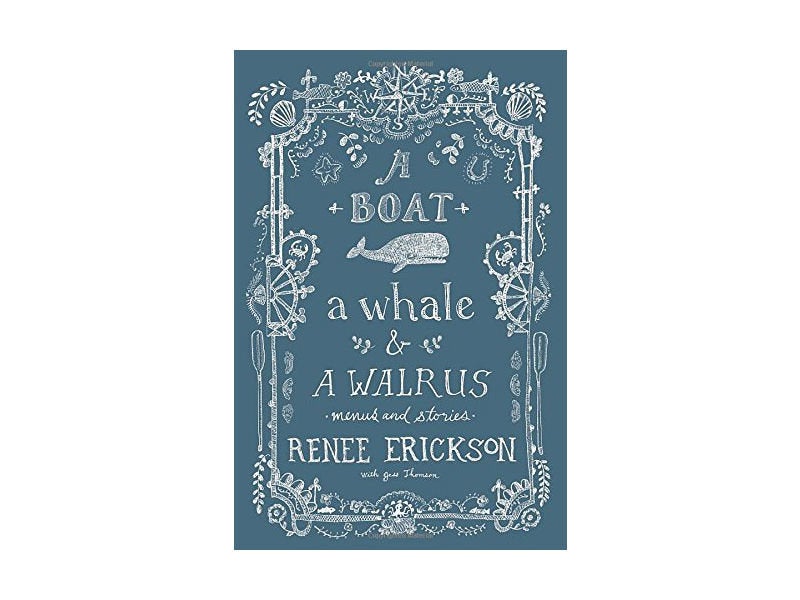 Liquid Intelligence: The Art And Science Of The Perfect Cocktail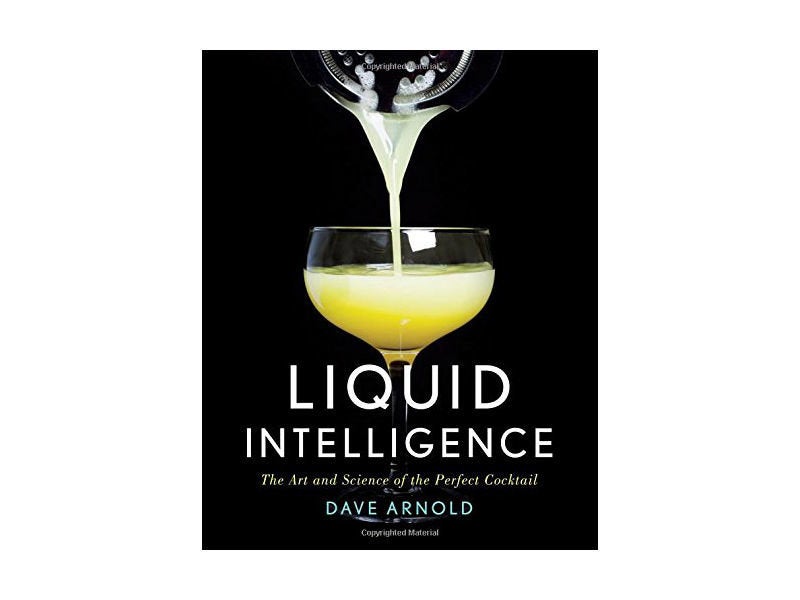 René Redzepi: A Work in Progress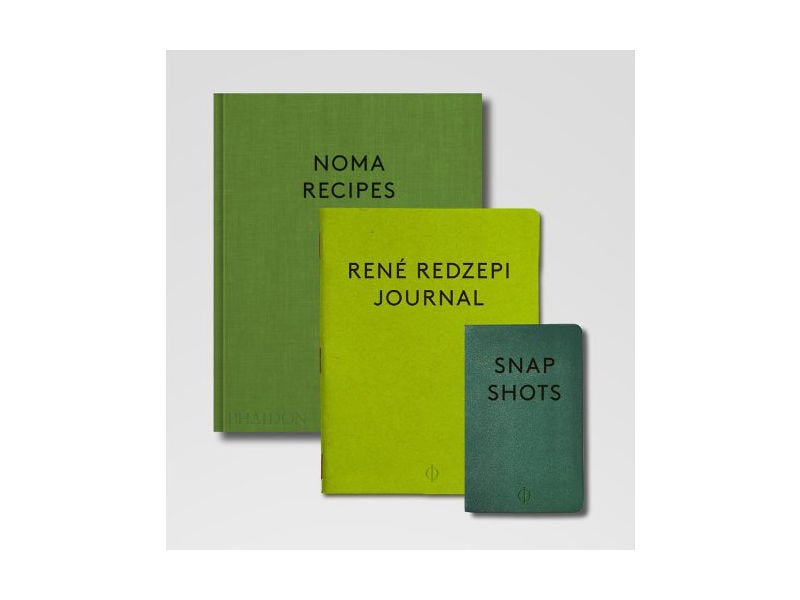 The Slanted Door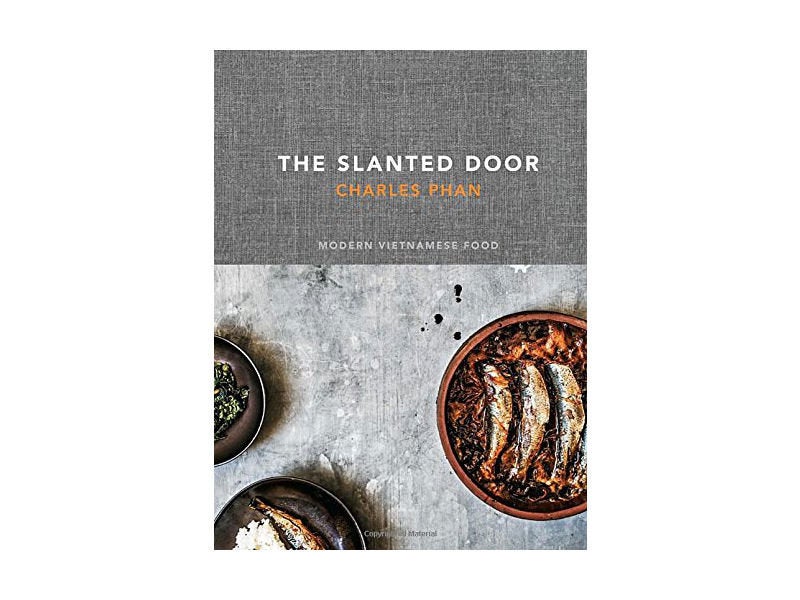 Brooks Headley's Fancy Desserts: The Recipes of Del Posto's James Beard Award–Winning Pastry Chef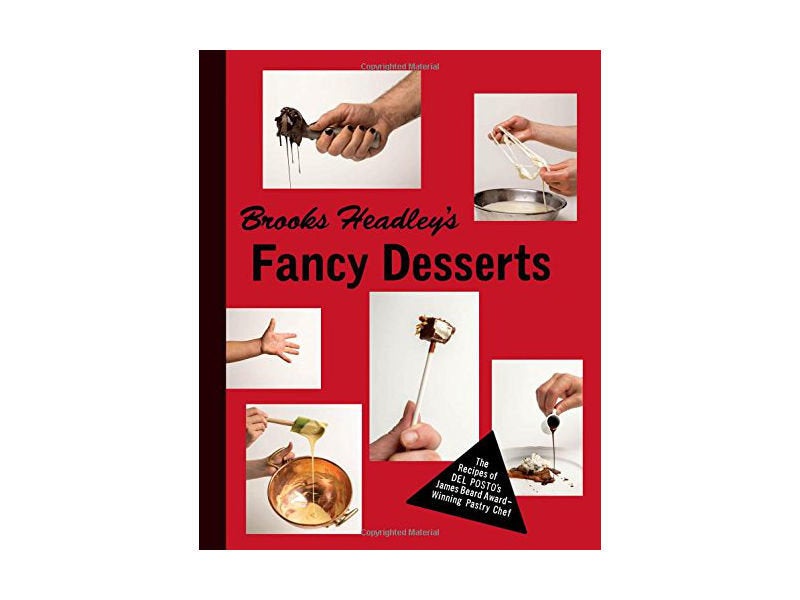 Dabbous: The Cookbook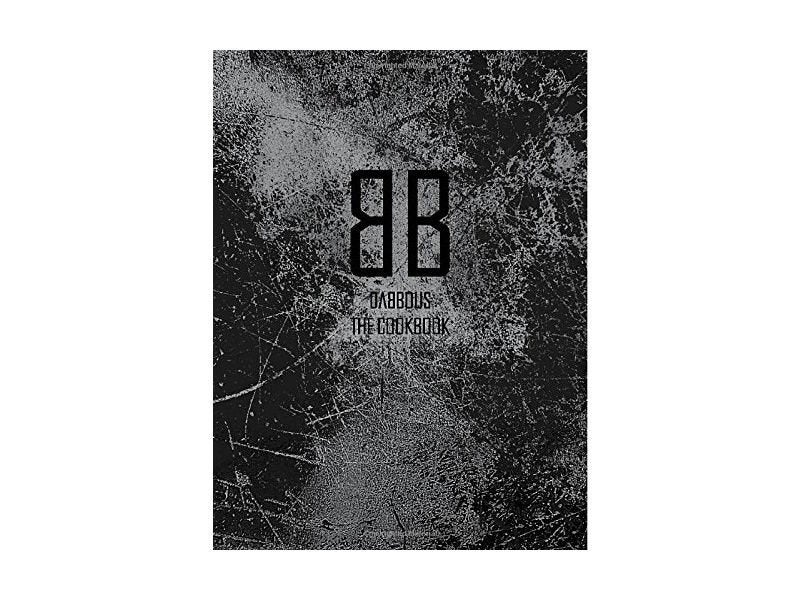 Massimo Bottura: Never Trust A Skinny Italian Chef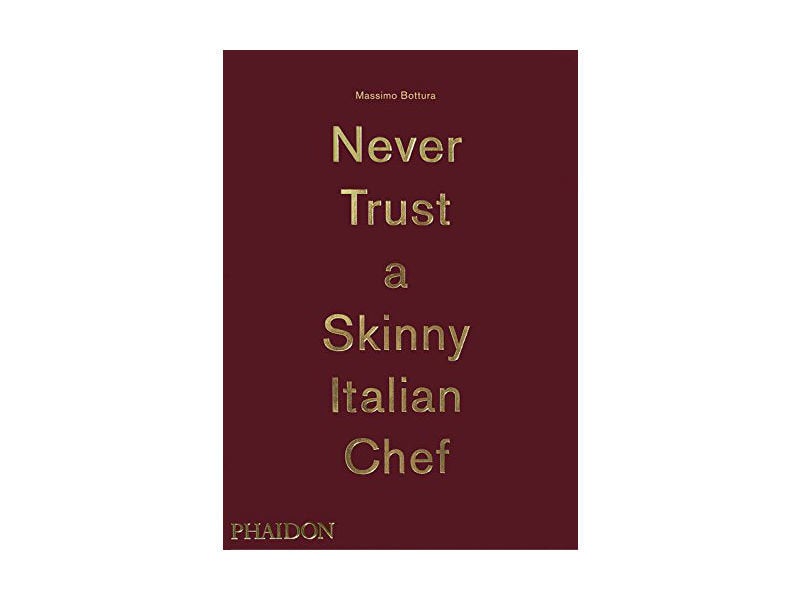 A New Napa Cuisine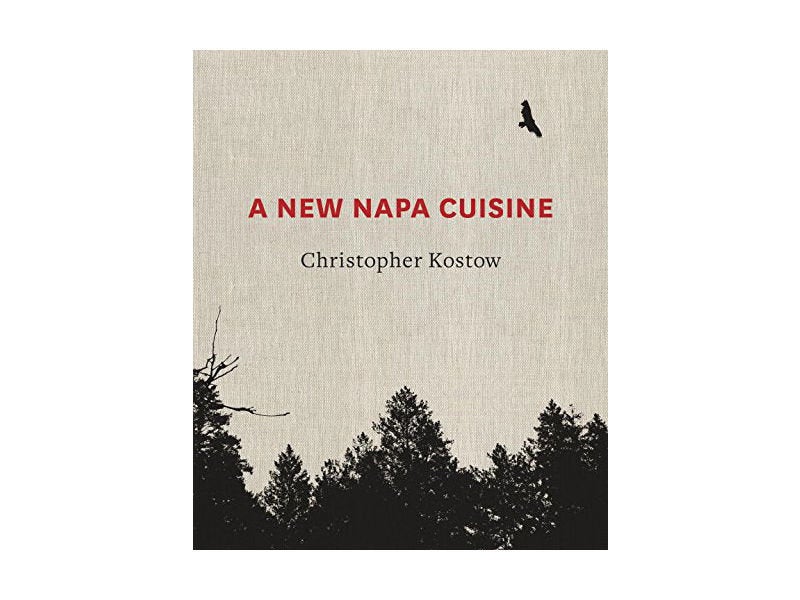 North: The New Nordic Cuisine of Iceland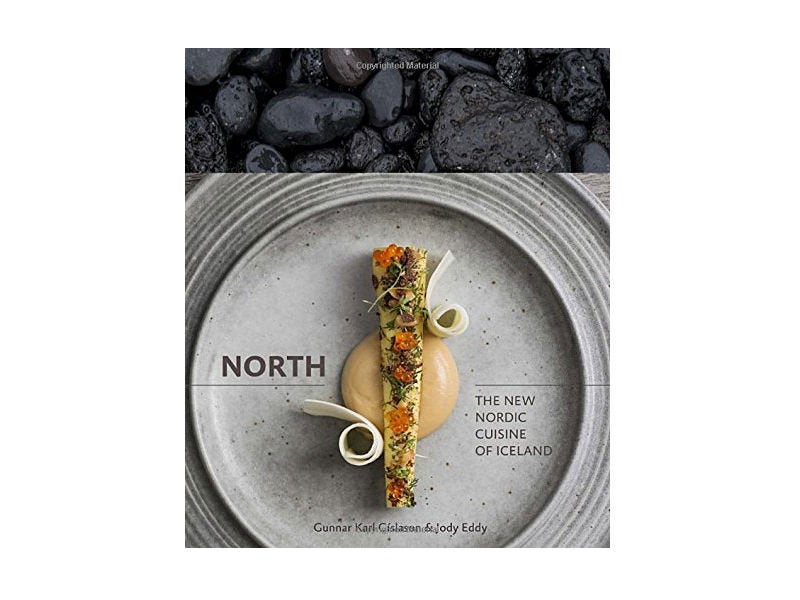 Related
Before You Go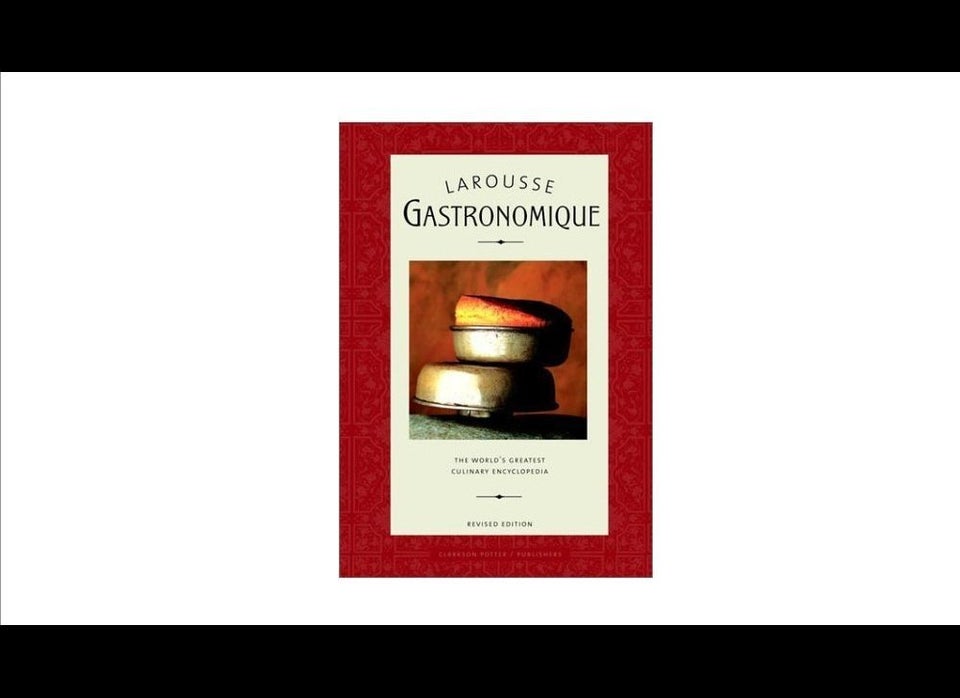 10 Great Cookbooks