While contemporary cookbooks like Alison Roman's "Nothing Fancy" may top 2019 foodie wish lists, timeless classics from the past five, 10 or even 30 years may be exactly what the budding chef in your life needs this holiday. Kitchen staples like "The Good Housekeeping Illustrated Cookbook" have survived decades for a reason: They're simple and low-fuss with downright delicious recipes that stand the test of time. Even better? These classic collections inspired many of today's top food influencers.
Instead of gifting the trendiest new recipe collections, gift your loved one the tried-and-true cookbooks that chefs, food bloggers and cookbook authors swear by. We have 12 of these timeless cookbook recommendations to consider.
HuffPost may receive a share from purchases made via links on this page. Prices and availability subject to change.
The Professional Chef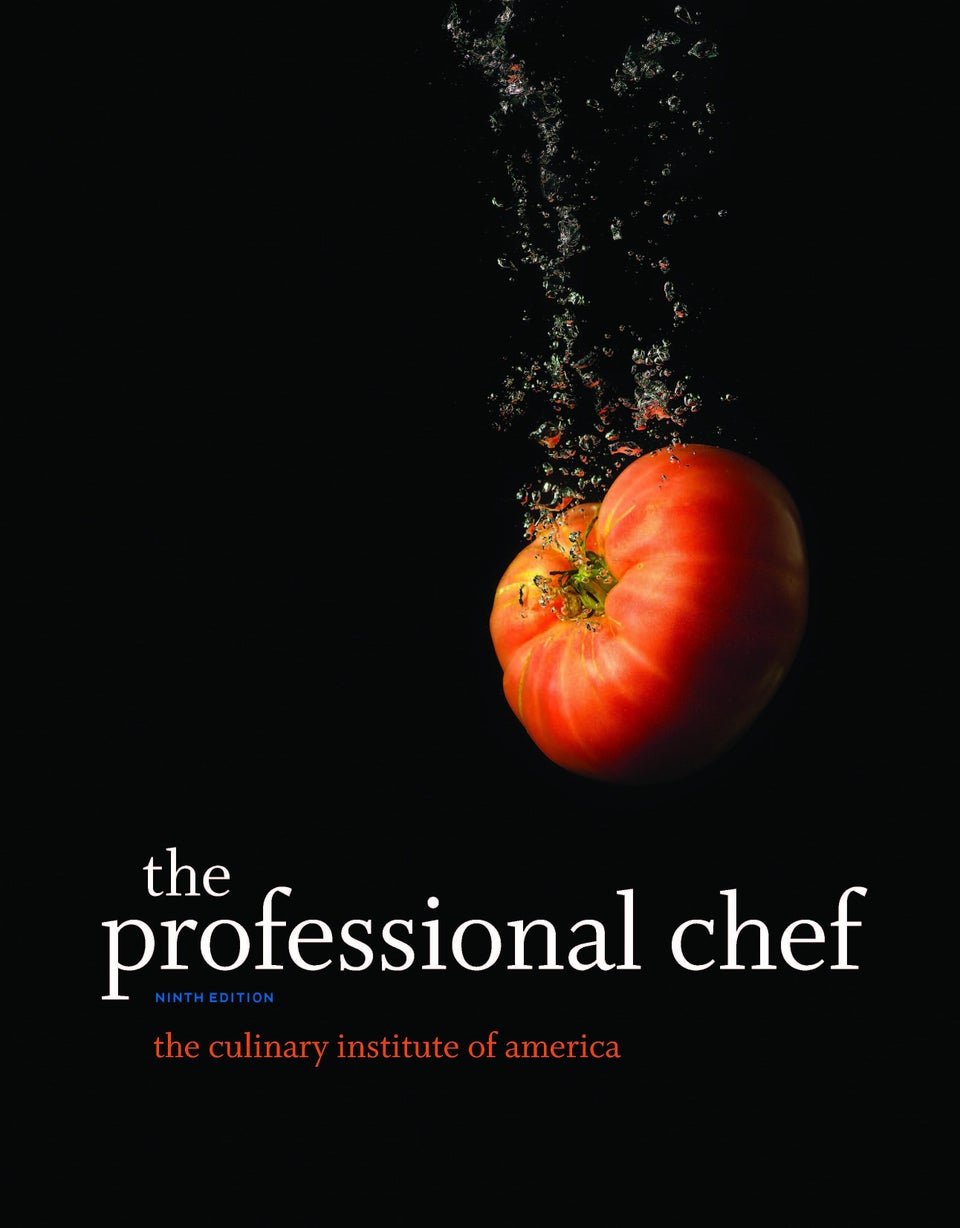 Food52 Genius Recipes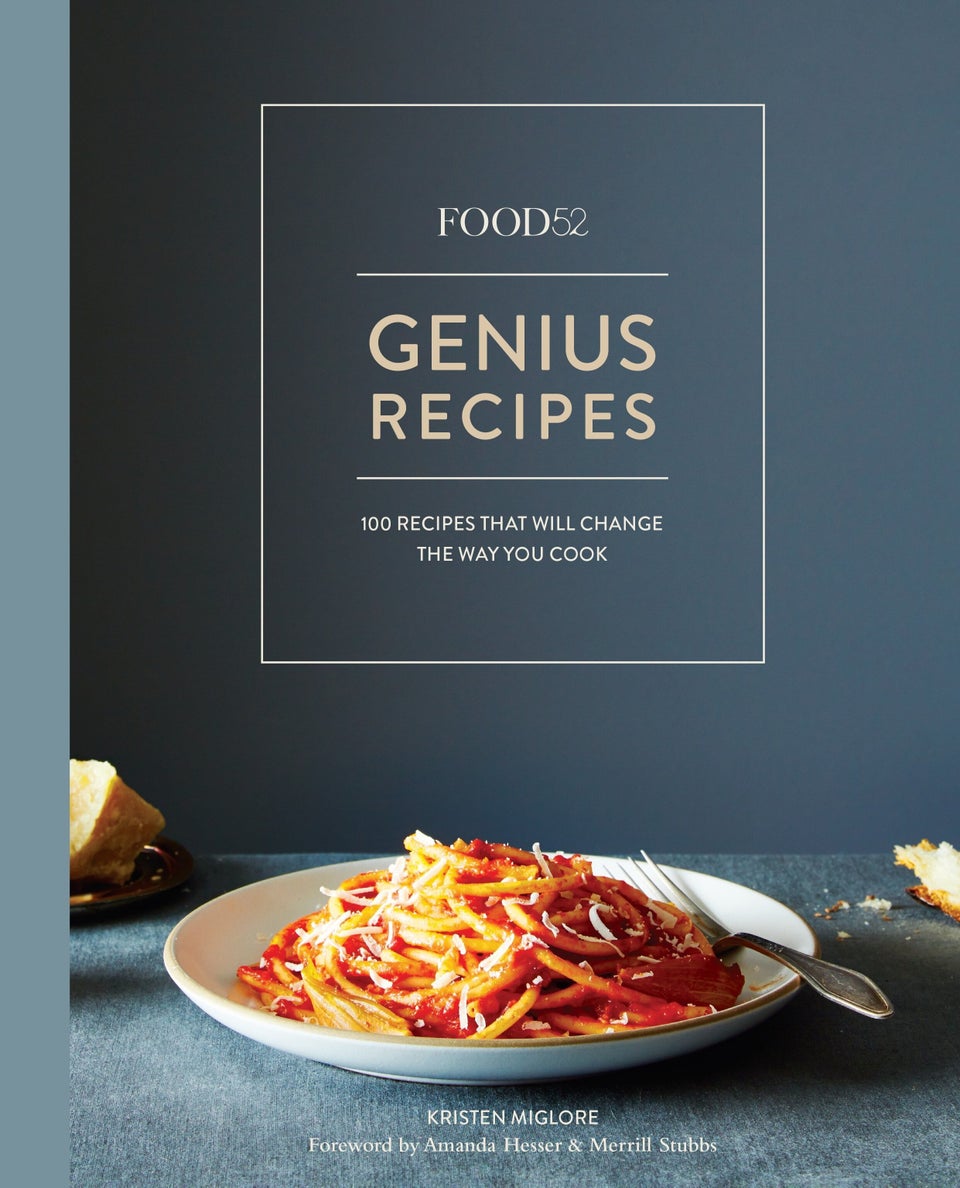 Six Seasons: A New Way with Vegetables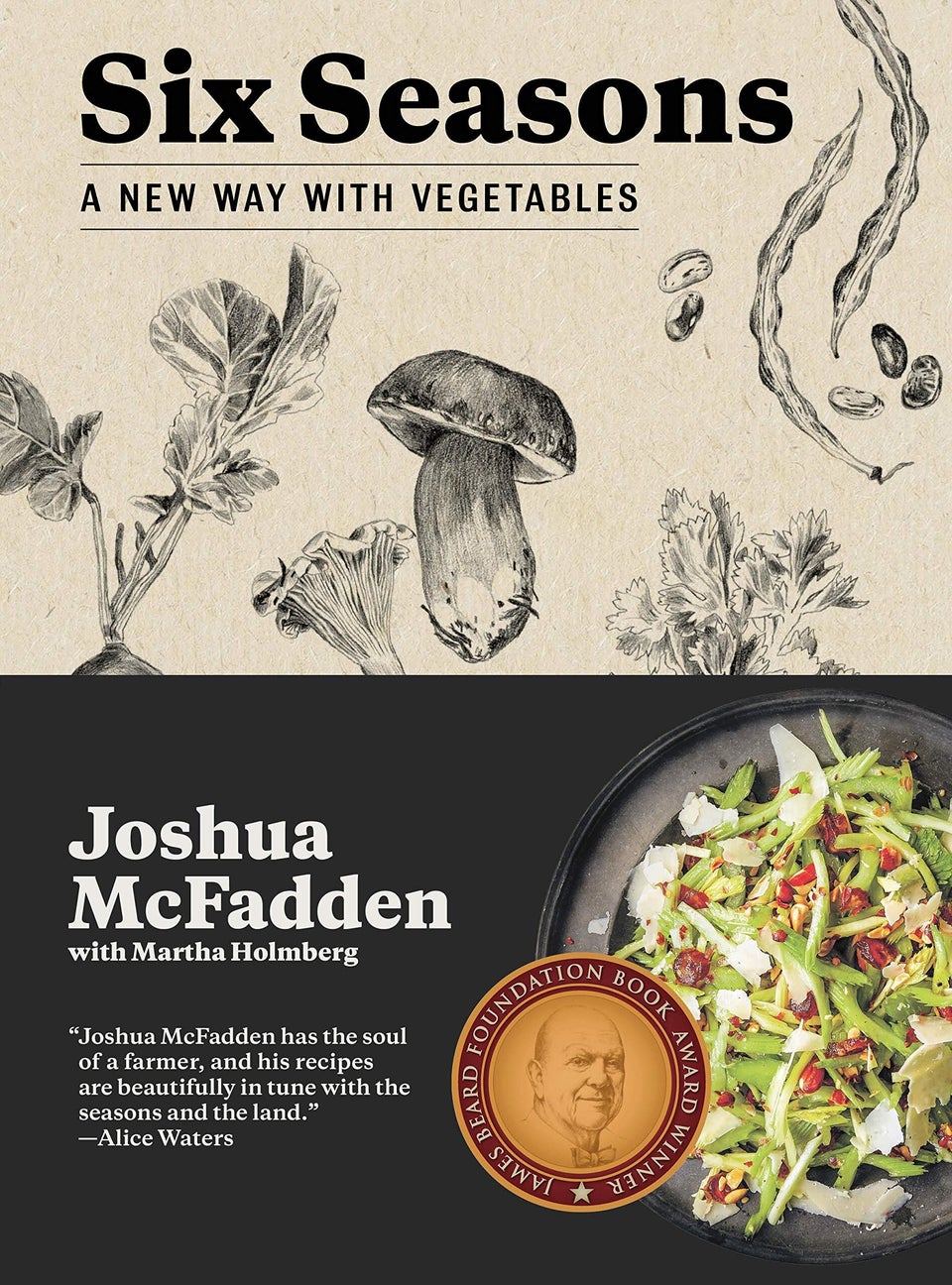 Six Seasons: A New Way with Vegetables
Everyday Pasta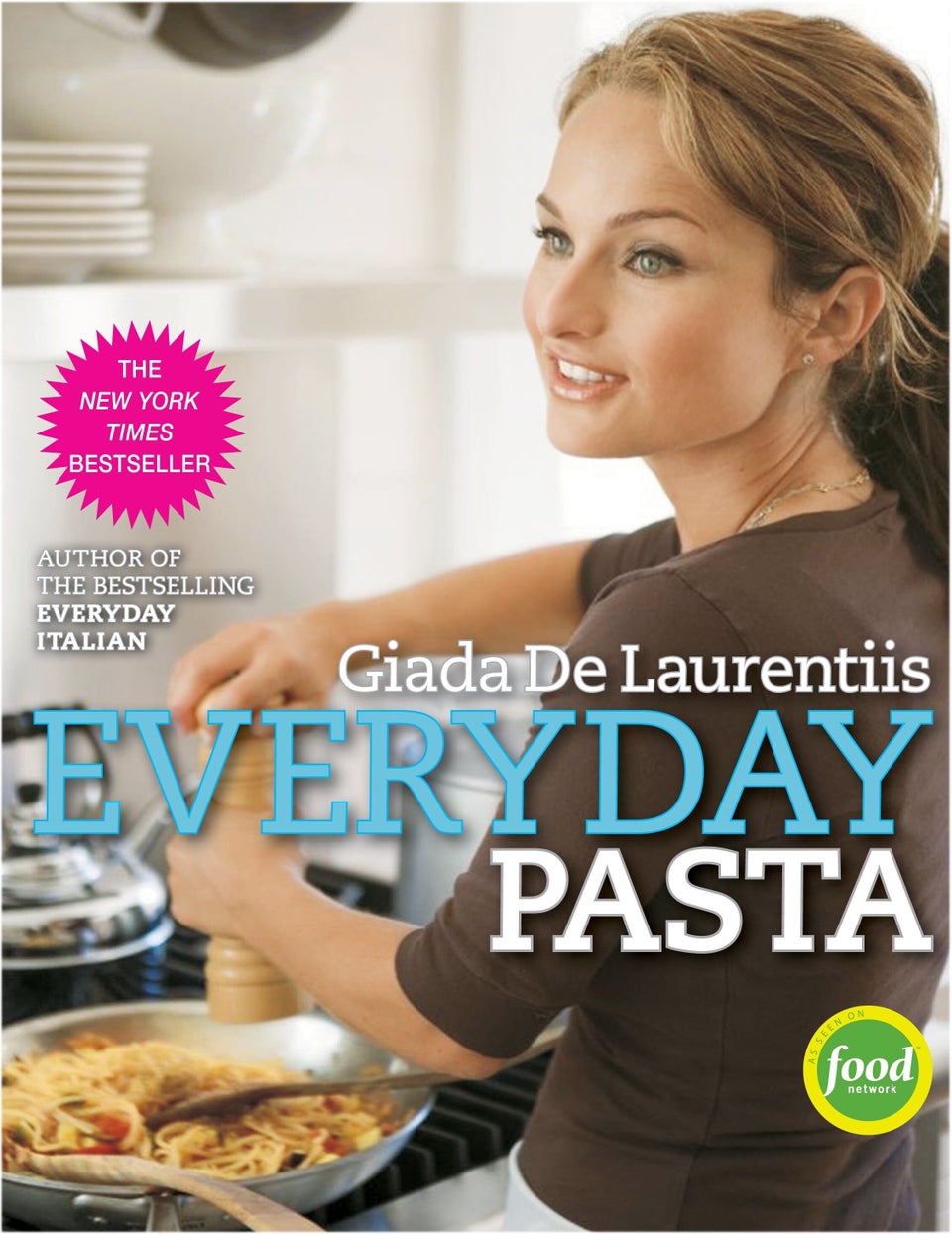 The All New Good Housekeeping Cookbook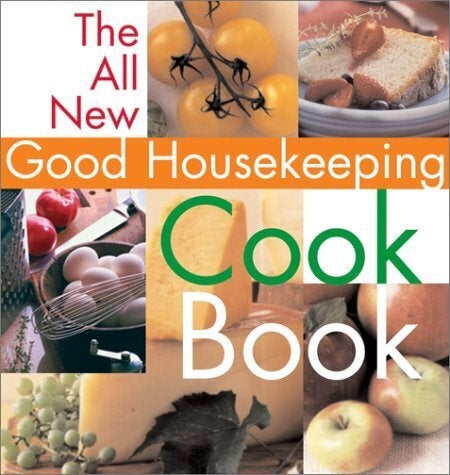 The All New Good Housekeeping Cookbook
Ottolenghi Simple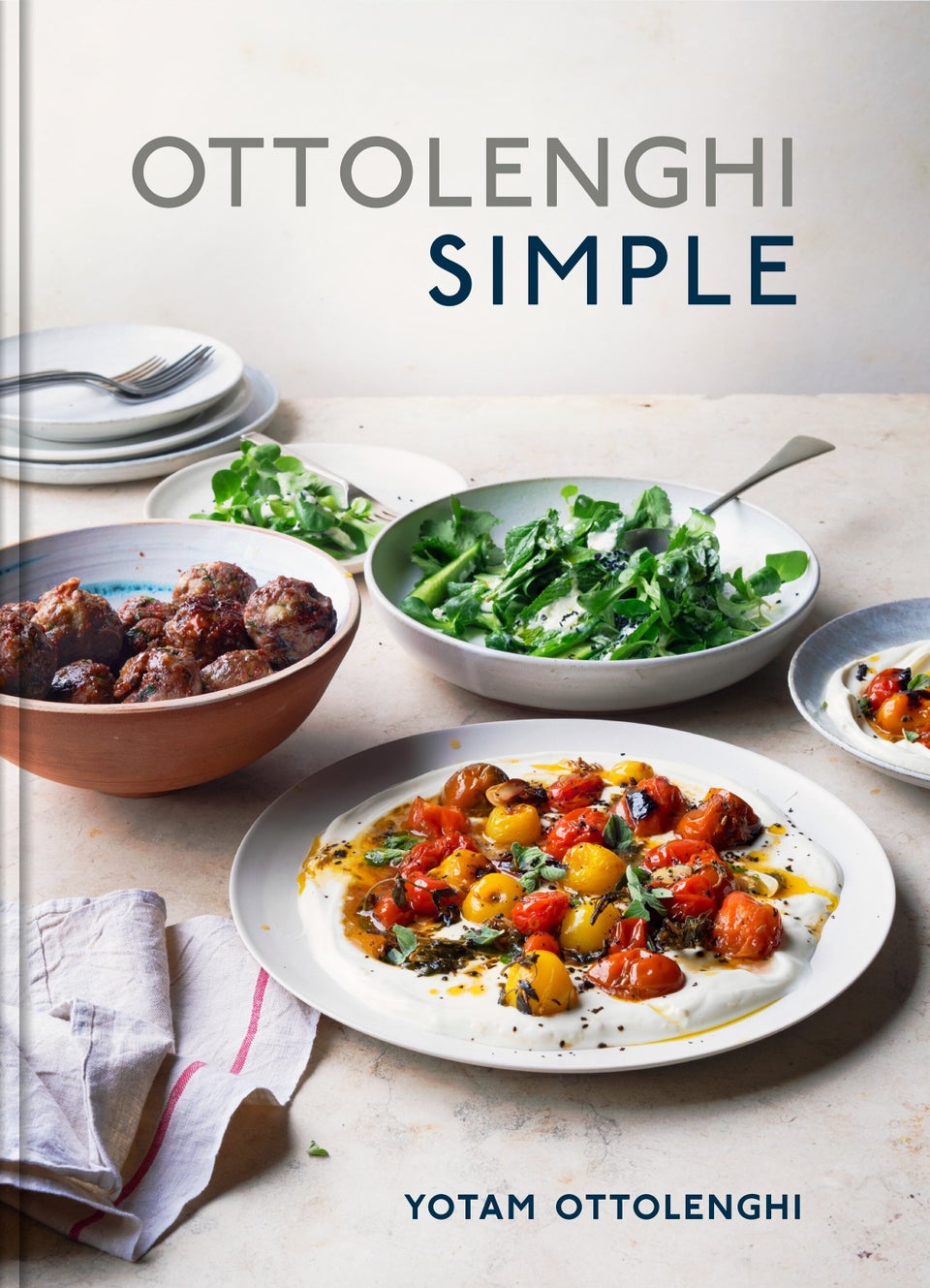 Better Homes and Gardens New Cookbook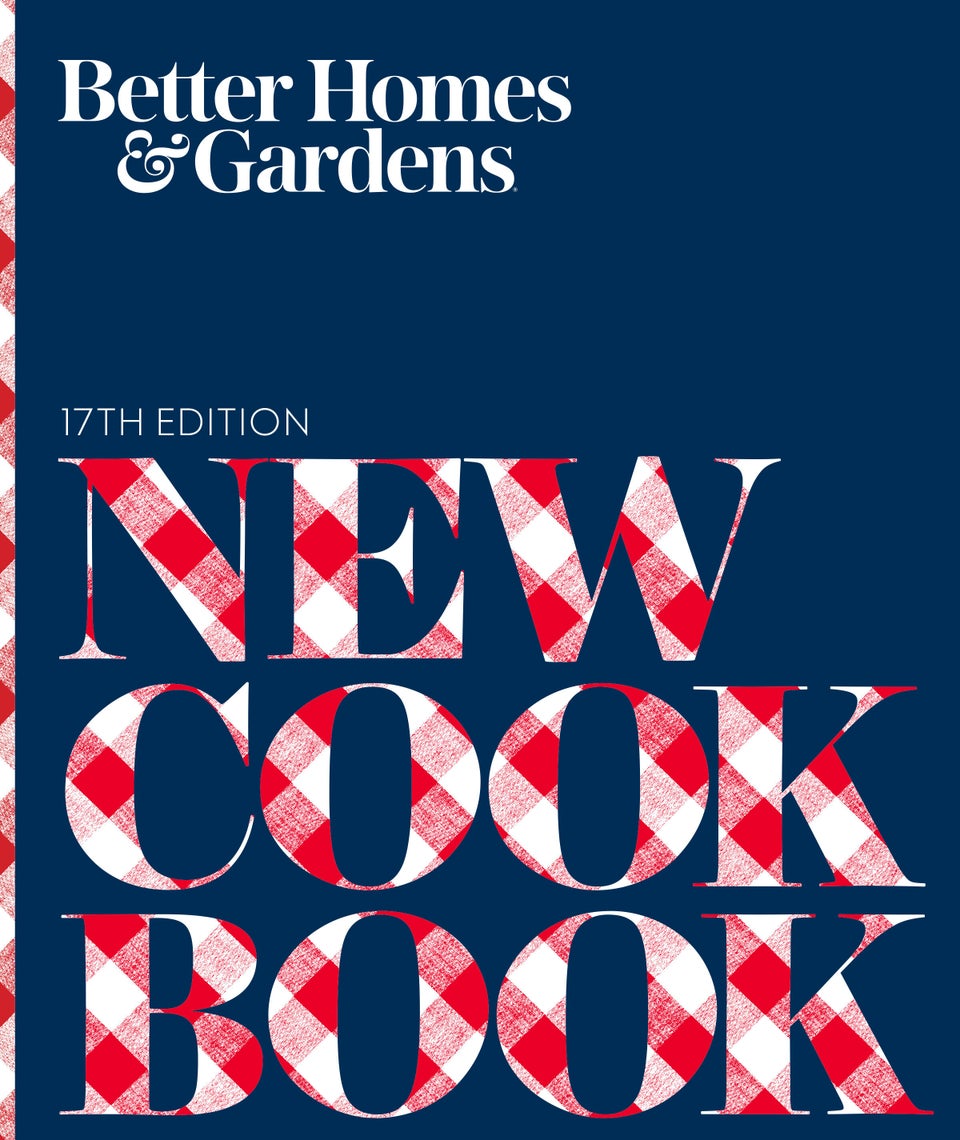 Son Of A Southern Chef: Cook With Soul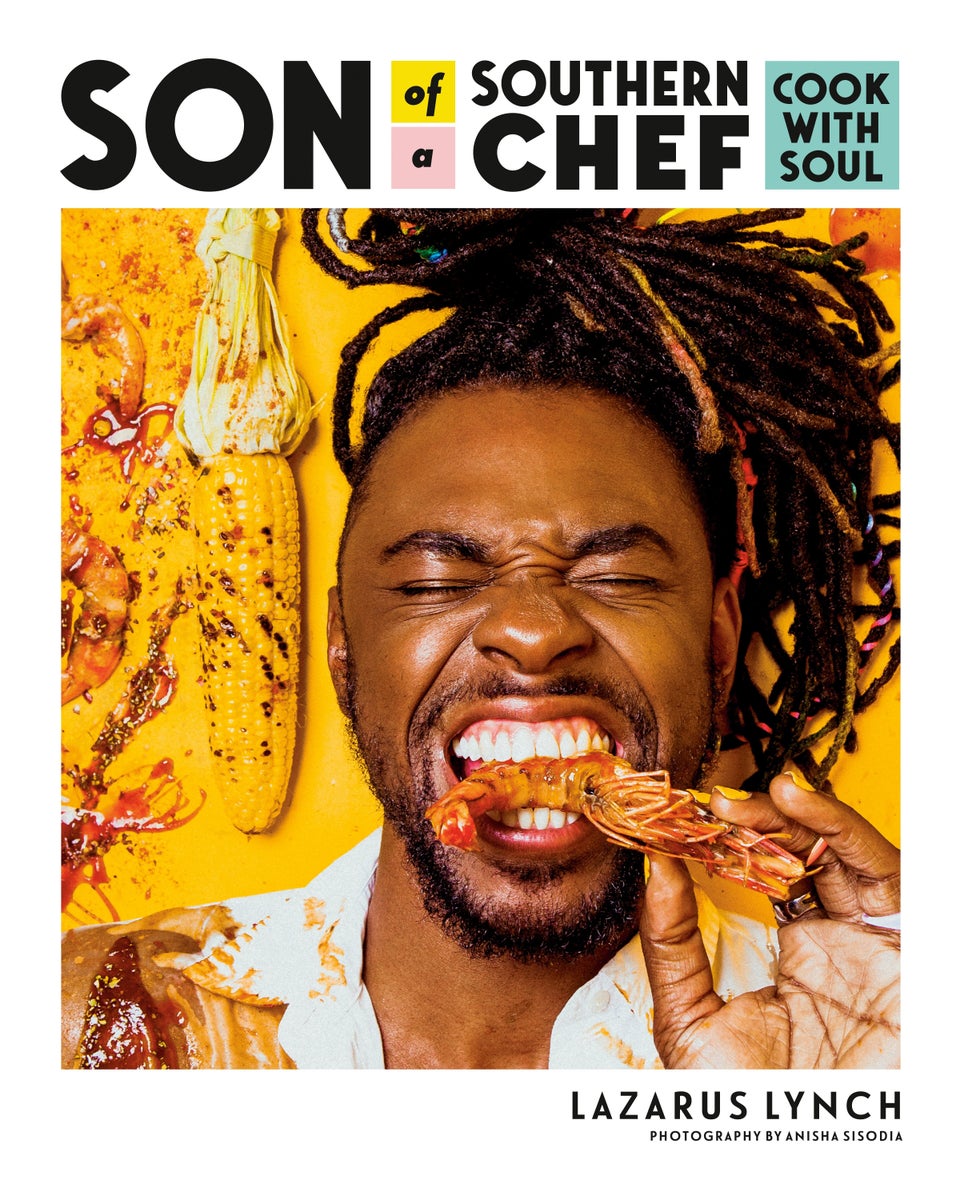 Son Of A Southern Chef: Cook With Soul
The Taste of Country Cooking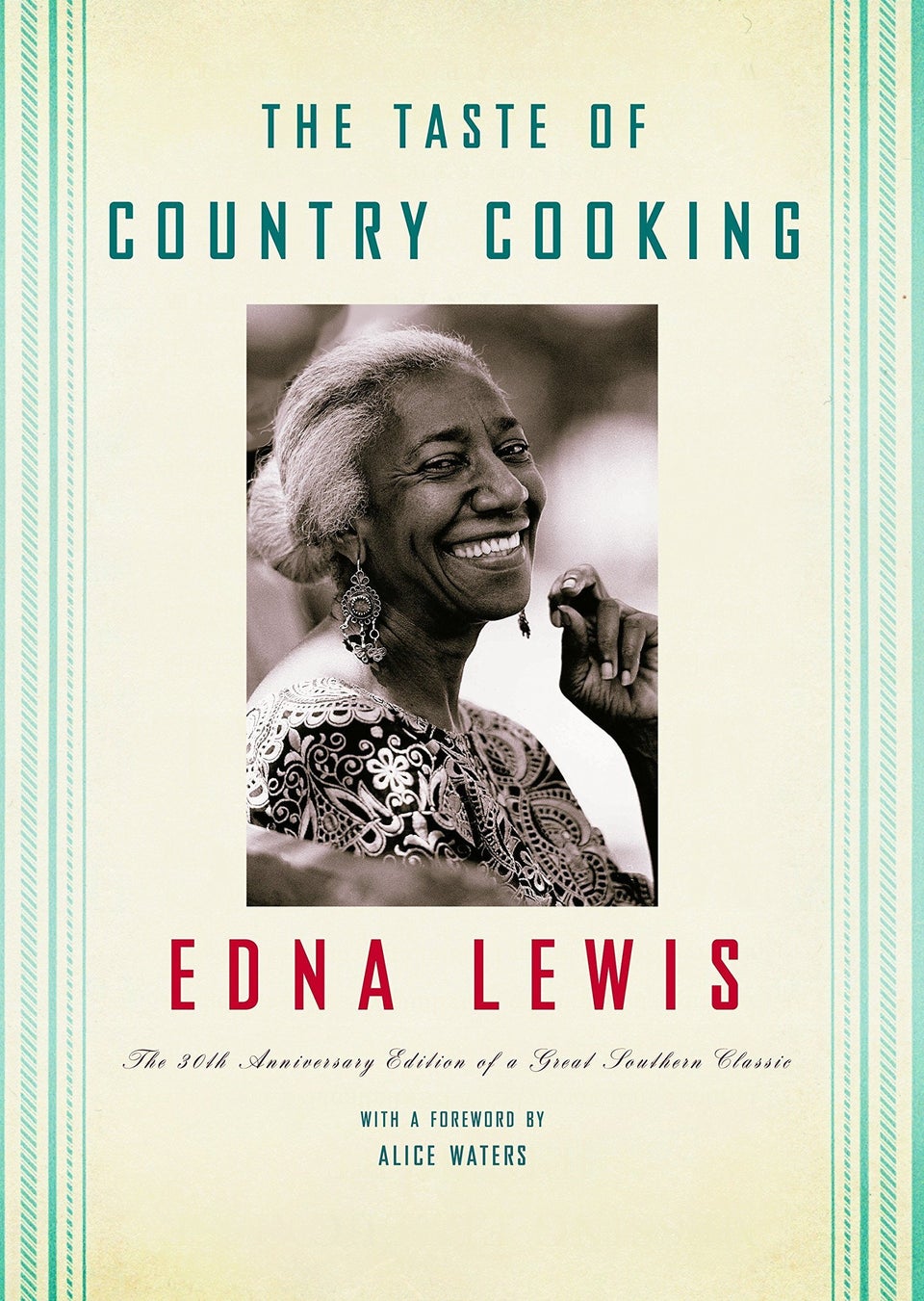 The Taste Of Country Cooking
The Good Housekeeping Illustrated Cookbook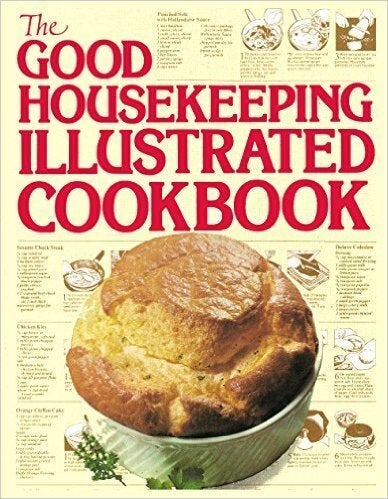 The Good Housekeeping Illustrated Cookbook
Barefoot Contessa Back to Basics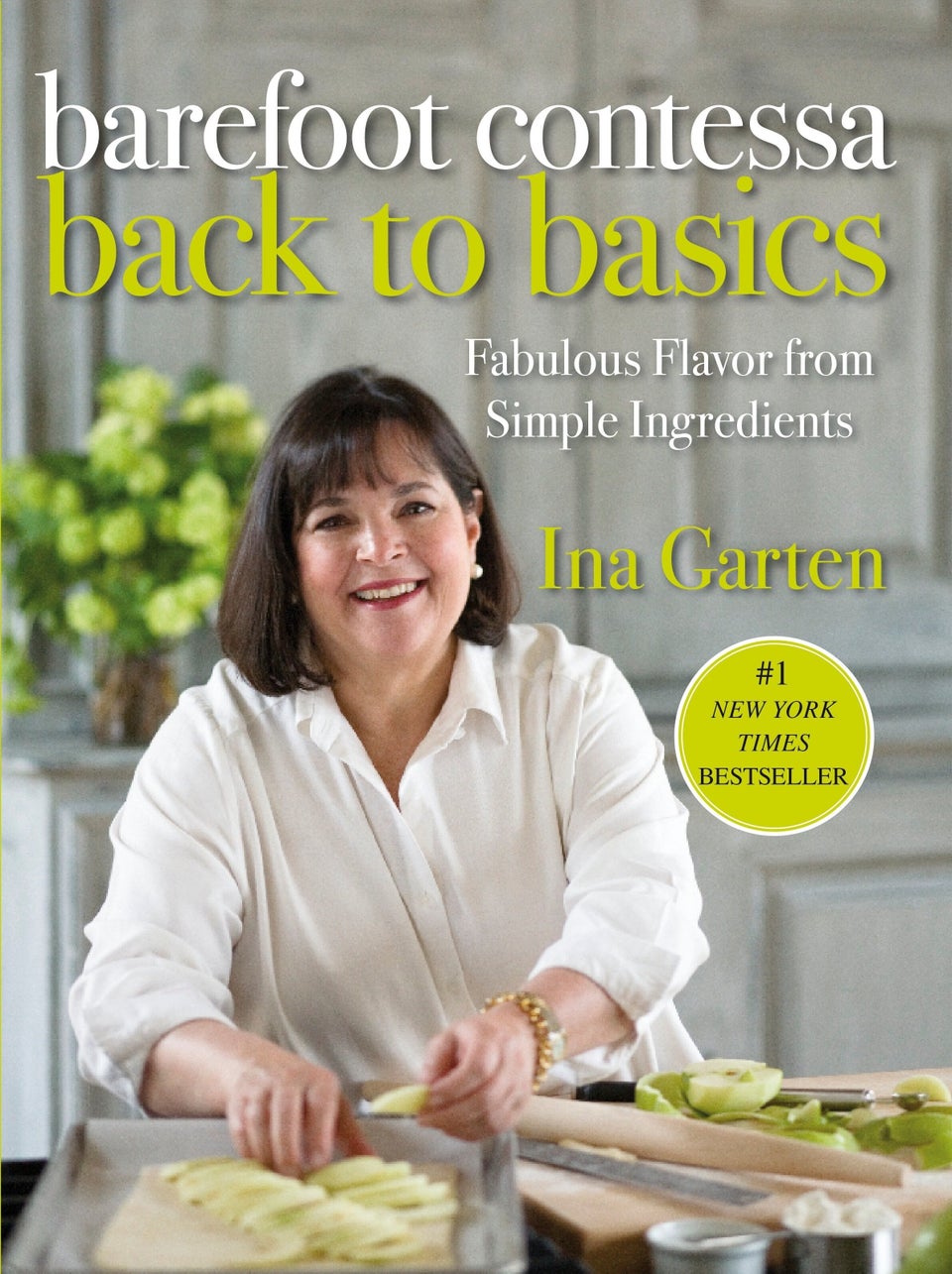 Barefoot Contessa Back to Basics
Chez Panisse Vegetables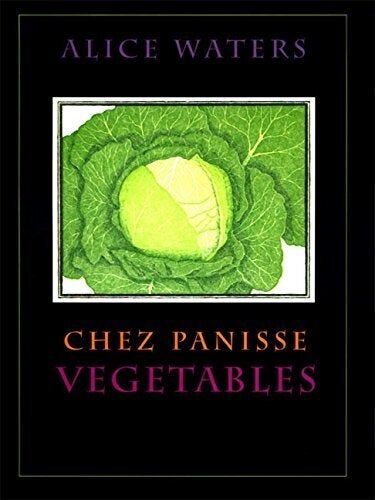 Before You Go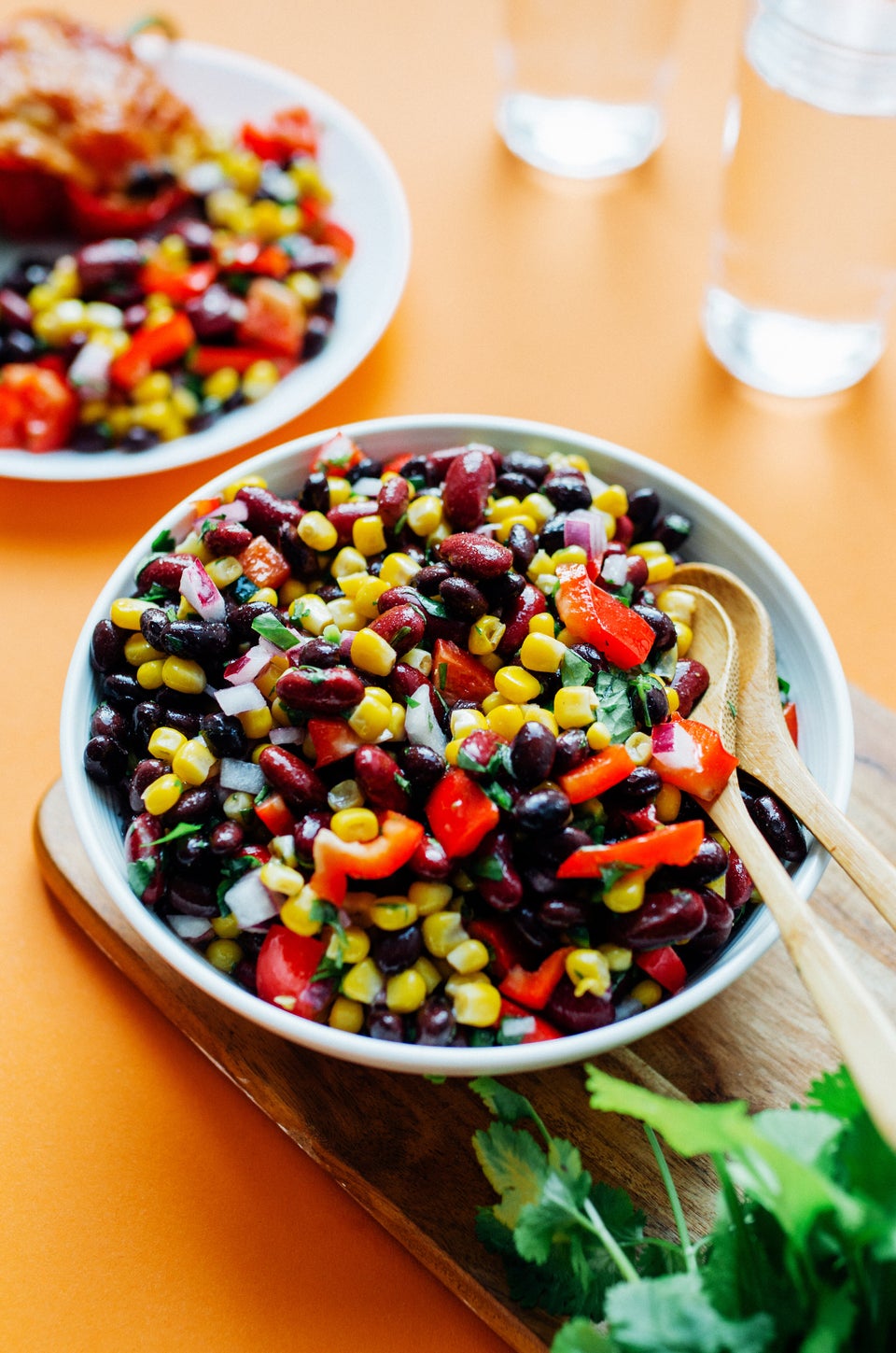 Go-To Holiday Potluck Recipes