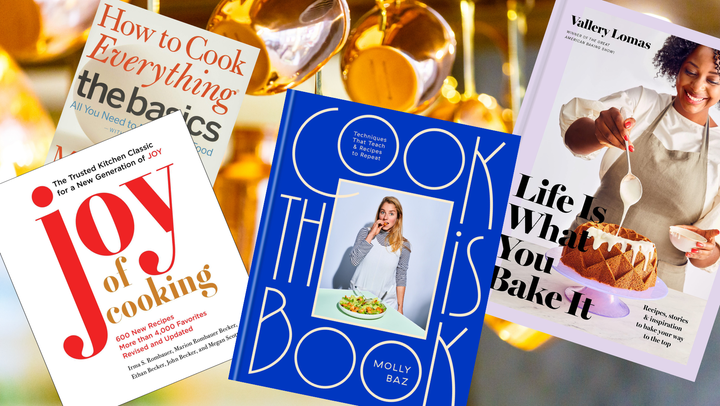 College is back in session, meaning young adults are moving out of their parents' nests and cooking for themselves — maybe for the first time. Whether they're cooking in their dorm kitchens, leasing their first apartment with friends, buying a first home or moving into their first solo pad, they probably need some foundational cooking knowledge to keep them from resorting to leftover pizza.
These cookbooks recommended by recipe developers, food writers and kitchen gurus will get new chefs excited about breaking out some pots and pans and creating their own flavorful meals.
HuffPost may receive a share from purchases made via links on this page. Prices and availability subject to change.
"Joy of Cooking: 75th Anniversary Edition" by Irma S. Rombauer, Marion Rombauer Becker, Ethan Becker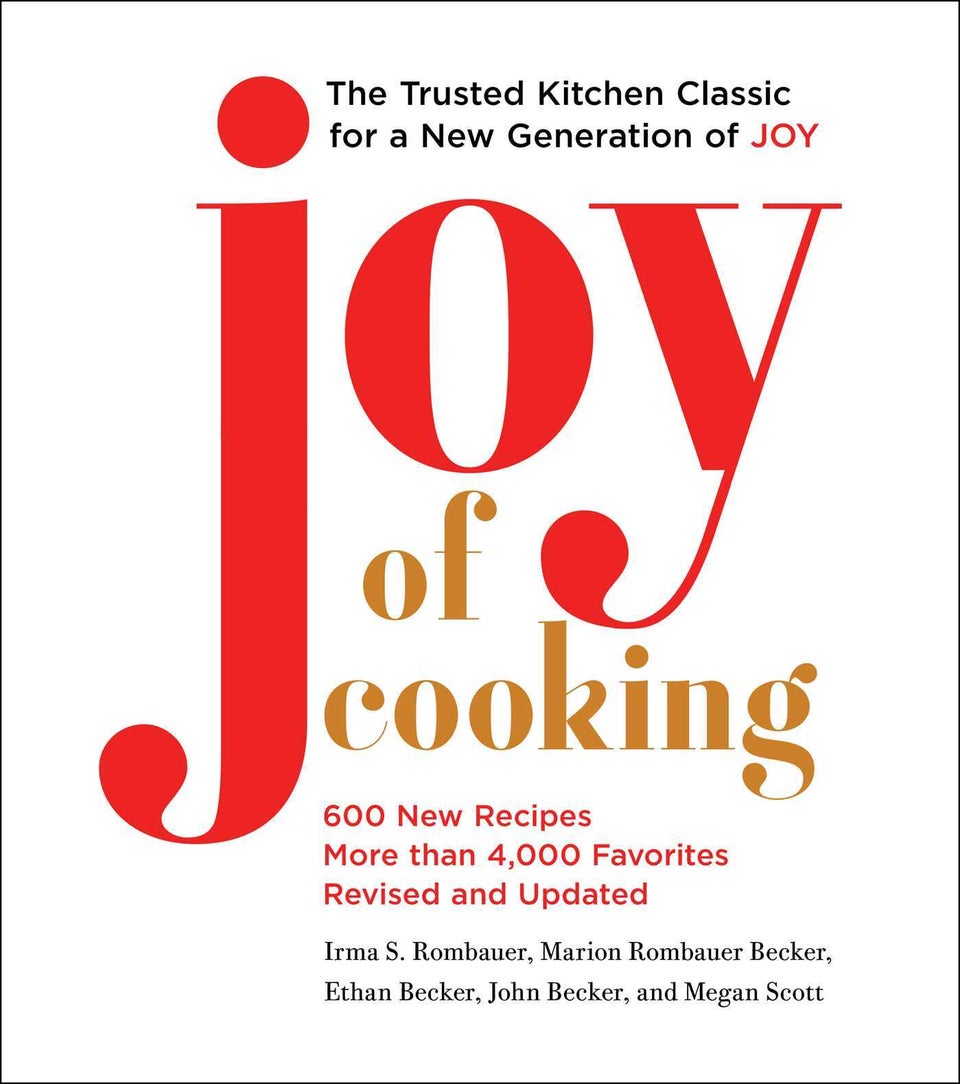 "Better Homes & Gardens New Cookbook"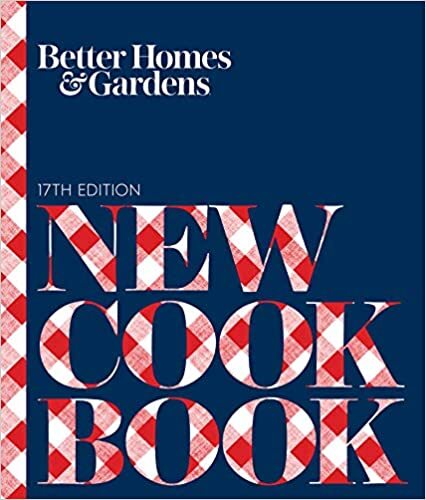 "Cook This Book: Techniques That Teach and Recipes to Repeat" by Molly Baz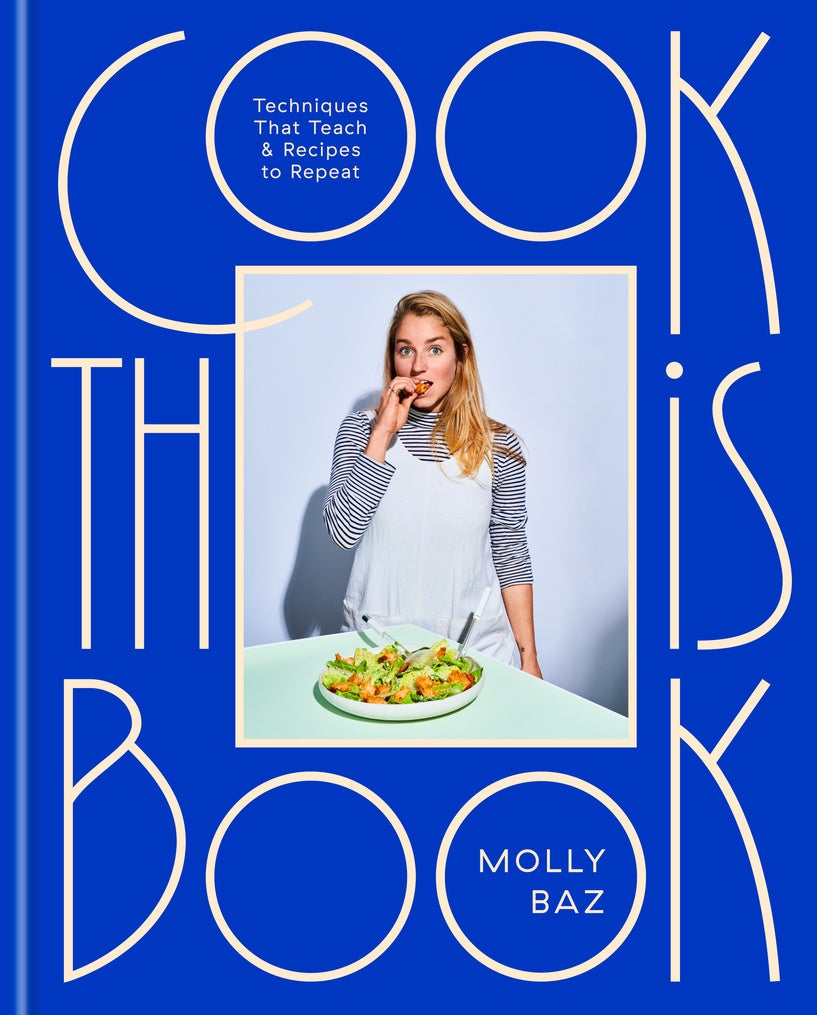 "Minimalist Baker's Everyday Cooking: 101 Entirely Plant-based, Mostly Gluten-Free, Easy and Delicious Recipes" by Dana Shultz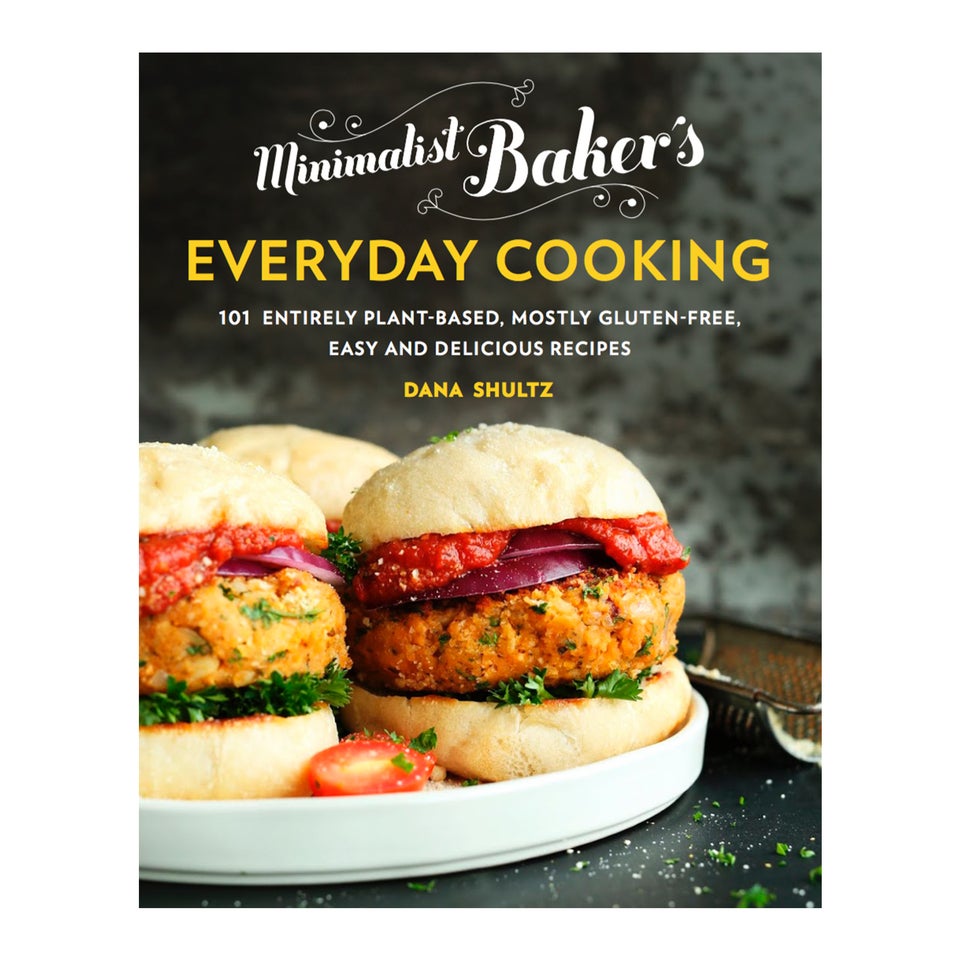 "Isa Does It: Amazingly Easy, Wildly Delicious Vegan Recipes for Every Day of the Week" by Isa Moskowitz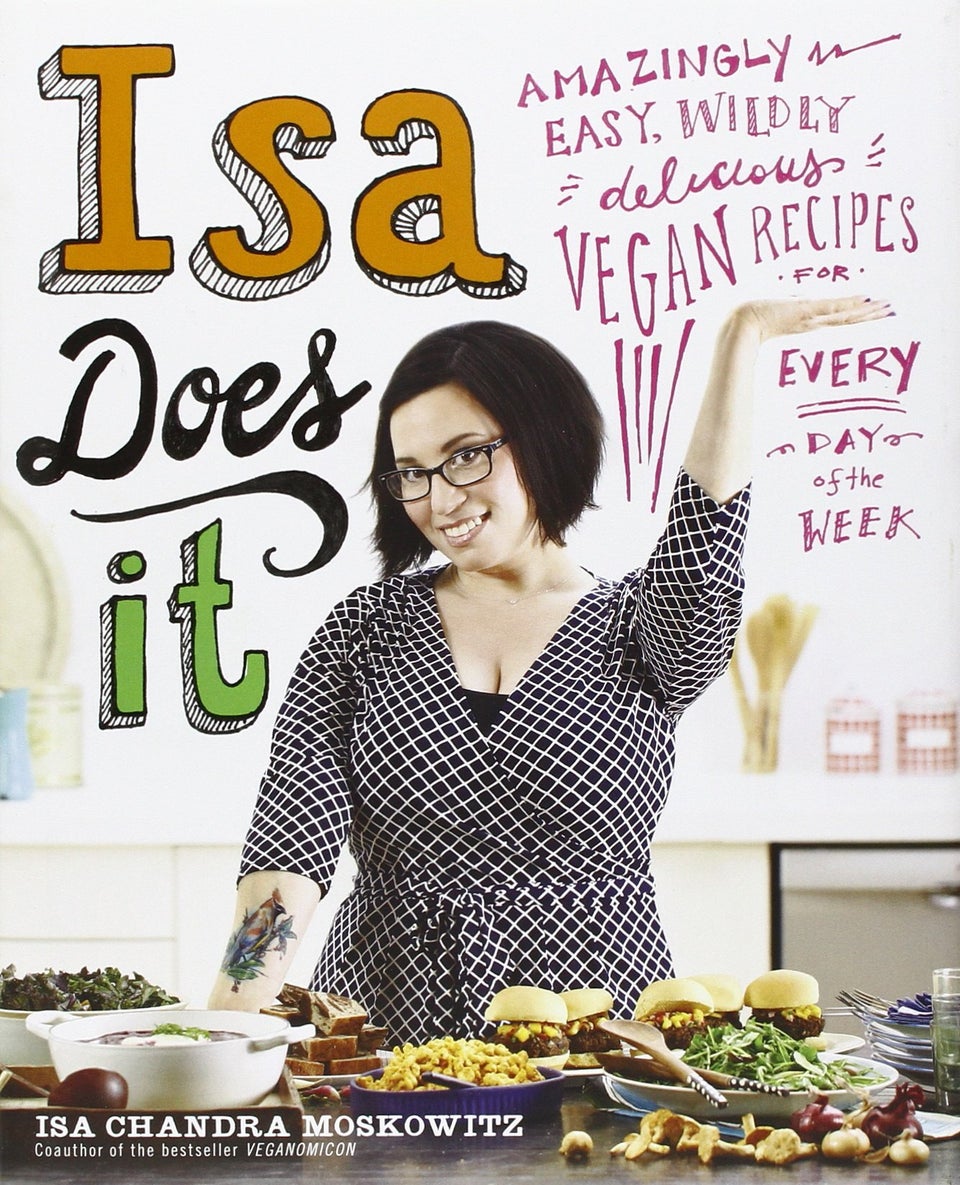 "Twelve Recipes" by Cal Peternell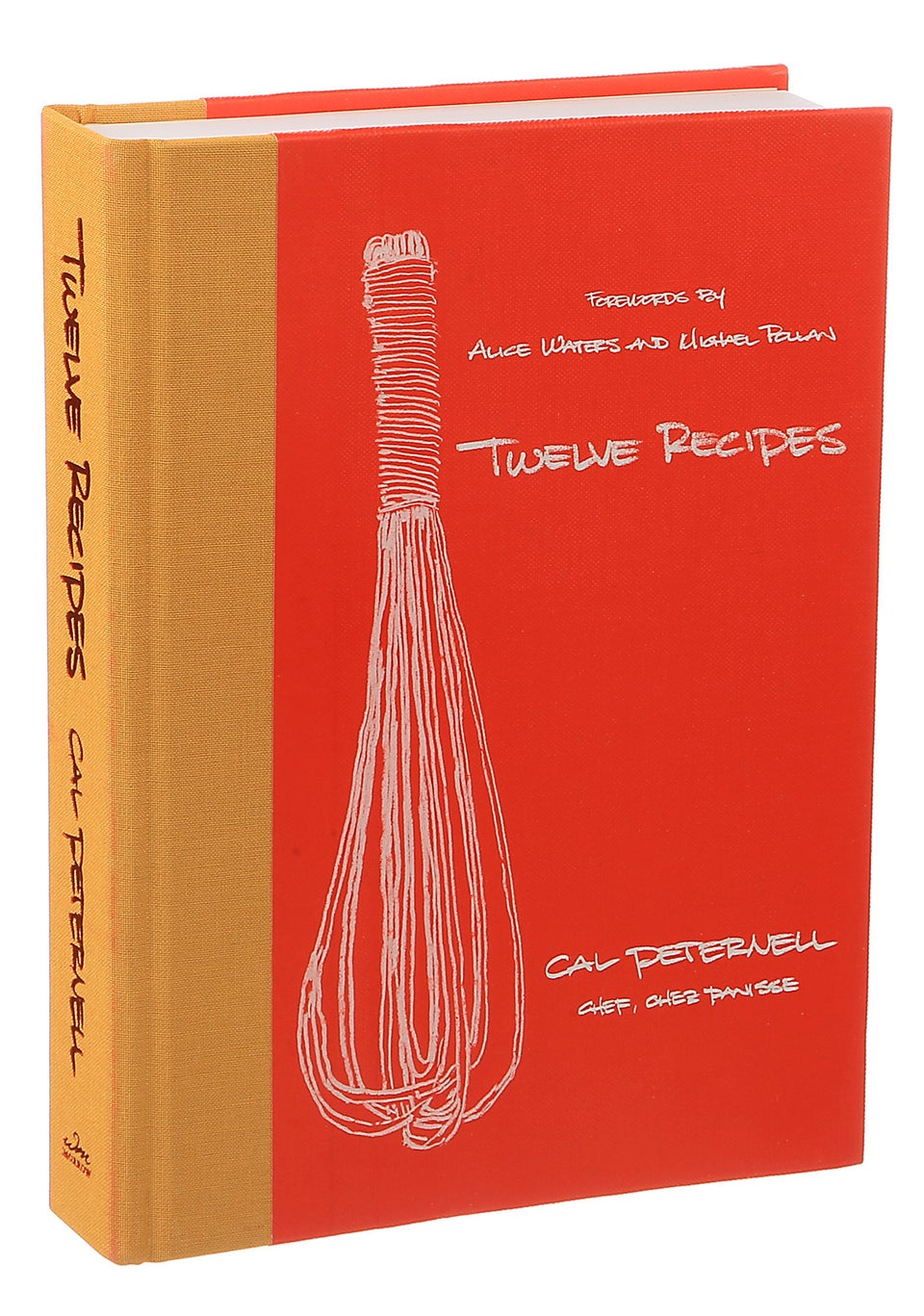 "Life Is What You Bake It: Recipes, Stories, and Inspiration to Bake Your Way to the Top" by Vallery Lomas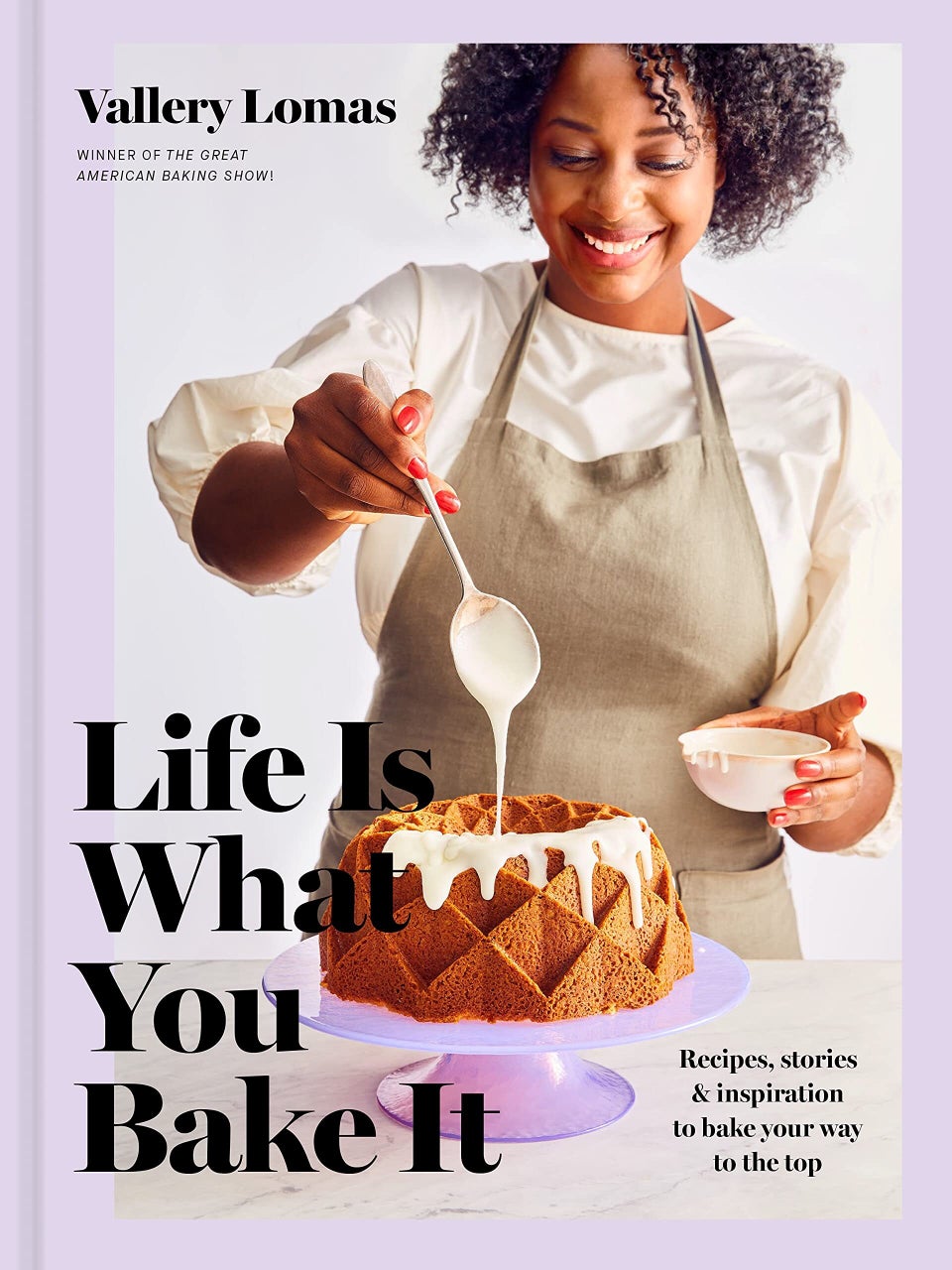 "Made in India: Recipes from an Indian Family Kitchen" by Meera Sodha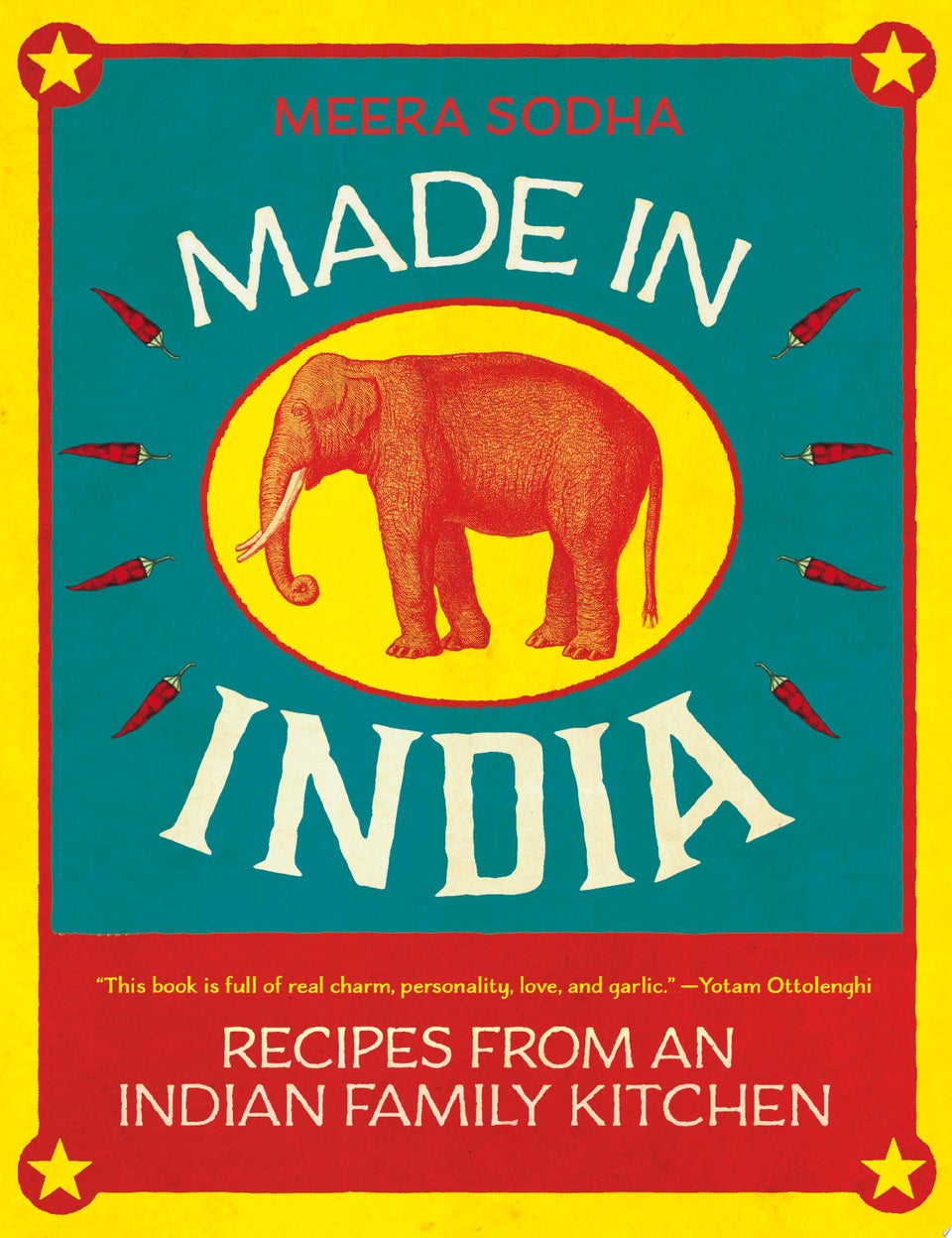 "Every Grain of Rice: Simple Chinese Home Cooking" by Fuchsia Dunlop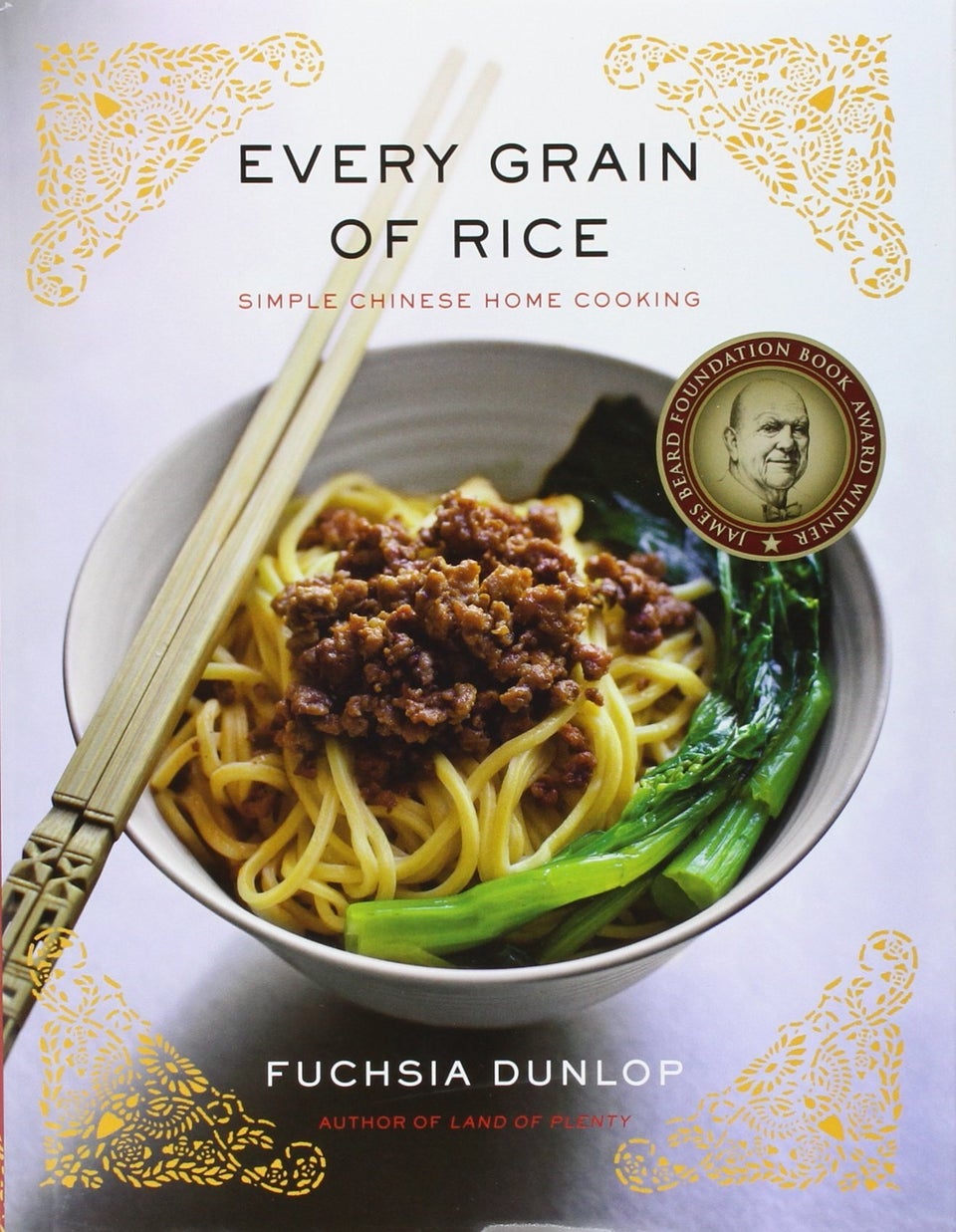 "How to Cook Everything The Basics: All You Need to Make Great Food" by Mark Bittman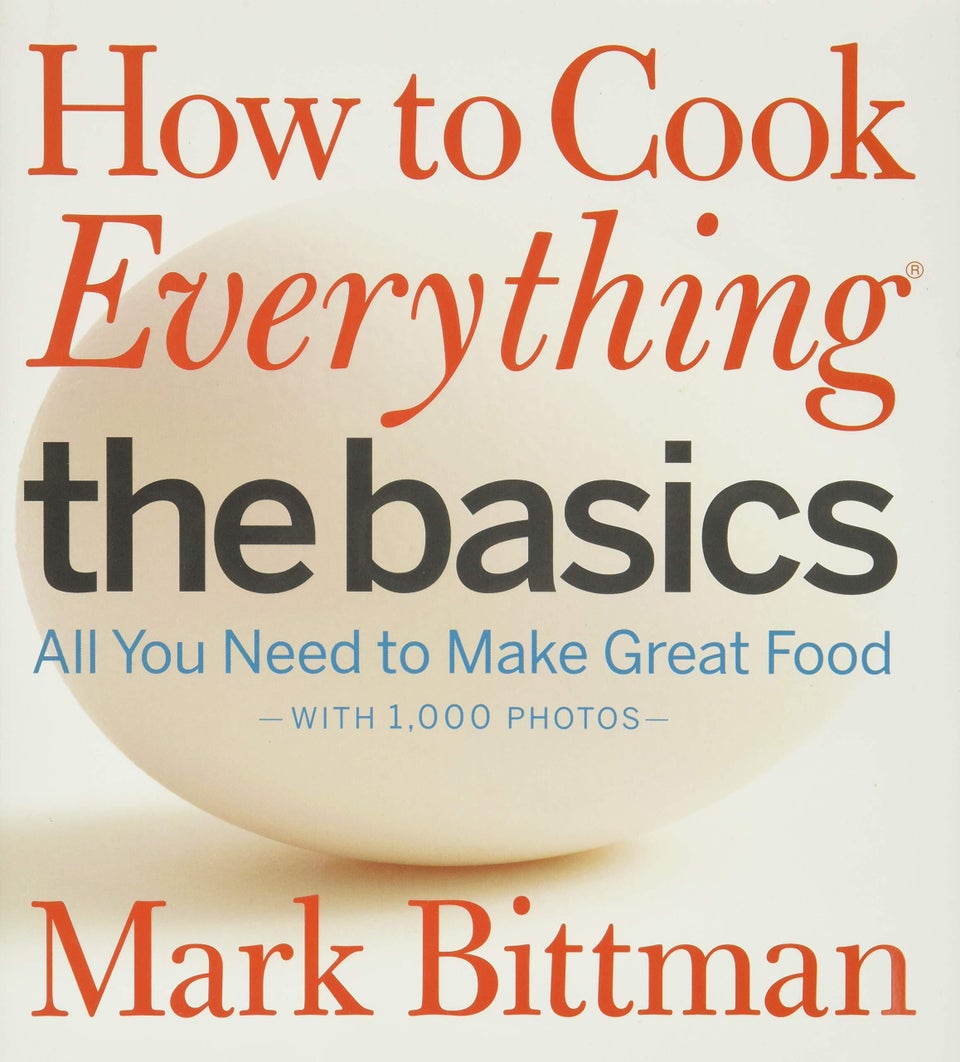 Before You Go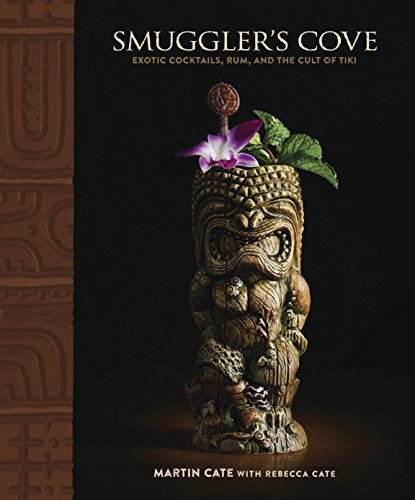 The Best Tiki Drink Cookbooks