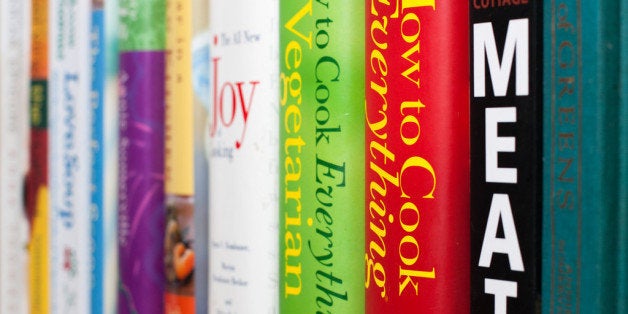 If there's one thing we really know at HuffPost Taste, it's cookbooks. Everyday publishers send us the latest cookbooks, and by the end of the month we're lost in piles upon piles of them. Some boast gorgeous food photography, others are densely informative, and the rest are perfectly forgettable. But all of them are still great, because well, they're cookbooks -- the best kind of book to print, in our opinion.
As a result of our cookbook supply, and a completely unhealthy obsession with these books in general, all of us Taste editors own an obscene amount of cookbooks. More than we care to admit. And definitely enough to fill a small library. But when it comes time to cook, only a few of our cookbooks are given the chance to earn oil-stained pages and multiple ear marks. The rest sit on our shelves looking pretty. Surprisingly, the cookbooks we use the most aren't the prettiest ones. Nor the trendiest. They're just solid books with 100-percent reliable recipes.
We know each year brings lists of the all-time best new cookbooks. But we're going to ignore those yearly trends, and share with you today the cookbooks that win another prize: the most used. Here are truly the best cookbooks you can buy, according to our readers and fellow editors -- not to fill your shelf with, but to help you fill your belly. Let us know in the comments below what is your most-used and most-loved cookbook.
Baking: From My Home To Yours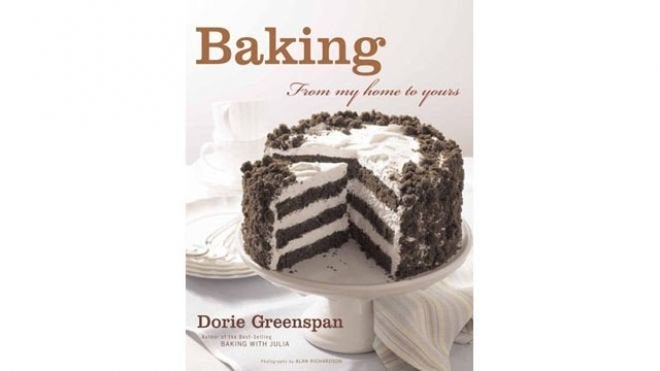 The Smitten Kitchen Cookbook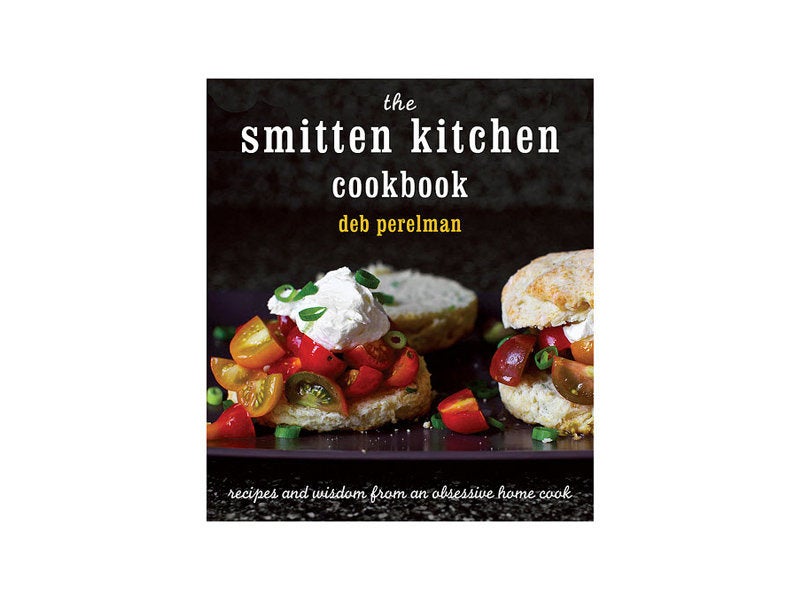 How To Bake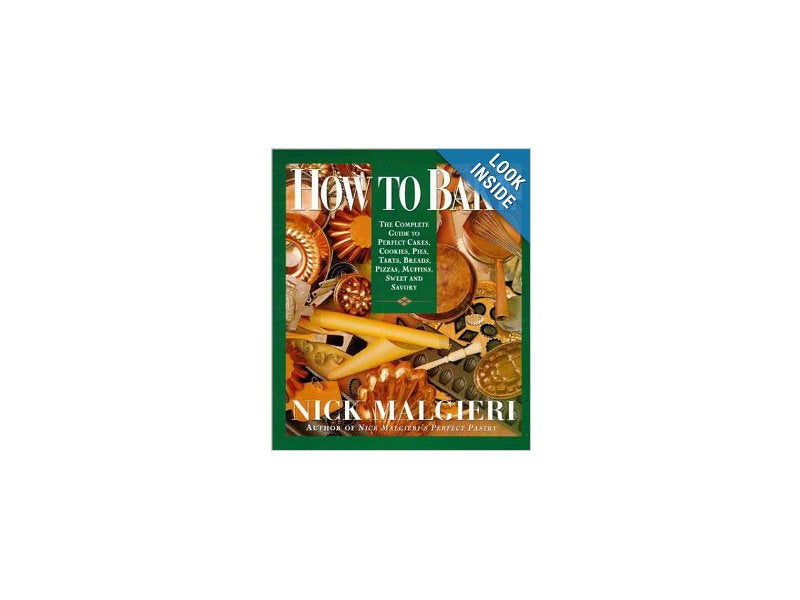 The Flavour Thesaurus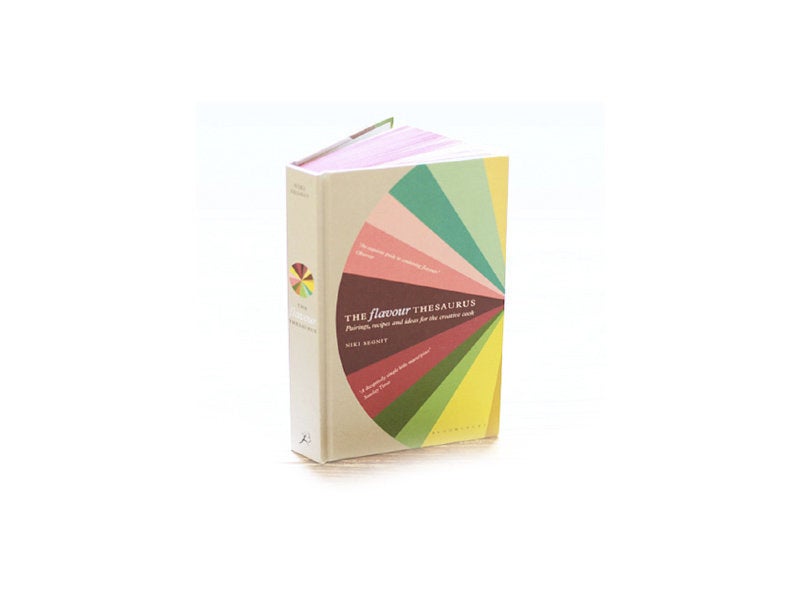 Super Natural Cooking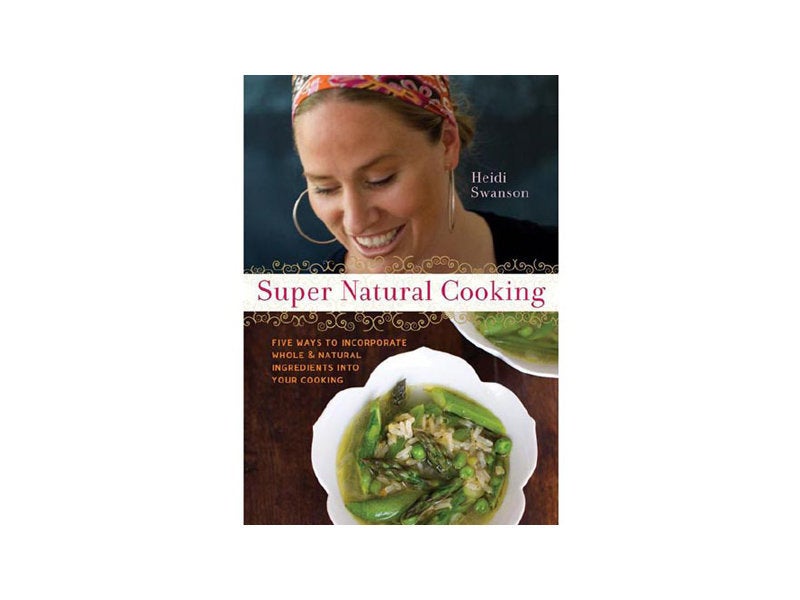 Joy of Cooking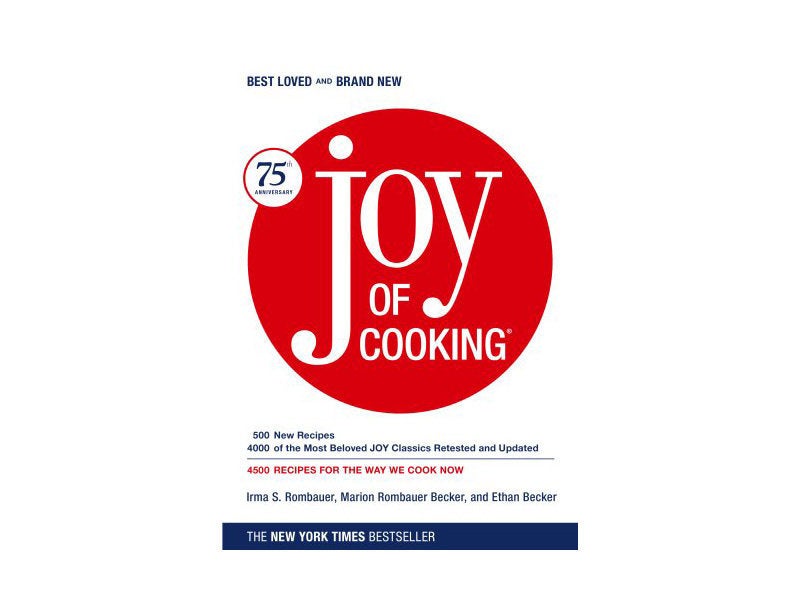 Martha Stewart's Hors d'Oeuvres Handbook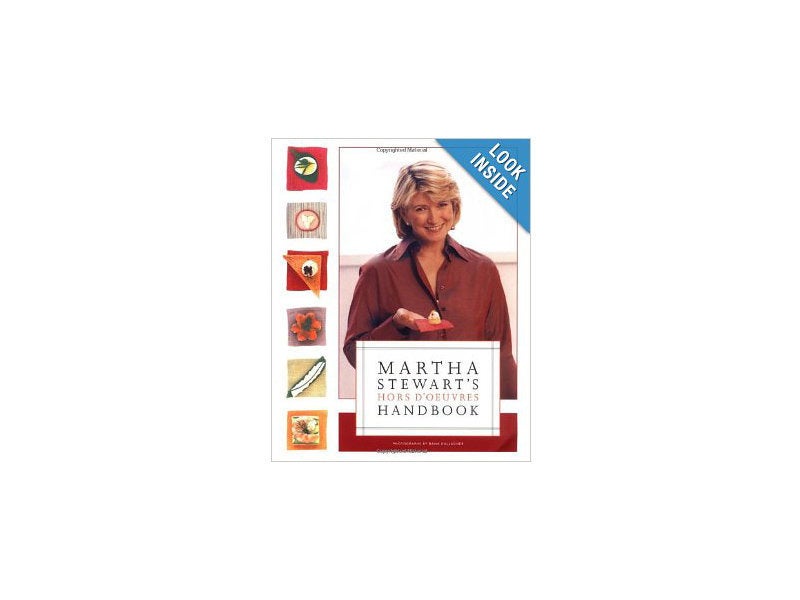 Mastering the Art of French Cooking Vol. 1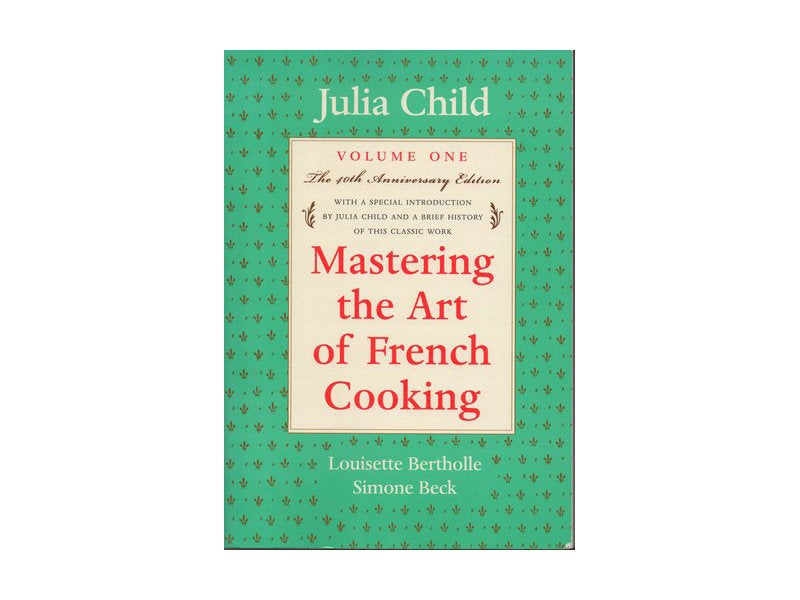 Plenty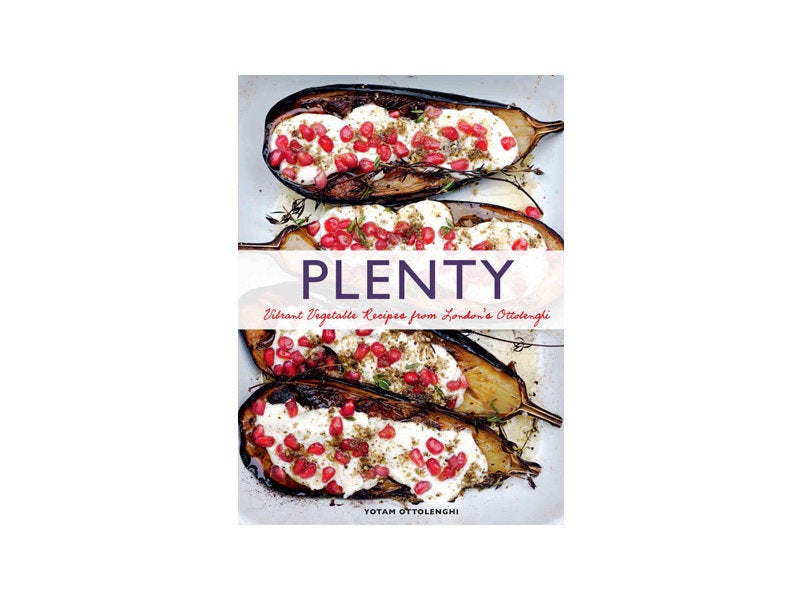 Jane Grigson's English Food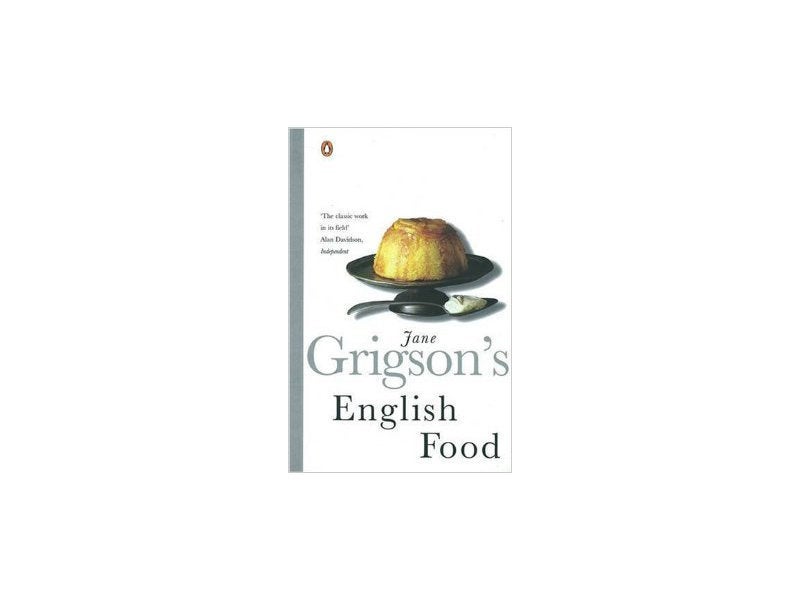 Ready For Dessert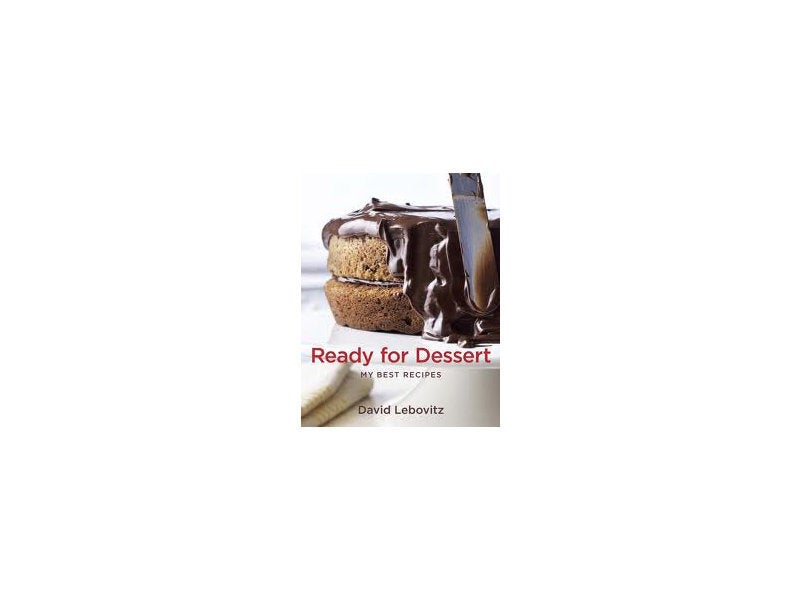 How to Cook Everything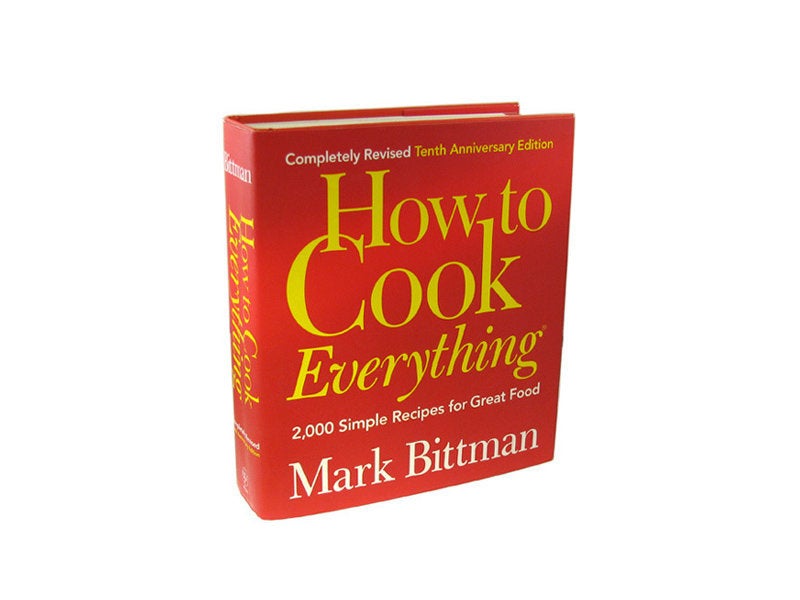 A Year In My Kitchen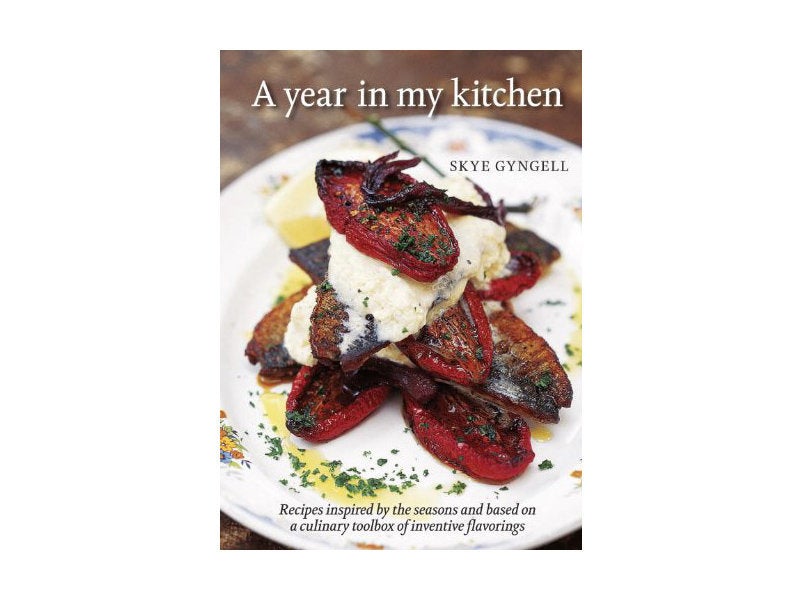 Better Homes and Gardens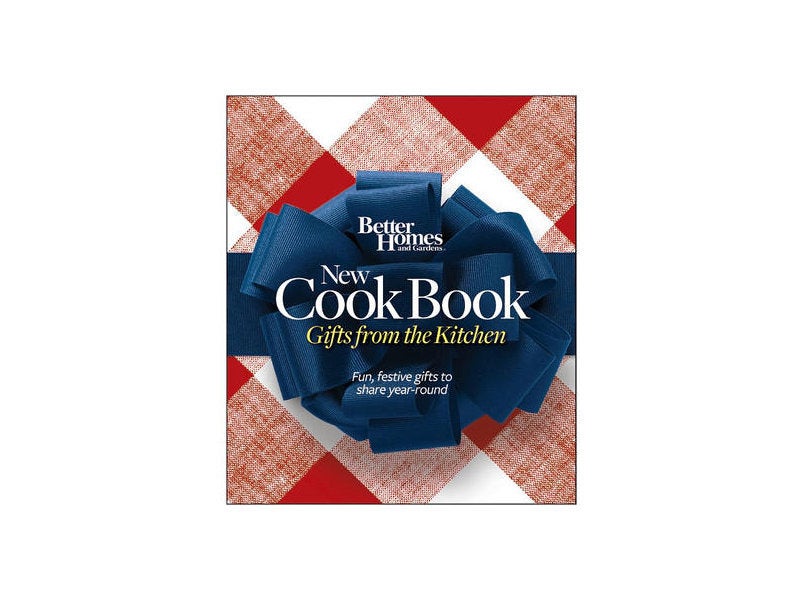 King Arthur Flour Whole Grain Baking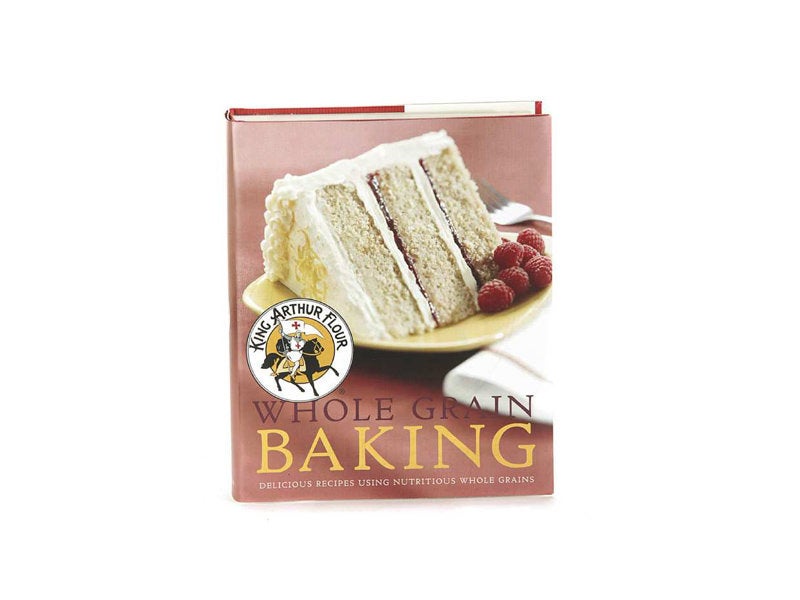 Related
Before You Go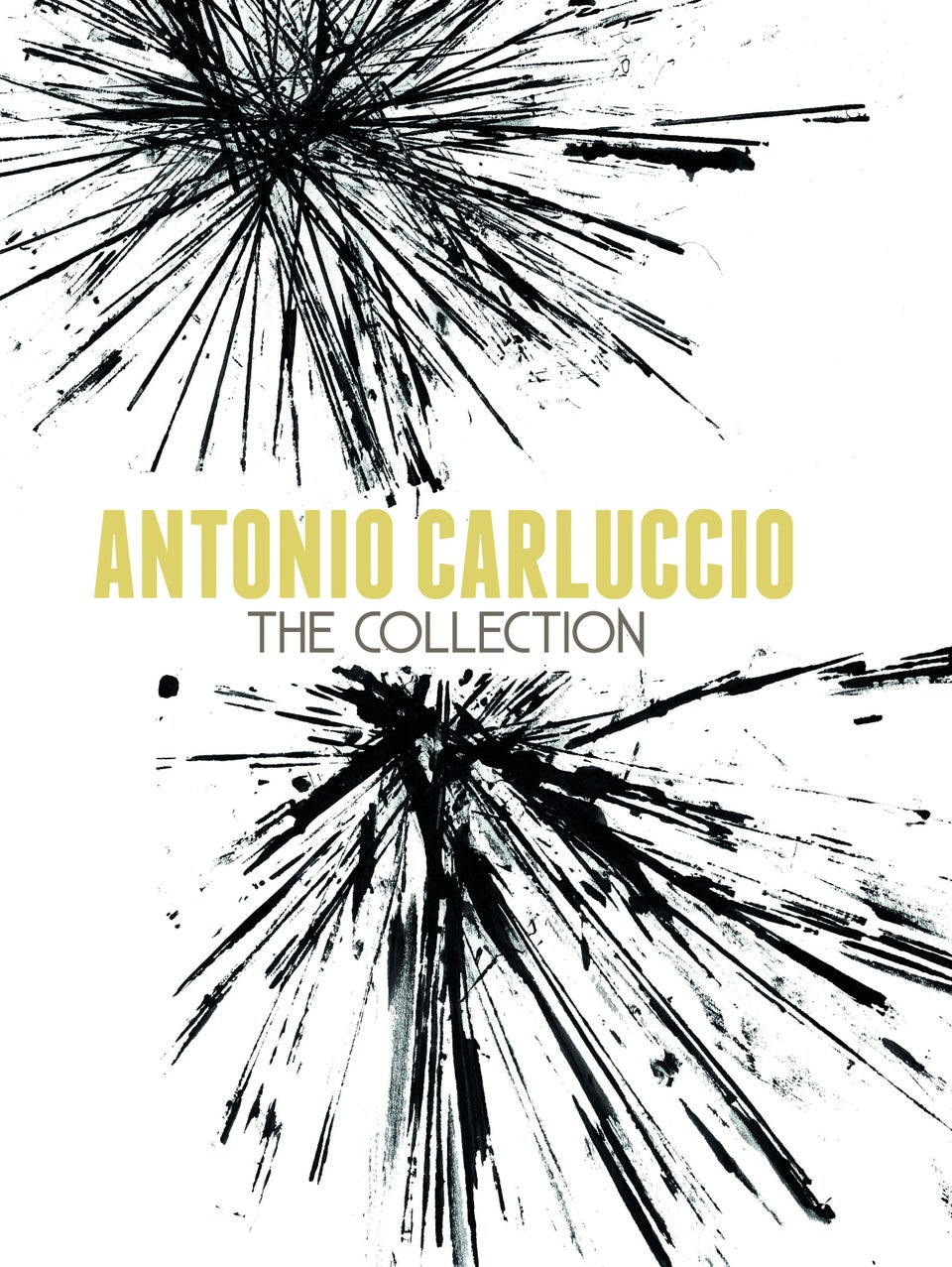 Top Cookbooks of 2012