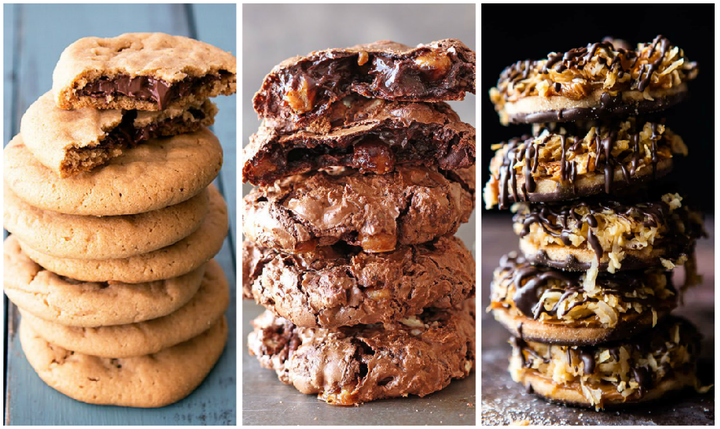 Baking for others is a delicious form of altruism that's been proven to boost your overall sense of well-being and help connect you with the people you love. But what if you just don't have time for altruism during the busy workweek?
That's what weekends are for.
We know you don't have time to waste down the rabbit hole of Google recipe searches, so we've selected only our very favorite cookie recipes from food bloggers. We've got chai snickerdoodles, Oreo-stuffed peanut butter cookies, chocolate chip cookies that are made with granola and even some almond butter cookies that are vegan and gluten free.
Whether you eat them all yourself or share them, we promise your weekend will be better after baking a batch or two.
Nutella-Stuffed Peanut Butter Cookies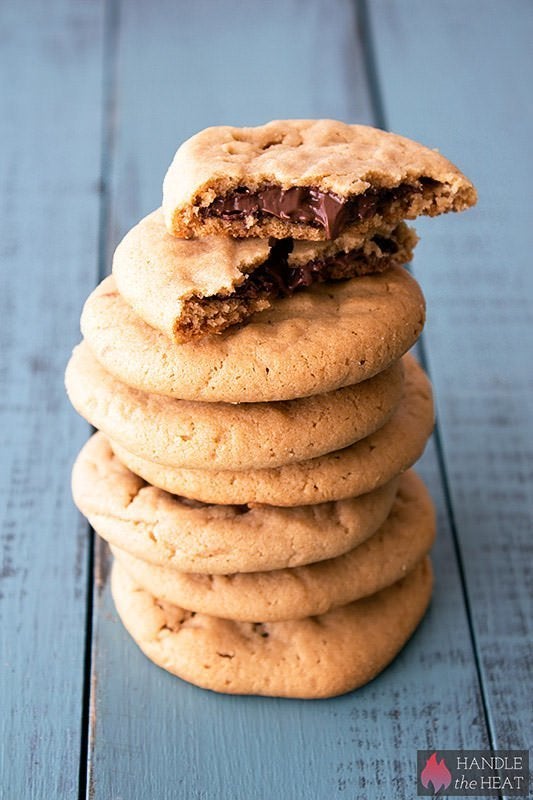 Mexican Samoas Cookies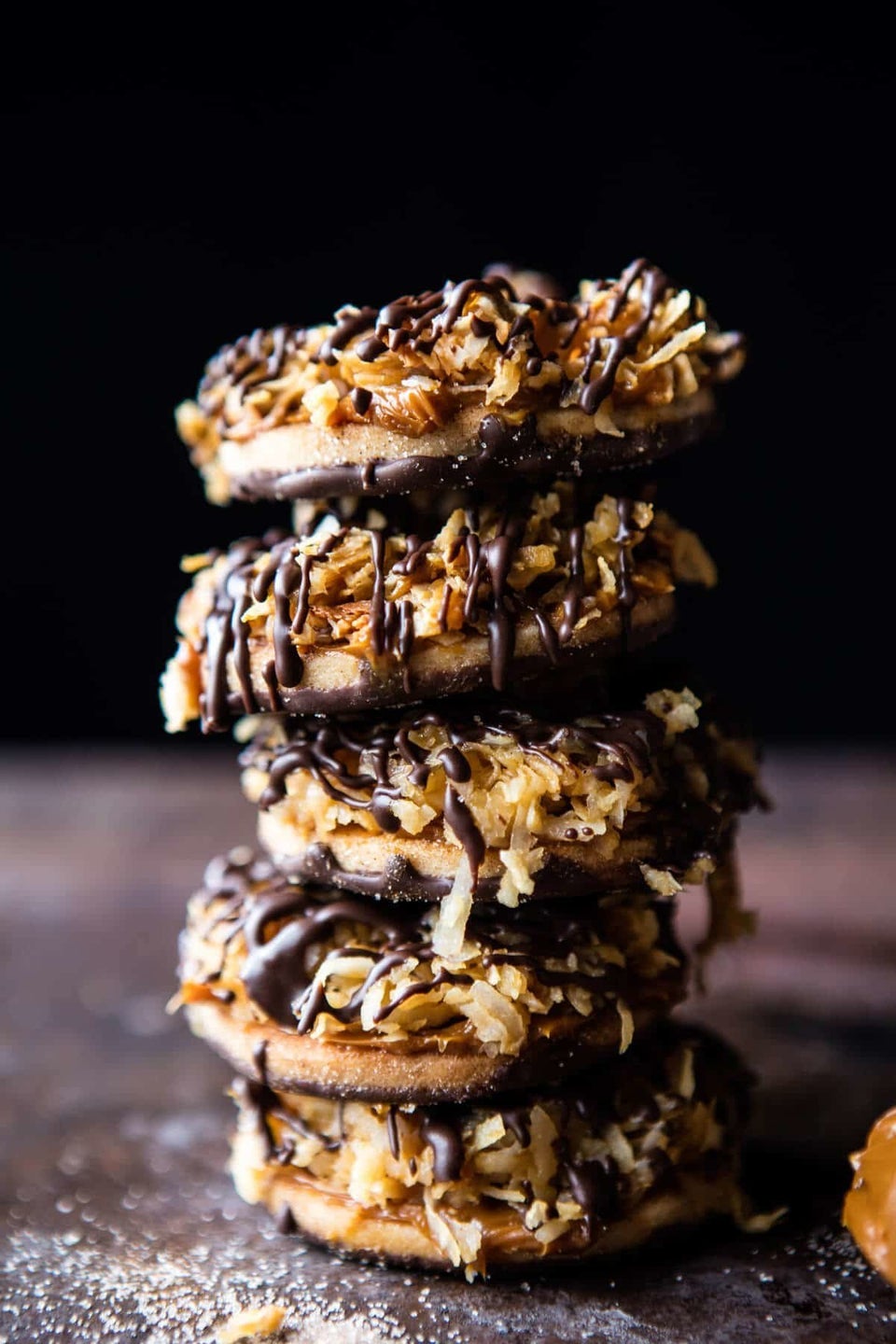 Andes Mint Chip Soft Fudgy Chocolate Cookies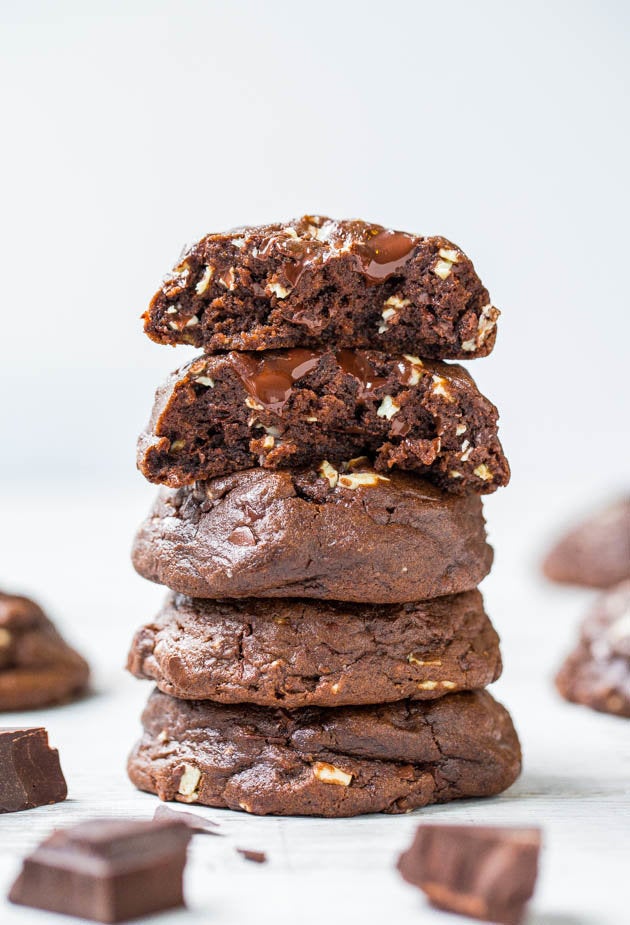 Granola Chocolate Chip Cookies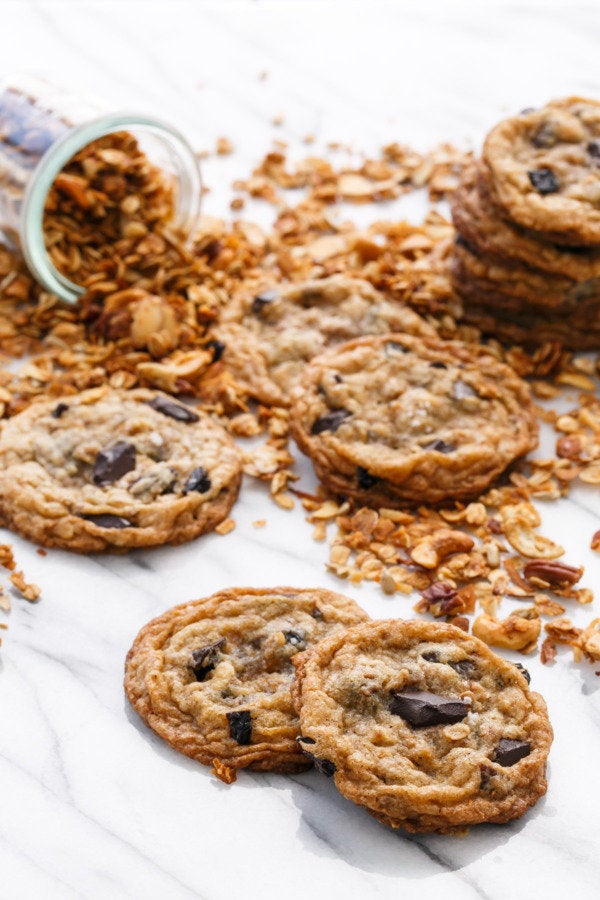 Raspberry Lemon Snickerdoodles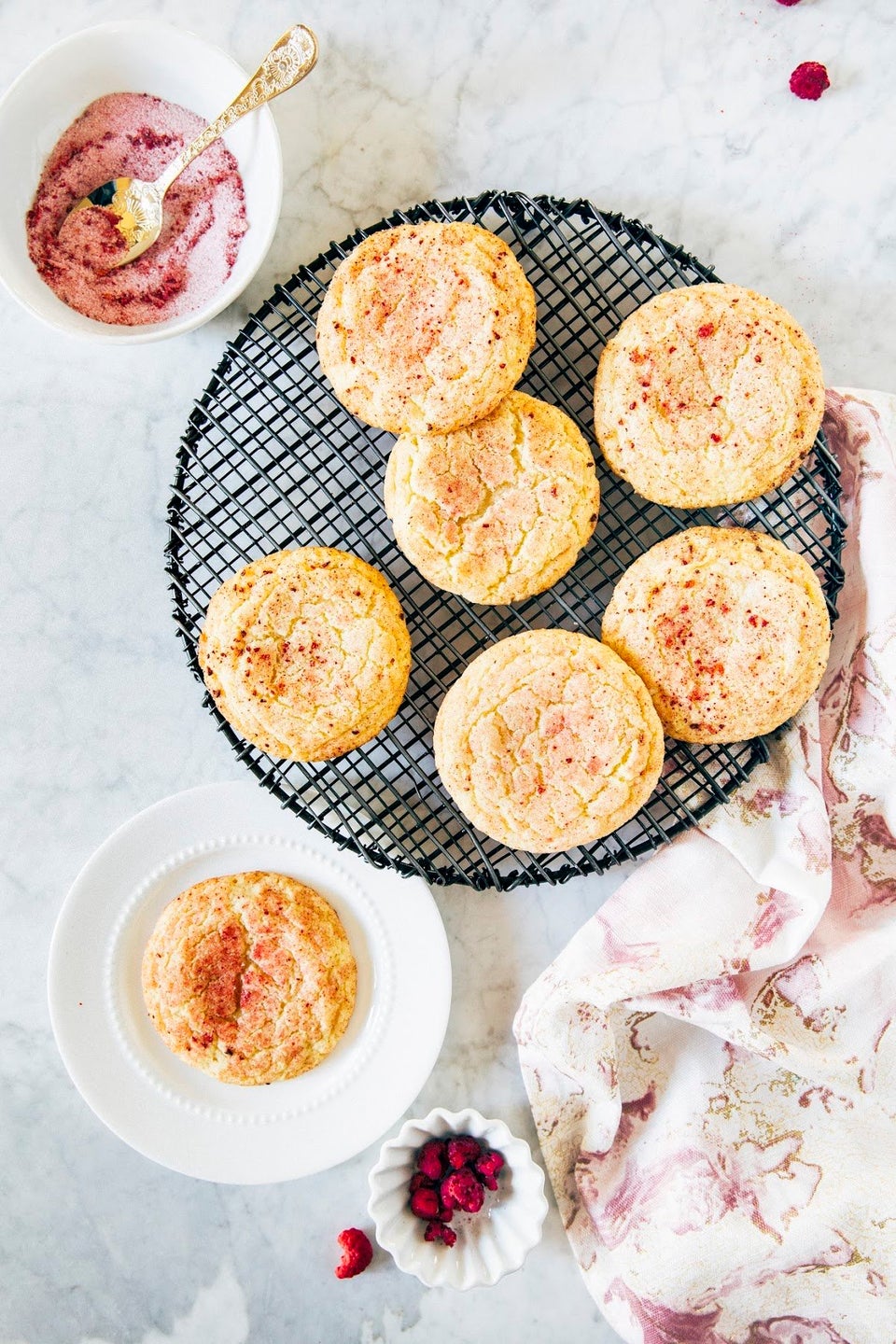 Brown Butter Chocolate Chip Cookies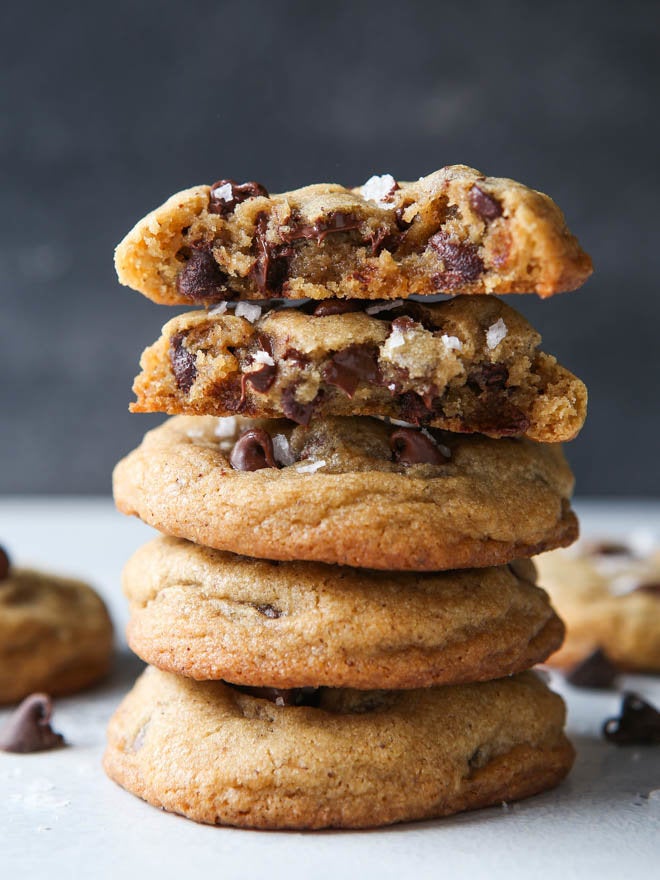 Chocolate Salt & Pepper Sable Cookies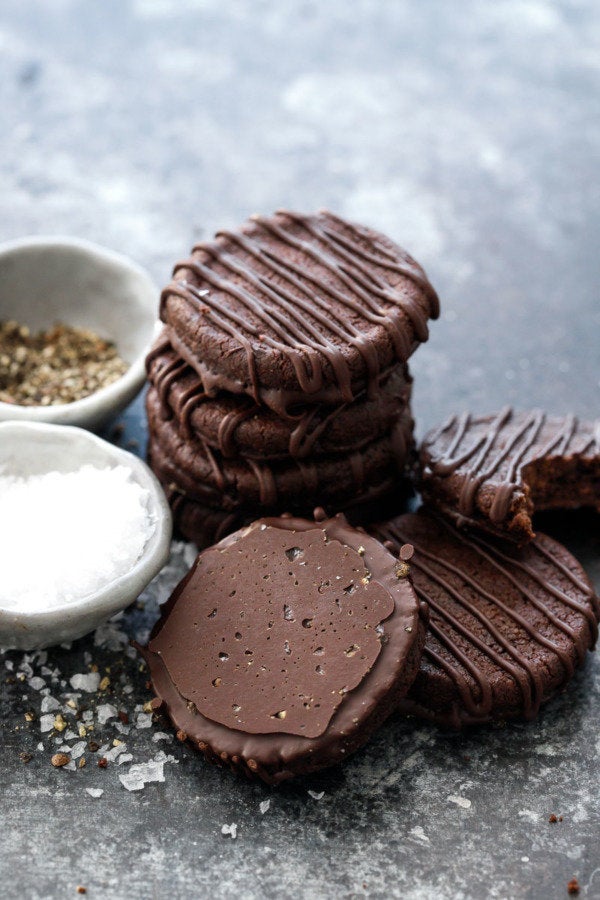 Sadelle's Oatmeal Raisin Cookies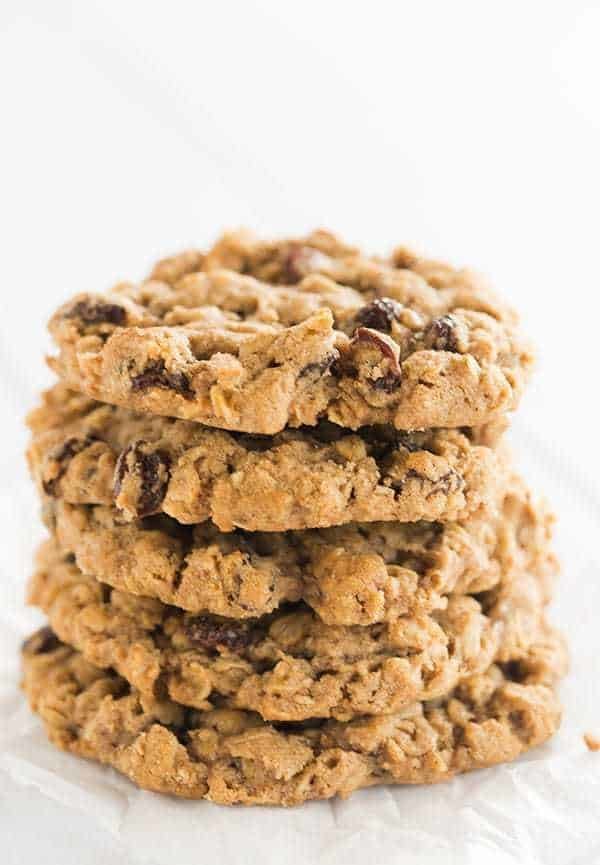 5-Ingredient Chocolate-Dipped Peanut Butter Cookies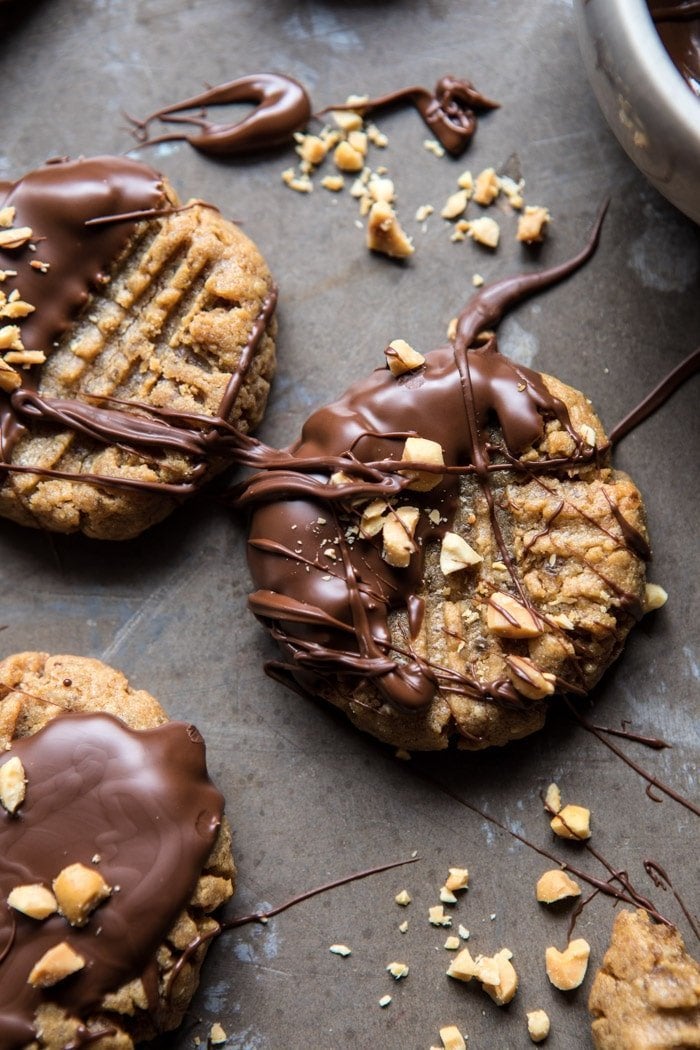 Almond Butter Chocolate Chip Cookies (Vegan, Gluten Free)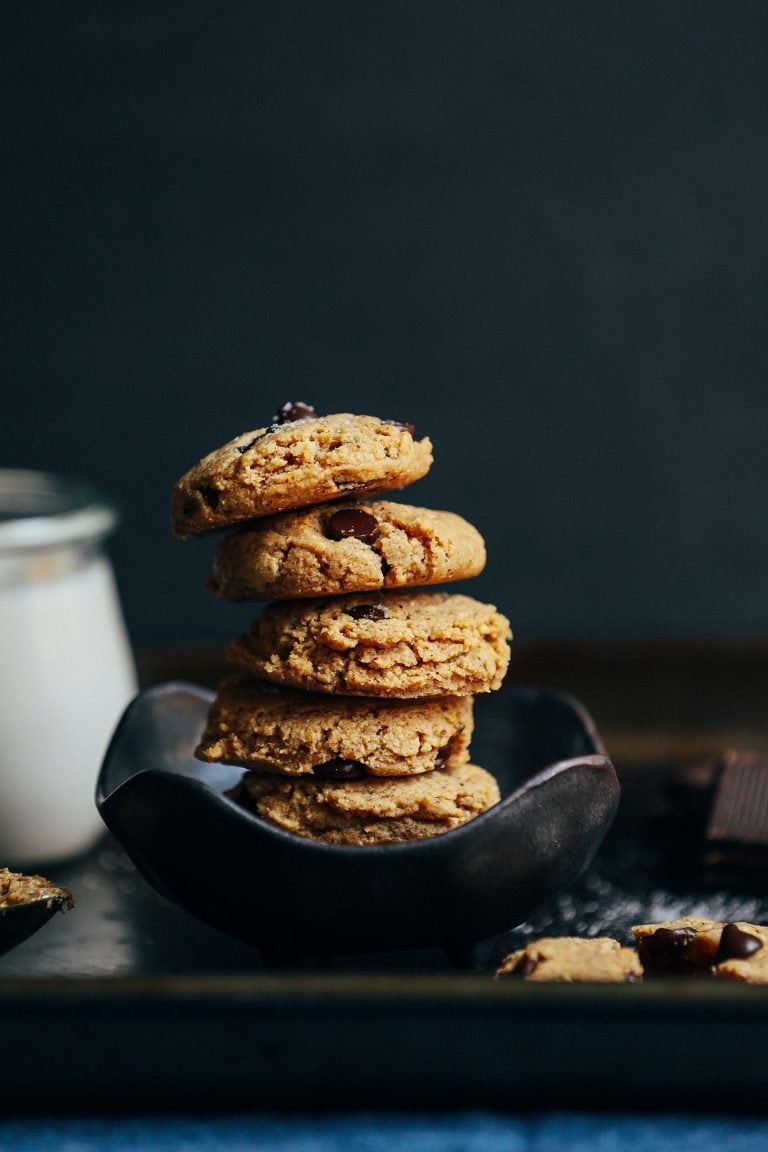 Chocolate Turtle Cookies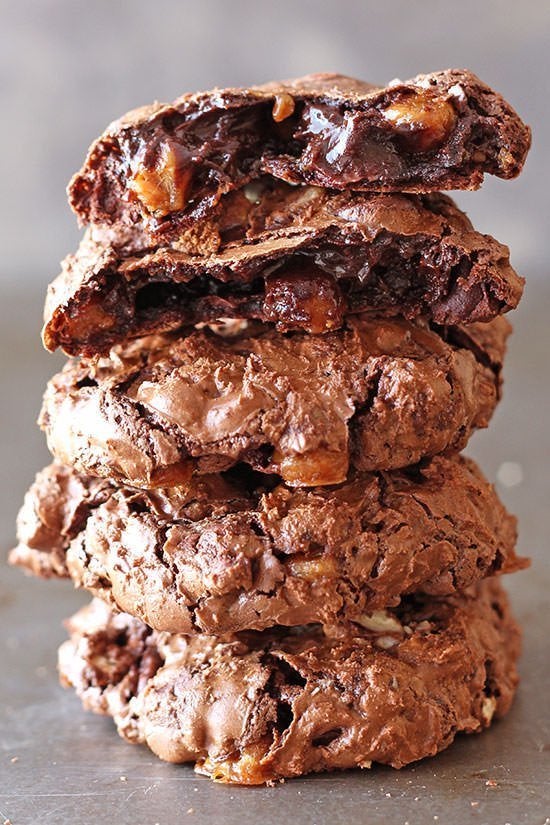 Oreo Stuffed Peanut Butter Cookies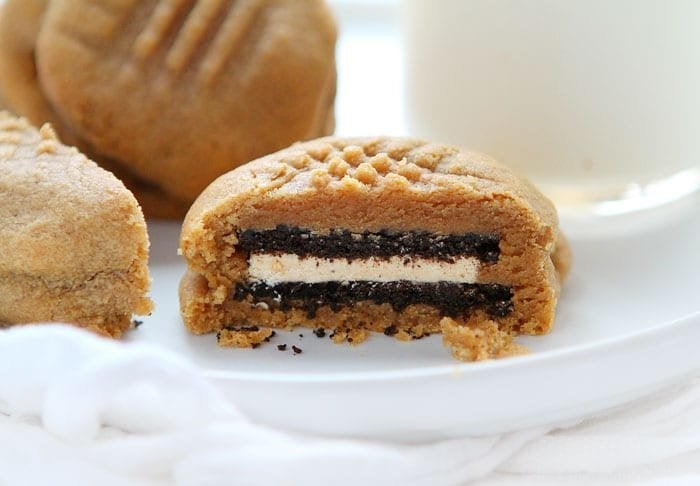 Marshmallow Monster Cookies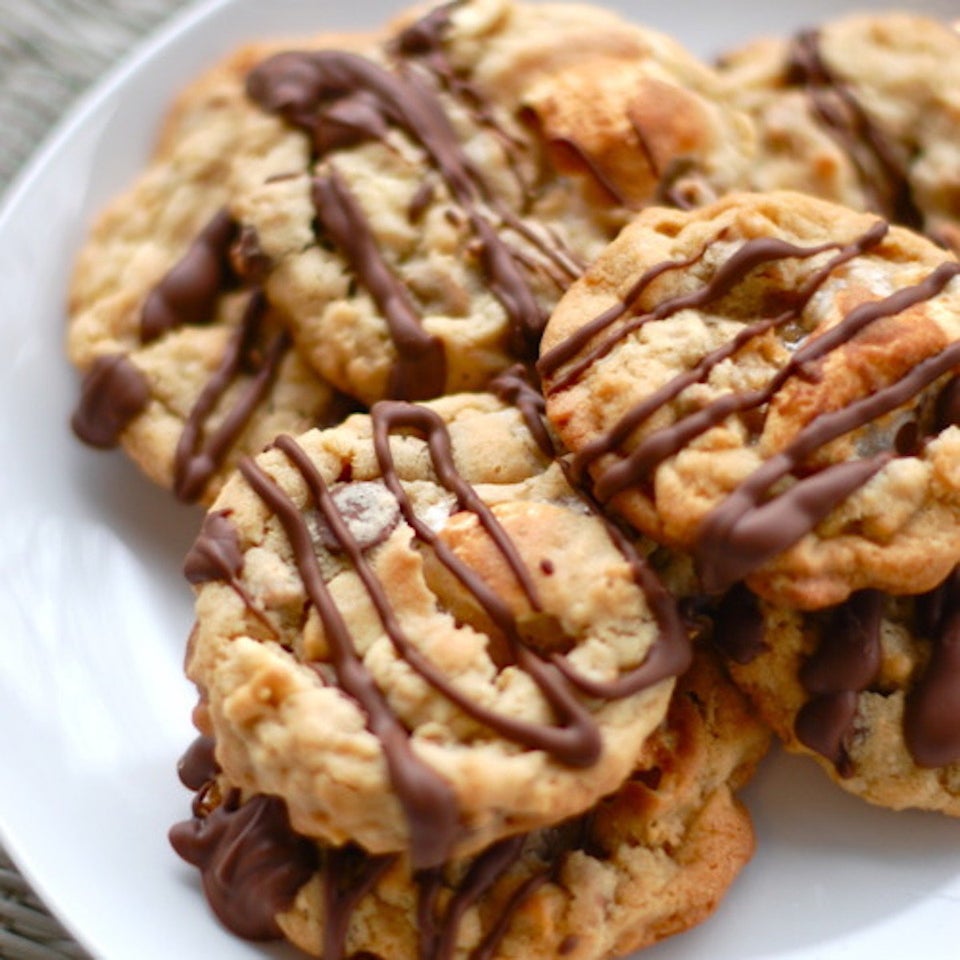 Soft Batch Double Chocolate Cookies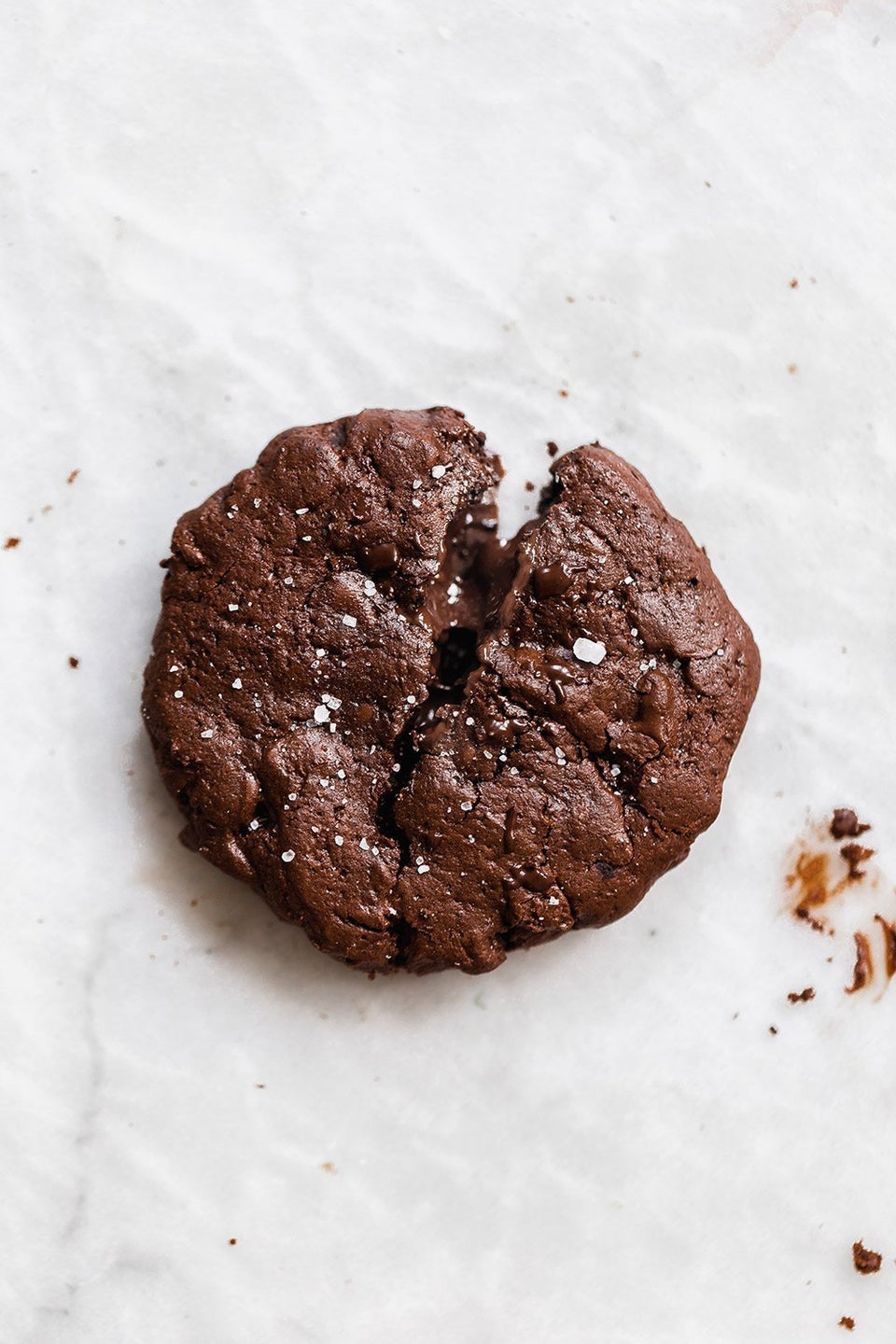 Chocolate Chip and Peanut Butter Cup Cookies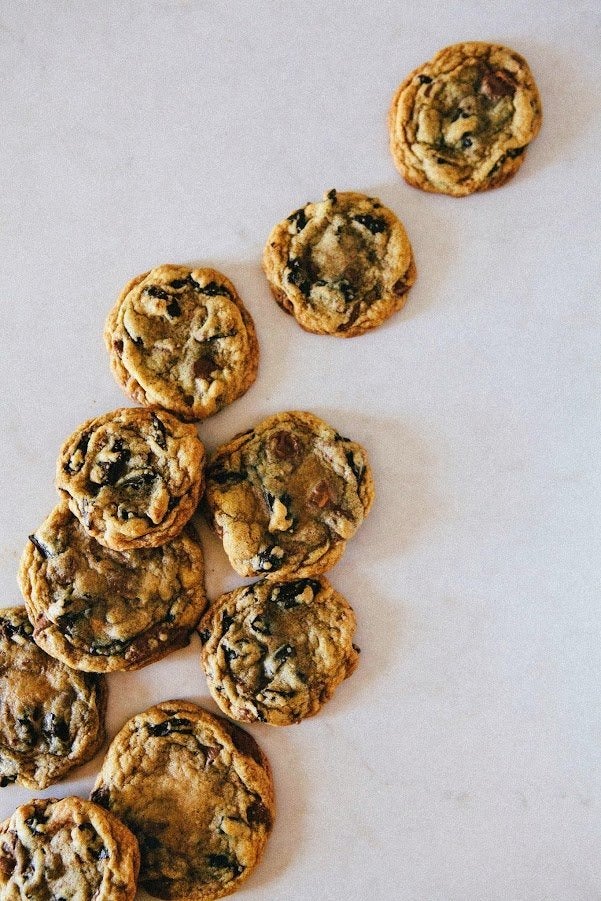 Homemade Oreo Sandwich Cookies, 3 Ways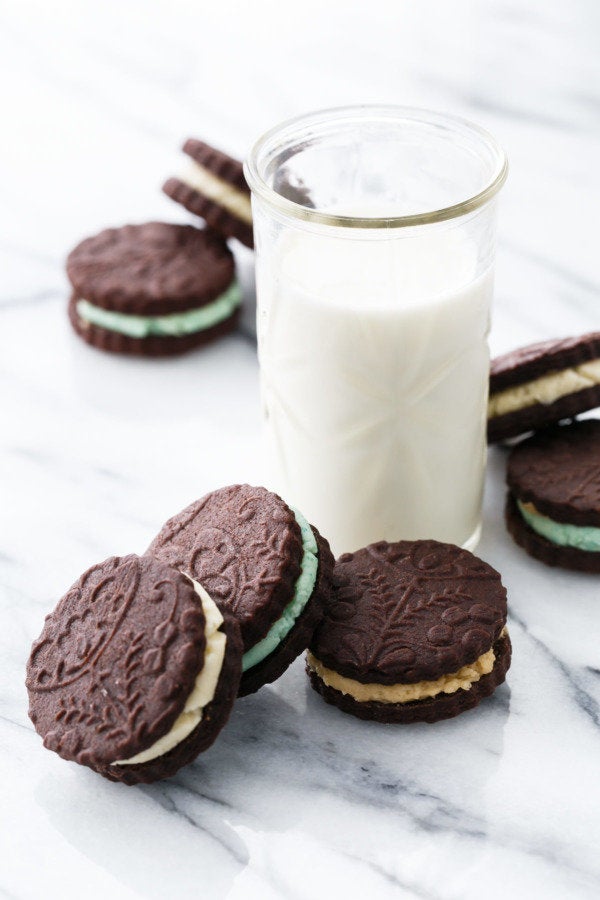 Cream Cheese Stuffed Red Velvet Cookies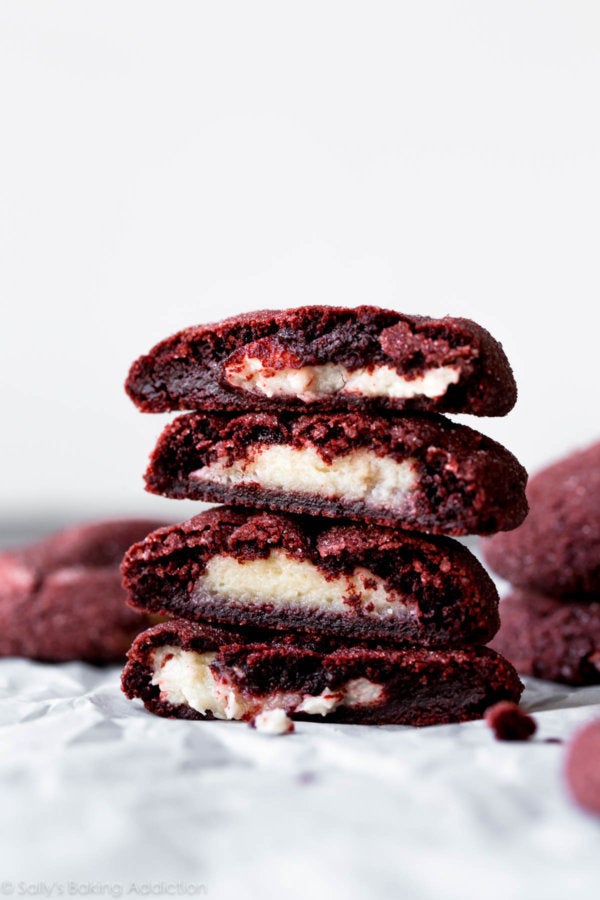 Blood Orange Curd Linzer Cookies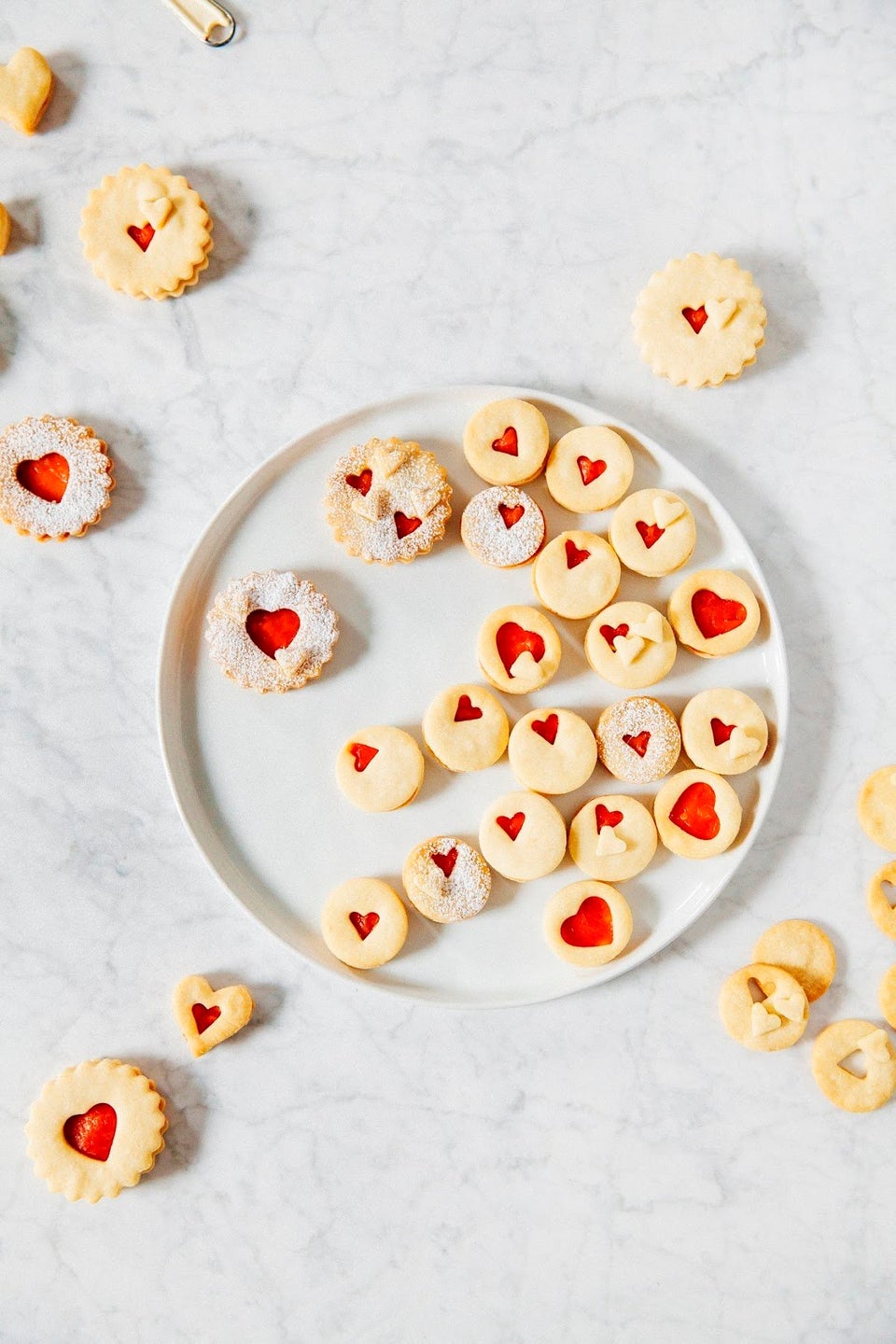 One Giant Peanut Butter Chocolate Chip Cookie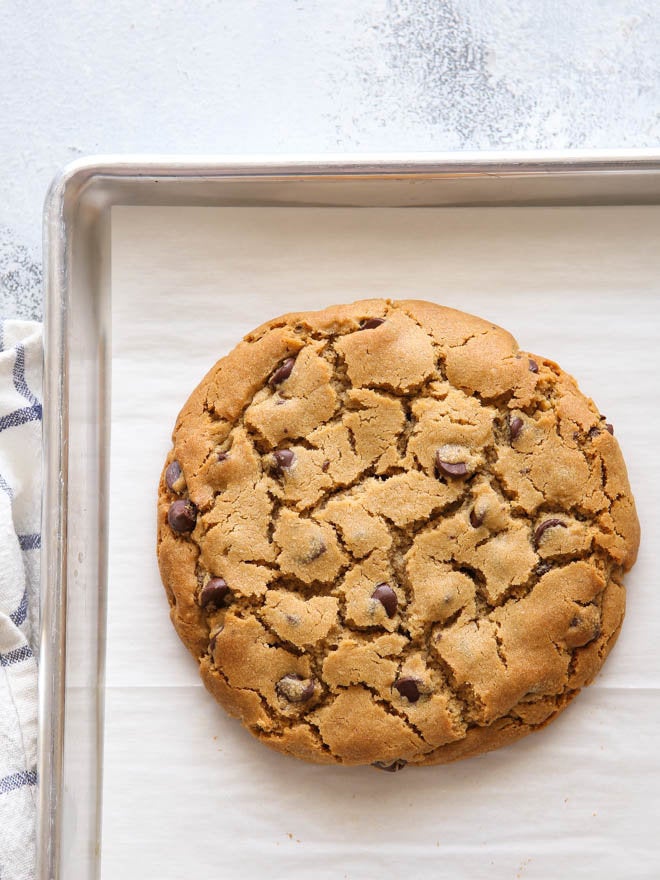 Chai Snickerdoodle Cookies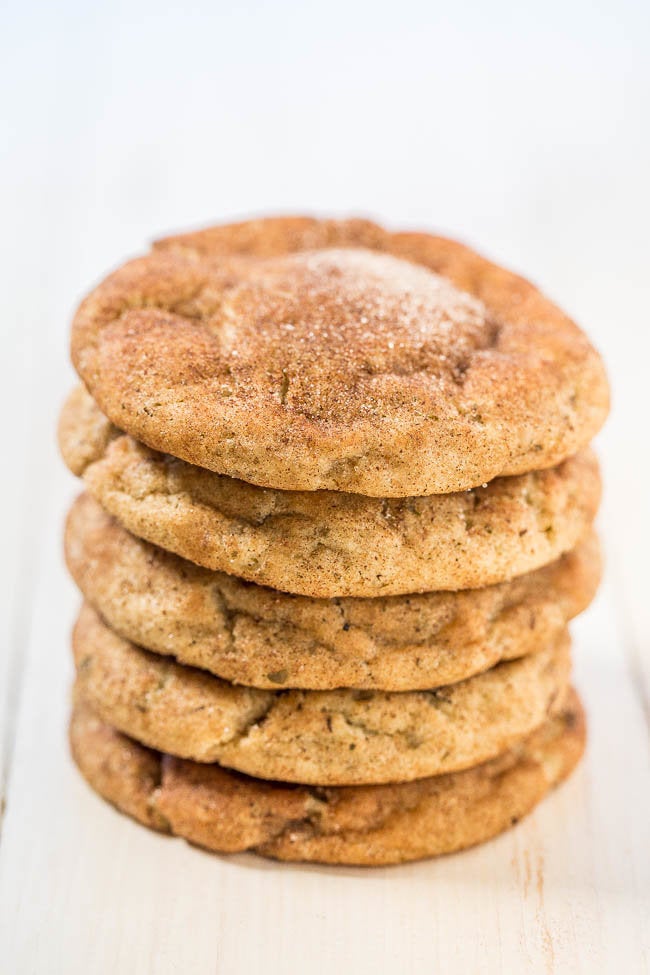 Giant Reese's Pieces Chocolate Chip Cookies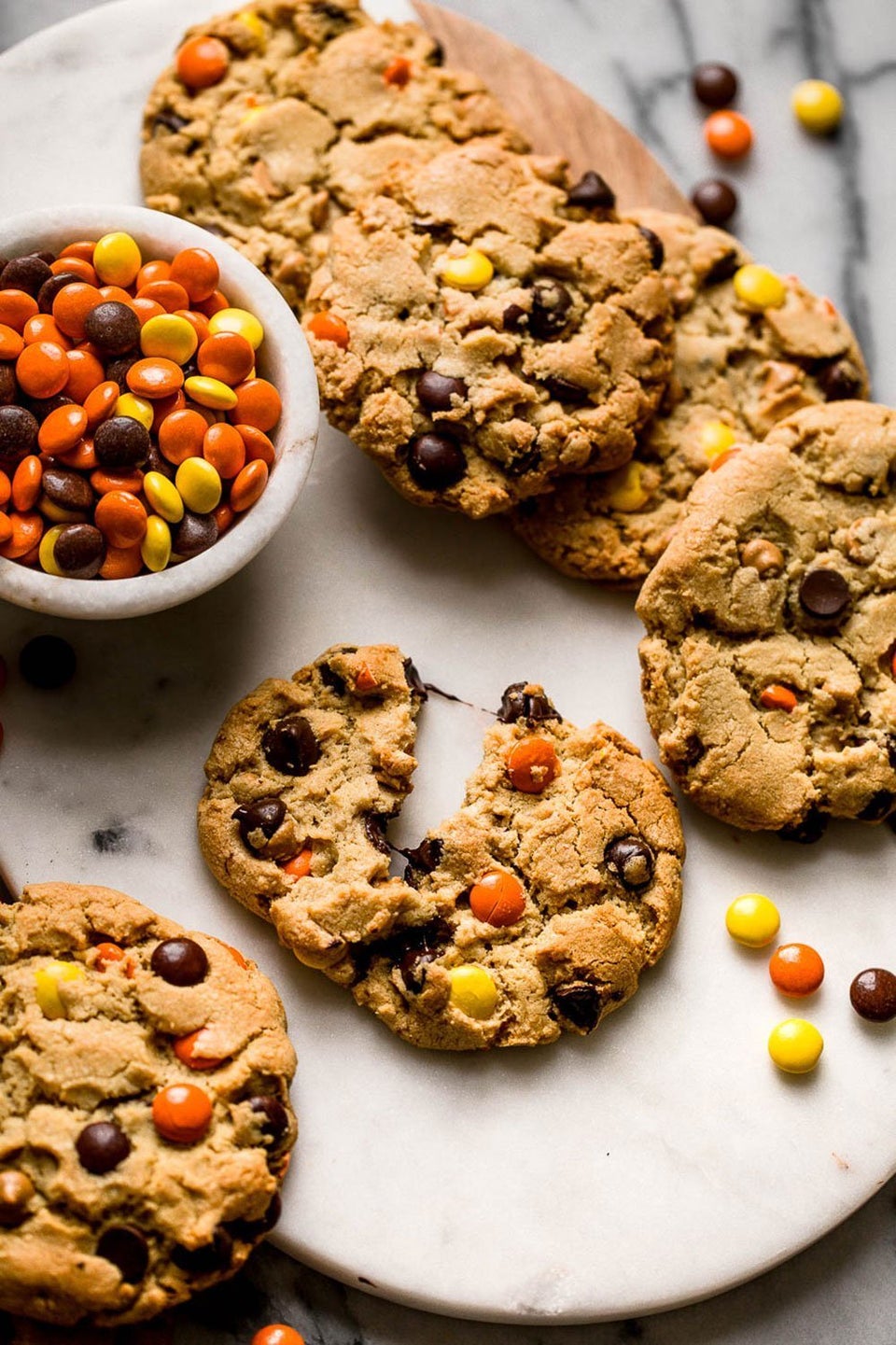 Before You Go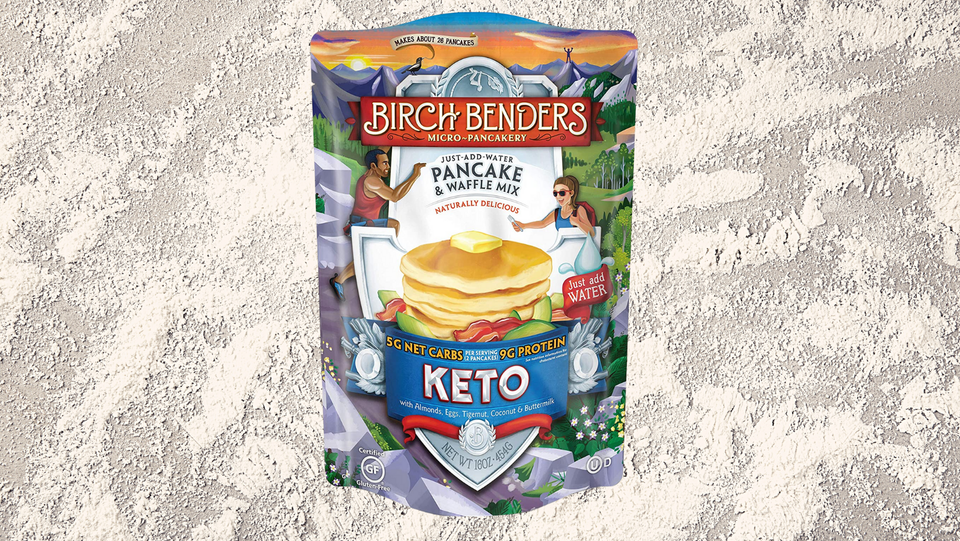 The Best Grain-Free, Gluten-Free Baking Mixes