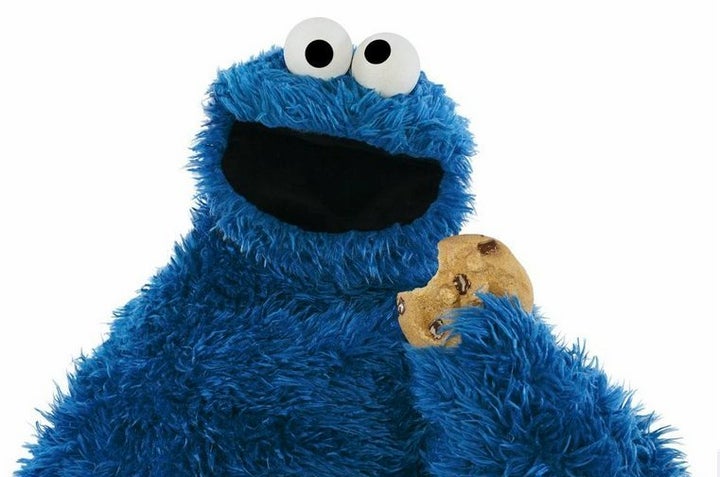 "Me want cookie!" says the Cookie Monster, and what better way to celebrate one of his two birthdays than with our favorite Los Angeles cookies?
But first, let's take a look back at how the Cookie Monster came to be. In 1966, the Cookie Monster was created by Jim Henson, but he was known as the Wheel Stealer. The Wheel Stealer as one of three characters in an unaired commercial.
Two years later, the Cookie Monster reemerged in the form we know now. He was played by Frank Oz, who's birthday is also May 25th. Oz is also known for playing Miss Piggy, Bert and Grover. The Cookie Monster celebrates his birthday on Frank Oz's birthday, May 25, as well as his own personal birthday which is November 2. Check back then, maybe our list of best LA cookies will have changed!
In honor of the Cookie Monster, we present the 10 best cookies in Los Angeles: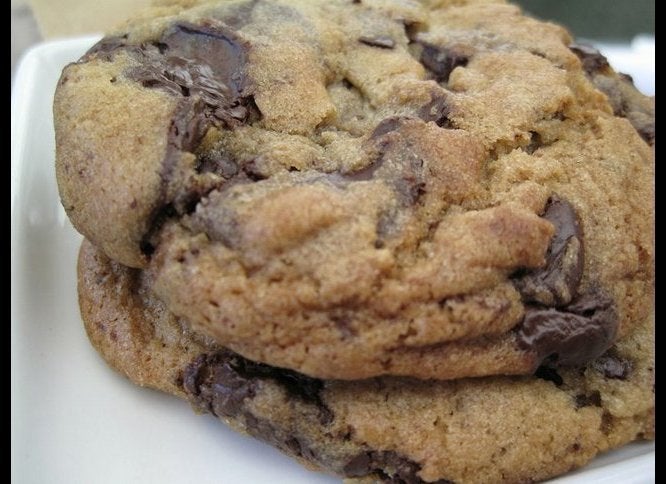 COOKIES!
Popular in the Community