Long live the season of giving … and eating. The holidays are a time to gather, and they're also a time to invest in those luxury food items that you may only eat on occasion. If buying the coveted foods you love feels prohibitively expensive, allow us to shock you with this holiday tip: Costco sells a wide array of luxury food items, allowing you to put on the show of the year without blowing the budget.
For insight into what some of the best Costco holiday food items are, we crowdsourced from some fellow Costco loyalists. Here's what they had to say about Costco's best holiday food finds ― if you can't find them online, check out your local store.
Filet Mignon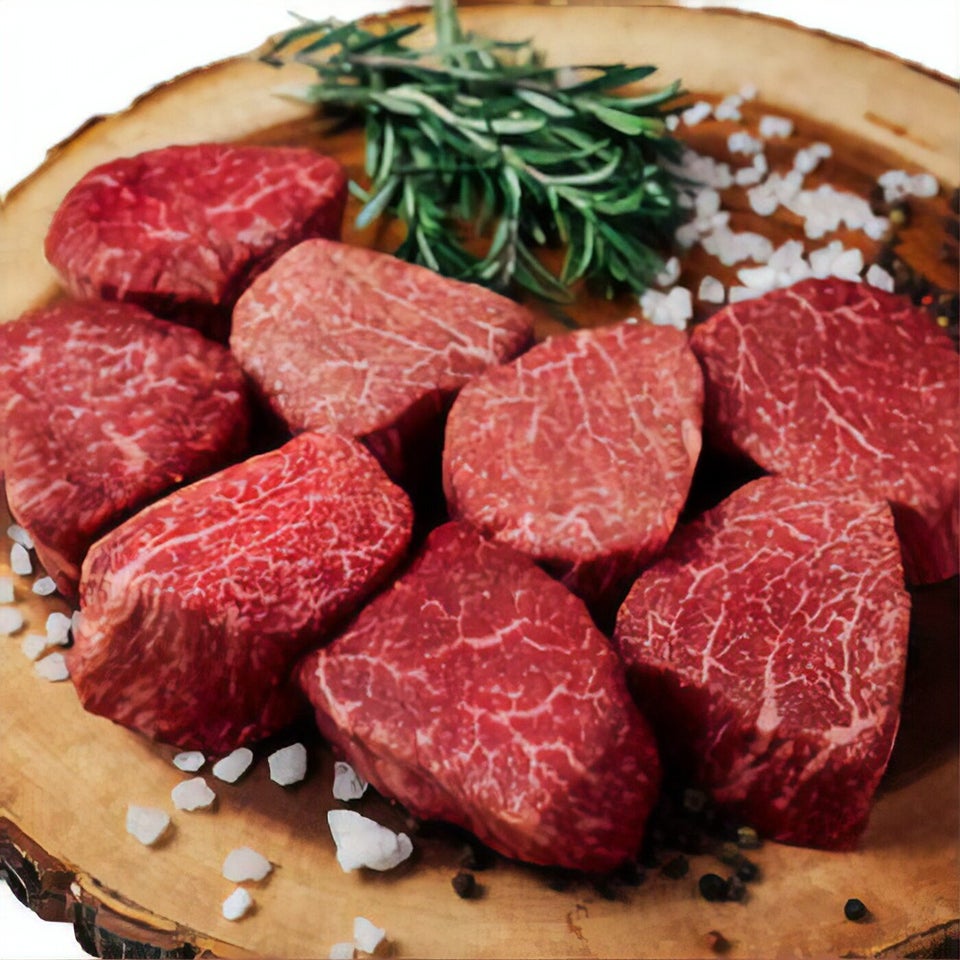 Chocolate and Nuts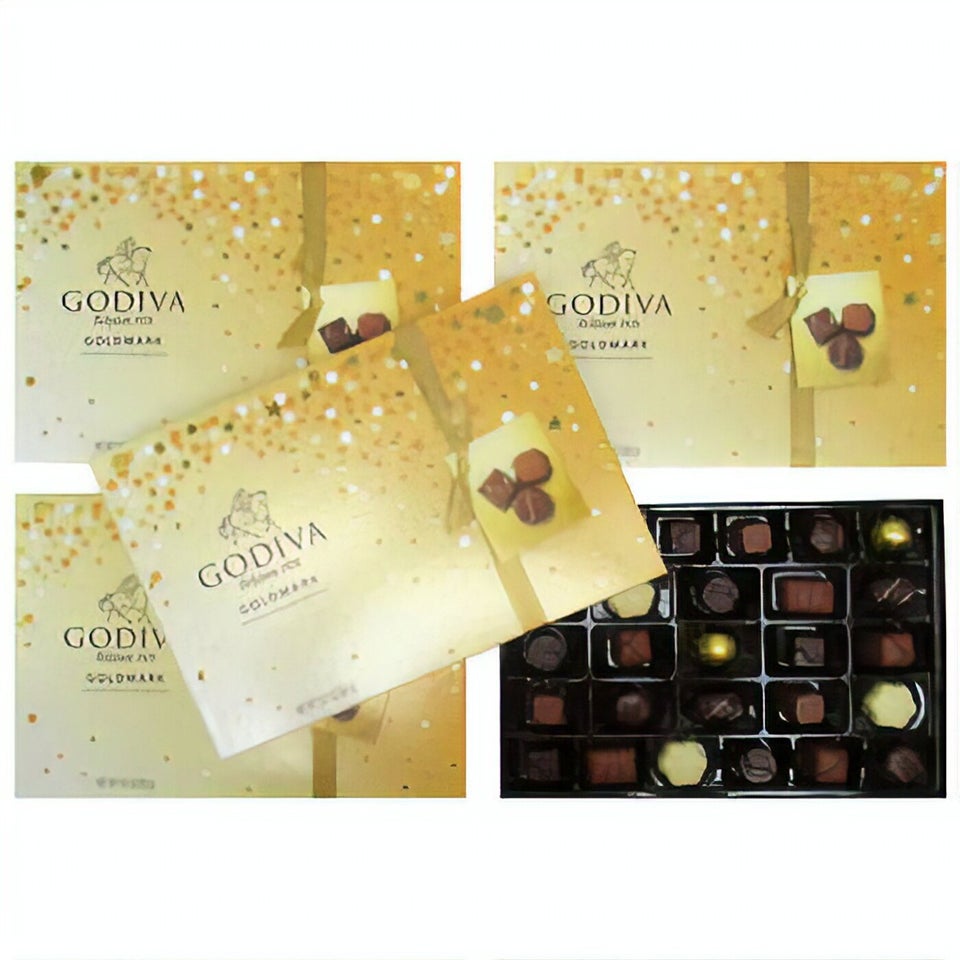 Champagne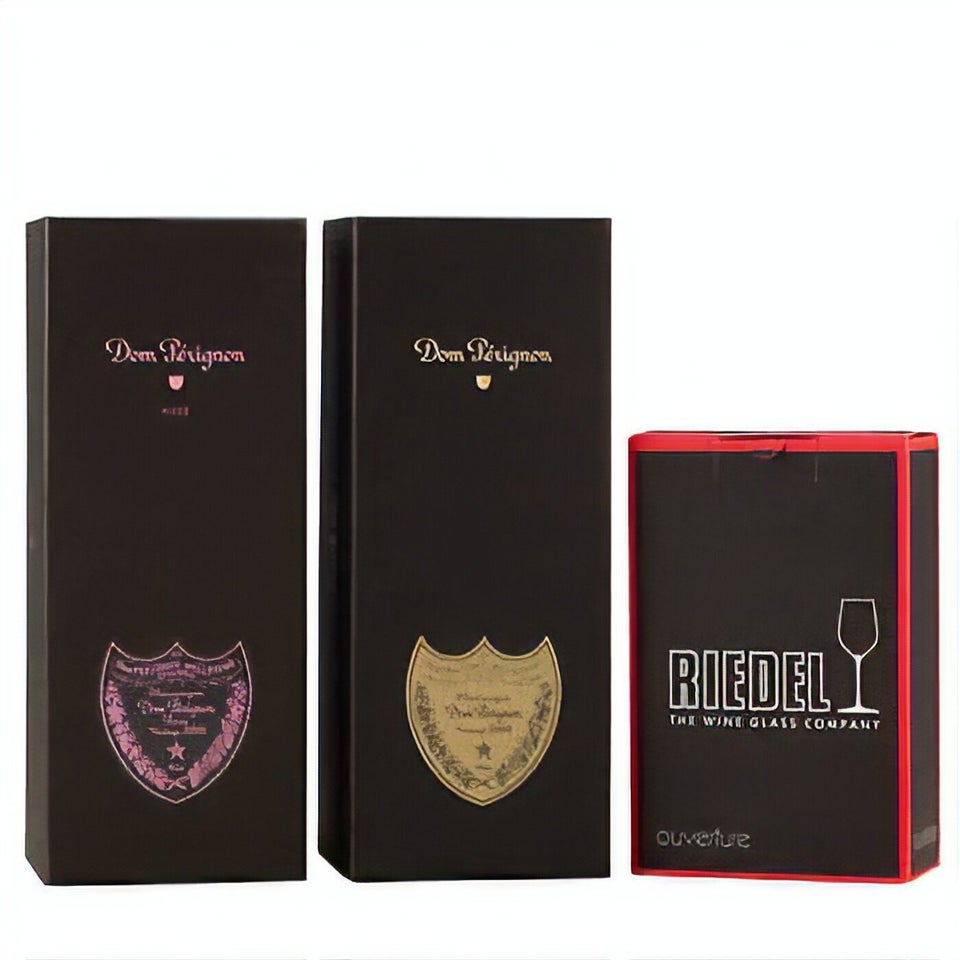 Panettone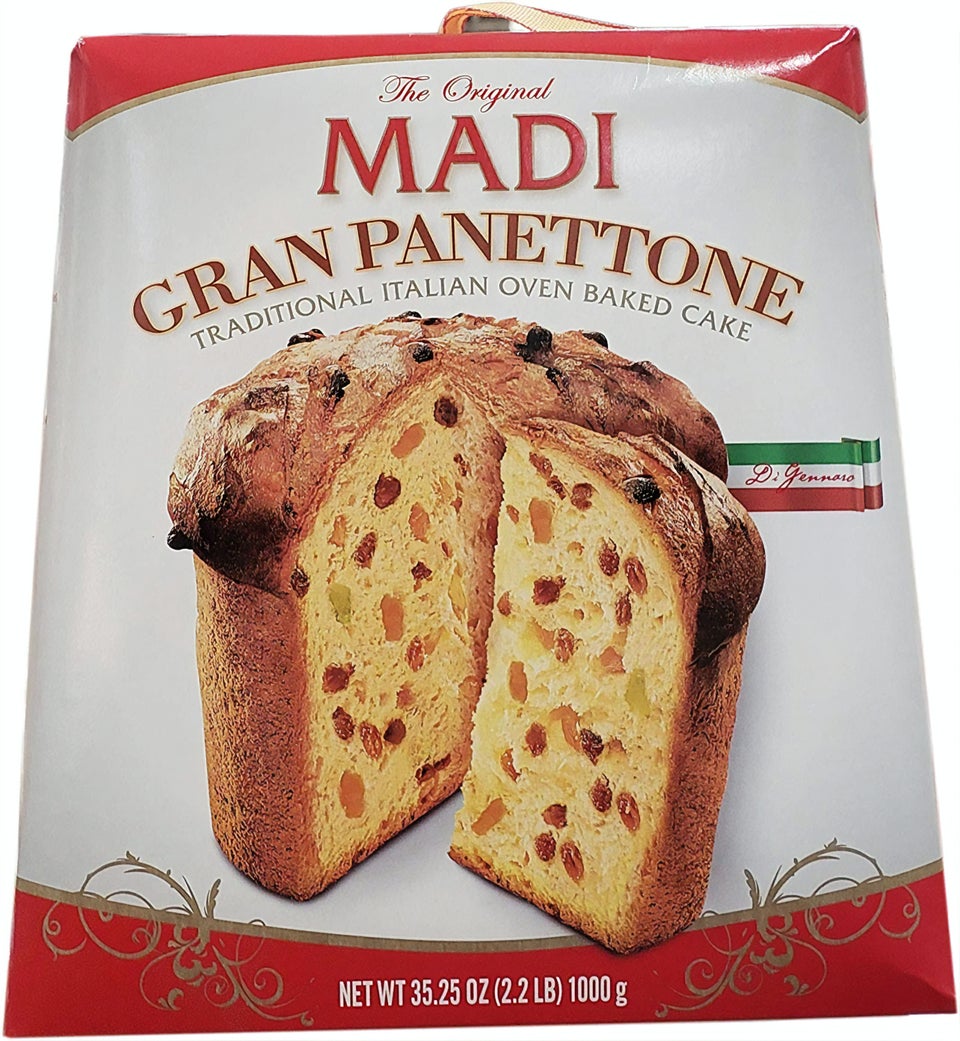 King Crab Legs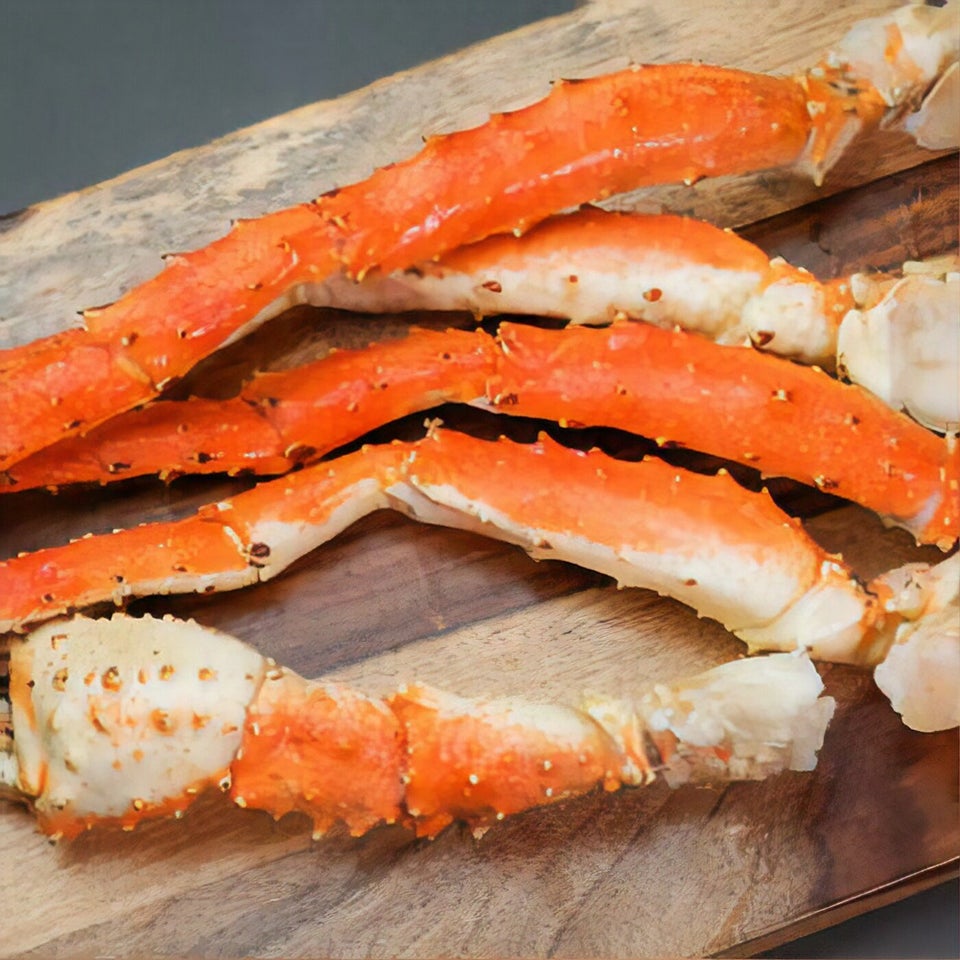 Smoked Salmon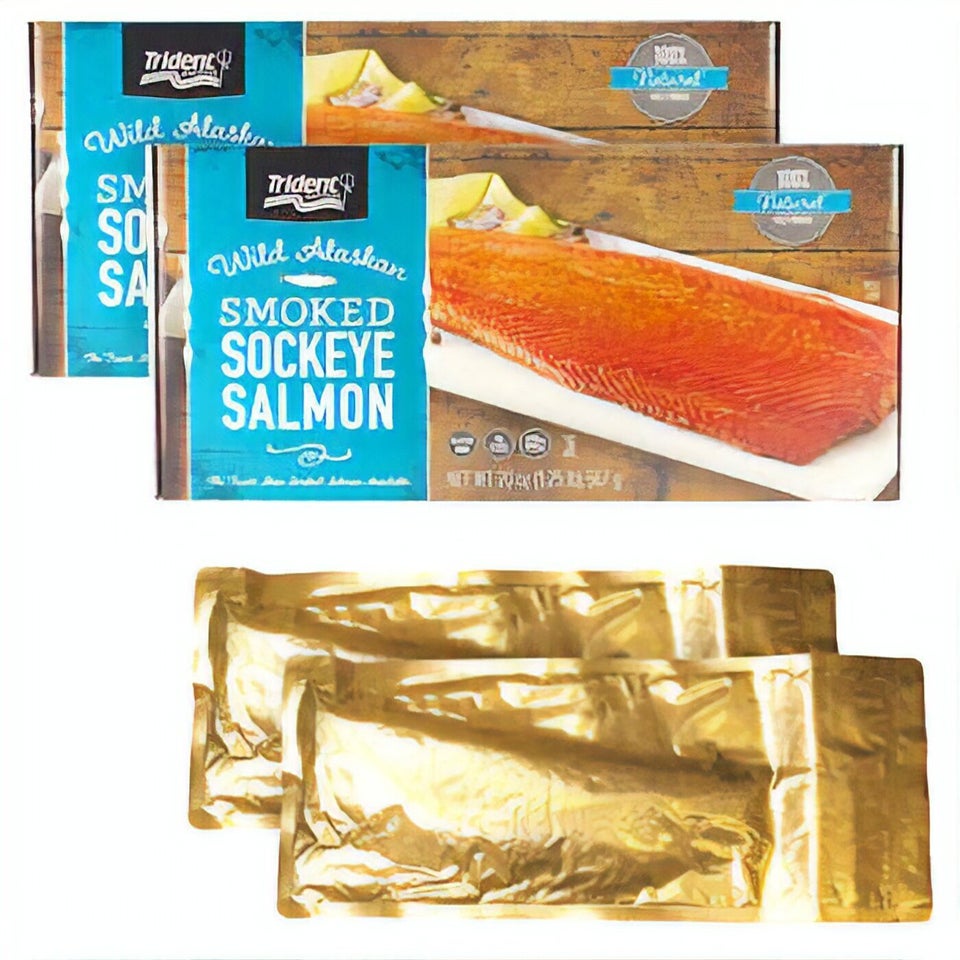 Shrimp Cocktail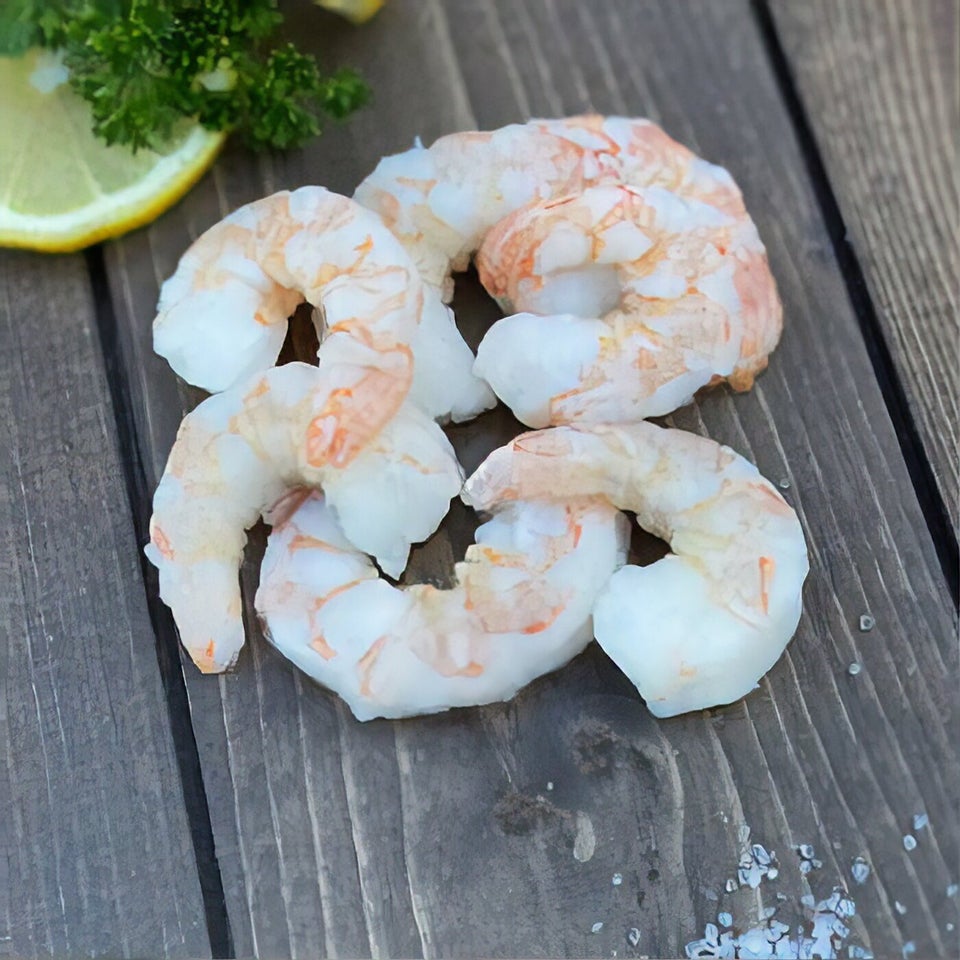 Ibérico Ham with Stand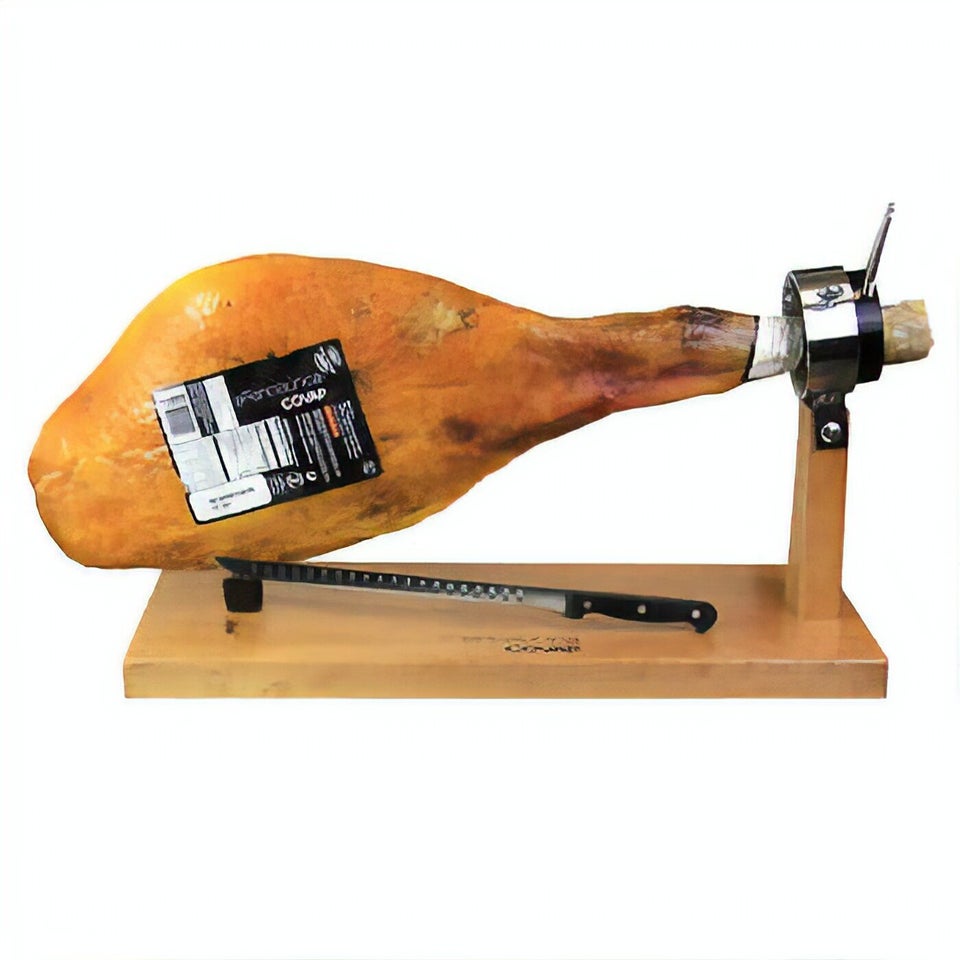 Caviar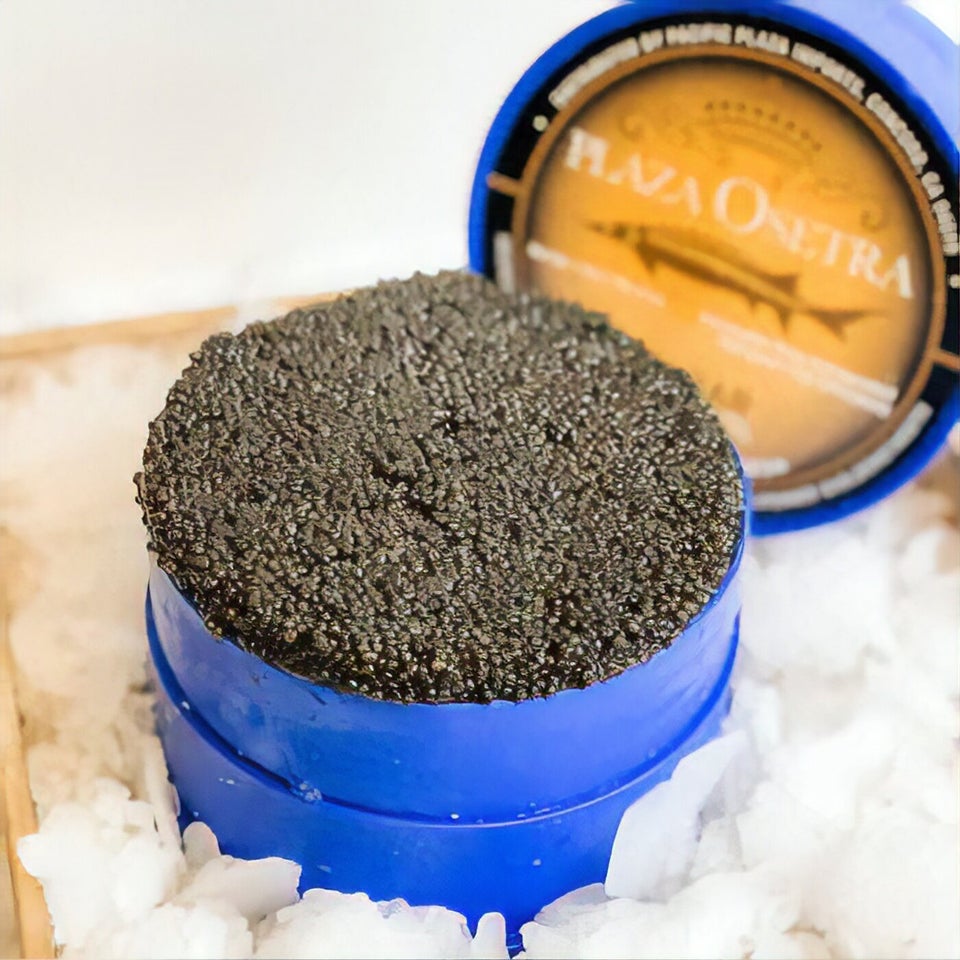 HuffPost may receive a share from purchases made via links on this page. Prices and availability subject to change.
Before You Go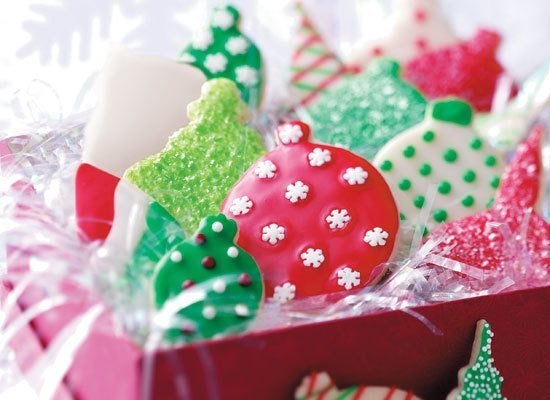 Decorative Christmas cookies