If you're sick of your home country and are yearning for a change, you might want to consider settling in Asia for the next chapter of your life.
A new study by HSBC ranks several Asian nations among the best countries for expatriates in 2013. The annual Expat Explorer Survey analyzes the findings from 7,000 expats to rank their new homes according to criteria including economics, experience, and raising children.
When it comes to experience, however, Thailand outpaces the field, thanks to top scores for healthy diet, working environment, social life, local shops and markets, and local culture. Expats living in Thailand enjoy a high quality of life with little trouble integrating; 76% noted how easy it was to make friends in their new land. And of course, food plays an important role in satisfying these expats. Like Switzerland, however, Thailand also could not be ranked overall because of its lack of data on raising children.
The United States ranked 12th overall, hampered by poor scores in both economics and experience. It did, however, place first in local work culture, as well as in several subcategories for raising children. Expats enjoy access to high quality education for their kids and report that their children seem more outgoing and experience a good amount of diversity within their friend circles.
Furthermore, despite ranking 23rd in economics, the U.S. maintains its reputation as a "land of opportunity" among expats. According to the survey, 80% of respondents say they would not leave the country given the choice, citing opportunities for home ownership, access to luxuries like better cars, and the security of pensions and savings for later in life as their main reasons for staying put.
Check out the full ranking of the best countries for expats below: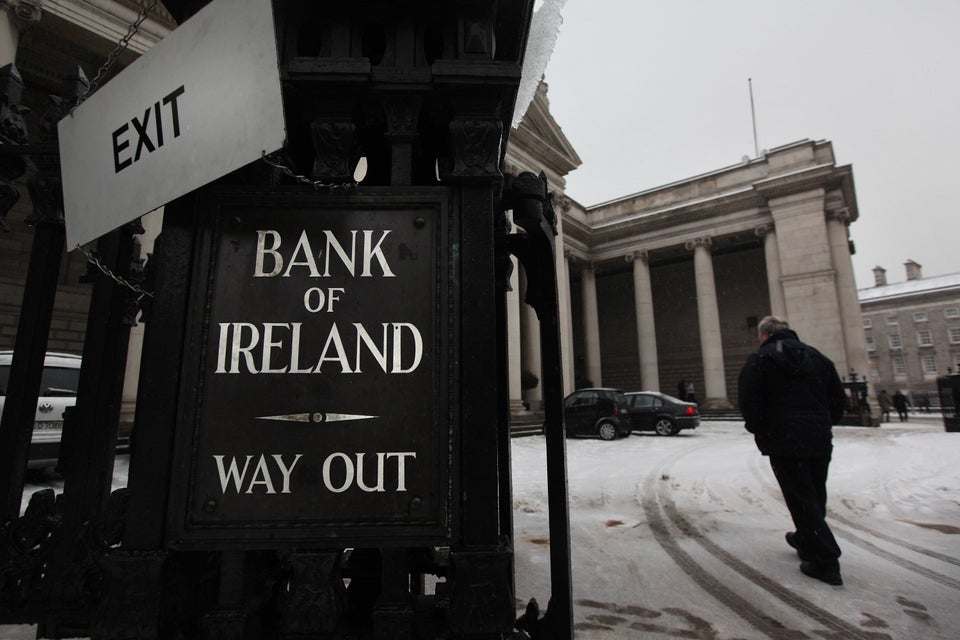 The Best Countries For Expats
Related
Popular in the Community