There are many travelers who claim that traveling alone is the best way to see the world. You deliberately travel solo, they say, because you want to experience the world without the influence of a friend or partner's tastes, prejudices, or preferences. When you're with a companion, it's easy to focus on that person and forget about meeting other travelers. Traveling alone, you're more likely to be on a voyage of self-discovery.
Still, there are two concerns for many solo travelers. The first is safety: the simple fact is that there are countries that are statistically safer than others for travelers.
The second concern is a bit less tangible but just as critical: is the country you've chosen a happy place? Is it a country where you'll be made to feel welcome, a nation where you can easily interact with the locals, where conversation flows easily even if you're struggling with a new language?
To find the answer to these two questions, we crunched the numbers from the Global Peace Index, which ranks 162 nations for their peacefulness, and the Happy Planet Index, which looks at environmental impact and human well-being in 151 countries to measure where people live long and happy lives.
The resulting 20 best destinations for solo travelers present an amazing mash-up of geography along with radically different cultures, languages, and customs. Safety and happiness prevail in all of them, making any of them ideal for your next solo adventure.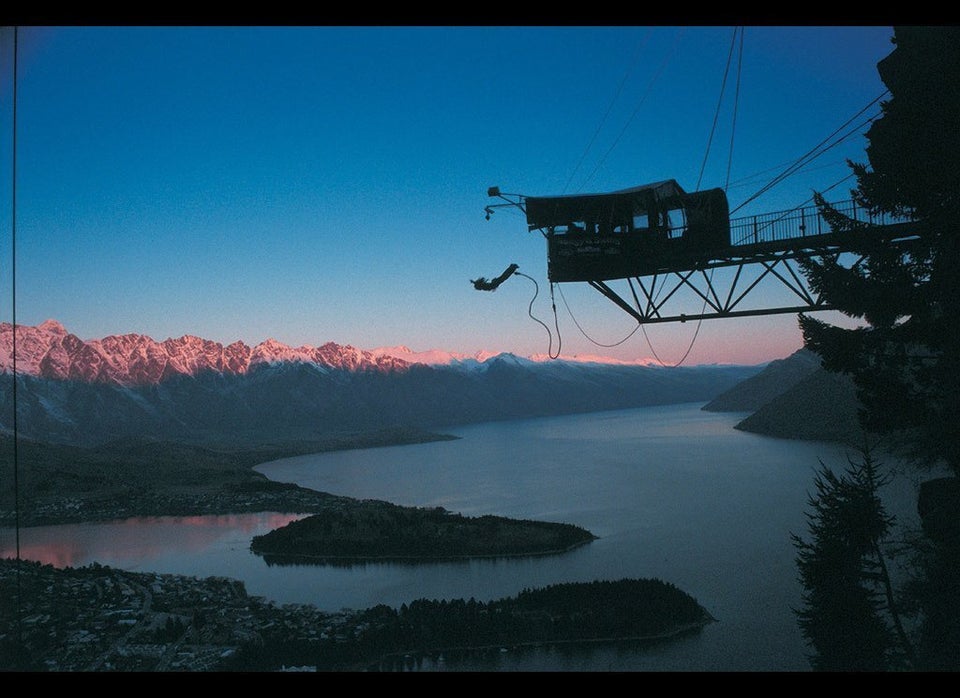 Best Countries for Solo Travelers