Women represent about 50% of our worldwide population, but they do not yet receive 50% of the opportunities. But governmental regulations, mentorship programs, and companies like Citi, whose Citi Women program encourages women to reach their leadership potential, have helped close the gender gap in many of the world's nations.
Each year since 2006, the World Economic Forum releases its annual Global Gender Gap Report, which "examines the gap between men and women in four fundamental categories: Economic Participation and Opportunity, Educational Attainment, Health and Survival and Political Empowerment." Out of the 110 countries that have been included in every report since the initial report in 2006, 95 have shown improvement over the last four years.
Globally, this means women are getting more opportunities than ever for economic participation, are gaining greater access to education, are living longer and healthier lives, and are playing a much larger role in political decision making. But which countries top the list? We partnered with Citi to bring you the list of the top 25 countries to be a woman: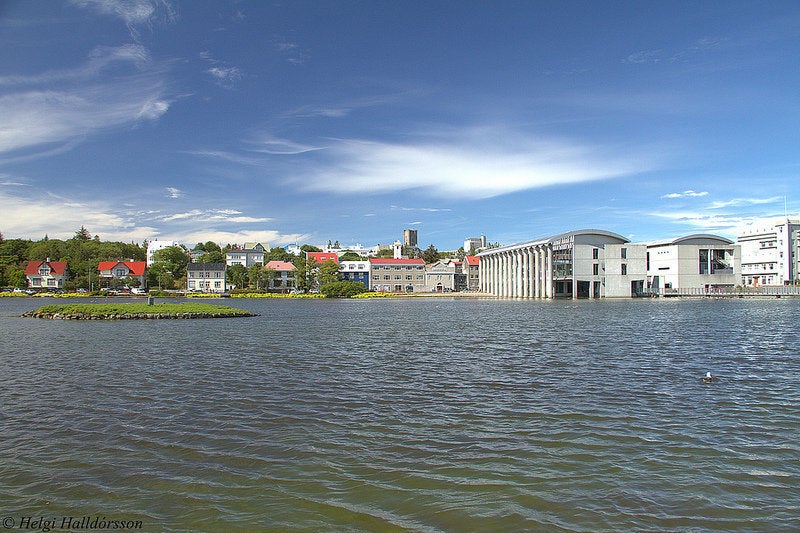 Best Countries To Be A Woman
Other noteworthy facts from the full report:
This is Iceland's fifth year in the top spot.
North America, as a region, has improved 5% between 2006 and 2013.
Italy, ranked 71, gained nine places this year.
Colombia was the largest riser, improving by 28 places to rank 35.
The highest ranked country from the Middle East and North Africa Region is Israel.
Click here to read the full report and see which other countries are leading the charge on closing the gender gap across the globe.
Related