Being a mother is arguably the nation's most difficult job. Sadly, the playing field around the world is not a level one: A variety of indicators related to maternal well-being make motherhood in some countries more difficult (and even more dangerous) than others.
To celebrate Mother's Day this year, Save the Children published its 16th annual State of the World's Mothers: The Urban Disadvantage report, along with the 2015 Mothers' Index. The report assesses and ranks the well-being of mothers and children in 179 countries, based on a country's maternal health, children's' well-being and educational, economic and political status.
While the U.S. may seem like a top contender for a top 10 rating, the real results may surprise you: The U.S. ranked 33rd on this year's Index.
Are you as surprised as us?
Despite performing well on economic and educational status, the country lags behind other top-ranked countries in certain categories. With a 1 in 1,800 risk of maternal death, the U.S. has the worst performance of any developed country in the world. An under-5 mortality rate of 6.9 per 1,000 live births (on par with Bosnia and Herzegovina, ranked 54th) and a Congress with less than 20 percent female seats also account for the nation's low rating.
So where are the best places for mothers and children to thrive? We've partnered with Johnson & Johnson to list the top 10 countries for maternal well-being -- and provide reasoning for their rank.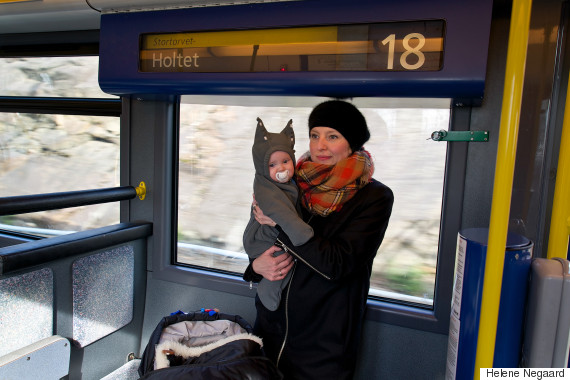 Norway tops the rankings with a consistent, strong performance across all dimensions of maternal and child health and well-being. The only country to do so, Norway places in the top 12 across all five indicators with an infant mortality rate at a low 2.8 per 1,000 live births and a maternal death rate of just 1 in 15,000. Furthermore, nearly every Norwegian child enjoys good health and education.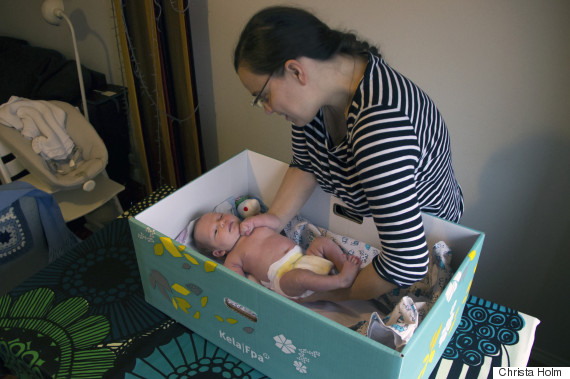 Coming in at number two, Finland's parliament is 43 percent female, with a low under-5 mortality rate (2.6 deaths per 1,000 live births) and an even lower lifetime risk of maternal death (1 in 15,100).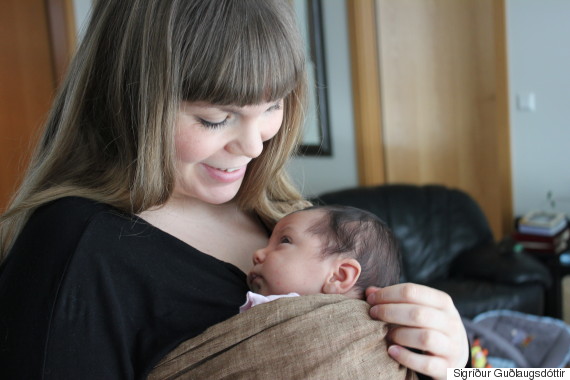 Falling just behind Finland at number three on the Index, Iceland's national government has a 41.3 percent female participation and a low under-5 mortality rate. Just 1 out of 476 children die before reaching age five, compared to Central African Republic, Chad and Somalia's rate of 1 in 7.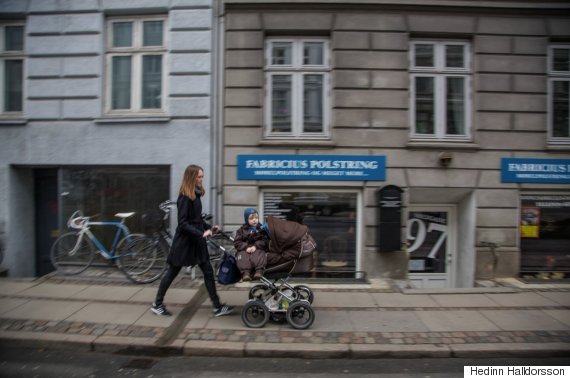 With its high-grossing national income (nearly $62,000 per capita), Denmark also has the eighth lowest infant death rate out of 25 high-income capital cities and a parliament boasting a 38 percent makeup of women, making it the perfect recipient of the number four rank.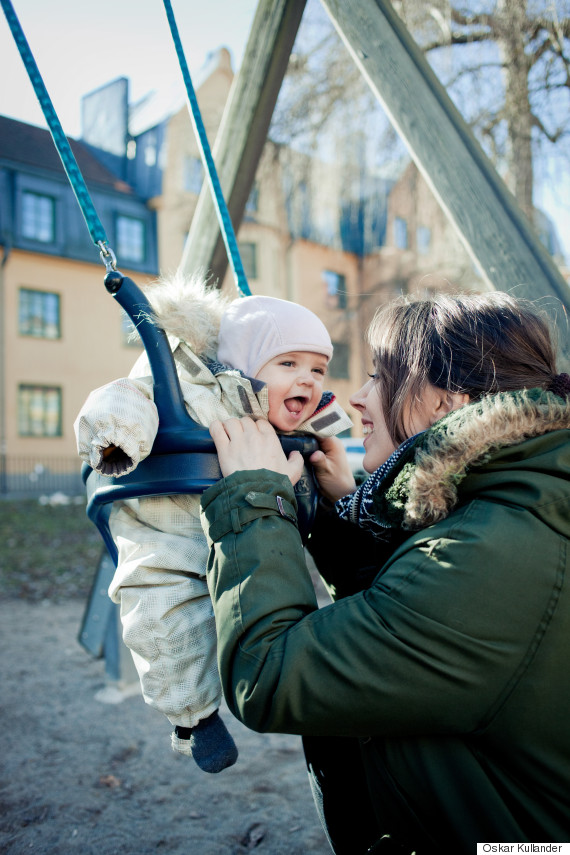 A true Cinderella story, the city of Stockholm is now one of the best places to be a mother and raise a child. But it wasn't always this way: An infant mortality rate of over 200 deaths per 1,000 births plagued the city's capital in 1900. Today, the country experiences 3 deaths per 1,000 live births thanks to free maternal and child health services, financial support to low-income families and general welfare and housing reforms.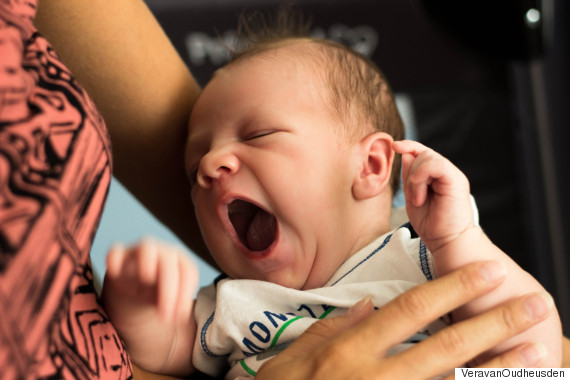 Coming in sixth out of 179 countries, the Netherlands is a testimony to the potential health-promoting features of modern cities. The country boasts an average 17.9 years of expected schooling, a 36.9 percent female parliament, and a relatively low (one in 10,700) maternal death rate.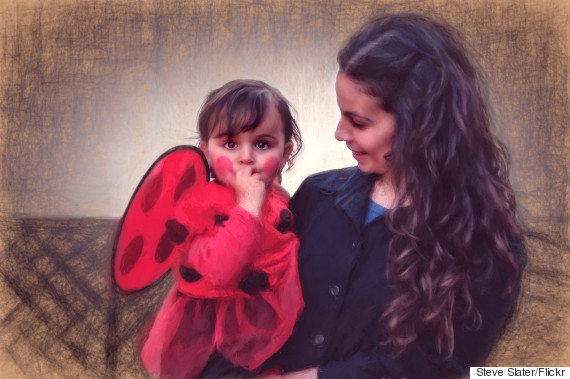 Though the Netherlands beats Spain's rank by one, Spain has a lower maternal death rate (1 out of 15,100) and a higher percentage of women in parliament (38 percent), making it a strong seven in the Index's top 10.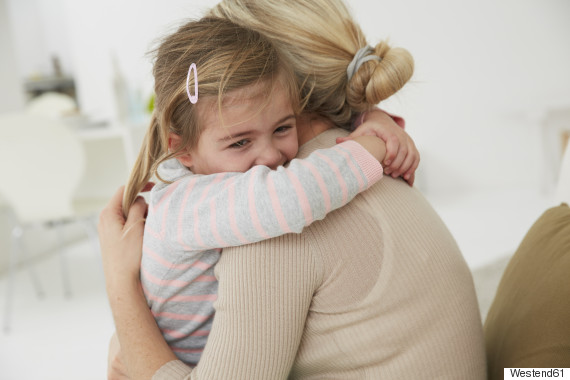 Recent research shows progress in closing maternal and infant mortality gaps in Germany's capital, with Berlin's infant mortality rate at 2.5 deaths per 1,000 live births today. A maternal death rate of 1 in 11,000, and an average of 16.5 years of formal education.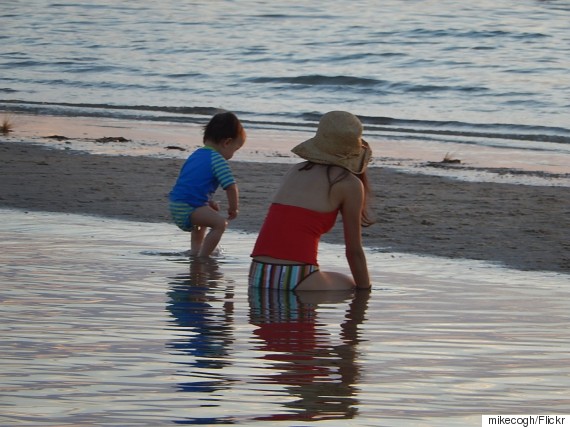 Although Australia is home to four of the world's top 10 "most liveable" cities, child health outcomes vary significantly within them, which may account for its number nine Index ranking. In Australia's largest city, Sydney, infants born in the southwest are twice as likely to die before their first birthday as babies born in the inner-city North Shore, yet the mortality rate is still considerably low, at 4 deaths per 1,000 live births. Belgium's 1 in 8,700 maternal death rate may have sabotaged a possibly higher ranking, but its $46,290 gross national income per capita, and a parliament that is 42.4 percent female are strong enough factors to keep it in the top 10.
Save the Children's annual State of the World's Mothers report, which was released this month with support from Johnson & Johnson, has become a reliable international tool to show where mothers and children fare best, and where they face the greatest hardships. It is based on the latest data on health, education, economics and female political participation. The full report is available at www.savethechildren.org/mothers.