Before you spend a lot of time and money conceiving a plan for a new life overseas, take a close look at the options for establishing residency in each country on your list. Understanding the various visa options available to you is an important part of making your ultimate where-to-retire-overseas decision.
Some countries make it difficult for foreigners, including or even especially retirees, to take up full-time residence (New Zealand and Australia, for example).
Other countries, on the other hand, roll out the welcome mat, offering many, even turn-key retiree residency options that come with discounts, tax breaks, and other perks and benefits for those who qualify.
Belize, Ecuador, Nicaragua, and Panama all offer well-publicized retiree residency programs known as pensionado visas. These are all similar but vary in the minimum monthly incomes required to qualify, as well as the particulars of the tax and other discounts. Coming from behind with a relatively new program, Nicaragua beats out all the competition with the most affordable minimum monthly income requirement by far. And this program, like those in Ecuador and Panama, can mean savings on everything from in-country travel to dining out for those who qualify.
In Asia, Malaysia offers its version of a pensionado program, called Malaysia My Second Home. In this part of the world, Thailand is the other country that offers a formal retiree residency option.
Note that, while permanent legal residency can have its benefits, especially if you establish it as a pensionado, you could avoid the whole residency visa question by retiring overseas not full time but only part of the year. Enjoy summers back home with the kids and grandkids.. .and winters somewhere tropical, returning "home" before your tourist visa runs out.
Or retire overseas not to one destination but several, moving around among them and never remaining in any one place longer, again, than your tourist status allows.
If, though, you're interested in full-time retirement somewhere beautiful, affordable, welcoming, and adventure-filled, here are seven countries where full-time retiree residency is not only possible but easy and, in some cases, full of perks.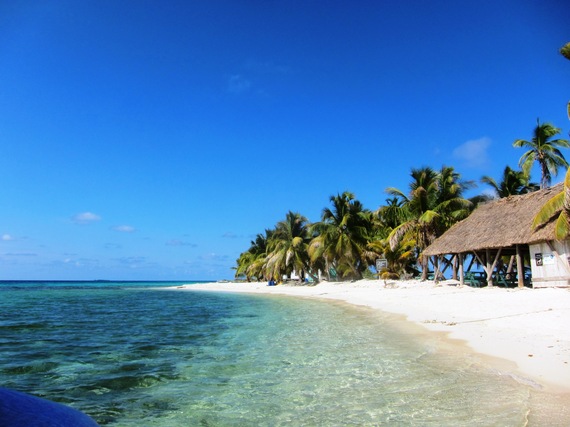 Minimum monthly income requirement: $2,000
Additional income requirement for each dependent: $750
Minimum age to qualify: 45
Value of personal goods you can bring with you duty-free: No stated maximum; used goods only
Can you import a car duty-free: Yes, but you pay 12.5 percent sales tax
Minimum time required in the country every year: 30 days
Special discounts: No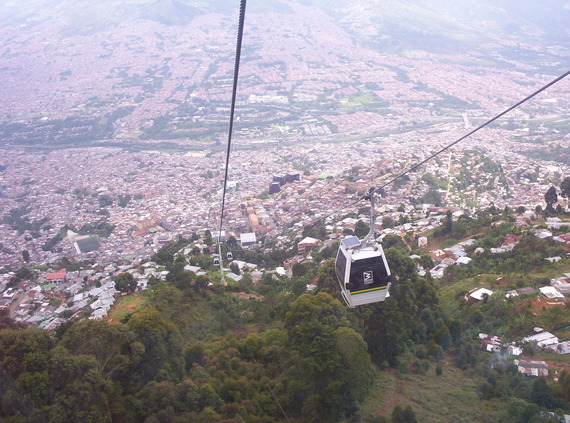 Minimum monthly income requirement: 3 times the monthly minimum wage; currently $1,035
Additional income requirement for each dependent: None
Minimum age to qualify: 18
Value of personal goods you can bring with you duty-free: No stated maximum; used goods only
Can you import a car duty-free: No
Minimum time required in the country every year: Must visit at least every six months
Special discounts: No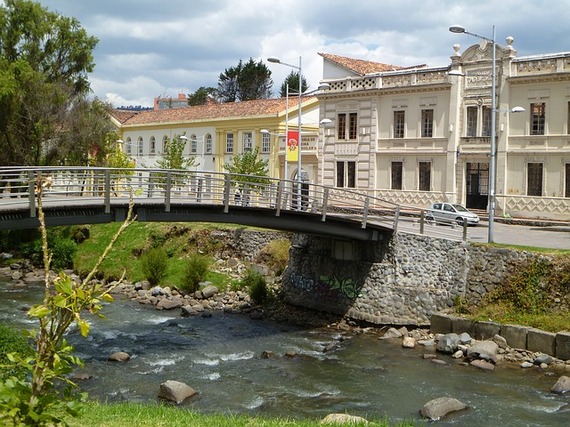 Minimum monthly income requirement: $800
Additional income requirement for each dependent: $100
Minimum age to qualify: 18
Value of personal goods you can bring with you duty-free: No stated maximum; used goods only
Can you import a car duty-free: Vehicle tax is discounted
Minimum time required in the country every year: Can't leave for more than 90 consecutive days in the first two years of pensionado residency
Special discounts: Yes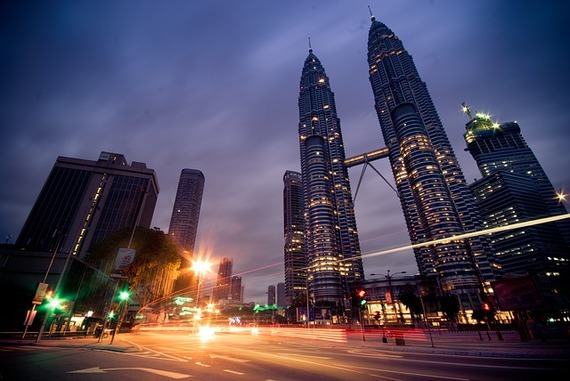 Minimum monthly income requirement: 10,000 ringgits (currently $3,125) plus other minimum investment in a local CD
Additional income requirement for each dependent: None for unmarried children under 21
Minimum age to qualify: Over-50s have lower investment requirement
Value of personal goods you can bring with you duty-free: No stated maximum; used goods only
Can you import a car duty-free: Yes
Minimum time required in the country every year: None
Special discounts: No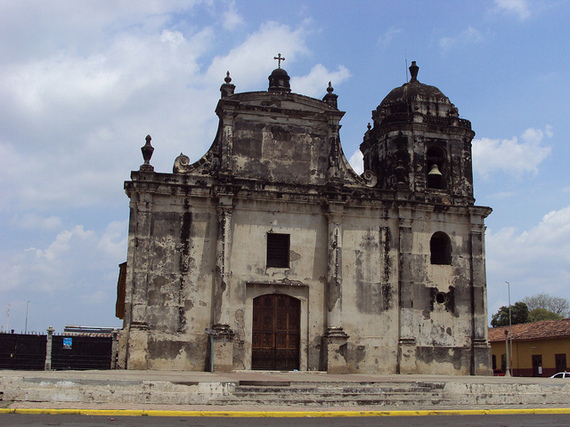 Minimum monthly income requirement: $650
Additional income requirement for each dependent: $150
Minimum age to qualify: 45
Value of personal goods you can bring with you duty-free: Up to $20,000; used goods only
Can you import a car duty-free: Yes (value up to $25,0000; if you sell the vehicle after 5 years, you pay no sales tax
Minimum time required in the country every year: 6 months
Special discounts: Yes
Minimum monthly income requirement: $1,000
Additional income requirement for each dependent: $250
Minimum age to qualify: 18
Value of personal goods you can bring with you duty-free: No stated maximum; used goods only
Can you import a car duty-free: Yes, but you still pay 7 percent sales tax
Minimum time required in the country every year: Must make at least one visit every two years
Special discounts: Yes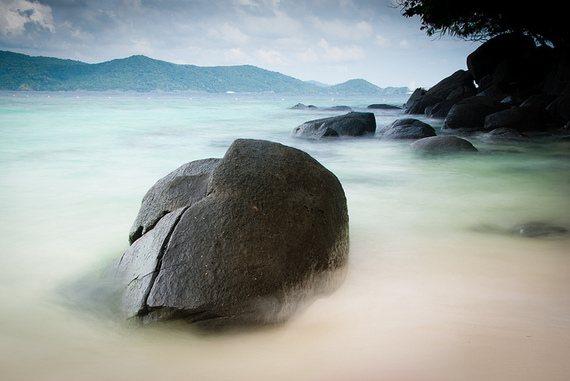 Minimum monthly income requirement: 65,000 Thai baht (currently $2,100)
Additional income requirement for each dependent: None
Minimum age to qualify: 50
Value of personal goods you can bring with you duty-free: None
Can you import a car duty-free: No
Minimum time required in the country every year: No requirement
Special discounts: No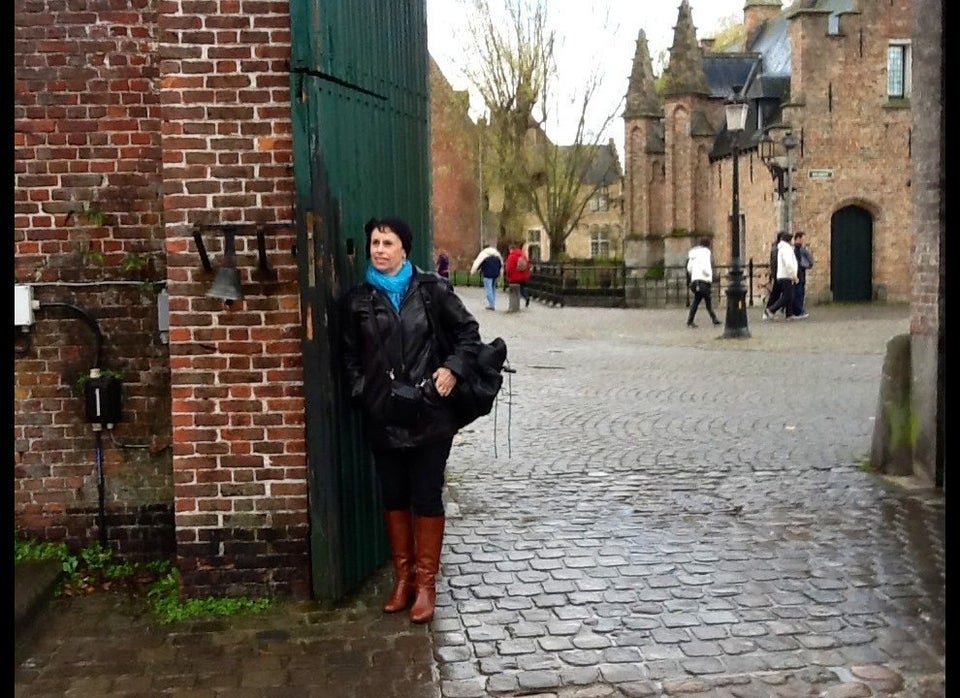 Working Overseas
Related