Forget about your all little black booties and your sleek thigh-highs, because this fall we're so into a something a little more surprising. Behold, the reign of the cowgirl boots.
The Wild Wild West seems to be the theme for this (soon-to-be) season's rustic feel -- and who wouldn't rather frolic in the leaves and warm up on crisp mornings with a sturdy shoe instead of an unstable stiletto. And, depending on cut and color, Western-inspired boots can go with anything from dress and tights to a vintage pair of jeans.
So, thank the shoe gods for the team over at Rank & Style for compiling a list of the best cowgirl boots on the market. Based on reviews and popularity, see five of the top rated kicks for your fall Western adventures.
Free People Balta Boot
Justin L2561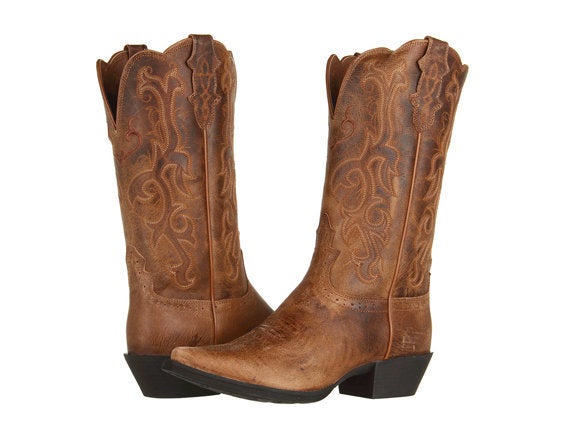 Ash Jalouse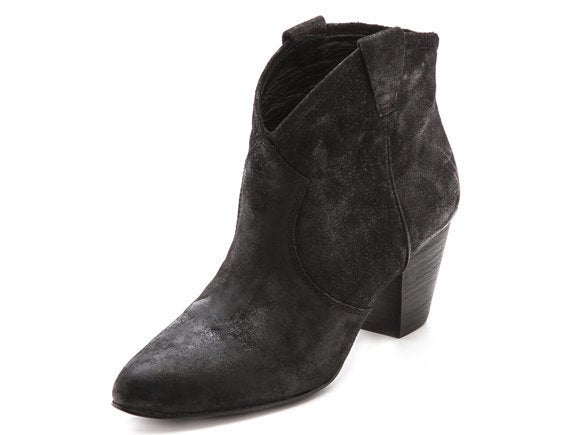 Frye Billy Short Booties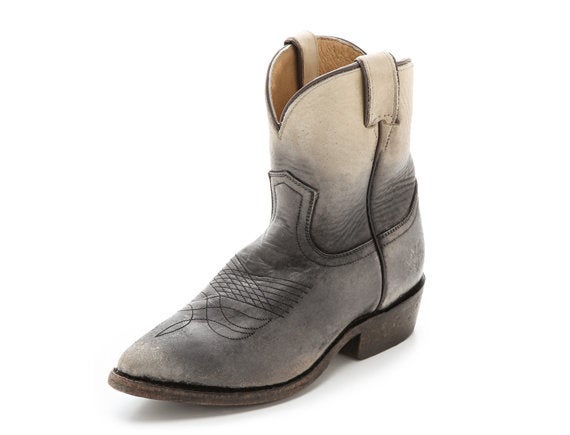 Freebird by Steven "Aspen" Booties