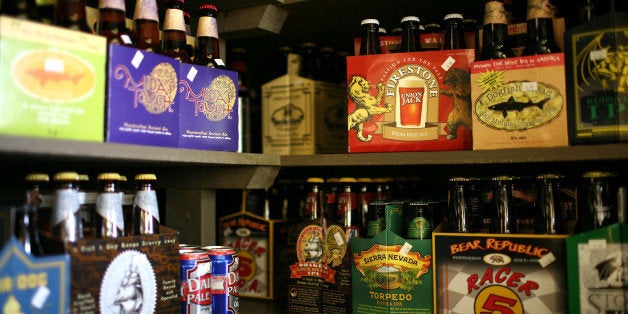 Far and away the worst thing about being a craft beer fan -- worse than the weight gain, the expense and the DUIs* -- is how difficult it can be to get ahold of great beers.
The market for craft beer, you see, is very different from the market for books of poetry or video games. You can't just go on Amazon and order whatever you want. It's much more like the market for antiques or fresh heirloom tomatoes -- segmented, local and confusing. Many of the country's best craft brewers produce only a very limited quantity of beer. Arcane laws prevent residents of many states from being able to order beer over the internet. And the beer distributor system in use throughout the country ensures that consumers in each state are only going to be able to access a limited swath of the beers being brewed at any given time.
But craft beer fans in some states (and even in some parts of some states) are much better off than others. The easiest way to see just how much better off is to navigate over to one of the most useful, least heralded websites in craft beer: Seek-a-Brew. Compiled by an eager, cartographically-inclined craft beer nut, Seek-a-Brew keeps track of which beers are distributed in which states so you don't have to. You can search by state or beer, and even compare two states' selection head-to-head.
Using this last feature, it's easy to find which states have the broadest selection of craft beer. Pennsylvania, Illinois, New Jersey and Massachusetts all do well, with over 275 different brands available in their borders.
But not all craft beer is created equal. If you're going to the trouble of comparing different states, you're probably interested, above all, in beers that are hard to find -- and worth finding. To get a sense of which states had the best selection of the best craft beer, we narrowed in on the top 20 American brewers in RateBeer's 2013 list of the best brewers in the world. (Though these are by no means the only great brewers in the country, they are some of the very best. I've never tasted a beer made by any of them that wasn't excellent.) We put our Excel acumen to work, tallying up how many of the top 20 brewers' beers are distributed in each state, weighting the scores by the brewers' actual ranking within the top 20 -- and came up with this list of the 10 states with the best access to great craft beer, regardless of where that beer is made. Scroll down below to see if your home state made it.
If not (especially if you live in Arkansas, Mississippi, South Dakota, Wyoming or West Virginia, the five states where none of the top 20 brewers' beers are available), you can always brave the challenging, extra costly world of online beer sales. BeerShip.com and this store in San Diego are two good places to start.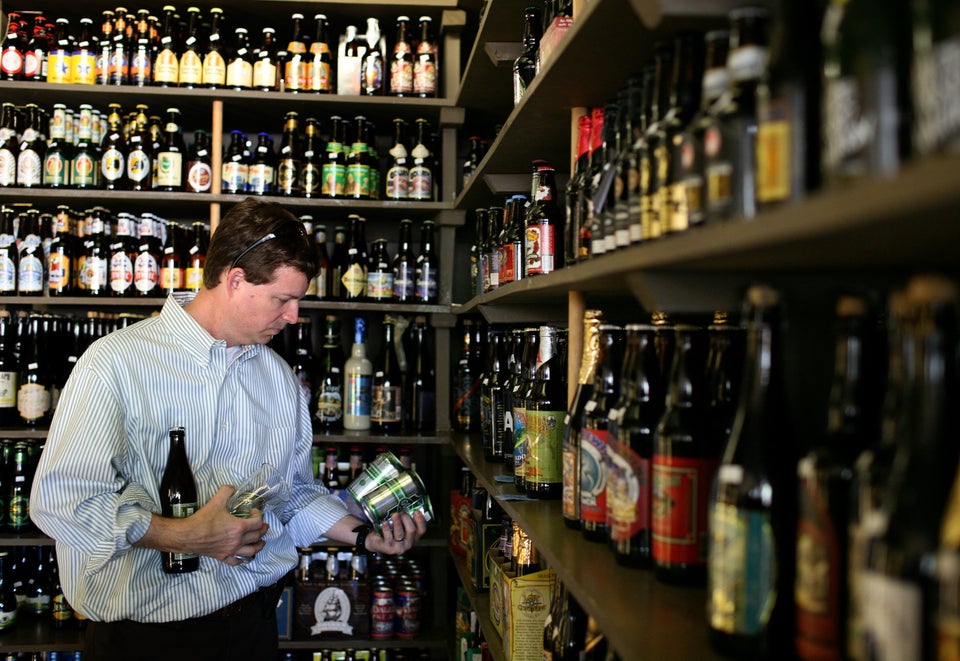 States With The Best Access To Craft Beer
*OBVIOUSLY HuffPost Taste does not in any way endorse unsafe drunk driving. Take a cab!
Popular in the Community