Under the Food/Beverage/Hospitality jobs (naturally) an anonymous Craigslist user posted an ad on June 18 seeking waiters and waitresses for a private -- and apparently annual -- 4th of July swingers party in Westminster who, if hired, would work nearly in the nude wearing only "an apron and flip flops." Sounds like a very social group.
"So it is time again for my wife and I to have our annual July 4th party," the ad text begins. "But please read the rest of the story as Paul Harvey would have said. This is a Swingers party and we do 6 of them a year."
Independence Day can get so predictable, at least this one will not be forgotten -- and talk about fireworks.
Interested parties are not expected to interact with the guests of the party, but must have an "outgoing personality" and will be expected to wait on the guests getting them food and drinks.
"Needless to say the guests will also be naked," the ad dutifully points out to potential waiters, waitresses.
We're not sure what the going rate is for this kind of work, but this job pays $25 an hour with a 5 hour minimum plus tips and couldn't we all use a little extra cash during this wintery economic climate?
LOOK: Screenshot of the original ad on Craigslist

To view the entire, amazing original ad, click here.
More unusual jobs on Craigslist: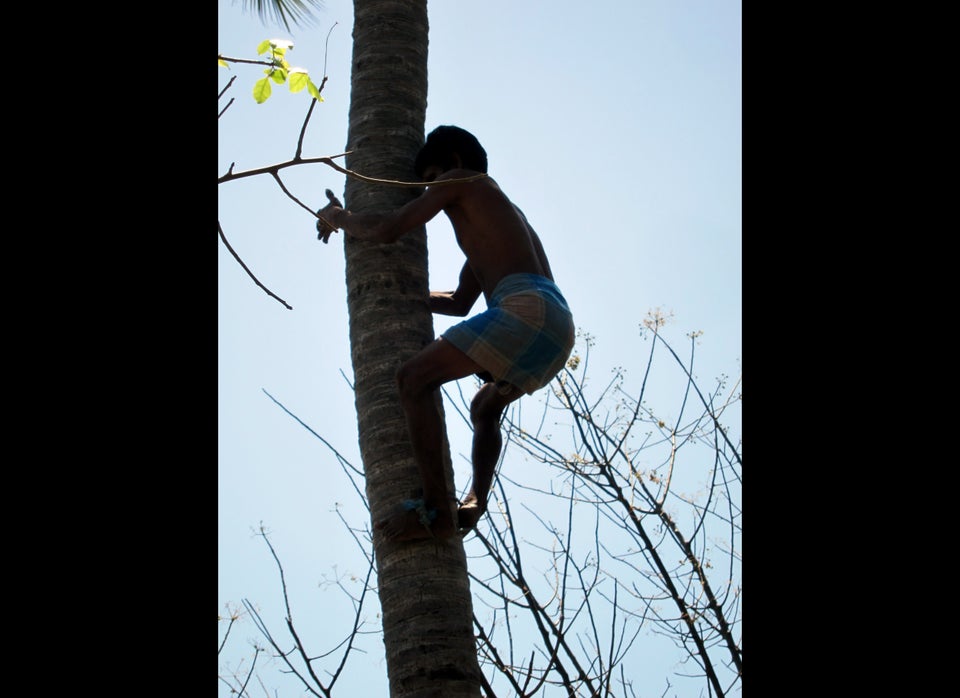 Strangest Odd Jobs On Craigslist
Popular in the Community