Writers block, oh, writers block ...please go away!
Even though it's the bane of all writers' existence, there are a bevy of ways to bypass the darn thing. From writing prompts to writing exercises, there are thousands of ways to get the creative juices flowing.
Here are just a few of our favorites. Trust us, they work! Try them out and report back. Let us know how they go. Please also let us know what your favorite writing exercises are in the comment sections below.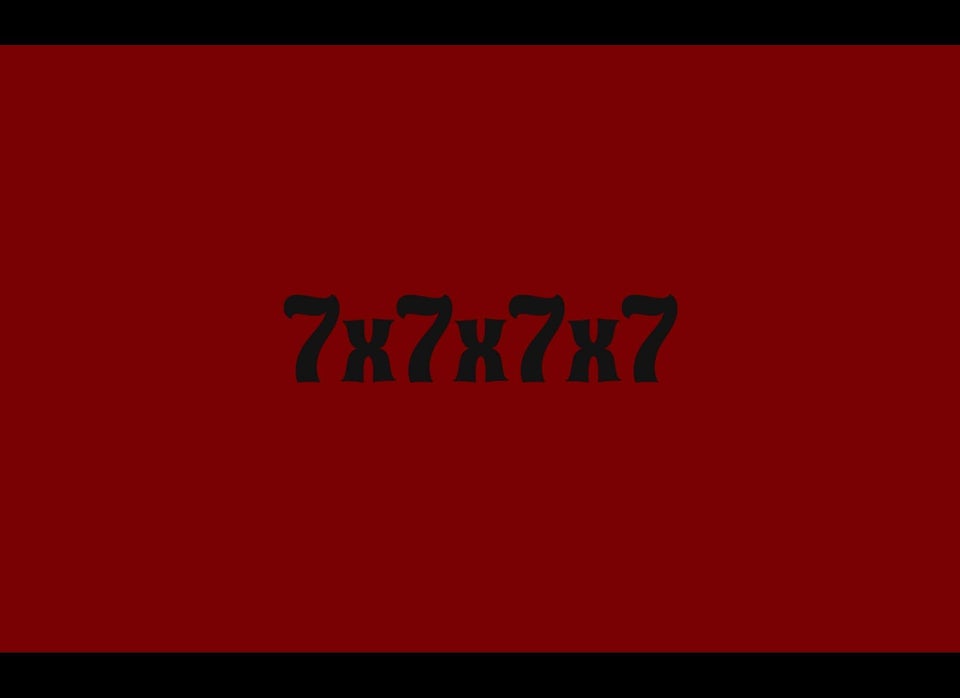 Best Creative Writing Exercises
Related
Popular in the Community