 Additionally, the study notes that such discounts are greatest for routes that include both business and leisure, but not leisure exclusively. Professor Steven Puller, author of the study, explains, "Take a route that serves both business and leisure travelers. If the business travelers primarily purchase tickets on weekdays, then the typical traveler buying on the weekend is more likely to be a price-sensitive leisure traveler than a business traveler. There is an incentive for the airlines to lower fares on the weekends to try to entice the price-sensitive leisure traveler to buy a ticket."
Although the study only took into consideration round-trip flights with nonstop service excluding those around Christmas, Thanksgiving, and New Years, it nonetheless gives travelers a heads up on how to save a buck or two.
So as summer is fast approaching, it might not be a bad idea to keep this in mind for those long-awaited weekend travel plans.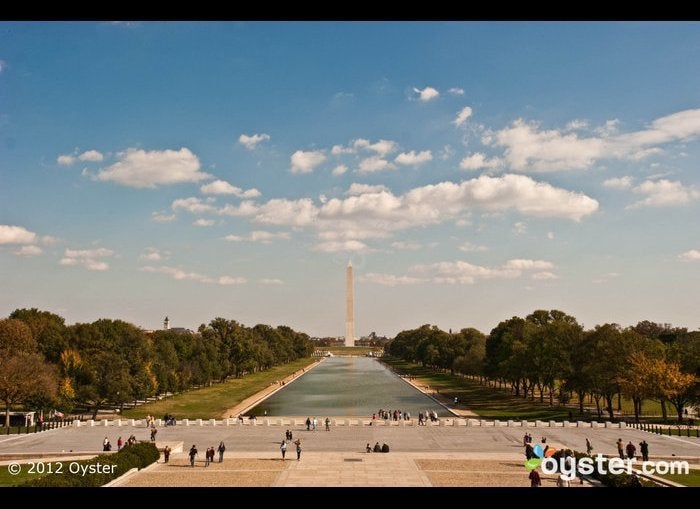 10 Memorial Day Getaways Not on the Beach (PHOTOS)