Smart shoppers know that to score the best deals, timing is key.
Just as there's a best season to buy certain items, there's also a best day of the week. For example, timing your online shopping according to the day of the week can save you more than $100 on things like televisions and video game displays, CNN Money reported in 2011.
And perhaps contrary to common sense, shopping in advance isn't always a foolproof way to score the best deals. For example, the Wall Street Journal reported that roundtrip airfare from Chicago to Atlanta in January 2011 dropped by roughly $100 on a Tuesday -- the best day to buy airline tickets -- after a price hike over the preceding weekend.
Here's a round up of the best items to buy on each day of the week: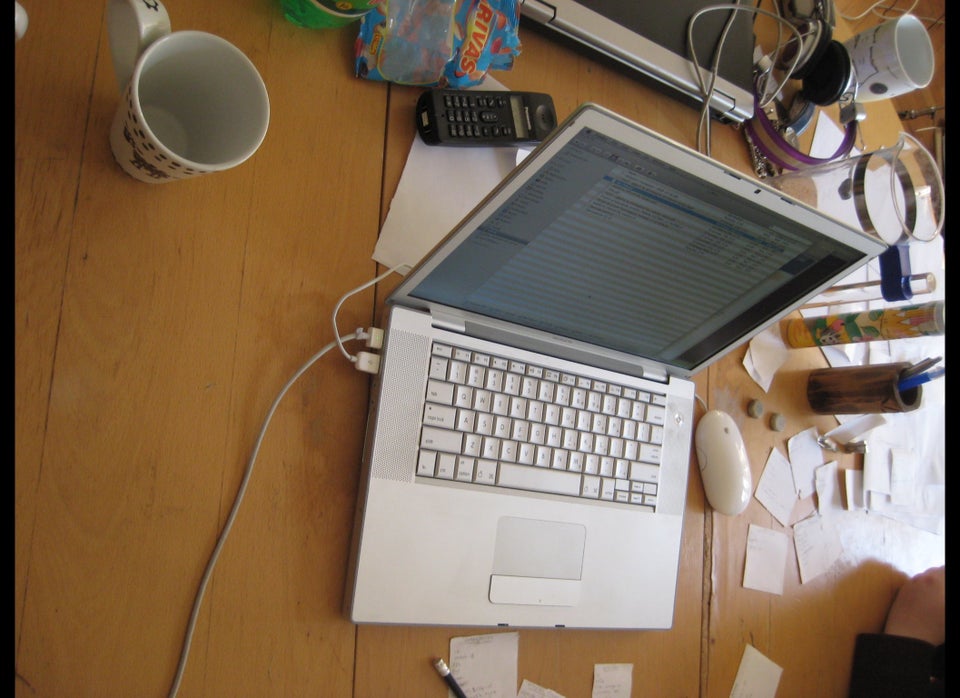 Best Things To Buy Every Day Of The Week