Five candidates participated in the first Democratic presidential primary debate on Tuesday. CNN's Anderson Cooper moderated the debate at the Wynn Resort in Las Vegas.
The candidates were former Secretary of State Hillary Clinton, Sen. Bernie Sanders (I-Vt.), former Maryland Gov. Martin O'Malley, former Rhode Island Gov. Lincoln Chafee and former Virginia Sen. Jim Webb.
From Sanders defending Clinton on the private email issue to the candidates discussing who they were most proud to have as an enemy, the debate had plenty of great moments.
Watch the highlights of the debate above.
For the latest updates on tonight's debate, visit our liveblog.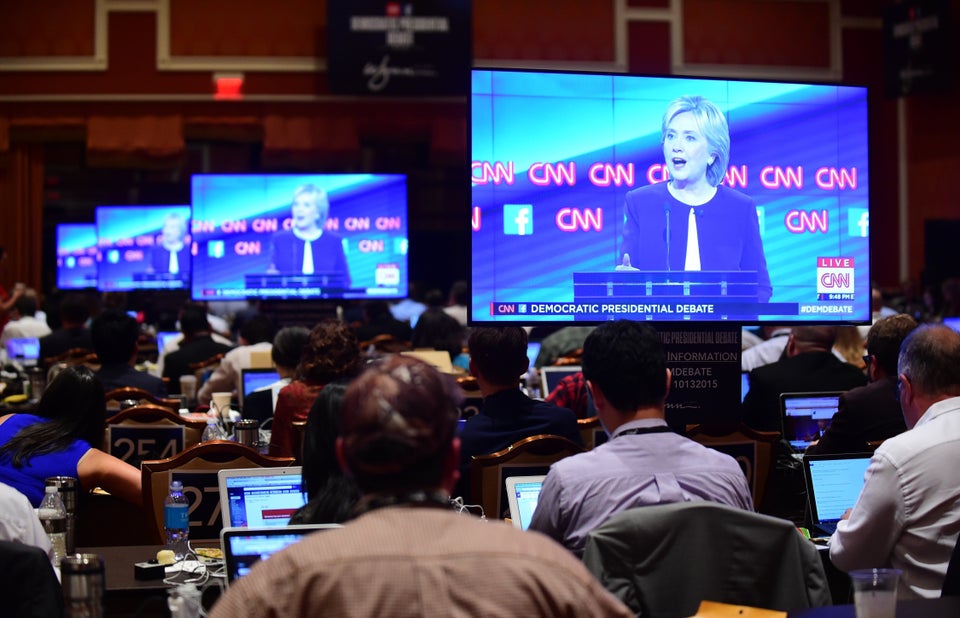 Democratic Debate 2016
Popular in the Community