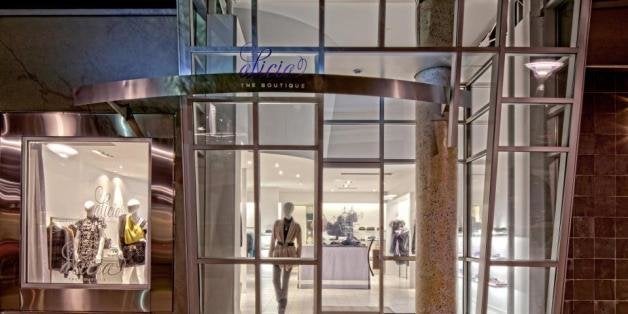 Shopping locally helps small businesses grow, but besides helping your community, there's also a greater chance of finding that totally unique gift item when you buy from boutiques than from the big box stores.
Even better, if Black Friday tired you out out but didn't completely obliterate your budget, more Colorado boutiques are featuring great e-commerce websites this year than ever before so you never even have to leave the comfort of your home.
Check out 20 of our favorite boutiques around Denver!
Before You Go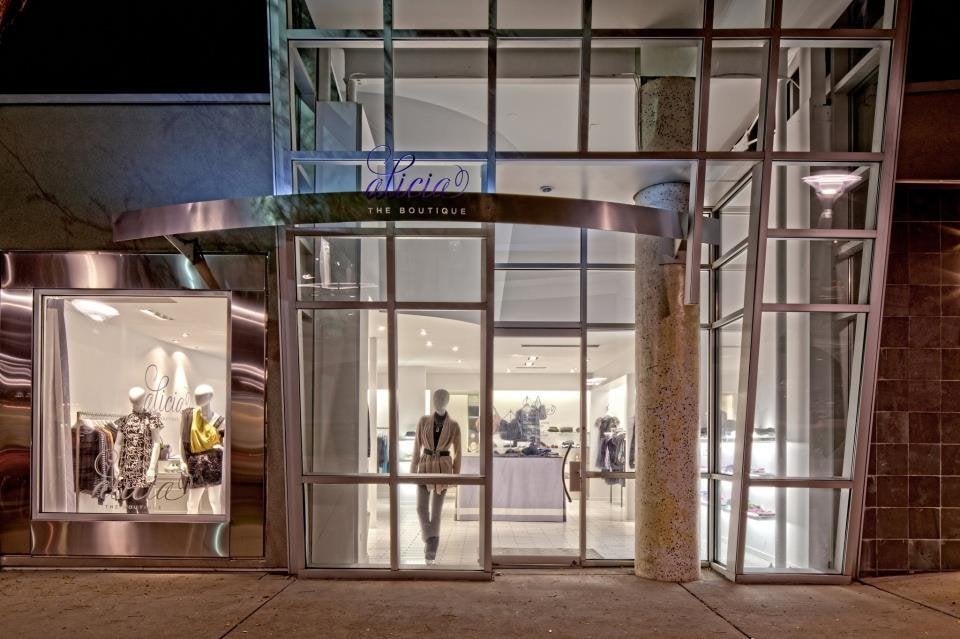 Great Boutiques In And Around Denver