There are a lot of superlatives being thrown around the Internet these days. It's hard to believe that something is actually "the best" because just about everything is being called the best thing EVER. Either we live in a world where a lot of things are really, really good, or that title is starting to lose its meaning. We fear it might be the latter.
We decided to take a look at these "best things ever" to see if there was any truth to their title. What we found was some really good looking desserts -- like, awesome looking desserts. We're not going to lie to you: we don't actually know if these are the best desserts to have graced the earth, but they sure have made the claim pretty strongly. These are some highly skilled food bloggers though, so we wholly trust their opinion.
Plus, what would be the worst case scenario here? You bake a pretty good chocolate cake that turns out not to be the best one you've ever made? That doesn't sound too terrible to us.
Without further ado, the best 20 desserts ever -- we think, maybe.
The Best Snickerdoodles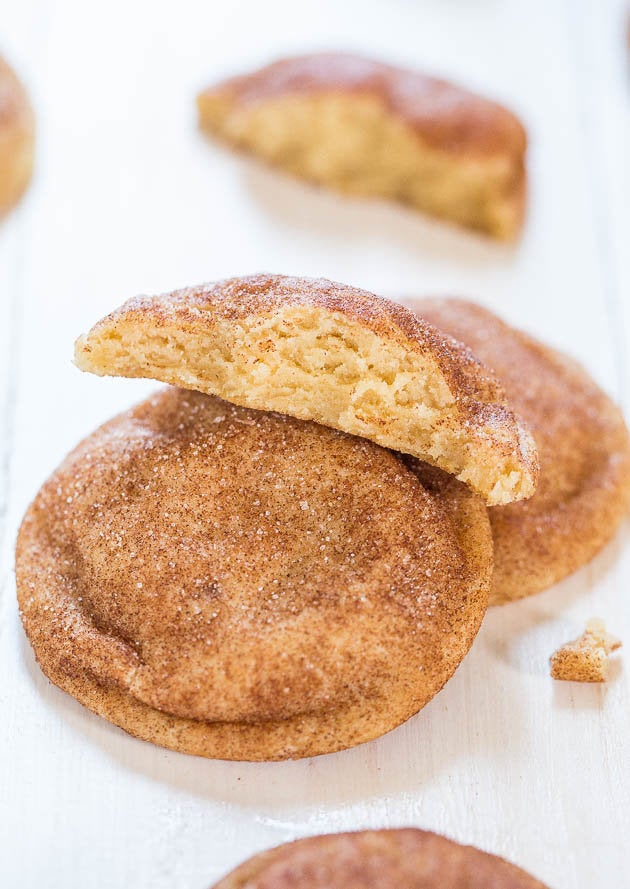 Best Oatmeal Cookies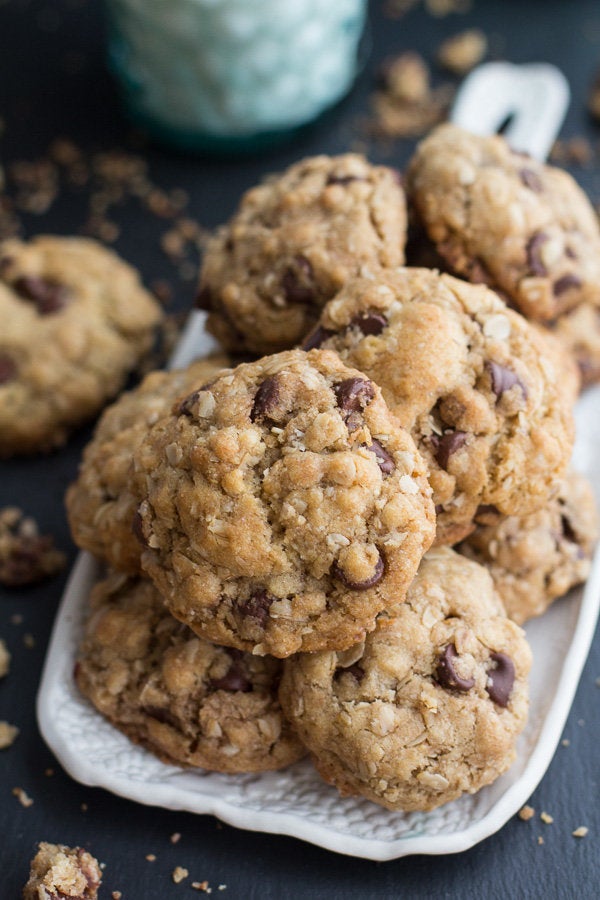 The Best Blondie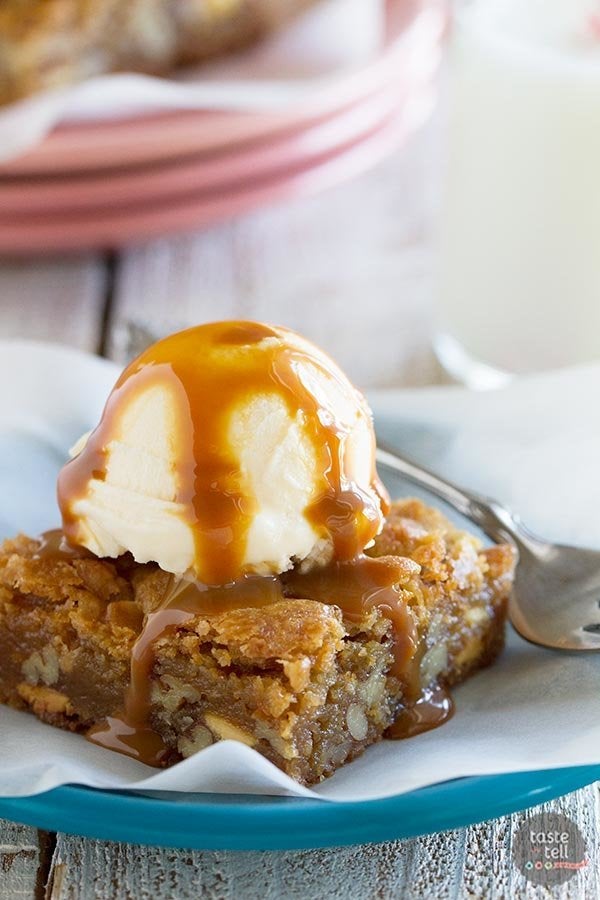 The Best Carrot Cake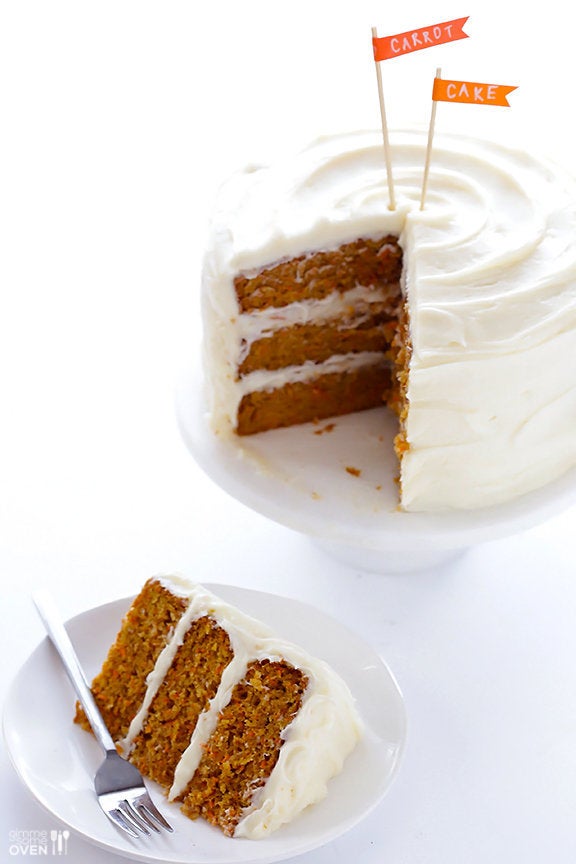 The Best Buttercream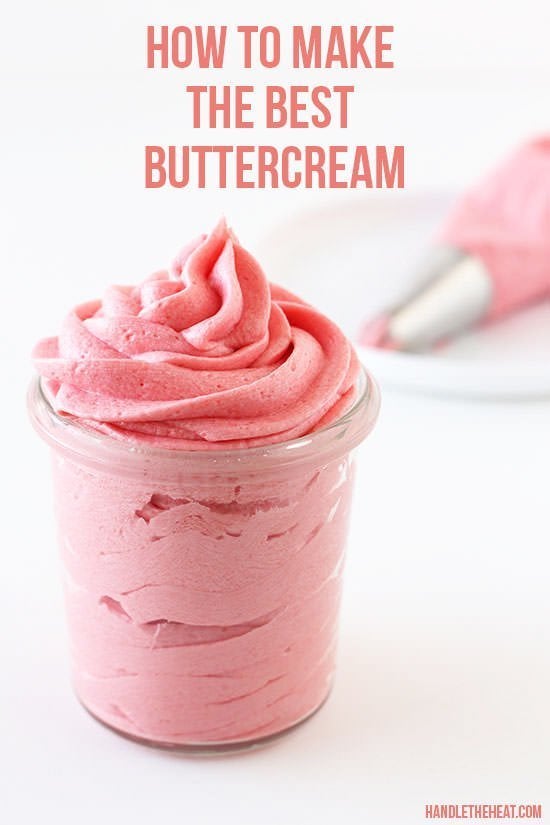 The Best Lemon Loaf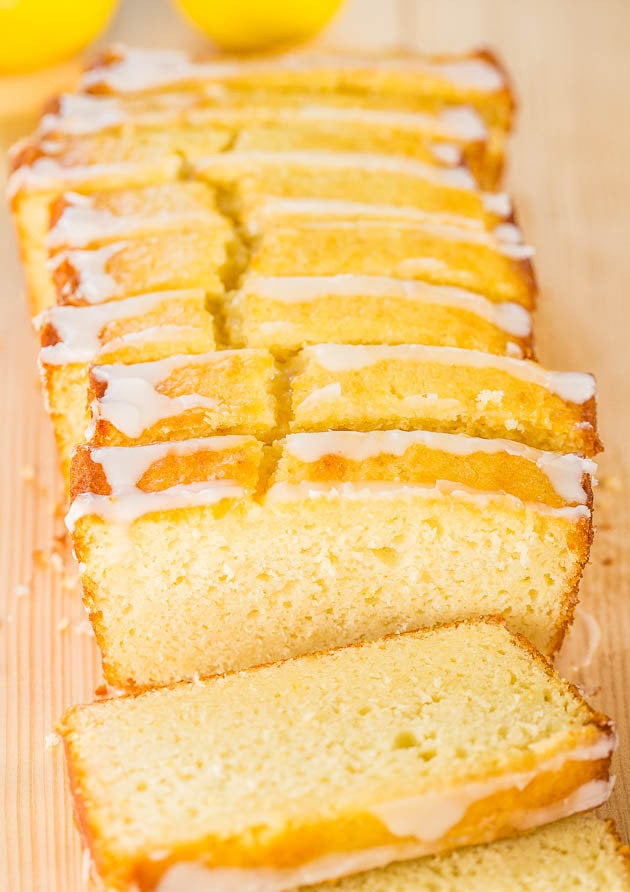 The Berry Best Four Berry Pie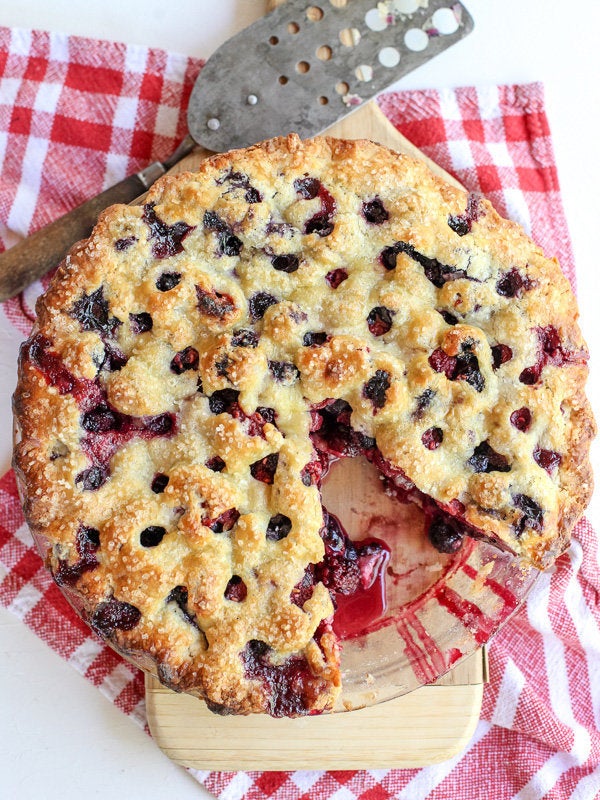 The Best Cake Donuts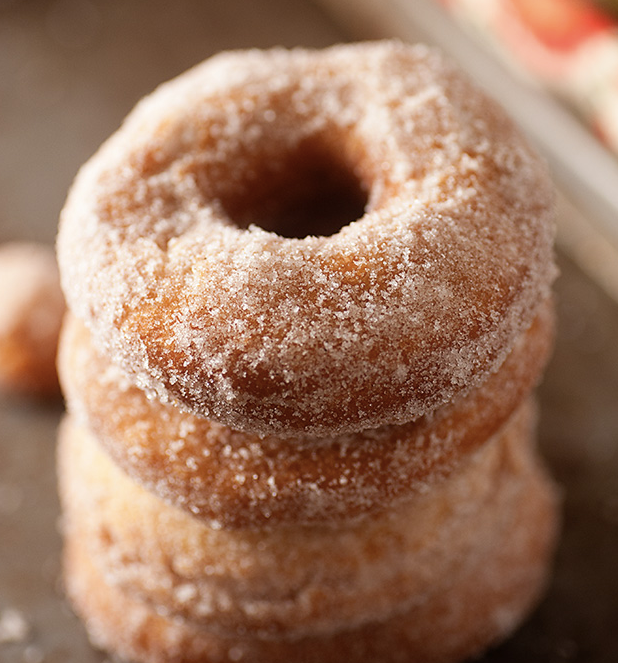 The Best Chocolate Cake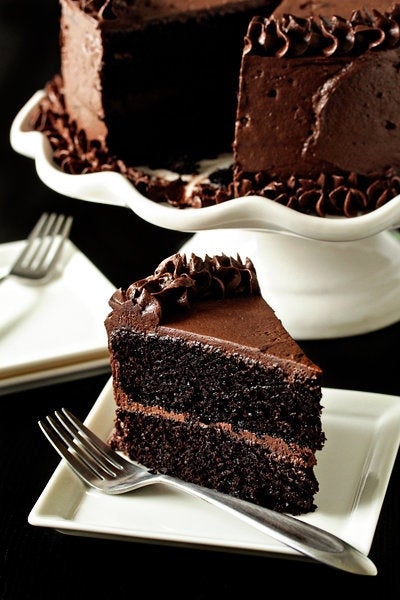 The Best And Easiest Homemade Salted Caramel Sauce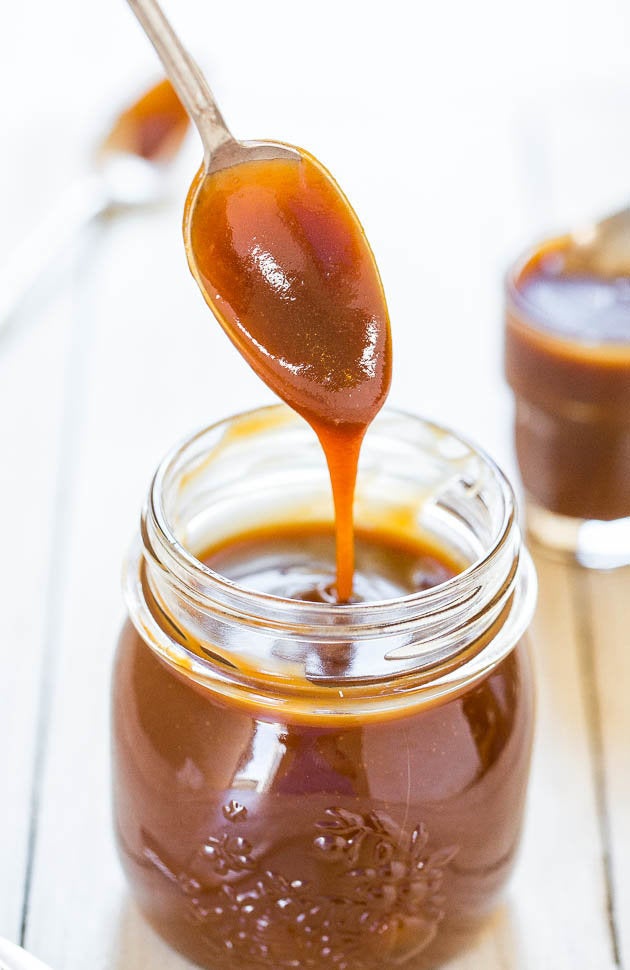 Best Evern Banana Pudding Pie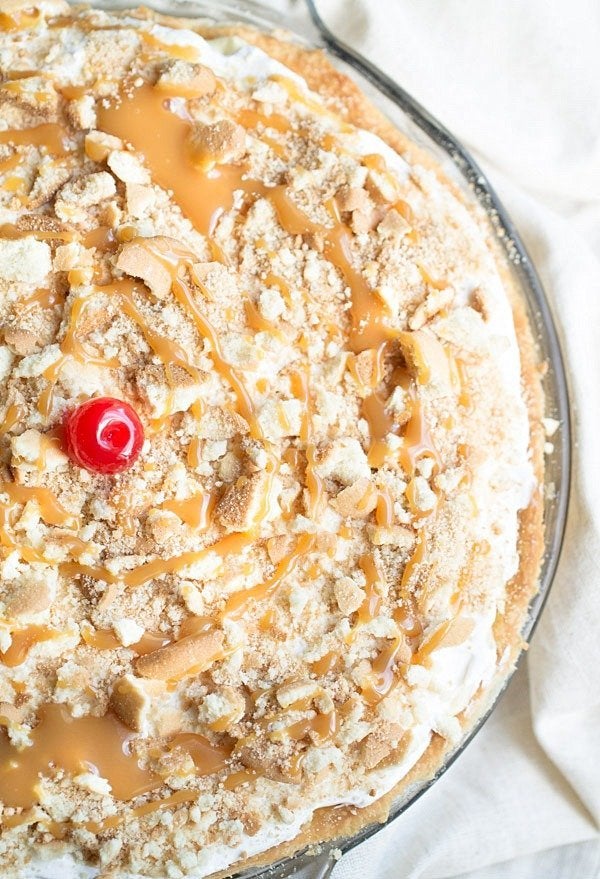 Best Ever Fresh Peach Buckle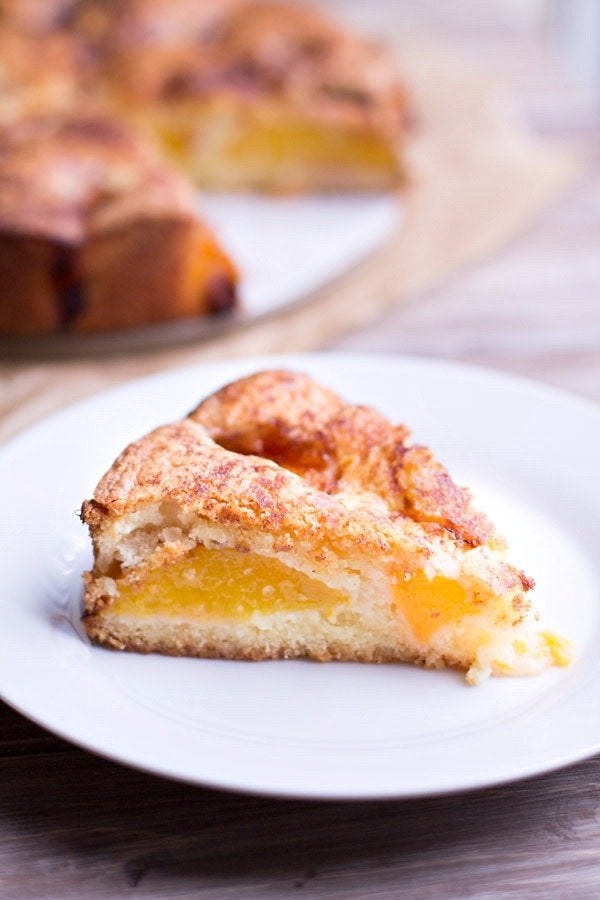 The Best Banana Bread Pancakes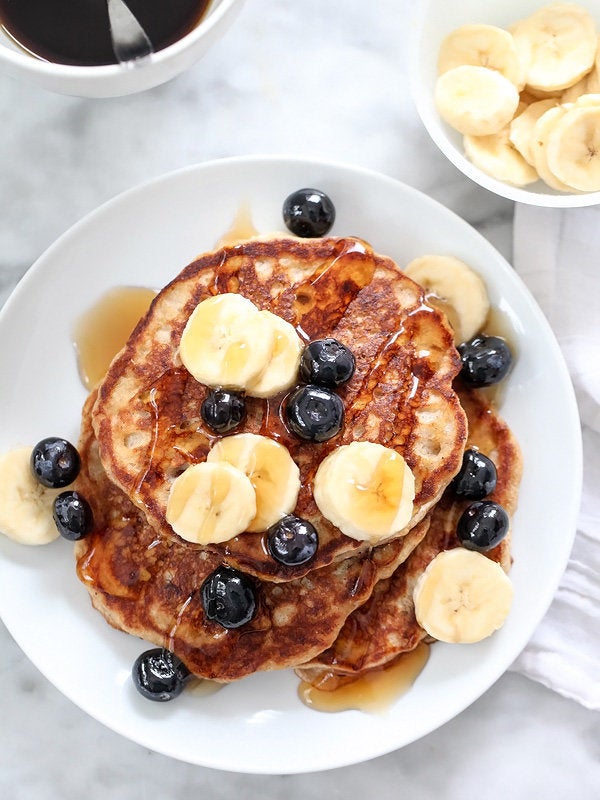 The Best (And Easiest) Glazed Donuts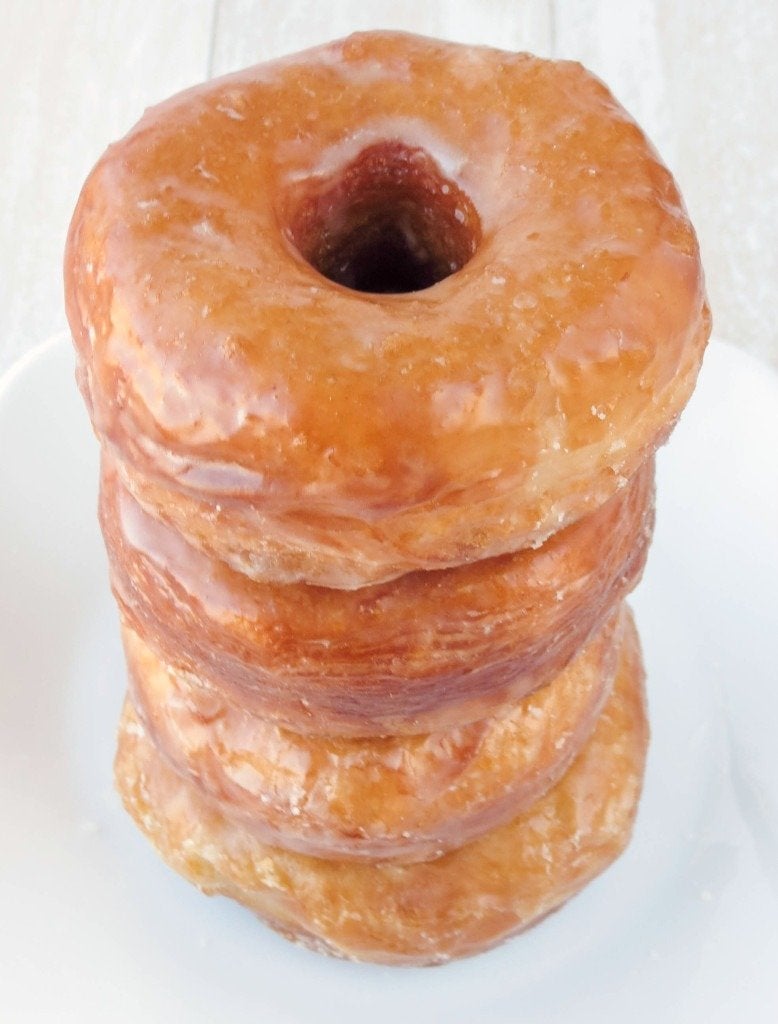 The Best French Silk Pie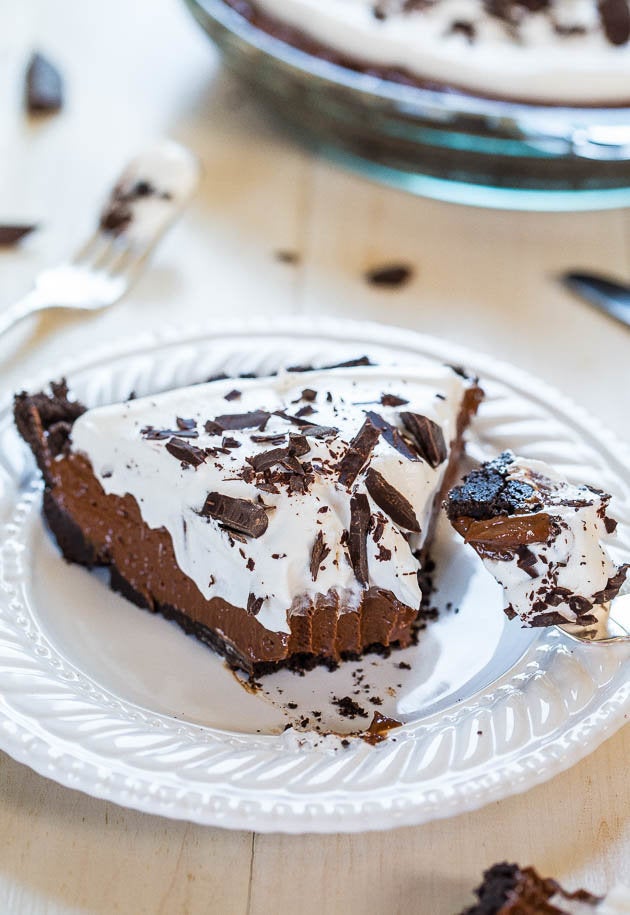 The Best Chocolate Frosting Ever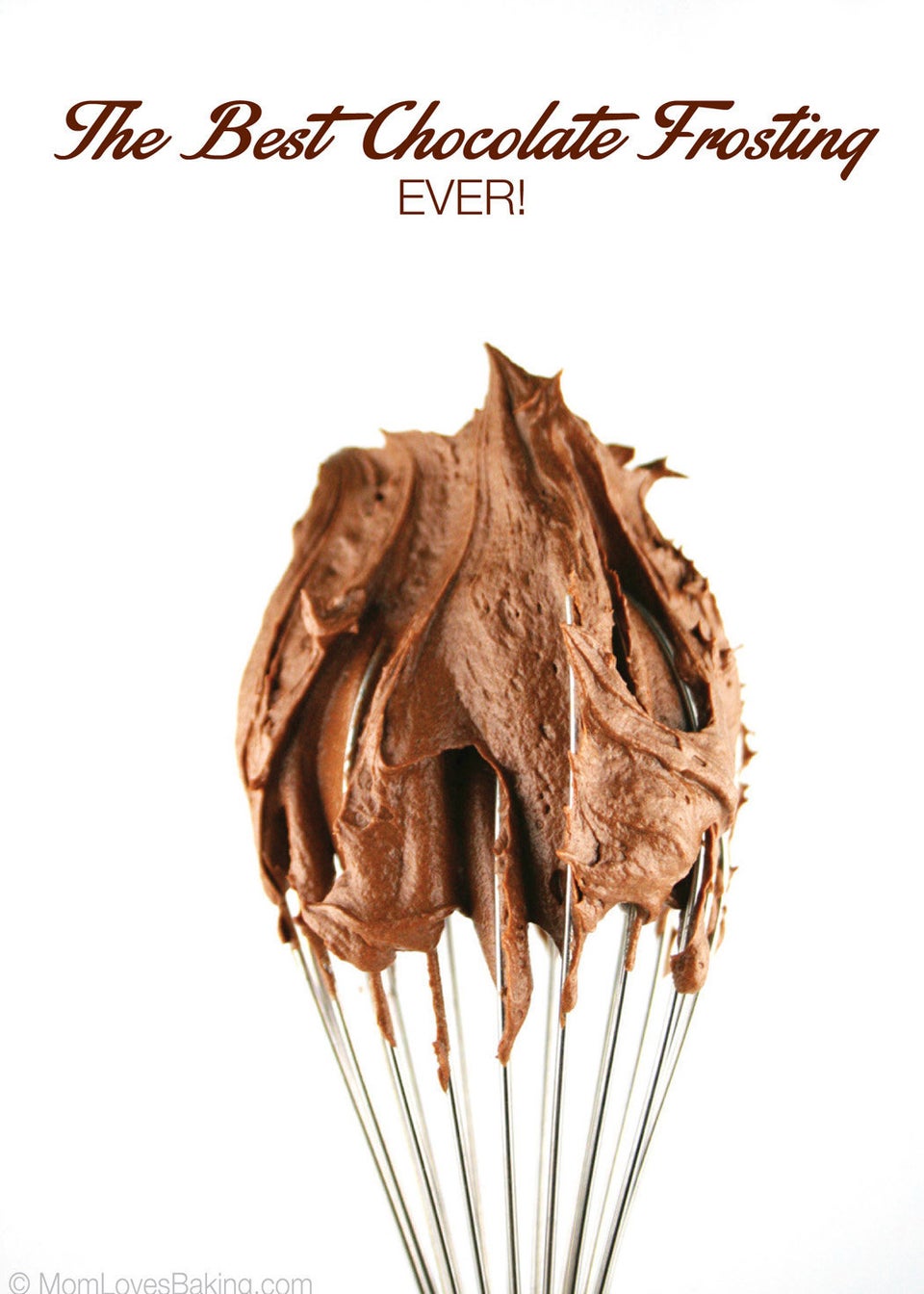 The Best Peanut Butter Cookies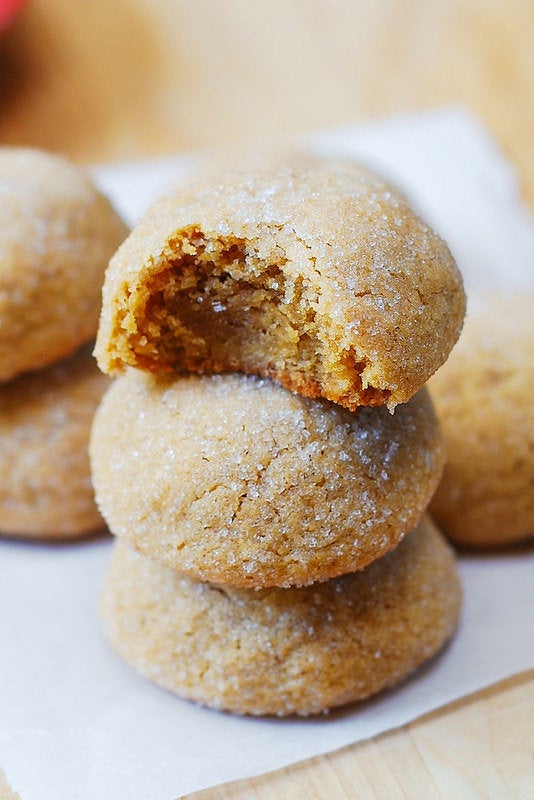 The Best White Cake Recipe Ever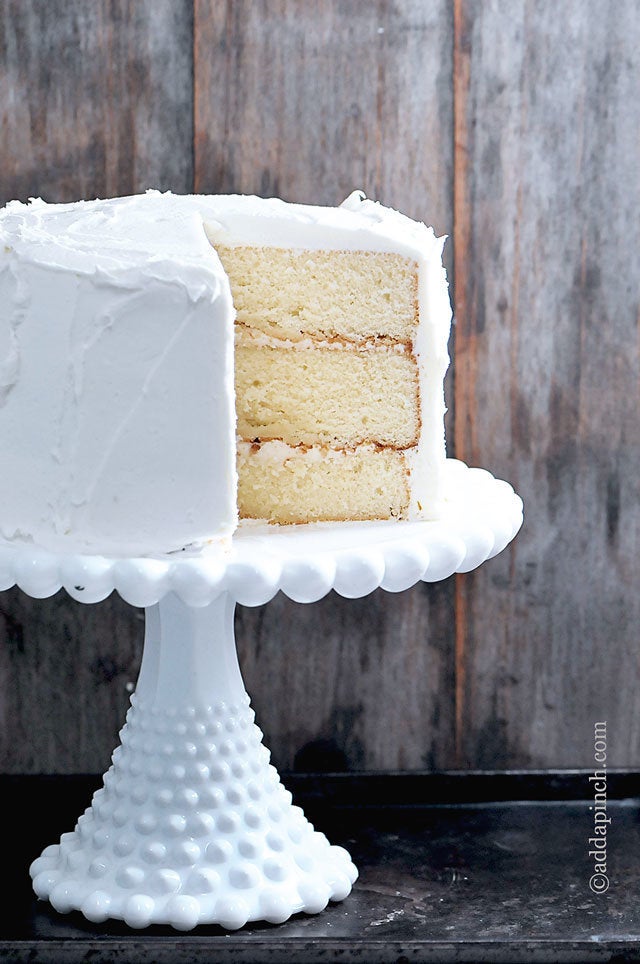 The Best Brownies In The World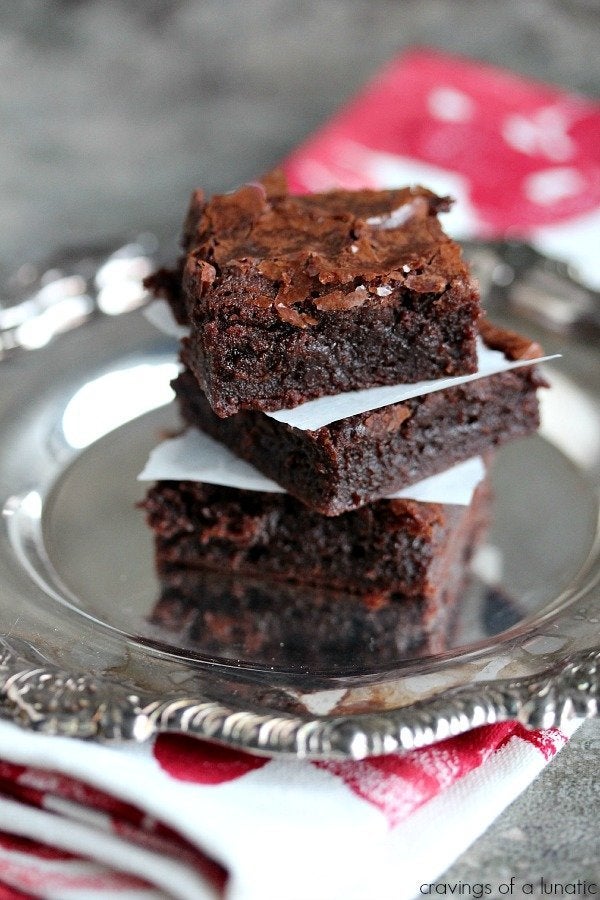 The Best Ever Angel Food Cake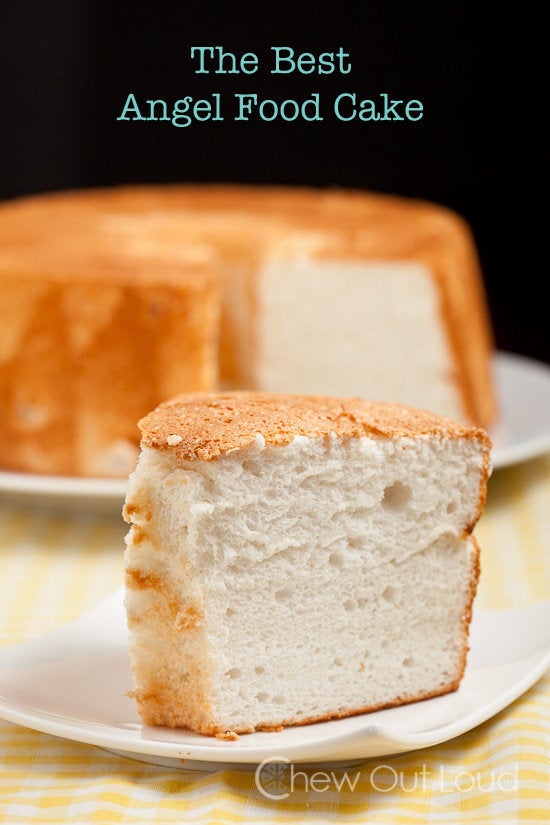 Related
Before You Go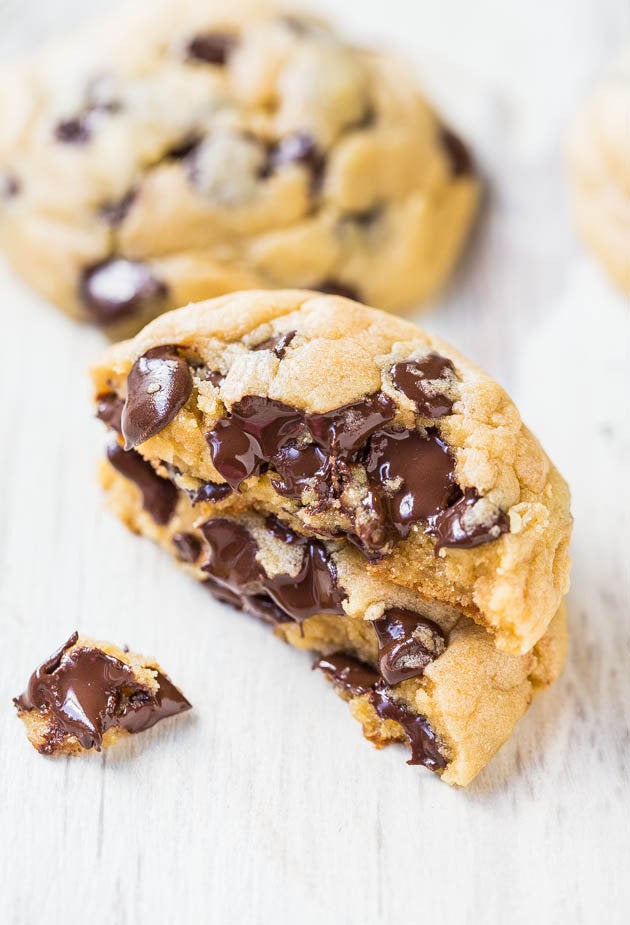 Chocolate Chip Cookie Recipes