A little while back, The Huffington Post presented a finely curated list with all the best foods one should eat before they die. Of all the types of bucket lists out there, we think ones involving food are really the most important. That's why we've taken it upon ourselves to delve deeper by focusing our bucket list on desserts, the best part of every meal.
We live in a time of amazing confections. Not only do we have a never-ending supply of recipes to bake things at home, but purveyors are also making fine creations like the Cronut that make long lines well worth the wait. We gathered 19 desserts you should definitely eat before you die -- and we suggest you get started on this very important bucket list today, because a life without sweets really isn't a life worth living. (Maybe just don't eat them all at once.)
Cocoa powder brownies.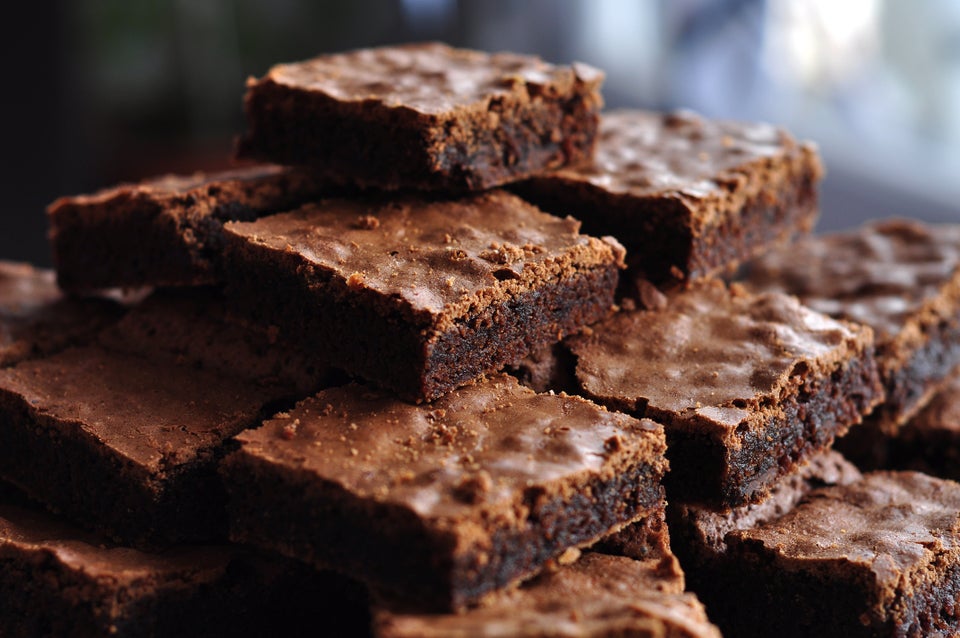 Shutterstock/Martin Ezequiel Gardeazabal
Soft serve from Big Gay Ice Cream.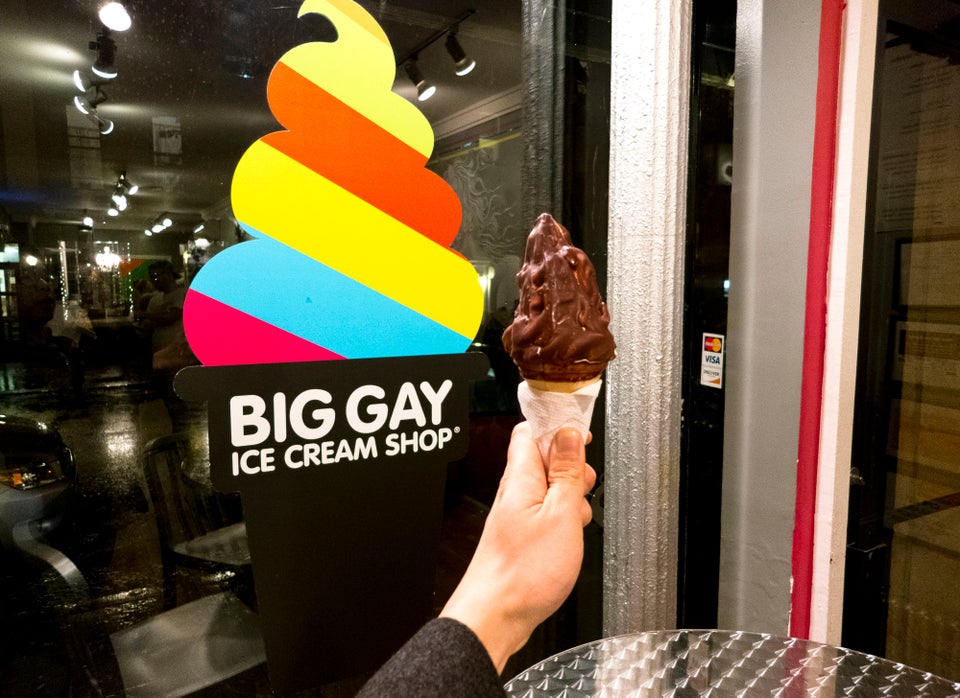 Dan Nguyen @ New York City/Flickr
A jar of dulce de leche -- and a spoon.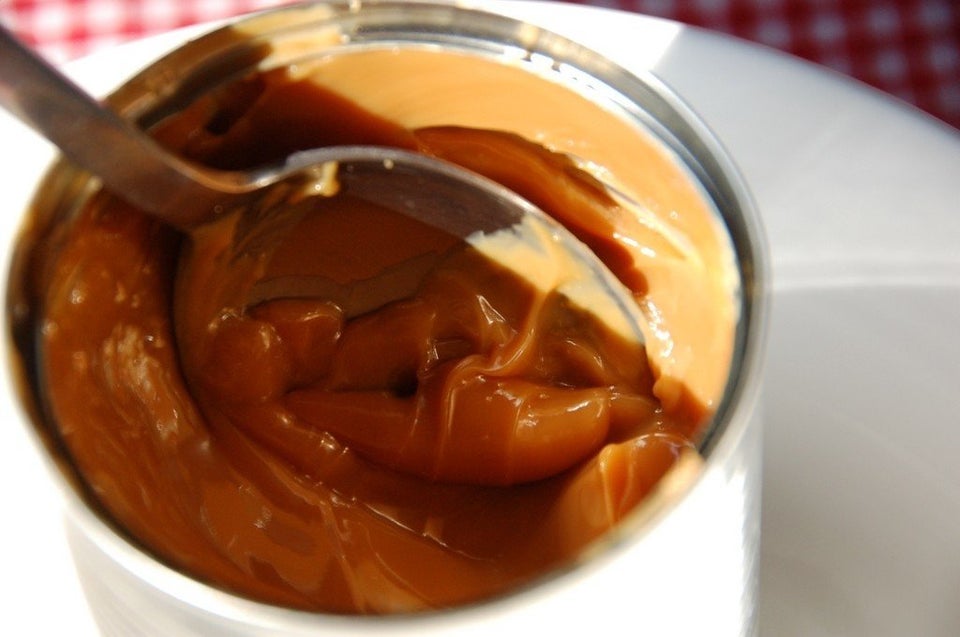 Chocolates from Mary Chocolatier in Belgium.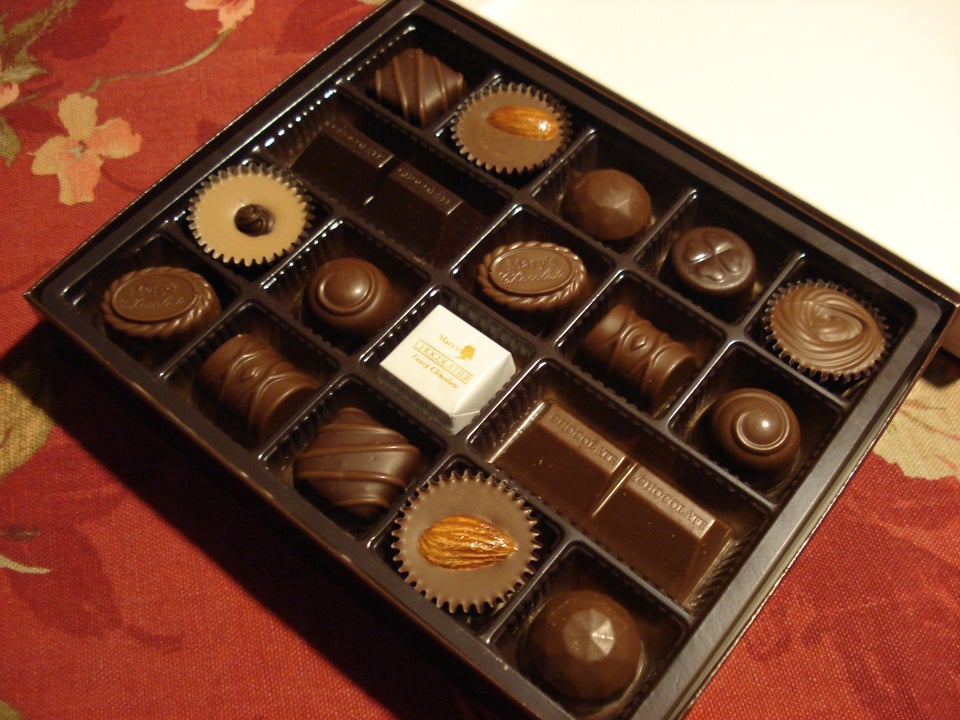 A Cronut.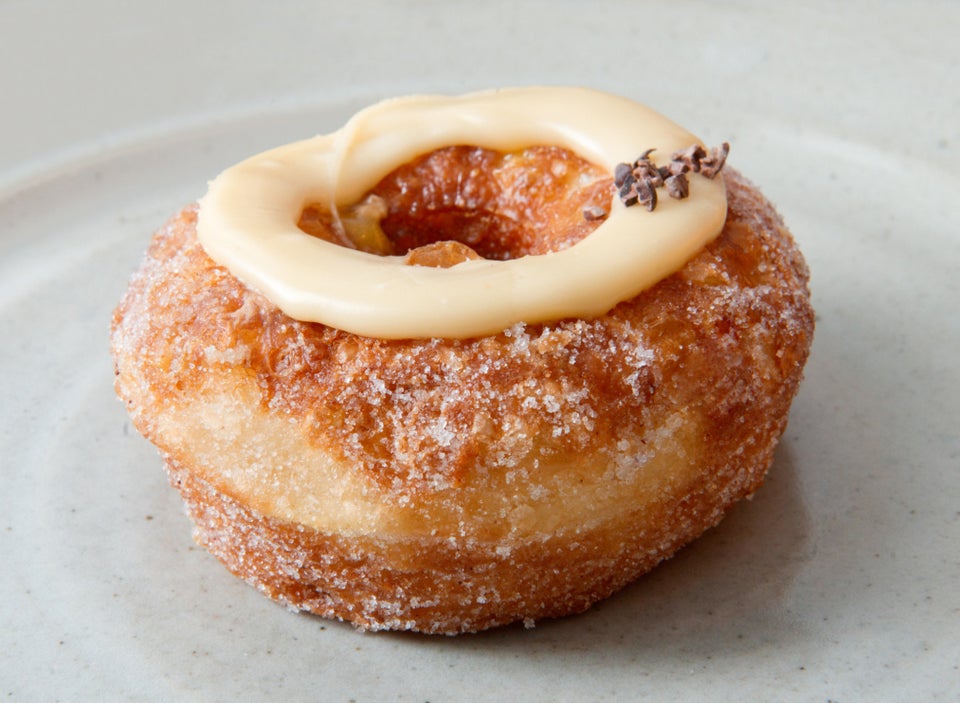 Noam Galai / noamgalai.com
Chocolate chip cookies fresh from the oven.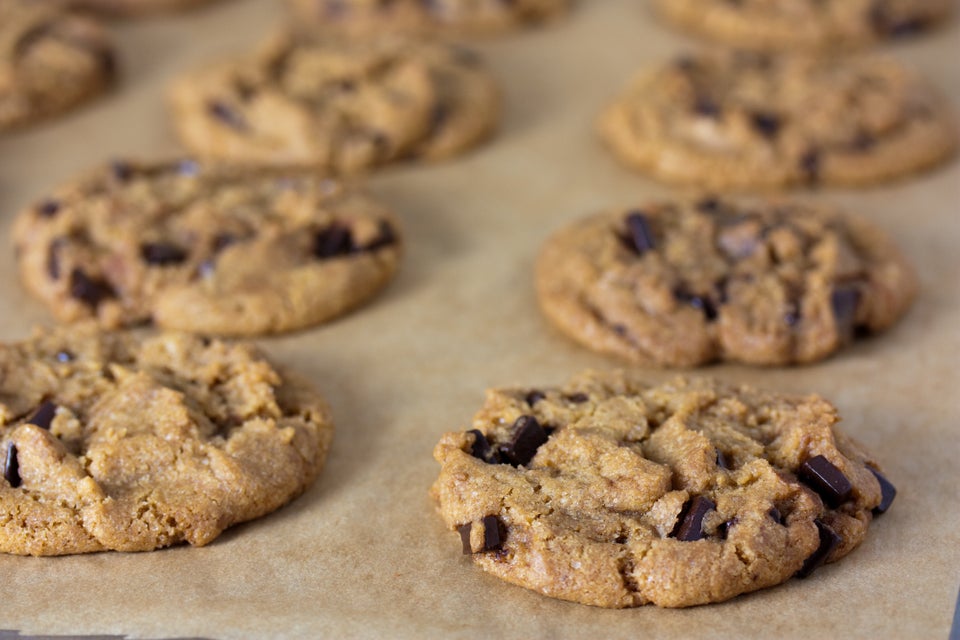 Baked Alaska.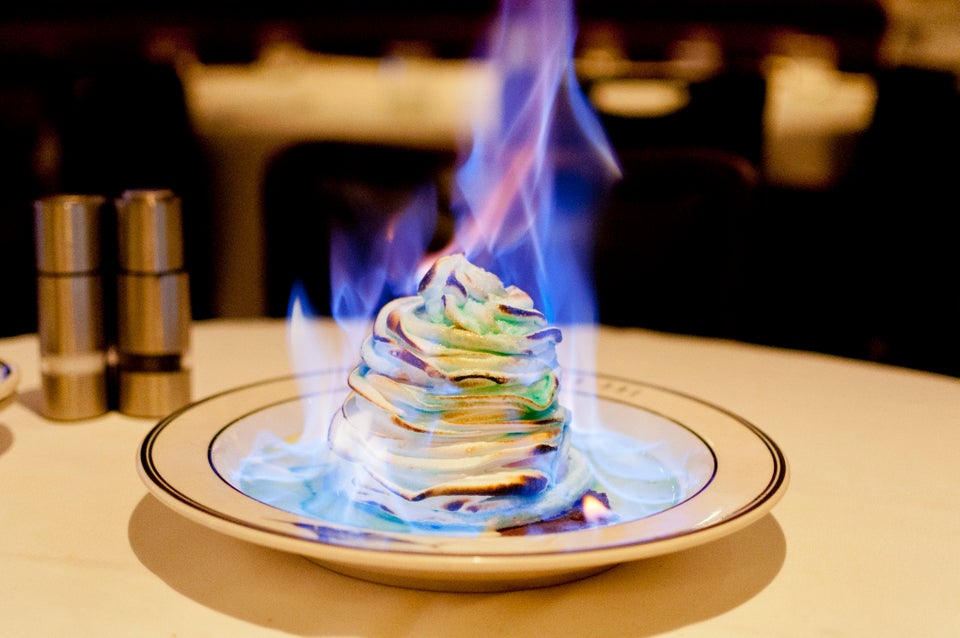 Gourmet donuts.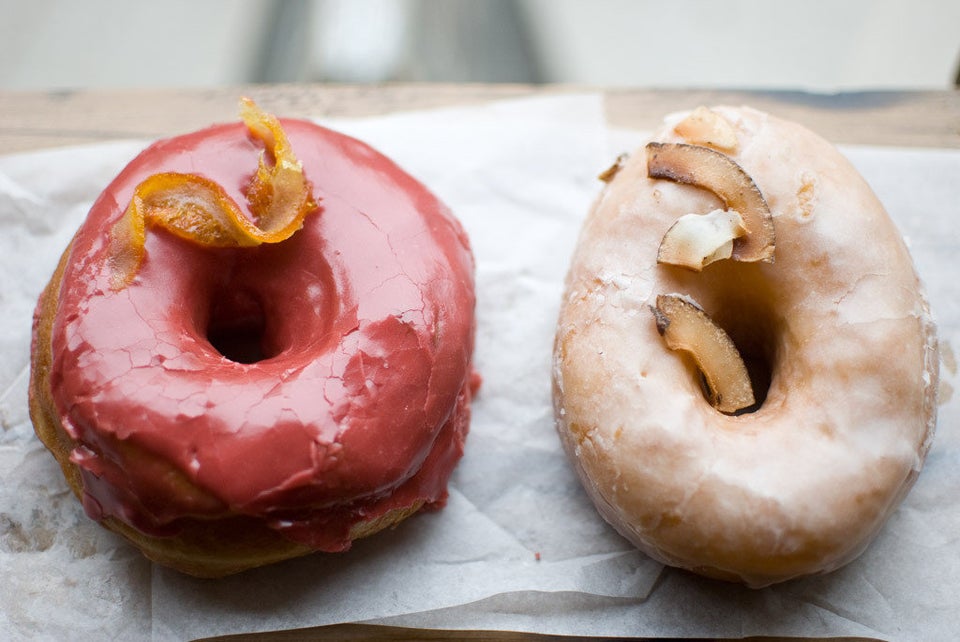 Hawaiian shave ice.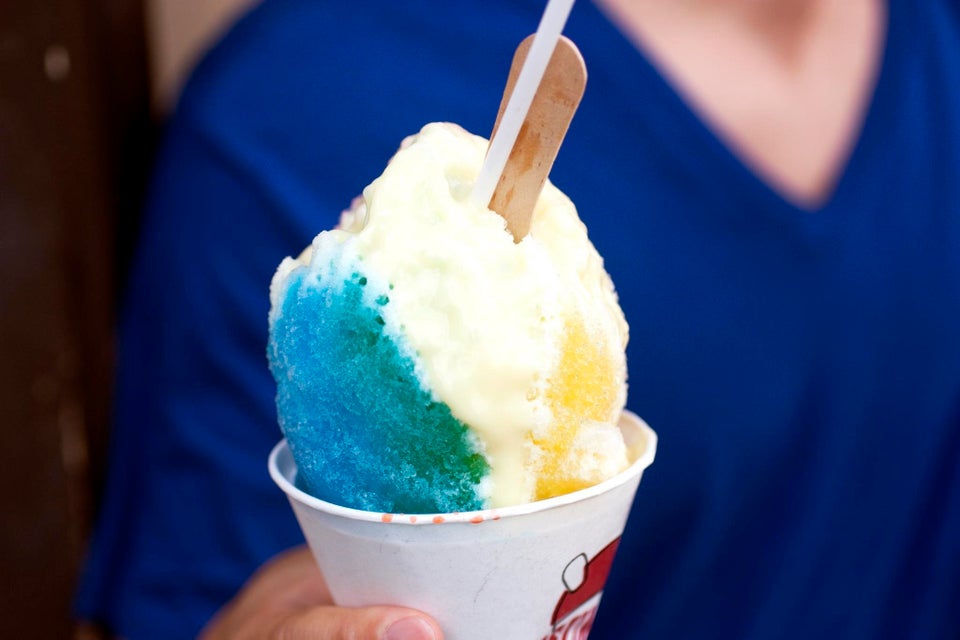 A submarino a la Argentina.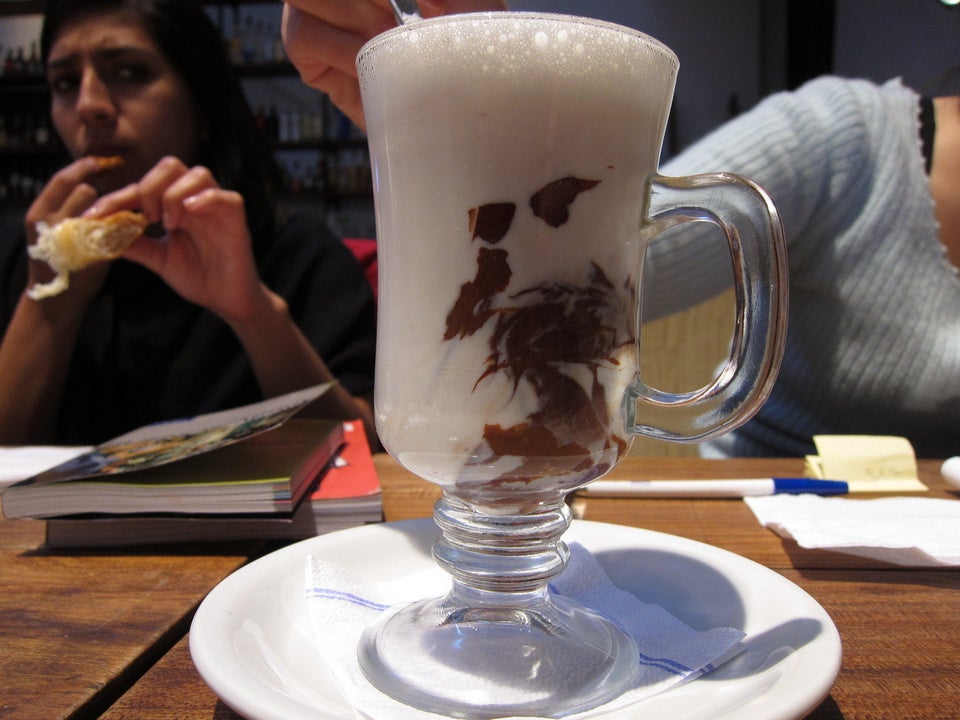 America's best cake.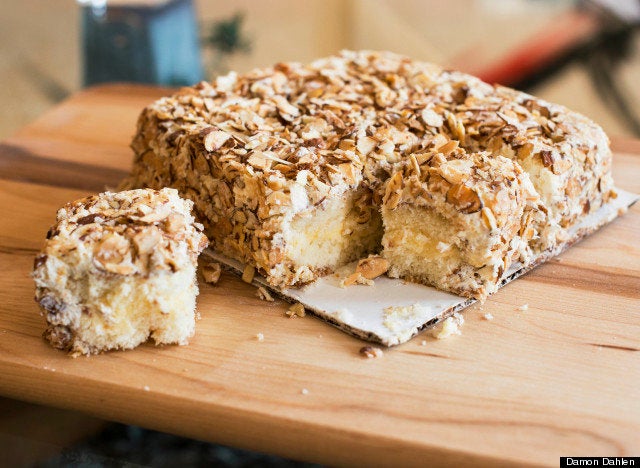 Rice pudding that's been infused with cardamom.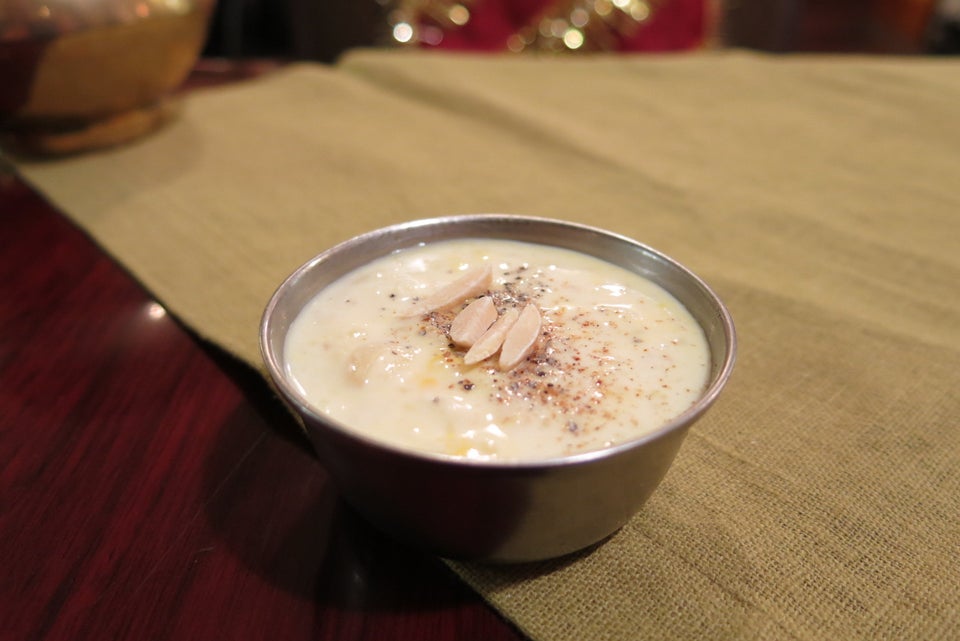 A classic ice cream sandwich.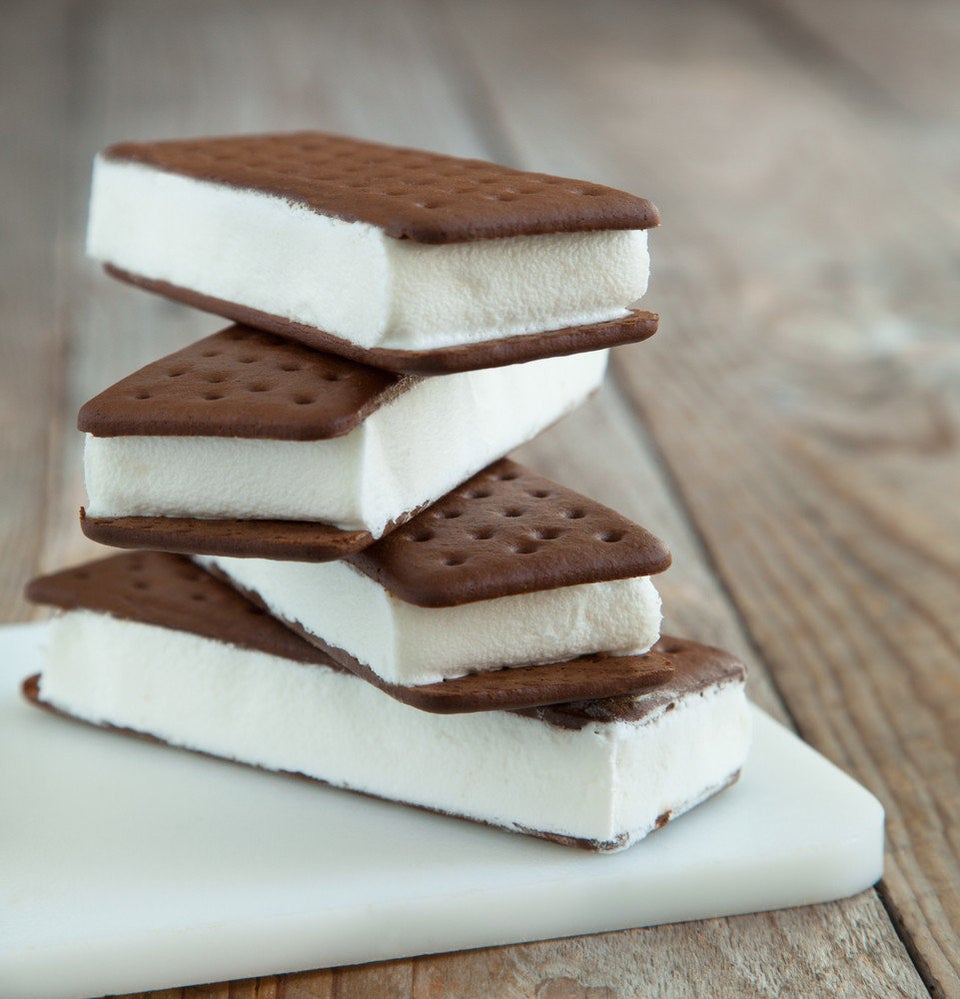 Shutterstock / AnjelikaGr
Homemade chocolate chip cannoli.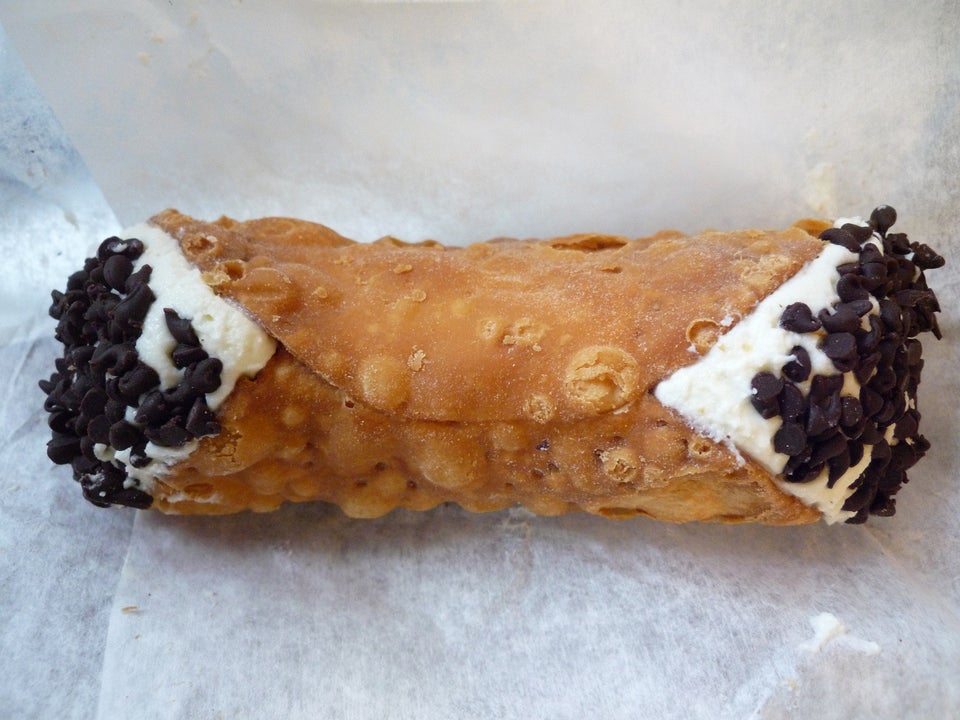 Real deal gelato.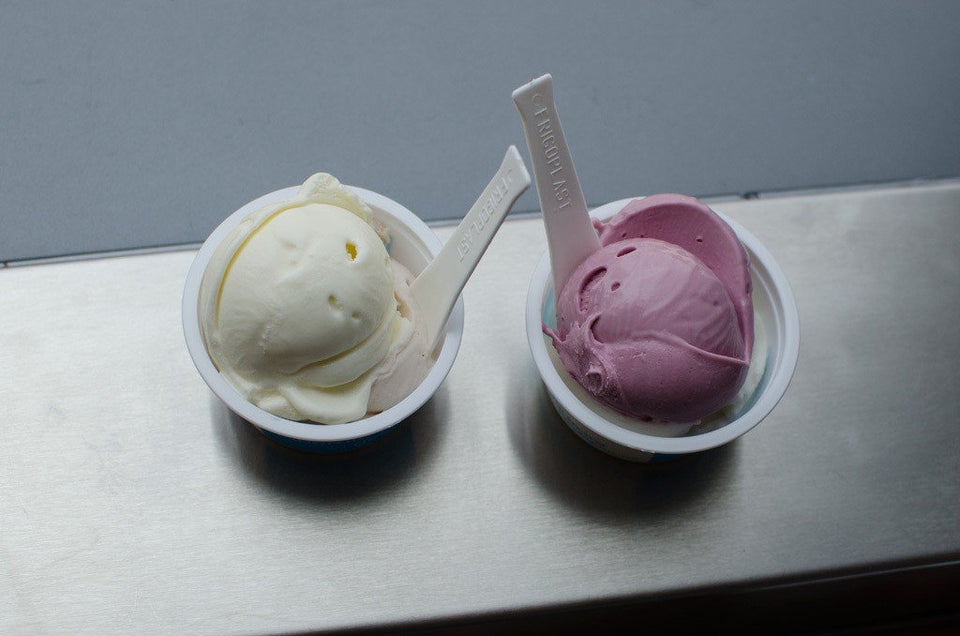 Nanaimo bars.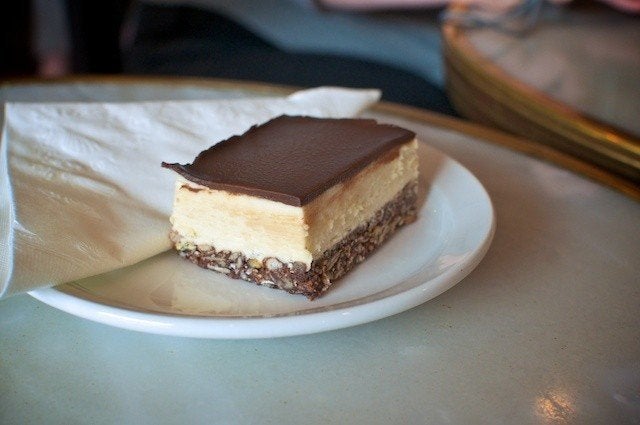 A macaron from the original Ladurée in Paris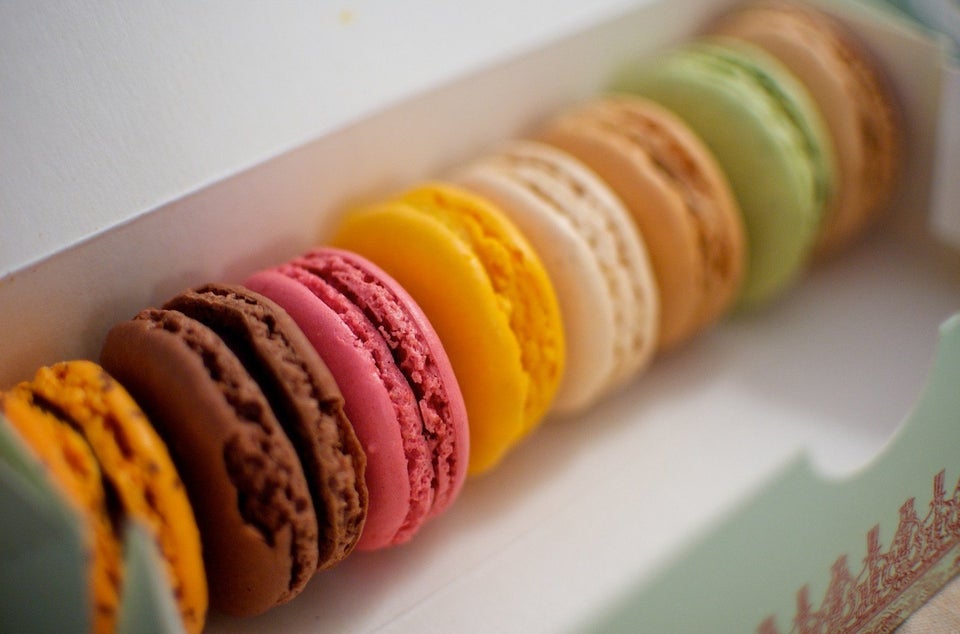 Chocolate molten lava cake.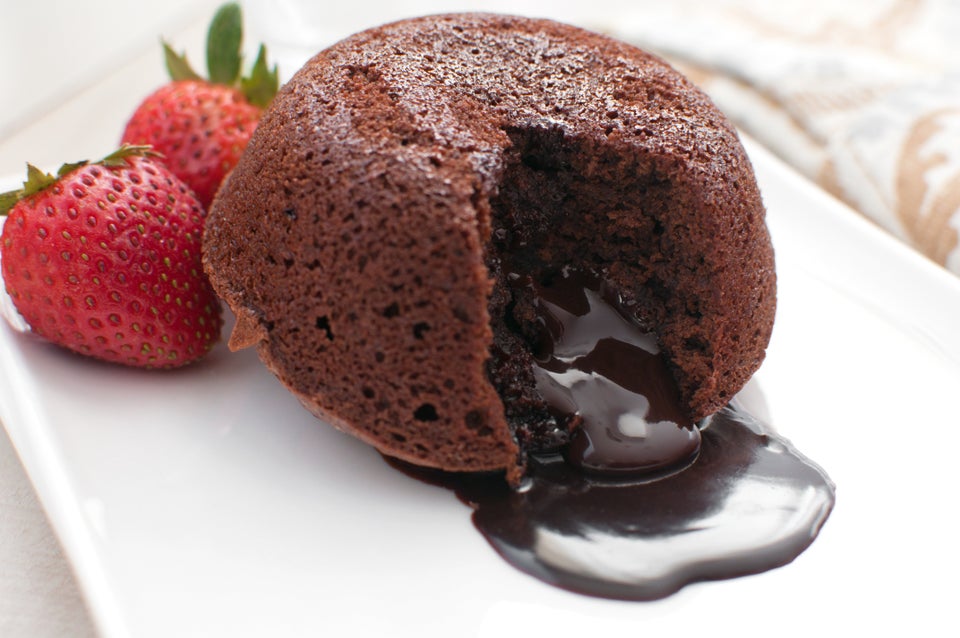 Carrot cake (or cupcakes) from Billy's Bakery in NYC.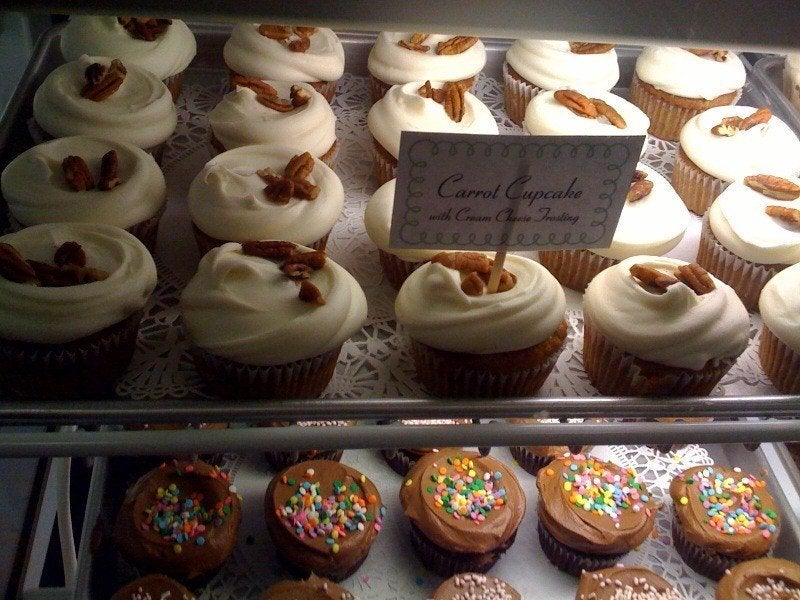 Rachel from Cupcakes Take the Cake/Flickr
Correction: A previous version of this story referred to "the world's best cake" mentioned in slide 11 as Swedish. It's Norwegian.


Related
Before You Go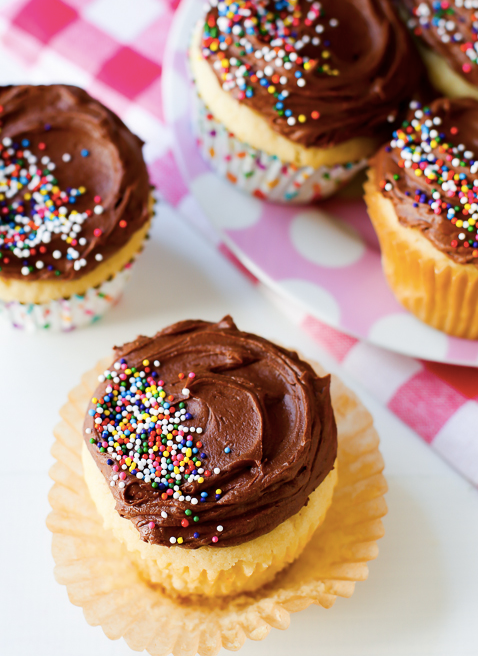 The Best Cupcake Recipes