Are you looking to take your kids on their first vacation or to gather up your aunts, uncles and cousins for a fun family getaway? Choosing the perfect destination for any kind of family vacation can be a daunting task, but Booking.com's "Book the U.S." list makes it easy. From a train car in Pennsylvania to a treehouse in Ohio, the list features some of the most awesome family-friendly accommodations in the United States.
Taking the time to get away has serious benefits for the whole family. A survey by Booking.com shows that travel is good for kids, helping to improve confidence, develop social skills, boost future career success, and develop creative thinking. No matter what spot you choose, these destinations offer families the opportunity to celebrate together, providing memories that will last a lifetime.
Here are the top family-friendly destinations from Booking.com's "Book the U.S." list: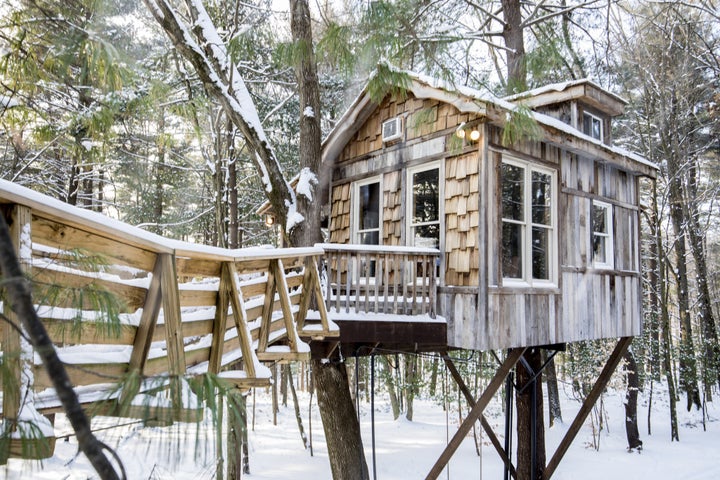 Have you ever dreamt of spending the night in a treehouse? Those dreams will now come true for you and your children at the Old Pine Treehouse, with its timeless charm and special way of bringing guests back to the basics of life.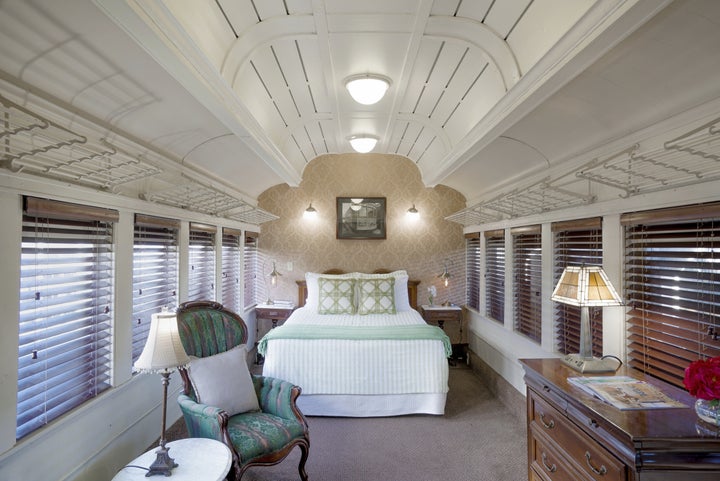 Fun for the whole family, this historic hotel in the heart of Chattanooga is a former terminal station that has been converted to a unique hotel offering standard rooms as well as accommodations in actual Pullman train cars.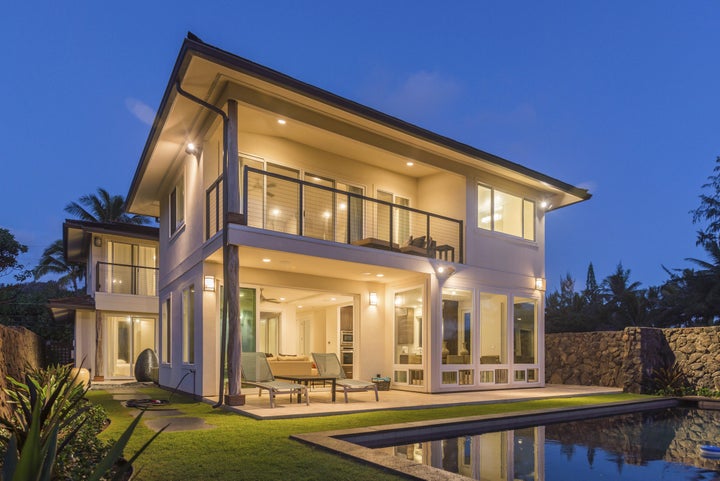 This beautiful, four-bedroom estate is located on a white sandy beach with the green rainforest mountains in the background. The newly built home is the ideal retreat for families looking for that true Hawaiian paradise.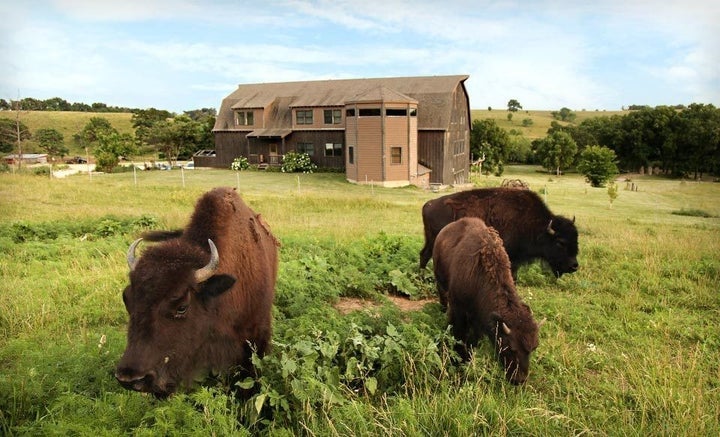 This working ranch on a Kansas prairie is ideal for kids of all ages. The little ones can meander through gardens, explore creeks, take a horseback or pony ride, or just relax by a bonfire and munch on S'mores.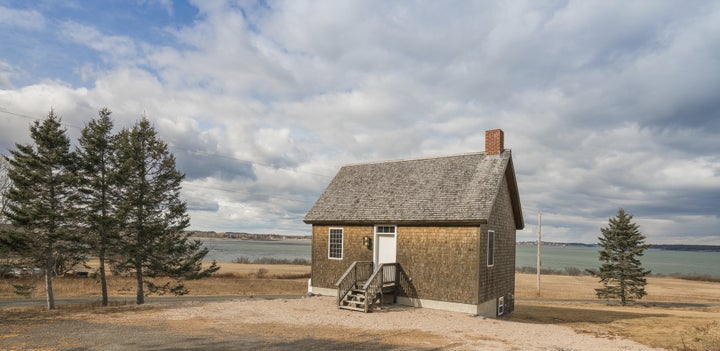 A quaint home, resembling the original 1808 Light Keepers House, is just a 12-minute walk from the beautiful Maine beach and features an array of activities nearby, including cycling, hiking, whale watching and bird watching.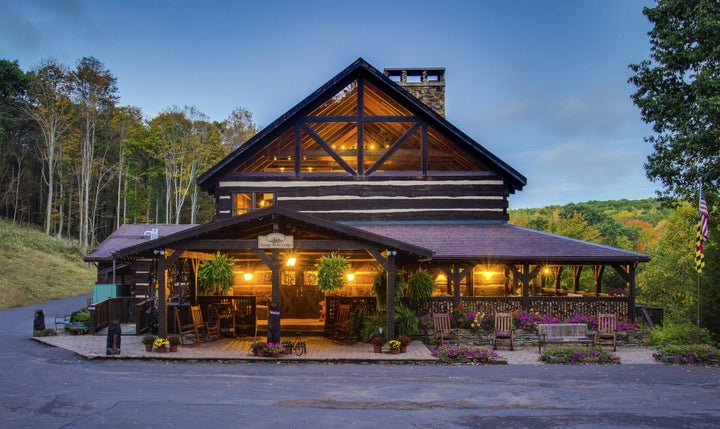 Surrounded by 700 acres of State Forest lands, this luxurious lodge features 18 private cabins and eight yurts, providing the ultimate "glamping" experience for families to reconnect with nature.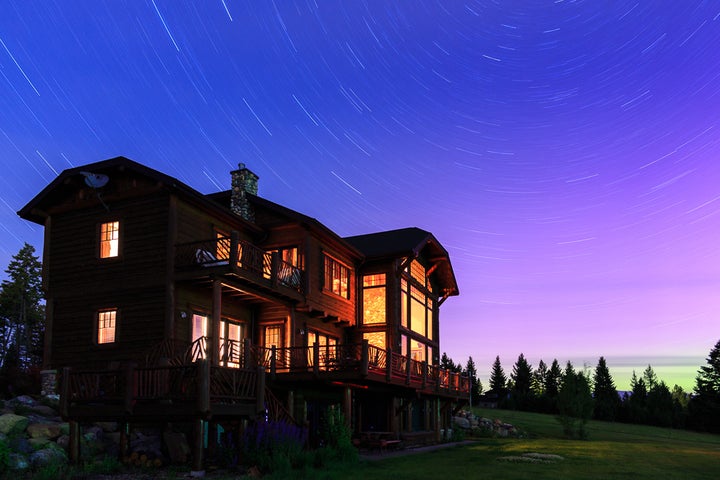 This exquisite home represents the very best in mountain luxury. Families have plenty of space to hang out after a long day of enjoying an array of activities such as diving, canoeing, hiking, sledding, cross country skiing and more. A play area and a game room are available for children as well.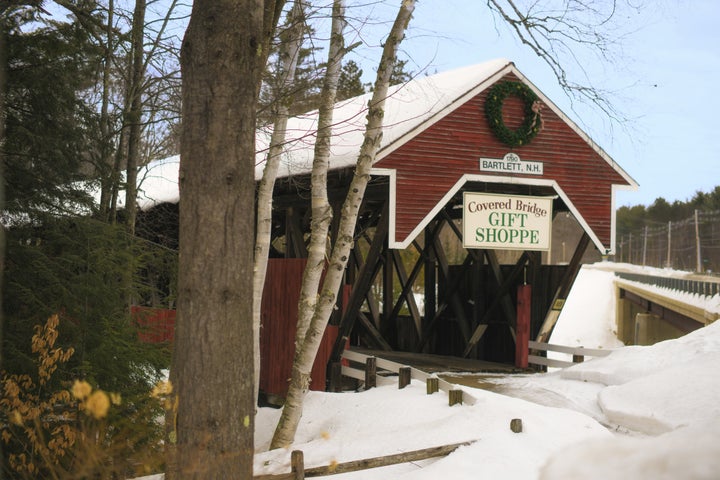 This home away from home is located in the spectacular Mount Washington Valley, and nearby you'll find one of only 53 covered bridges left in New Hampshire. Families have easy access to skiing, hiking, biking, shopping, dining, golfing and more.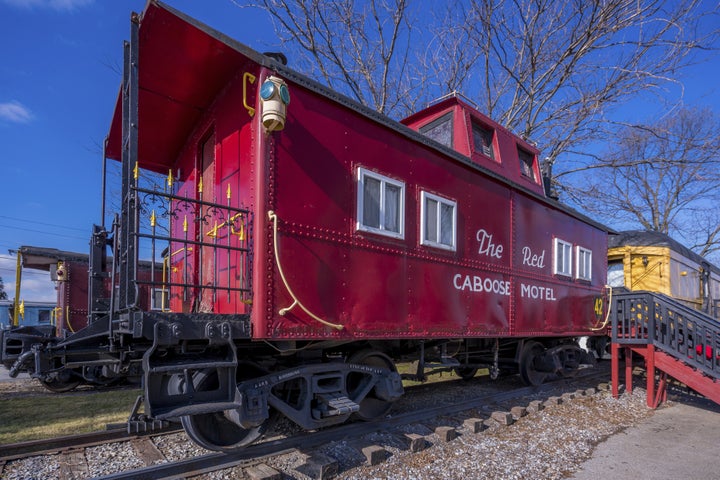 Train enthusiasts of all ages will love the Red Caboose Motel, located in Lancaster near the Strasberg Railroad. There is no better way to end the day than in your very own caboose.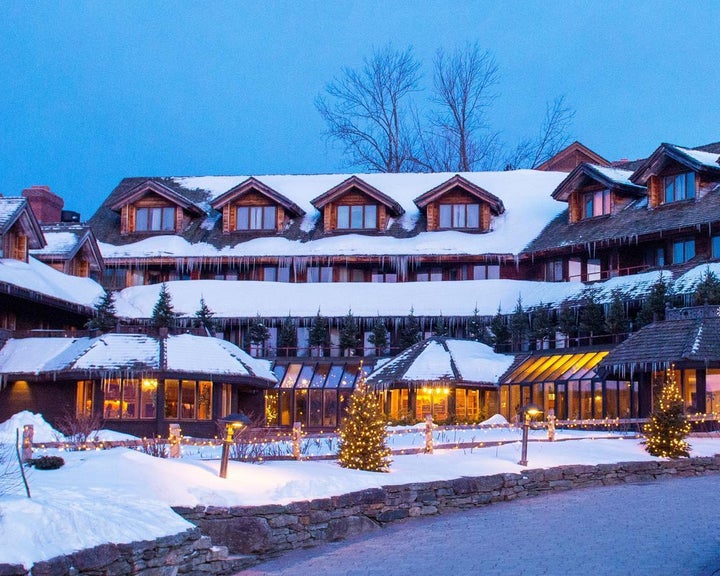 An Austrian-style mountain resort, the Trapp Family Lodge offers something for every age. This is the ultimate family destination, with sing-alongs, nature scavenger hunts, kite flying, fishing, air hockey, ping-pong, rock-climbing, nature hikes and farm animal walks.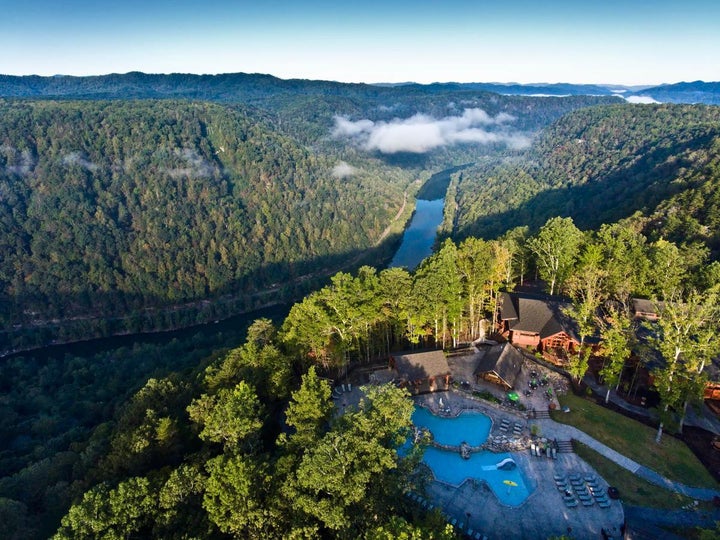 The opportunities for adventures are endless at Adventures on the Gorge. The resort offers an array of activities, from white water rafting, zip lining, fishing and hiking to horseback riding, caving, kayaking and more.
HuffPost Brand Forum is a paid program that allows companies to connect directly in their own words with HuffPost readers. For more information on Brand Forum, please contact BrandForum@huffpost.com.
Related