Kayak wants to help. Using its Travel Hacker Guide, the booking site determined the best destinations to visit each month of the year based on factors including median hotel rates and airfare prices. The site took into account the times of year when airfare drops for certain destinations (hello, South Pacific during borderline typhoon season), and calendar months when median hotels rates are sliced in half (how do you do, Caribbean in the summer).
"Some cities were [also] chosen because of optimal weather," Kayak's director of brand marketing David Solomito said. "While others were selected because of upcoming special events or activities, like the Milan World Expo in October."
Below, a list of 12 international destinations that should surely satisfy your wanderlust, if only for the time being. May your next year take you to...
October: Milan, Italy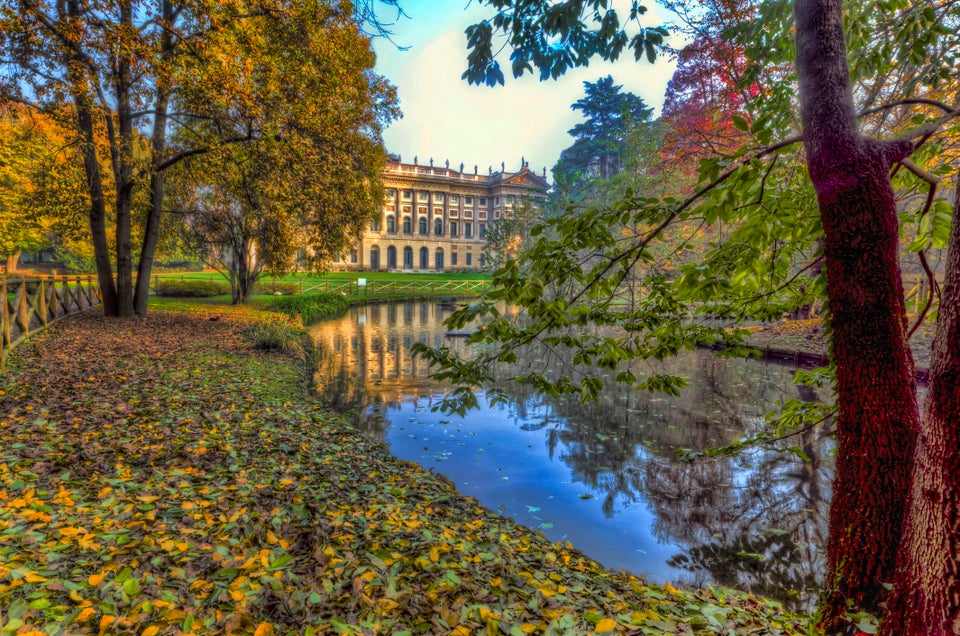 Filippo Maria Bianchi via Getty Images
November: Bangkok, Thailand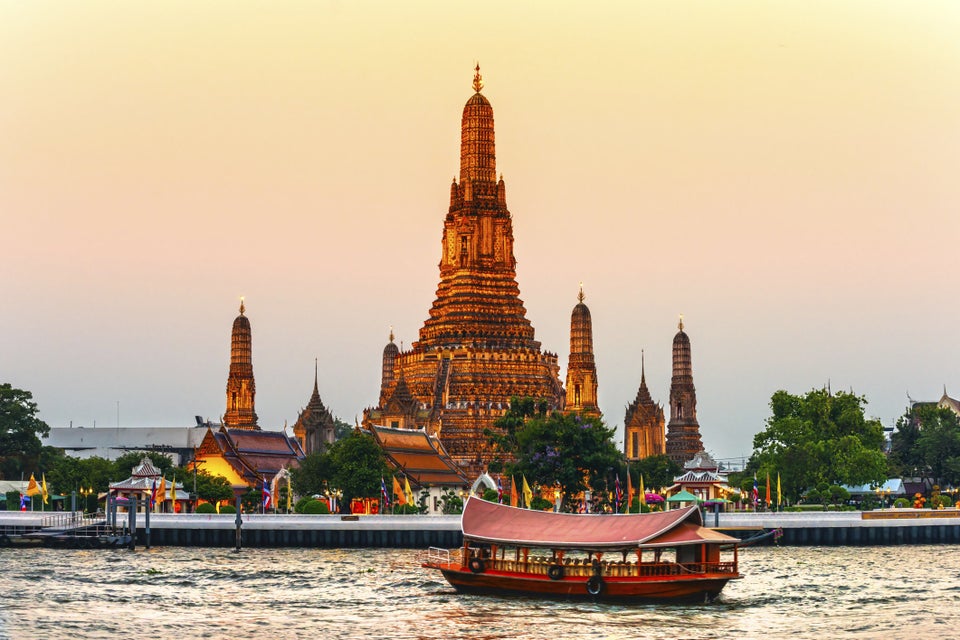 MasterLu via Getty Images
December: Vancouver, Canada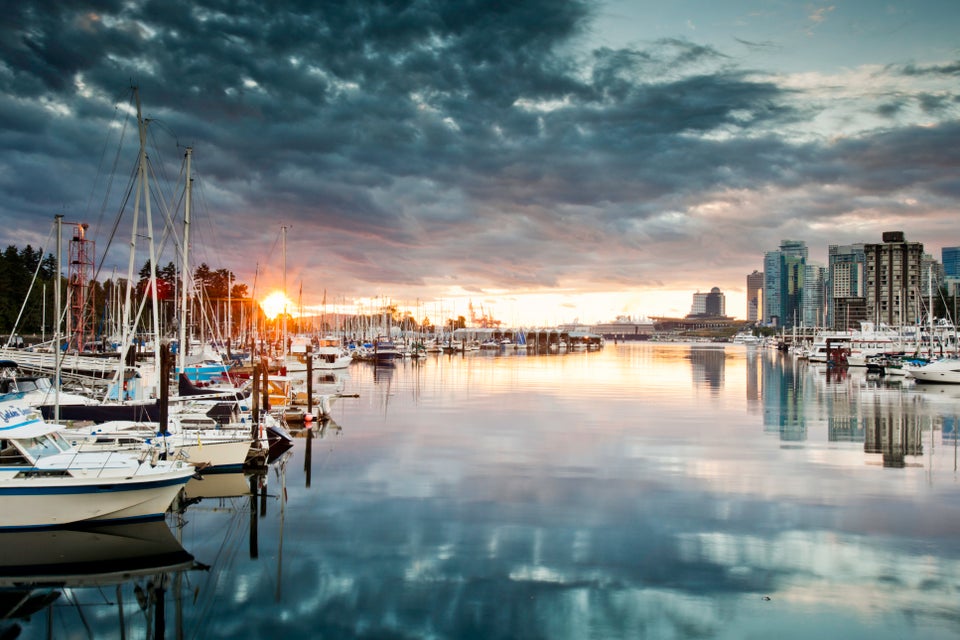 Bob Stefko via Getty Images
January: Cancun, Mexico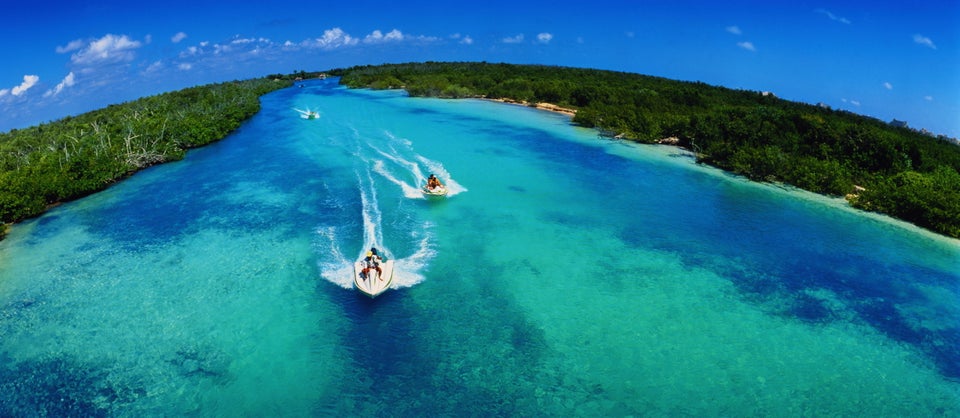 Mark Segal via Getty Images
February: Hong Kong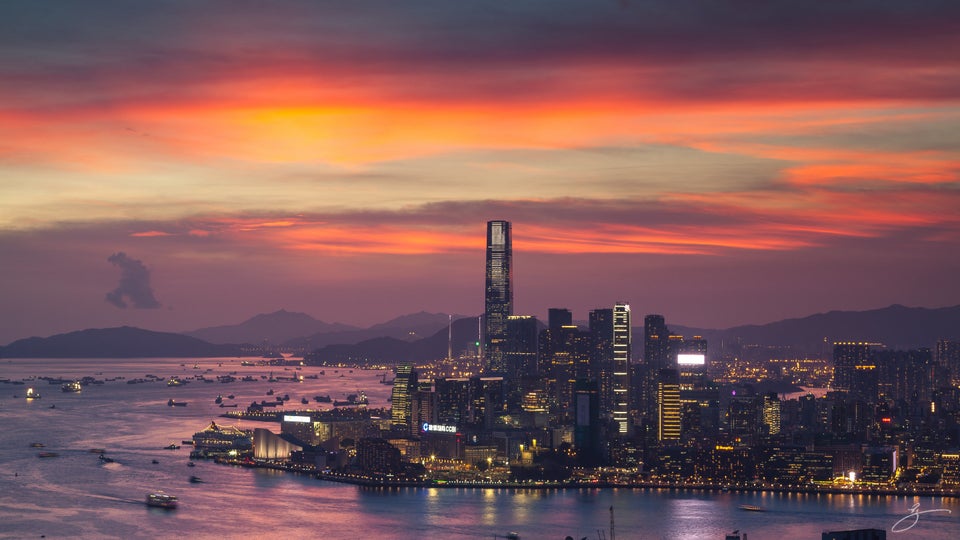 March: Montreal, Canada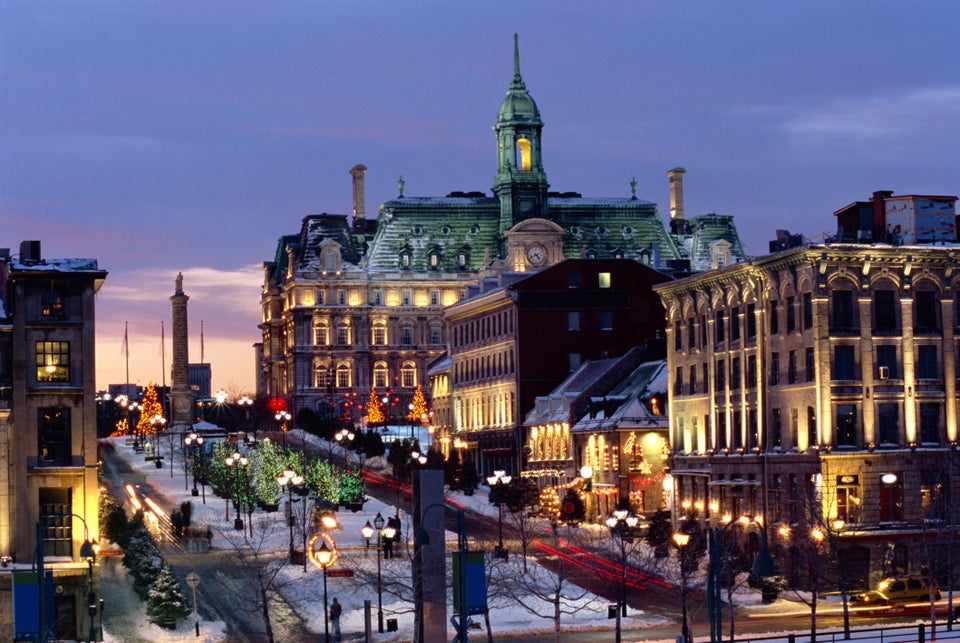 Perry Mastrovito via Getty Images
April: Fiji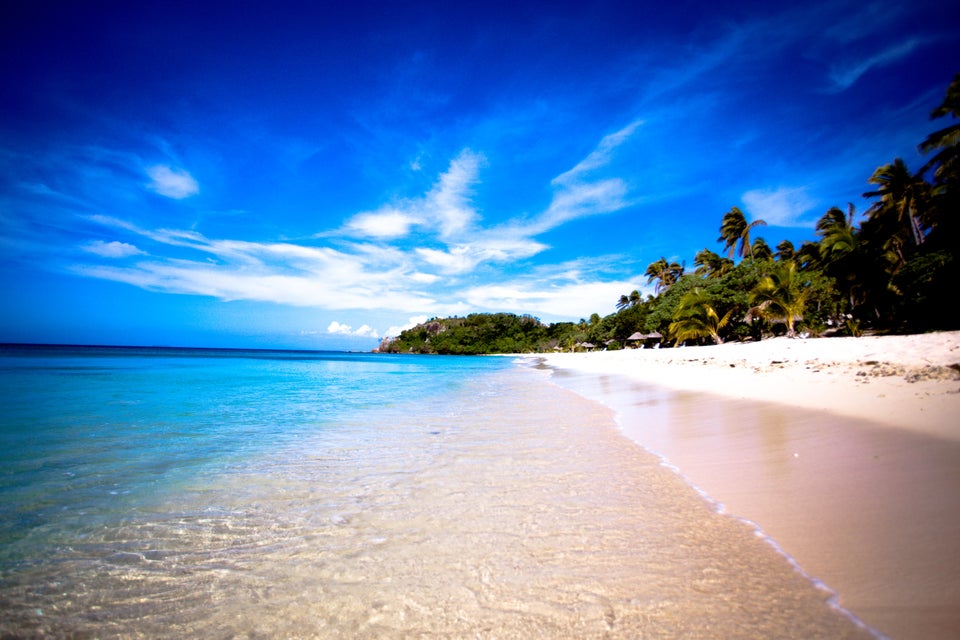 Takumi Terao via Getty Images
May: Turks and Caicos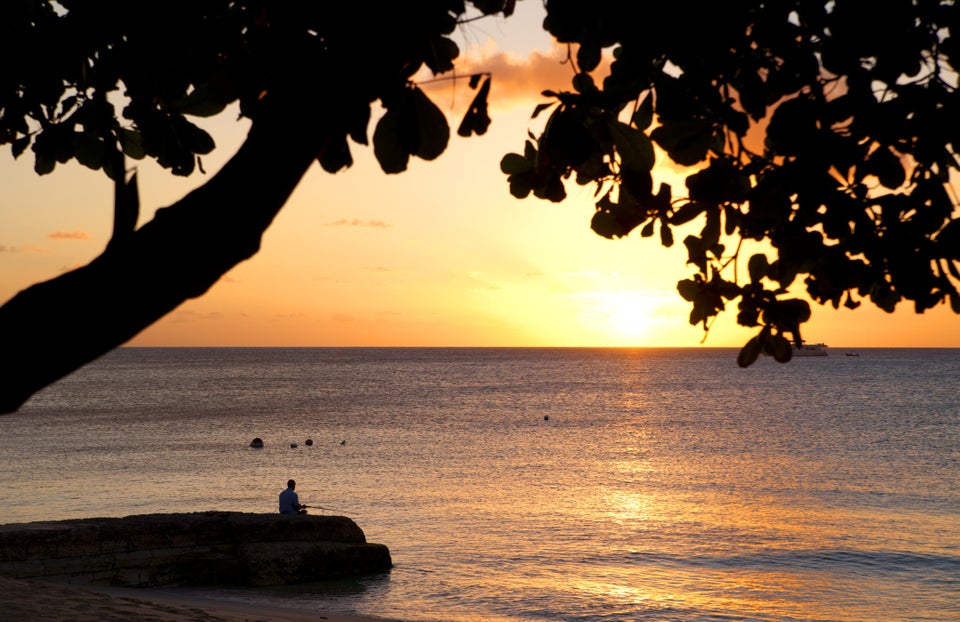 Chel Beeson via Getty Images
June: Saint Martin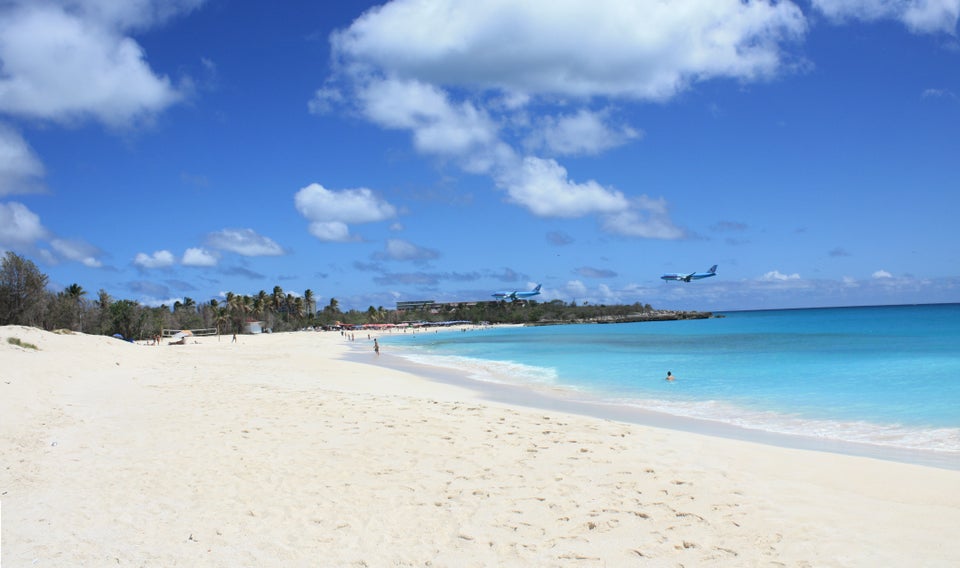 Jules Bloemen via Getty Images
July: Saint Lucia

August: Rio de Janeiro, Brazil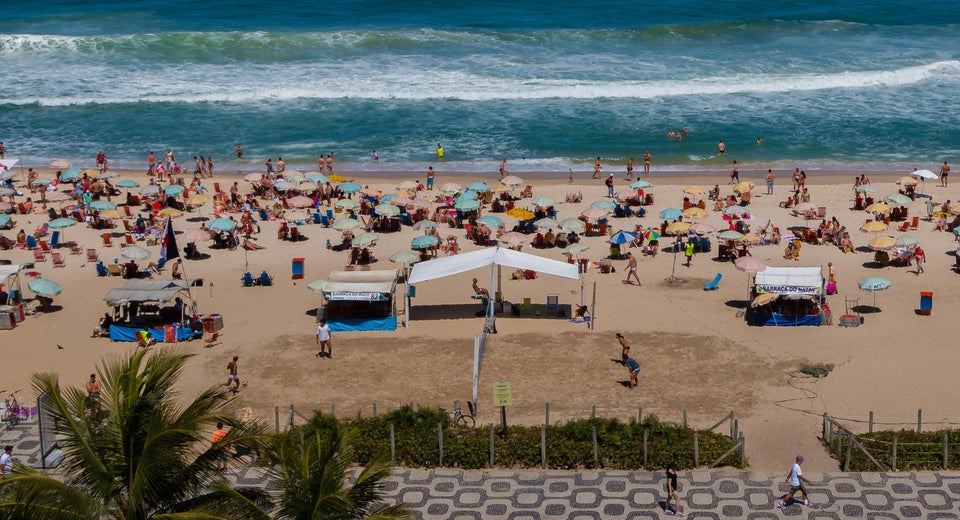 September: Toronto, Canada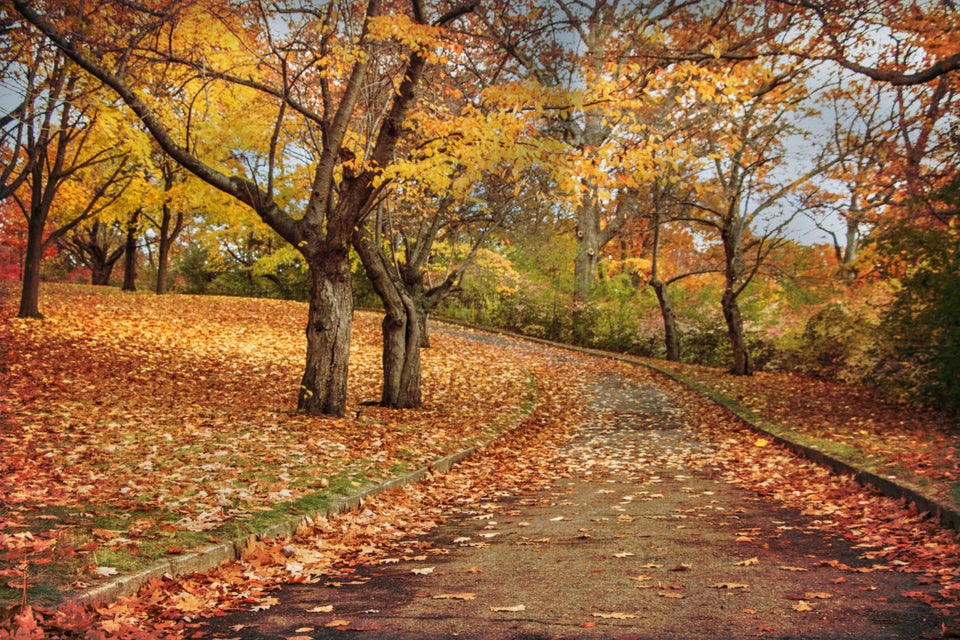 Lynda Murtha via Getty Images